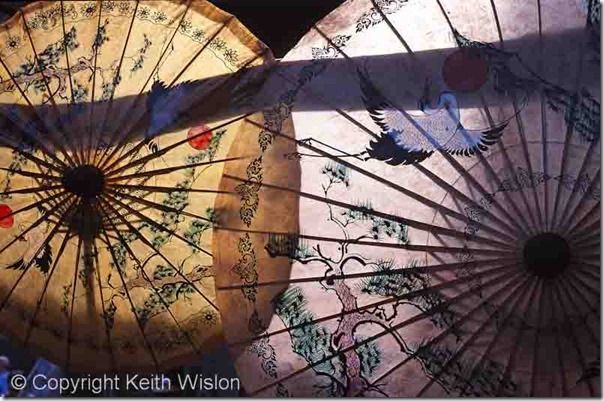 MyPhotoSchool tutor Keith Wilson is a hugely experienced photographer and photography journalist, with a particular interest in travel and wildlife.
Wherever you are in the world, his course on travel photography on MyPhotoSchool will help you make great images on a short or long-haul trip. "People are travelling more and more, particularly for short breaks in Europe or in their own continent," Keith observes. "My course focuses on what you can do in a short space of time, and how a bit of preparation beforehand can make a big difference." According to Keith, travel photography is really about looking – "how you see a composition, something that's a bit different from your average tourist snap.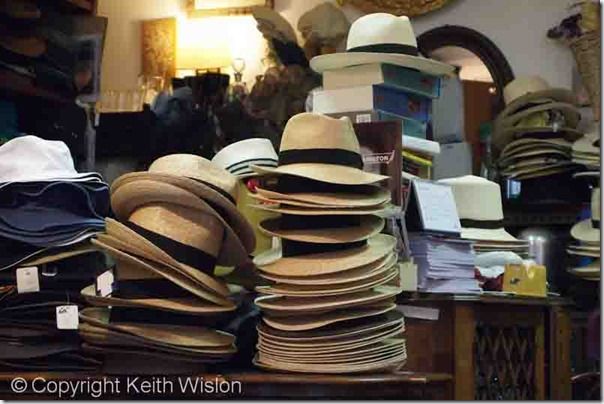 Often it's just about shooting at the best times of day." Keith cites the example of the tropics, where the sun tends to rise and set at consistent times. "By the time you get to mid morning the light is really harsh and contrasty, so you need to get up early to get the good light. But some people want to have a lie-in and a leisurely breakfast. You can't have it both ways!"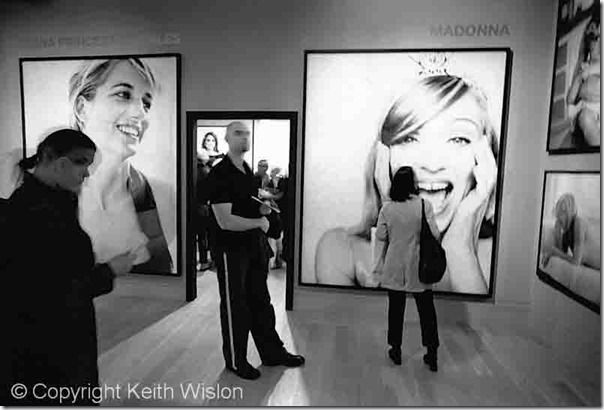 Keith also believes many beginners fall into the trap of taking too much equipment. "I reckon 90% of the pros I've interviewed over the years just use a couple of lens, whether fixed-length prime lenses, or zooms. Yet many amateurs weigh themselves down with lenses, tripods and flashguns, stuff that rarely get used. Sure, a travel tripod is handy for avoiding camera shake and getting creative effects, but you also need to be aware of its limitations, too."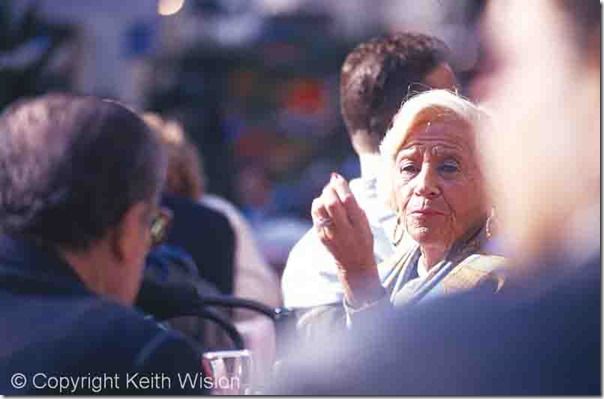 Another good tip is to do a bit of research before you set off. "Even just one day's research, deciding what to photograph and the best time to do it, can be really helpful.
Try to look beyond the conventional postcard-type shots that everyone is trying to take. Markets and religious festivals can yield great photos, and they don't always need to be in exotic locations. Good travel photography is about trying to look beyond the obvious. Don't try to impersonate somebody like Steve McCurry, there's no point – try and find your own angle on things."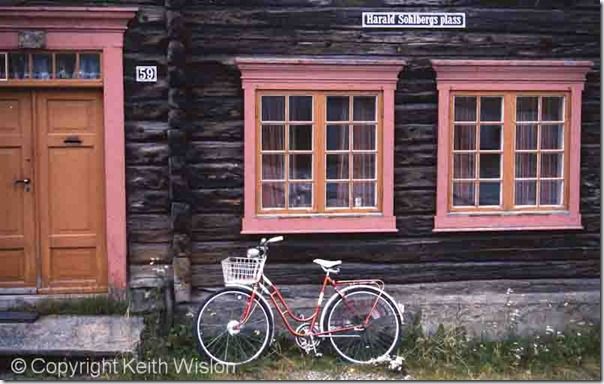 As a veteran photography journalist, Keith has tested lots of different types of cameras and lenses, but prefers to stick with his trusty Nikon D300 SLR. "I don't really need to go full frame, and I've never had an image criticised for not being high resolution enough. My favourite lenses are 20mm, 35mm and 50mm primes, and I also sometimes use a 70-200mm telephoto. I particularly like the 20mm, as it's good for wide-angle shots and you can also get right in for close details."
If you would like to learn more about City Break and travel Photography take a look at Keith Wilson's 4 week online course here http://www.my-photo-school.com/course/travel-photography/
Stay updated
Receive free updates by email including special offers and new courses.