What is the Best Lens for Landscape Photography?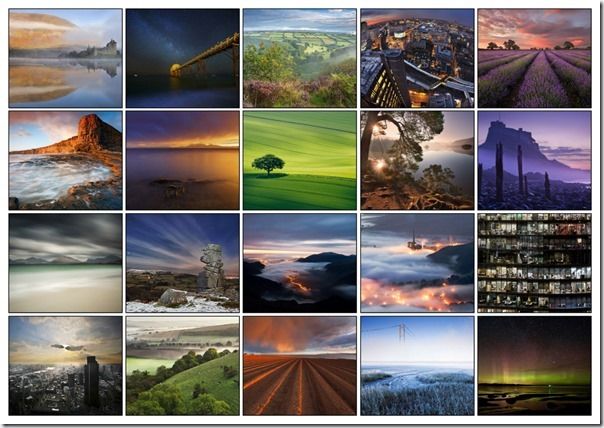 With the Landscape Photographer of the Year winner recently announced in the UK, landscape photography is in the news again, and it remains one of the most popular genres for the keen enthusiast.
It's easy to get frustrated when you are out with your camera, however; doing justice to the wonders of mother nature is hard enough at the best of times, and it's even harder if you are fumbling around at stupid o'clock in the morning, in the freezing cold.
So landscape photographers need to give themselves every advantage, and having the right lenses (along with a decent SLR and sturdy tripod) will make a big difference.
Go wide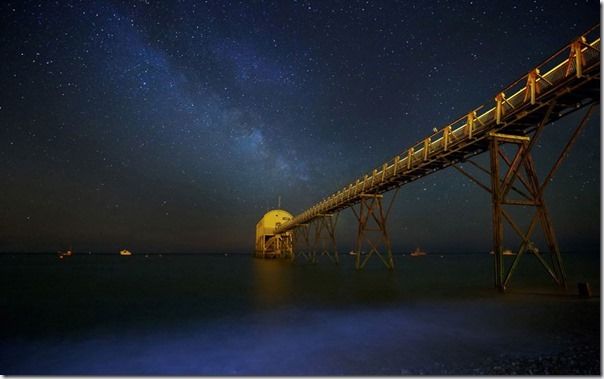 Most landscape photographers will want to capture sweeping vistas at least some of the time, and wide-angle lenses let you squeeze in as much of the scene as possible.
By wide angle, we mean lenses with an effective focal length shorter than 35mm (on an APS-C SLR) or 50mm (full frame). That said, 21 and 24mm are very popular choices, and if you want to go very wide, Sigma's 10-20mm F/3.5 EX DC HSM is a great buy at the moment.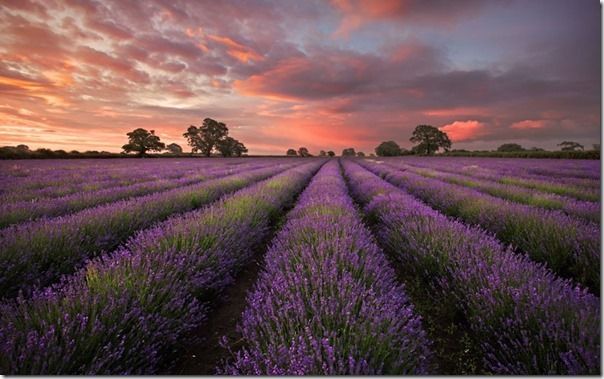 This ultra-wide angle zoom has a relatively fast maximum aperture of f/3.5 and is available for all popular mounts. Just watch out for distortion at very wide angles, however, and try and include some kind of foreground interest to avoid lots of empty dead space at the 'front' of the image.
Primes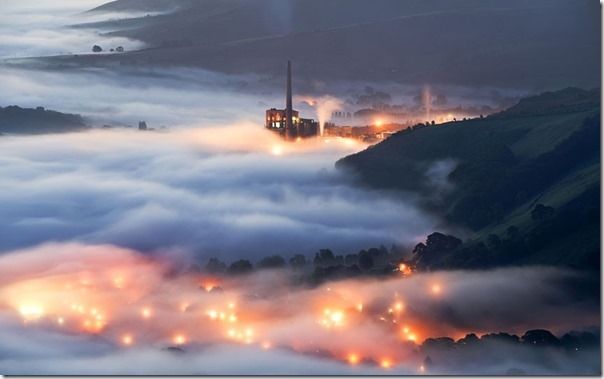 While wide-angle zooms are handy, many purists would choose a wide-angle prime lens, with a fixed focal length. They are less optically compromised than a zoom, the downside obviously being that you are stuck with one focal length.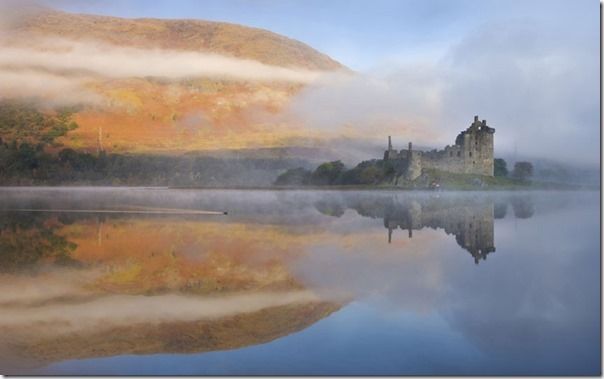 Sometimes it's really hard to get closer to a part of a scene you want to photograph. Still, if you can work around this, the relative lack of distortion on a prime is a big relief, and you can get some reasonable deals – the older Nikon AF 20mm f/2.8D, for example is now available for around £460.
Prime lenses also often have wide maximum apertures, which is useful for shooting objects in low light.
Telephoto zooms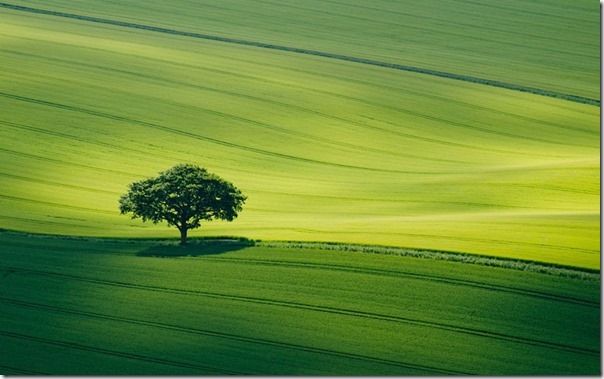 Another useful lens for the serious landscape photographer is a telephoto zoom, such as a 70-200mm or 70-300mm. Telephoto compression, where the distance between features such as rolling hills appears greatly shortened, is a popular effect in landscape photography;
it can work particularly well with strong graphic elements in the countryside, such as hedges and stone walls. Finally, don't forget that a fisheye lens can be a useful landscape lens too, taking advantage of wide-angle distortion for creative effect.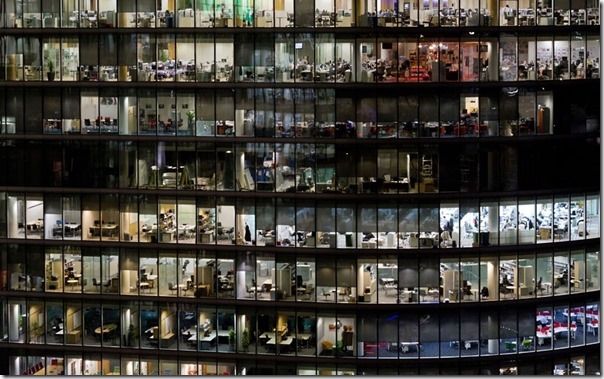 While a full-on fisheye lens from one of the big makers is expensive overkill if you only use it now and then, Samyang does some great value, manual focus models for the popular mounts.
It gets even cheaper if you own an Olympus OM-D Micro Four Thirds mirrorless camera – the company makes a very nifty 9mm fisheye body cap which you can pick up online for about £80. Focussing takes some getting used to, but it's a lot of fun.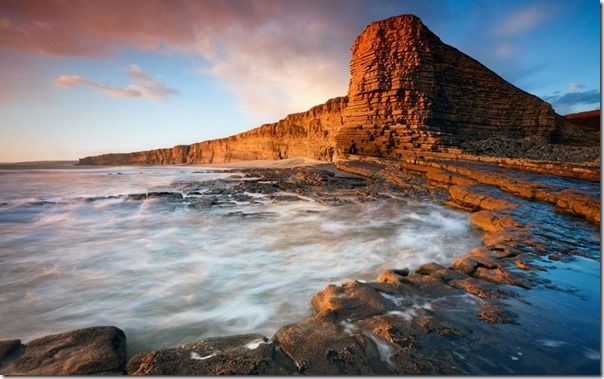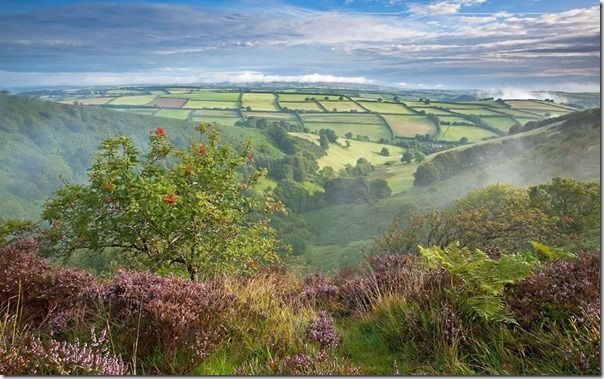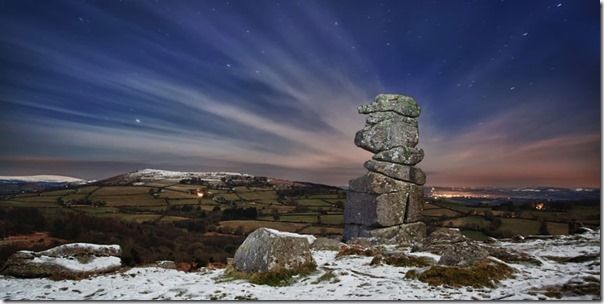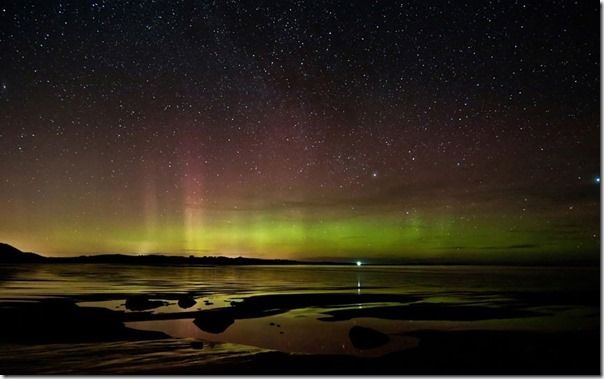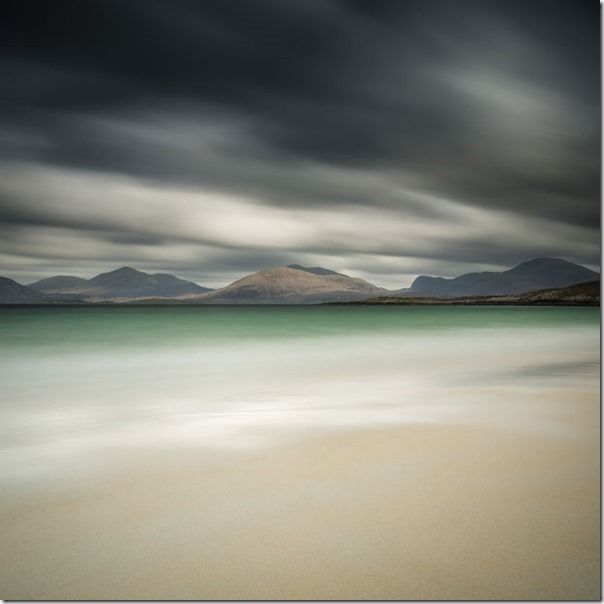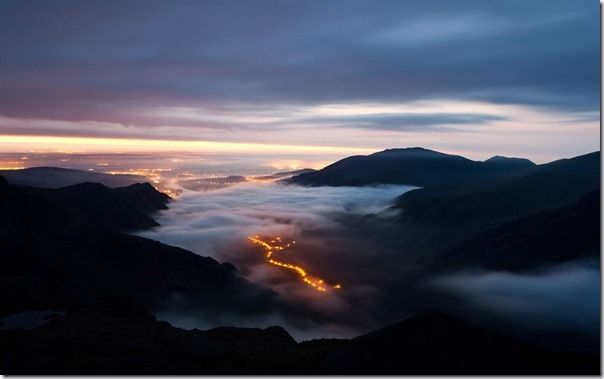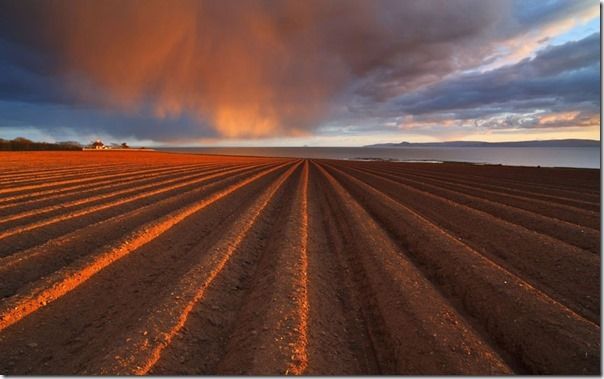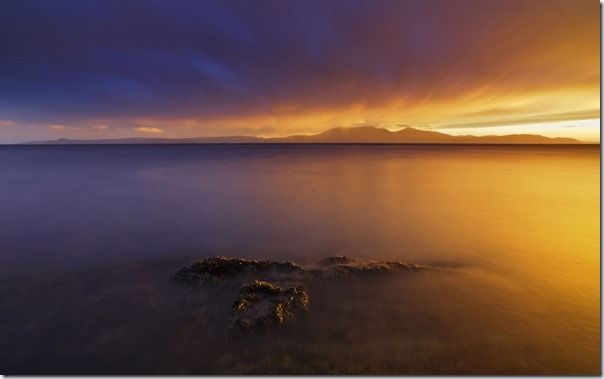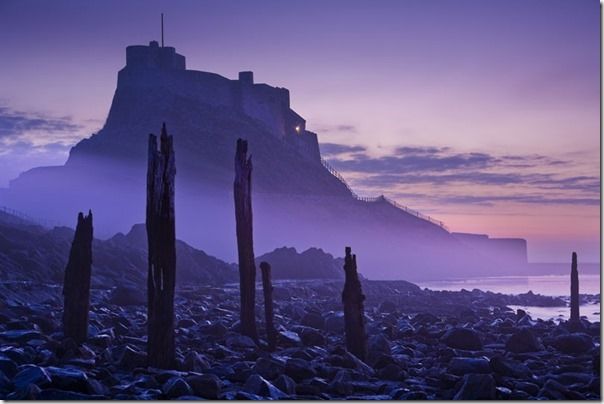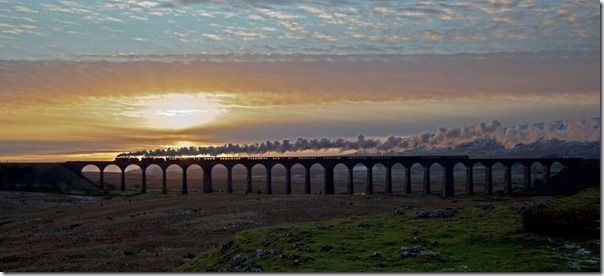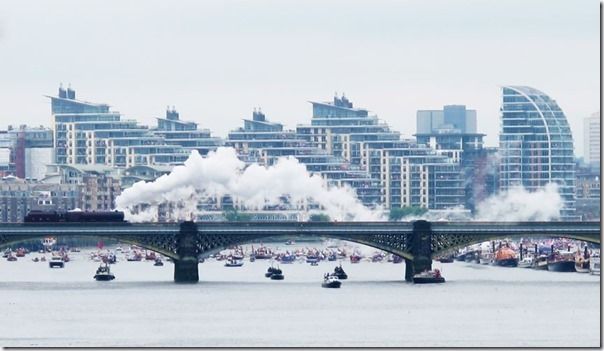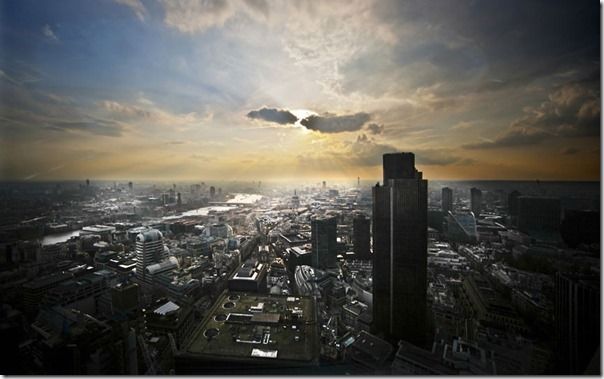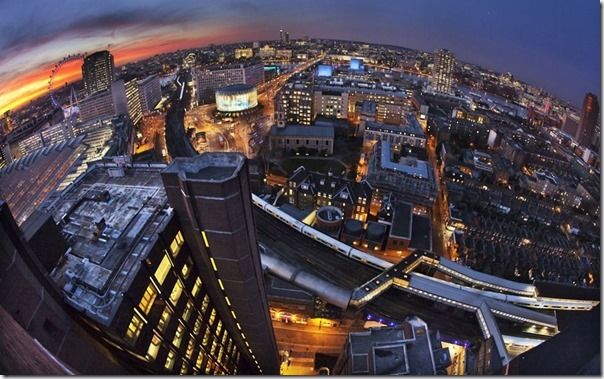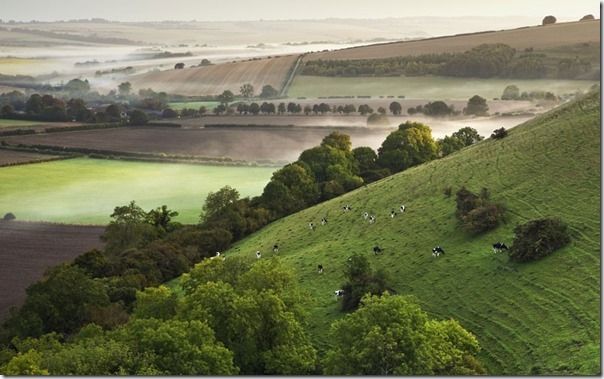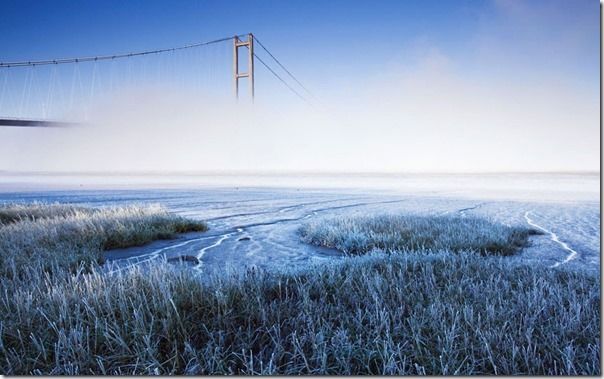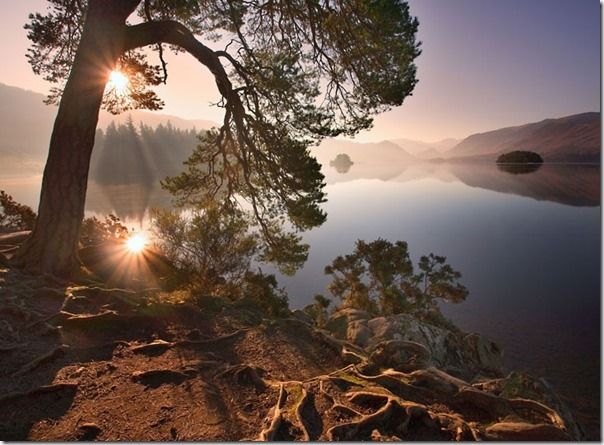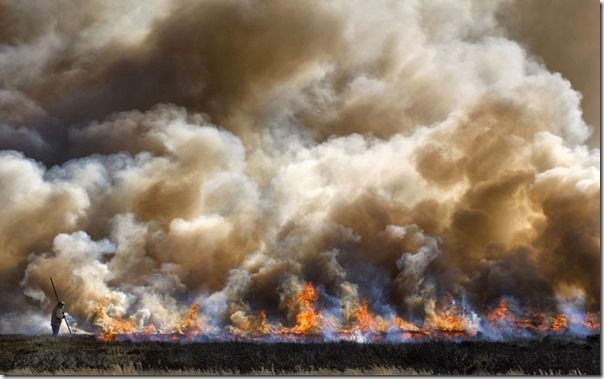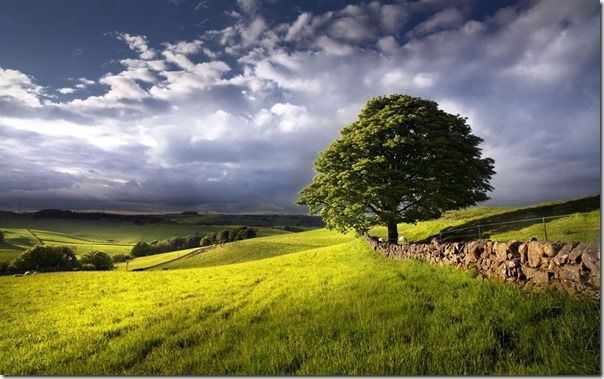 Further Study
Fine Art Landscape Photography A 4 week online photography course with weekly assignments and 1-2-1 feedback from international photographer Sue Bishop
Low Light Landscape Photography A 4 week online photography course with weekly assignments and 1-2-1 feedback from international photographer Tony Worobiec
Stay updated
Receive free updates by email including special offers and new courses.