Useful Camera Setting to Help Create Sensational Images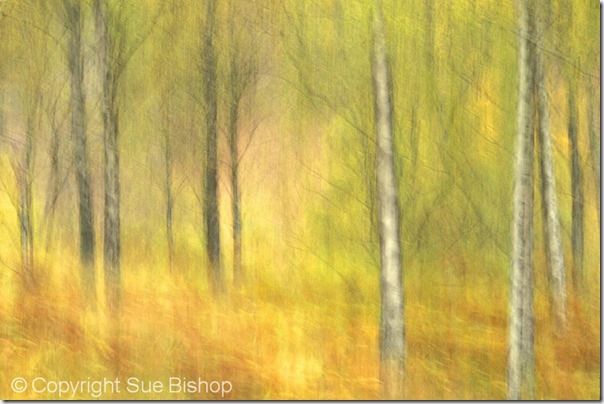 Digital cameras now do much more than simply take the picture; more powerful models give you a range of options and editing tweaks that you can apply before copying the image to a computer. While many in-camera options are a bit redundant, some are really useful as we will see in this guide.
1) Scene mode shortcuts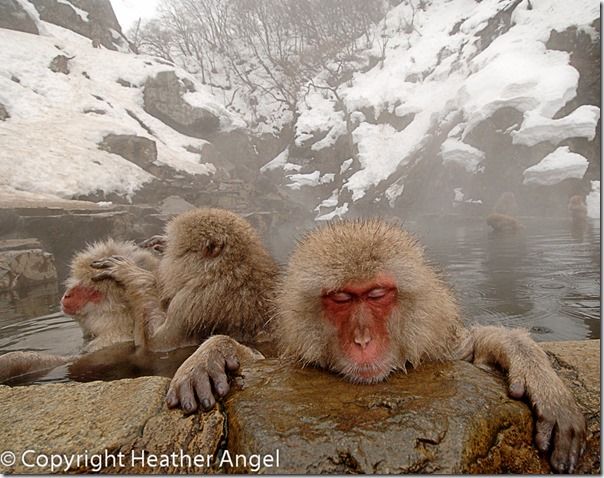 Before we go any further though, here's an in-camera setting to avoid. The 'scene modes', which you usually get on the top PASM dial on an SLR or a system camera, are a bit of a waste of time. These modes, usually labelled portrait, macro, sports and action etc., claim to be all you need to take a particular type of shot, but they do not always work consistently.
They are just pre-saved settings that the camera maker thinks are right for that type of picture (so a portrait setting would include a wide aperture to blur the background, for instance). Sounds good in theory, but every photo opportunity is different, and while a scene mode might work one day, the other day it might let you down. Far better to take control of your camera settings yourself for a given situation, using the conventional PASM (program, aperture, shutter/time value and manual) options.
2) Picture modes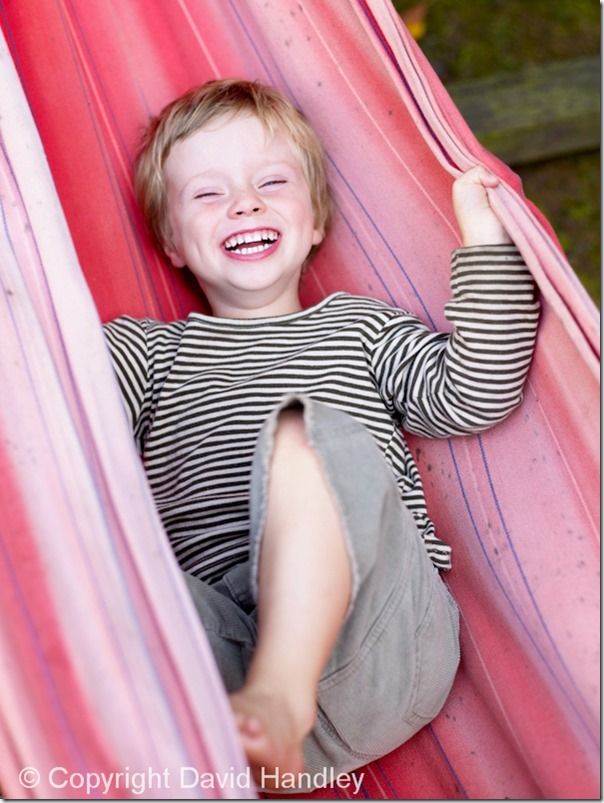 Rather more useful are picture modes or picture styles. If you shoot in raw, these enable you to apply a particular style for the type of shot you want – landscape, vivid, portrait and so on. You can also select monochrome, so you immediately see if an image is going to work in black or white or not. Because you are shooting in raw, however, all the original colour information is still there, and it's the same with the other picture modes. You can also add picture modes to the original raw image when you are editing it on your computer, depending on your software.
3) In-camera HDR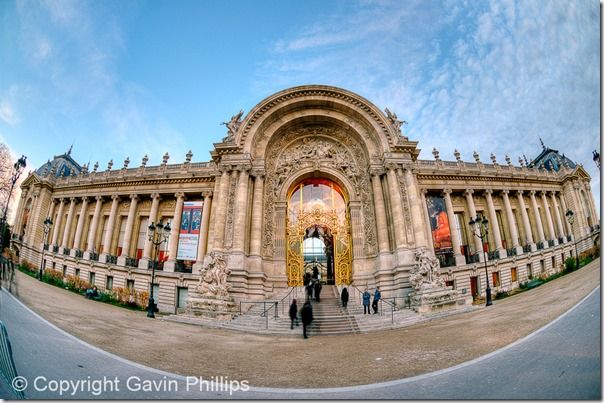 Personally I think HDR is a bit of a cheesy and dated effect, but I agree that it works better for some scenes than others, and it can enhance a black and white image if used sparingly. Rather than buying expensive HDR software or getting bogged down trying to do it in Photoshop, some cameras will also enable you to add HDR effects to the image. As with the picture modes, it's a good way to see if HDR effects are going to work or not.
4) Fixing converging verticals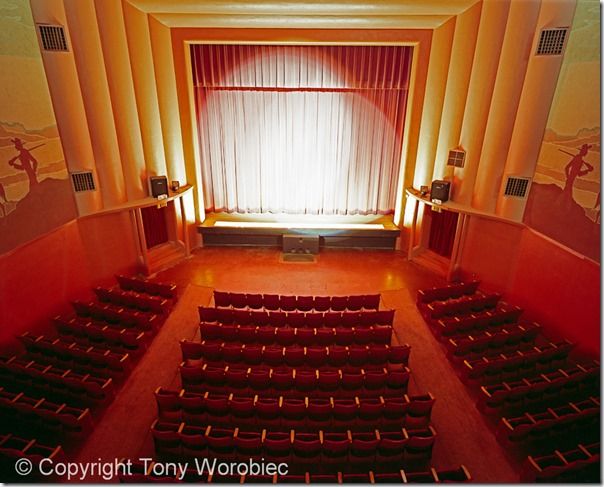 Another useful in-camera option (depending on your camera) is the ability to straighten the vertical edges of buildings that appear to lean in – a phenomenon known as 'converging verticals.' If you can fix this in-camera, it can save time afterwards in software, but try and keep the original image if you can or take a duplicate. Some cropping of the image will take place, and it might be easier to sort it out on a nice big computer screen rather than your camera's smaller rear screen.
5) Image stabilisation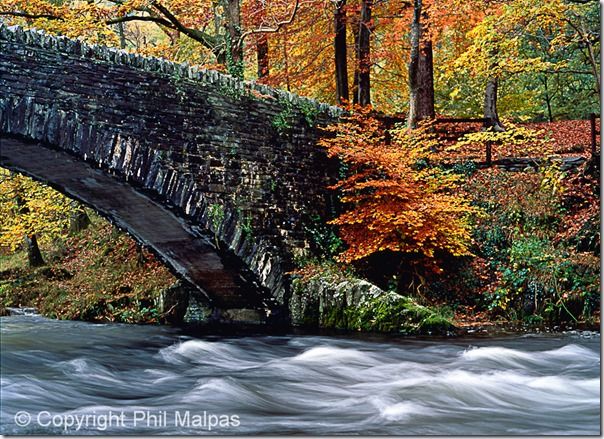 Finally, it's worth remembering that you activate image stabilisation on some cameras via the camera menu, rather than doing it via the lens. Sensor-based image stabilisation has its pros and cons, but works extremely well on Olympus OM-D compact system cameras, for example. It's obviously useful for keeping images sharp handheld at slow shutter speeds, and is particularly for motion blur – you can nicely blur out moving figures while keeping the background nice and crisp. (mid-level image stabilisation settings tend to work best). This is a lot less fuss than messing around with a tripod and a variable ND filter to get a similar effect on a non-image stabilised camera or lens.
Further Study

An Introduction to Digital Photography Course 4 week Online photography Course
Stay inspired
Get FREE Photography tips and ideas from our experts in your inbox.