Macro Photography: How to Take Close-up Photographs
By Geoff Harris •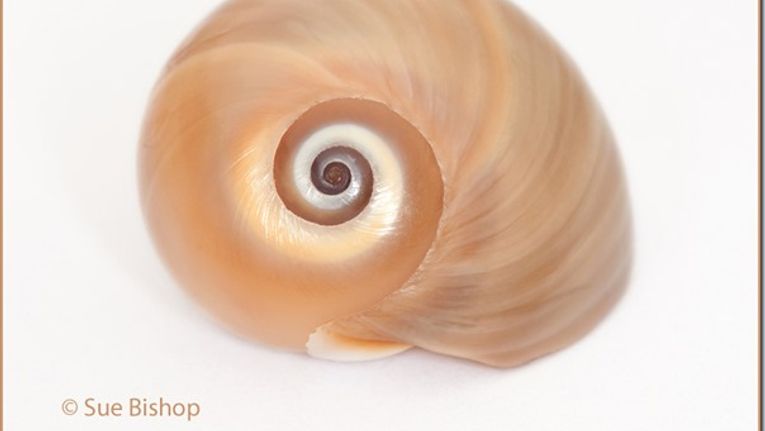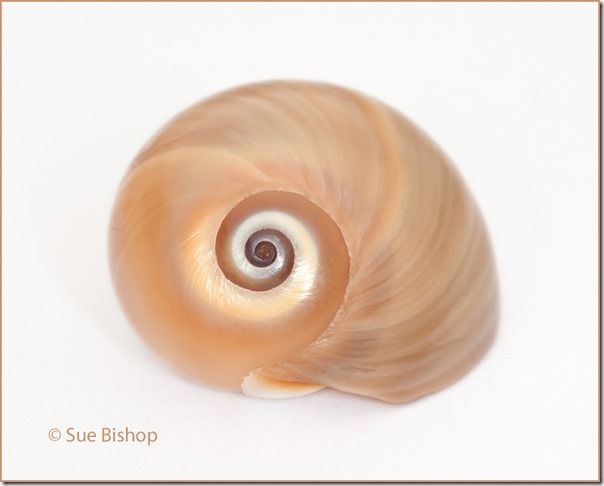 Taking close up photographs can be great fun, and actually quite addictive as you start to discover all sorts of objects, both natural and man-made, that can make wonderful subjects for your camera. And close-up photography has the added bonus that you can practise it even when if it's pouring with rain outside!

And on top of all that, you can probably have a go at it with the equipment you already own!

To start off with, let's look at the difference between close-up and macro photography. In one sense, macro is a form of close up photography – but strictly a macro photograph will produce an image with 1:1 magnification – in other words, the size of the image on film or digital sensor is the same size as the subject in real life.

True macro photography will require a macro lens, or else the use of extension tubes, bellows, or various other devices that will give 1:1 magnification.

But for close-up photography an ordinary zoom lens will often be sufficient, allowing you to fill the frame with a medium sized subject. If you want to get a bit closer, consider buying a set of dioptres (also known as close-up lenses) which screw onto the front of your lens like a filter, and increase the magnification of your image. These are very cheaply available in lots of places, including amazon.

If you have a tripod, then it can really help, for two reasons – one is to prevent any camera shake, and the other is to help you focus very precisely. If you don't have a tripod, then use your lens's image stabilisation or vibration reduction feature if it has one.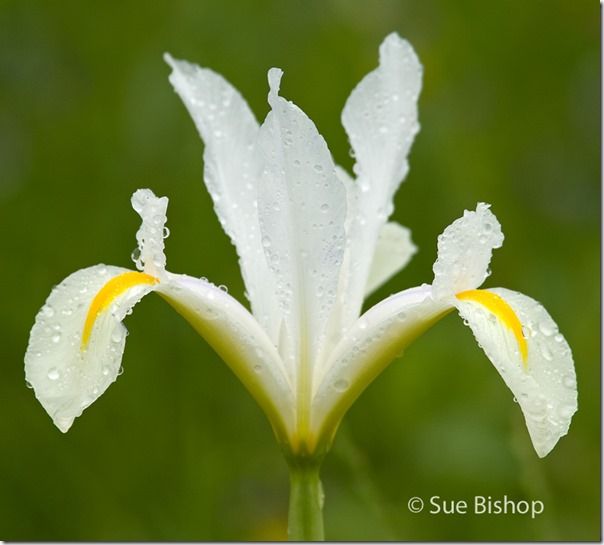 If you're using a compact camera, it may have a macro mode, usually represented by a flower icon on the mode dial.

If you have a DSLR, then ideally use aperture priority mode, as you will want to control the depth of field in your photograph. Remember that when you're photographing close up, depth of field will be quite limited. If you want to make use of this and have just part of your subject sharp with lots of out of focus areas, then use a wide aperture. This approach is particularly suitable for natural subjects such as flowers.

On the other hand, if you want front to back sharpness in your photograph, then you'll need to select a small aperture.

If you're photographing outdoors, you will also need to keep an eye on your shutter speed to make sure you won't get movement blur caused by wind blowing your subject.

If you're photographing indoors, then window light can be lovely for close-up photography, perhaps supplemented by a reflector on the other side of your subject from the window to push a bit of light back in to the shadowed side.

If you're familiar with using manual focus, then this is a good time to use it, to make sure you focus very precisely exactly where you want.

Almost anything can become your subject matter – flowers, leaves, fruit, shells, and bark are all wonderful - and even corkscrews and cheese graters can provide great abstract photos when photographed from an unusual angle!

If you would like to learn more about macro photography, why not sign up for Heather Angel's 4 week online photography course, Digital Macro Photography