Macro Photography: Photographing Patterns in Nature
By Geoff Harris •
The natural world is a wonderful source of inspiration for close up or macro photography that makes use of patterns. Some of these photos can even become quite abstract. Once you train your eye to start to look for patterns in nature, you'll soon find that you're noticing them everywhere!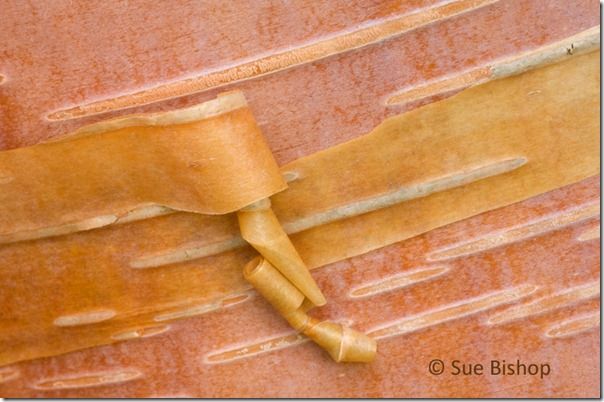 One of the best things about this kind of photography is that no special equipment is needed. A basic compact camera will usually have a good close-focusing ability, making it well able to take this kind of image. If you have a DSLR with a zoom lens which includes a standard length and longer, it will be very versatile – and if you have a macro lens, then you have a whole world of possibilities!

You don't have to look very far for suitable subjects either. Patterns in nature can be found everywhere. The fronds of a fern, ripples in the sand on a beach, the spines of a cactus, or the overlapping petals in the centre of a dahlia – the list is endless. At this time of year, when flowers and foliage are not so abundant, tree bark can be a great source of pattern pictures. In this photo of a birch trunk, I composed the picture so that the stripes were at a diagonal across the frame, which I though made the picture a bit more interesting than having them horizontal.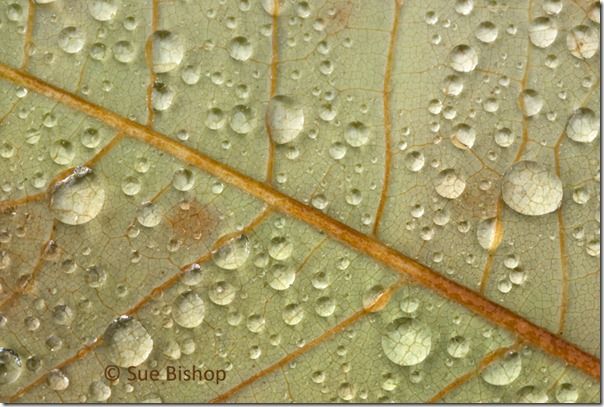 The more you crop into your subject, the more your macro photography will feel abstract. We all know that the bark photo is a picture of bark – but in fact it is more a picture about patterns and color.

In the same way, this close up of raindrops on a leaf has an abstract feel to it. Of course we know that it's a leaf – but because it's only part of a leaf, and not the whole, it seems to be more an abstract pattern made by the veins of the leaf and the circular drops of water.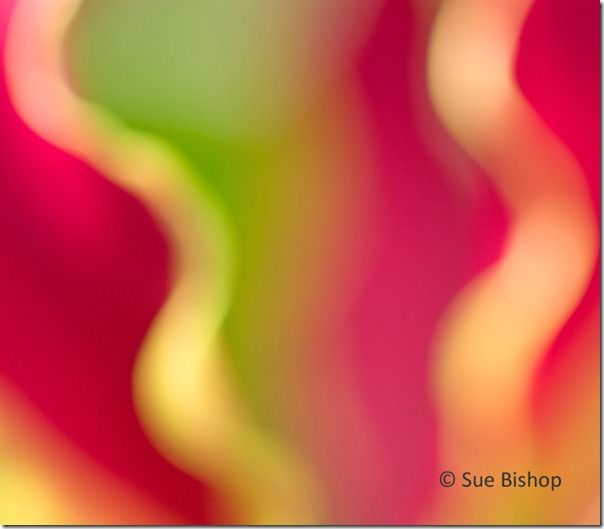 For this photo of a Gloriosa lily, I intentionally threw the entire subject out of focus, so that the picture has become very abstract indeed, just a composition of colors and curving shapes. It's about as far as you can get from a botanical record photograph of the lily!

If you would like to learn more about macro Photography why not consider doing Heather Angel 4 week online course Mastering Macro Photography.
Stay inspired
Get FREE Photography tips and ideas from our experts in your inbox.