Manual Mode Explained – When & When Not To Use It
By Geoff Harris •
They say a little knowledge is a dangerous thing, and this is certainly true with the Manual mode on your camera (the M on the top dial). Enthusiast photographers come under a lot of pressure to 'take control of their camera,' and while this is a laudable aim, there are pitfalls to be aware of, especially if you have a go at shooting in Manual mode without understanding the implications. Basically, Manual is the only 100% manual shooting mode on your camera.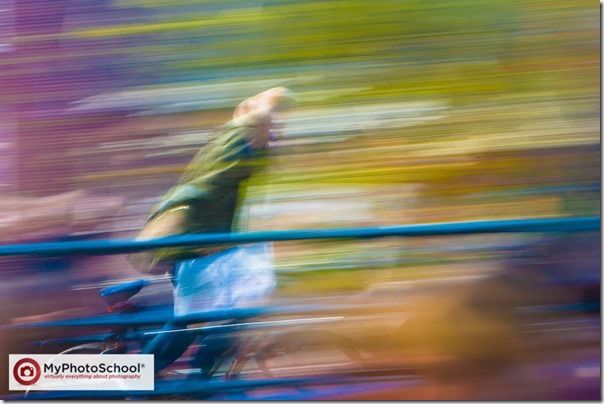 Automatic pretty much does everything for you, Program is also very automated (though you can control some parameters), Aperture Priority mode lets you set the aperture and then works out the right shutter speed, and Shutter Priority (Tv on Canon) lets you set the shutter speed and then works out the aperture. So these last two modes 'feel' quite manual, but are actually semi-automatic.

With Manual, you set both the aperture and shutter speed yourself, using the metre line you can see through the viewfinder to help you judge the exposure. Put simply, the notch on the meter veers over to the left, you are underexposing, if it moves way over to the right, you are overexposing. You also refer to the histogram to judge exposure. Depending on your camera, you use two separate dials (or similar controls) to set aperture and shutter speed independently.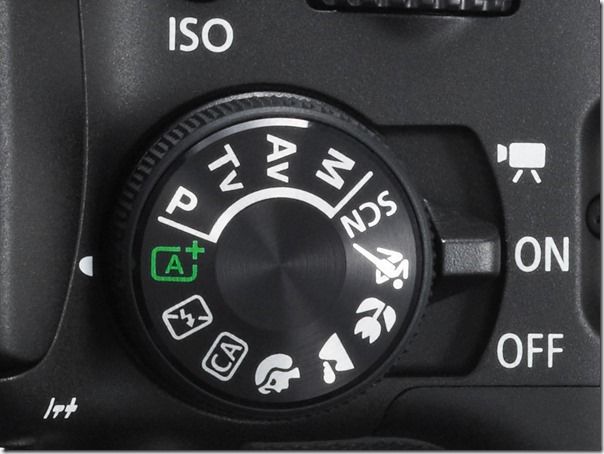 You will get the best results from Manual if you fully understand the relationship between, aperture, shutter speed and ISO, and the effect they have on exposure. If you're still a bit hazy about this, it's probably better staying with one of the semi-automatic modes. A poorly exposed shot is a poorly exposed shot, and nobody will forgive you because you tried do it in Manual. If you feel like having a go at Manual though, here are some tips to get you started.

First, Manual tends to work best is the light is fairly constant, or more specifically, if the light on your subject is fairly constant. Using Manual is also handy when you want to get nice depth of field effects, for example, but also want to be sure your shutter speed won't fall below a certain point – remember, you are setting it yourself, along with the aperture. This comes in handy for really critical jobs like wedding photography.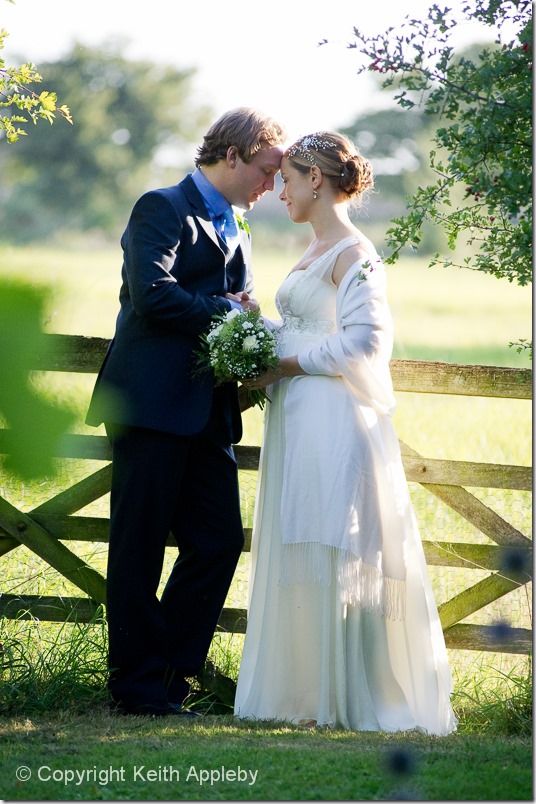 Manual also makes sense for studio photography, where you have time to carefully control the settings, and need to work with studio lights. If, however, you only need to control aperture or shutter speed to get a particular effect, you are probably better off sticking with Aperture Priority or Shutter Priority mode – millions of dollars of research go into your camera, so don't assume you are cleverer.

Finally, Manual is worth using if you worry about the semi-automatic modes getting confused by complex, changing light situations. Shooting concerts is a great example of this. Concert lighting can totally throw your camera's semi-auto modes, so many gig photographers like to control all aspects of exposure themselves, and shoot in Manual – but be warned, this is not an area for beginners.

At the end of the day, though, don't be afraid to give Manual a try. It's a valuable teaching aid and if it doesn't work out, it only takes a second to click the top dial back to Aperture or Shutter mode!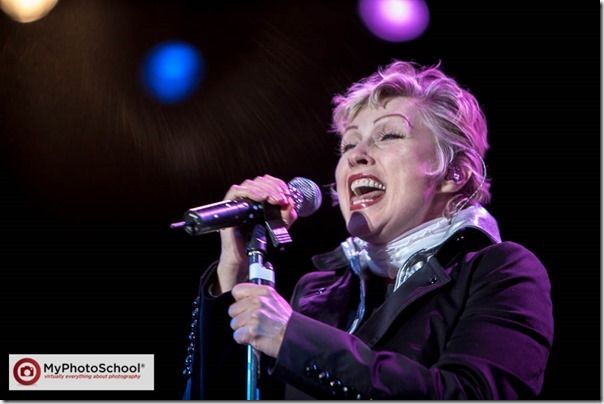 Let us know how you've got on with Manual mode!  Do you ever use it?  Would you ever use it?
Stay updated
Receive free updates by email including special offers and new courses.