8 Marketing Mistakes Many Photographers Make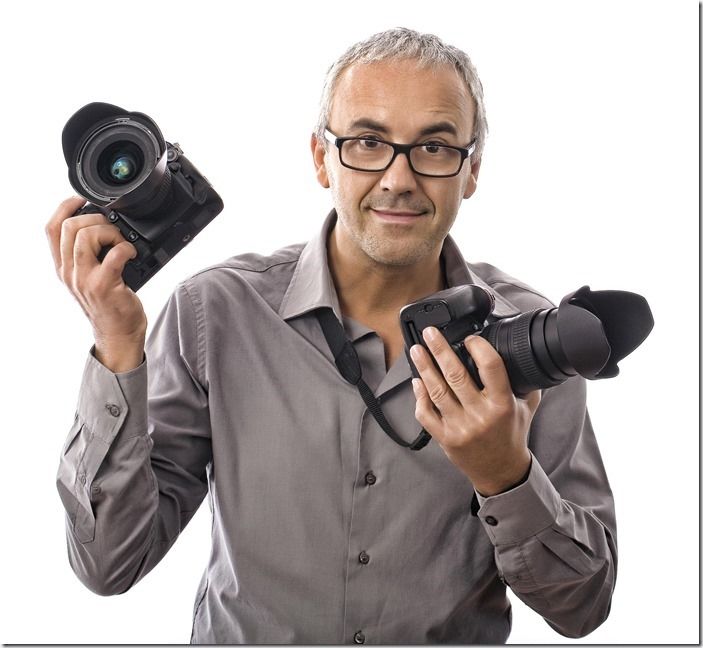 More photographs are taken now than at any other time since photography was invented, which makes life tough for the photographer trying to earn a living from it. While it's gratifying to see that photographs still have the power to change things for the better – just look how the image of the drowned refugee child has made people more sympathetic to their plight – photographers themselves tend to be undervalued.
Maybe it's a case of familiarity breeds contempt, as everyone is a photographer these days. So, it's important that commercial photographers do everything they can to market themselves. Here are some common pitfalls to avoid.
1) Not having a business card on you

If you are a wedding or portrait (or even pet) photographer, you could be meeting clients every day without realising it. Or, meeting their parents, siblings, co-workers, friends and so on.
So don't forget to mention what you do, and hand out business cards freely. It goes without saying that the card should be nicely designed, on quality paper, with one of your images on the back. First impressions count.
2) Neglecting business networking

Another good way for wedding, portrait and other commercial photographers to meet clients is to join a local business networking group.
While there are well-established groups like BNI or 4Networking, these can be expensive, so why not check out if there are any free groups in your area. Even if you don't meet a bride or groom there, you might meet one of their relatives.
Joining a business networking group also gets you used to chatting to people in your local business community, who could be in a position to recommend you.
3) Not updating your website or blog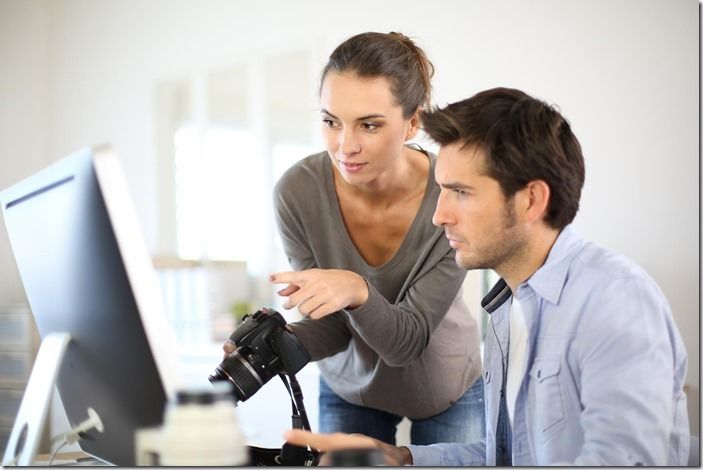 Again this sounds a no-brainer but it's amazing how many people fall into this trap. A neglected site with no blogs or new images uploaded for several months is a dispiriting place, and it will also fall behind in Google search rankings.
Even if you haven't shot a wedding or family portrait session recently, there's usually something to blog about, even if it's commenting on a funny (relevant) story in the news.
4) Using your personal Facebook page for personal stuff

While it's good to build yourself up as a brand, try to avoid having the same Facebook page for business and personal use. You may post something 'funny' or controversial that a current or potential client might find offensive or annoying.
Or, your friends might get tired of seeing business-related posts. Best to keep them separate if you can.
5) Not using Instagram at all

If you dismiss Instagram as a way for hipsters to share heavily filtered images of their morning cappuccino, you're missing a trick. It's now got 30 million users, and lots of pros are successfully using it for marketing.
Plus, you can now post landscape and portrait-format images, as well as the conventional 'square,' as well as video. Instagram is a photography-based social media platform, so it's a great way to share your work with current clients, attract new ones and build a following. Don't forget also to add captions to your images – the more inspirational and descriptive, the better.
6) Not Tweeting

Don't forget to tweet regularly. It's another good way to share images, though if you are an Instagram power user, you may find your work gets retweeted anyway. Twitter is easy and free, so it's just about putting aside five minutes every day to remember to do it.
7) Not using Google +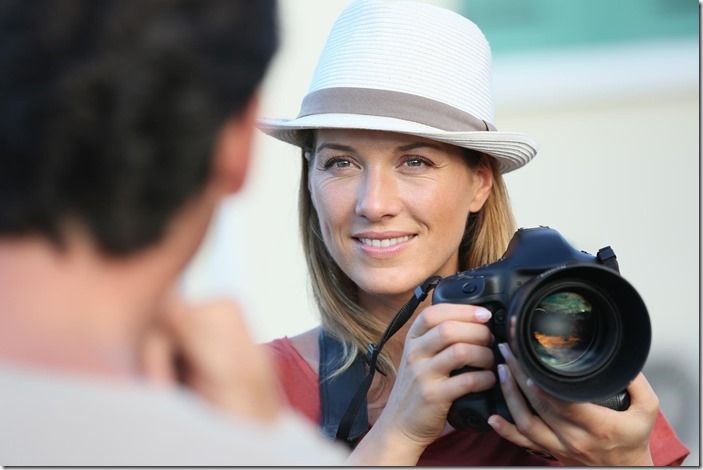 Without wanting to make this whole blog about social media, it's a good idea to regularly post images and content on Google +, too. Going on there regularly is a free and effective way to help boost your Google search rankings.
Maybe a good strategy is to put aside a morning a week to update Google + and your website, and then try and refresh your content on Instagram, Facebook and Twitter every day or every other day.
8) Not keeping in touch with clients

It's a shame that so many photographers work so hard to get clients, and then tend to forget about them once the job is done. If you are a wedding photographer, keeping in touch with the bride or groom can really pay off, as there's a good chance some of their friends or relatives will also be getting married at some stage, and will want a photographer.
So, stay in touch via social media, and remember to send them a card on their wedding anniversary. It's a nice touch that will ensure you stay in their mind. If you do family or pet portraits, find out when the kid's birthday is and send a card, or send the dog a card on the anniversary of the shoot!
Stay updated
Receive free updates by email including special offers and new courses.