New 50mm Canon Lens – Perfect For Travel!
By Geoff Harris •
New Canon Portrait Lens At Great Price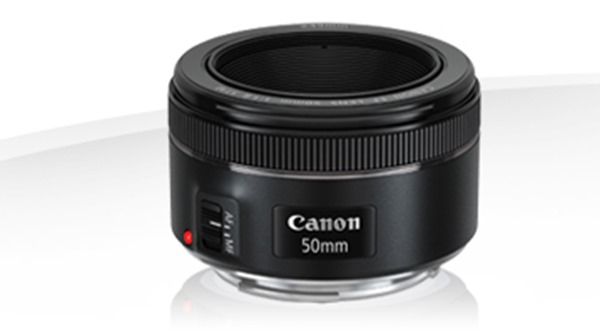 With the holiday season approaching, Canon has just announced a fast, keenly priced portrait lens that is perfect for travel photography.
The EF 50mm f/1.8 STM is a successor to the popular EF 50mm f/1.8 II, and an ideal second lens after the kit lens that came with your camera. If you are a Canon user, this kind of 50mm lens is perfect for travel photography for several reasons.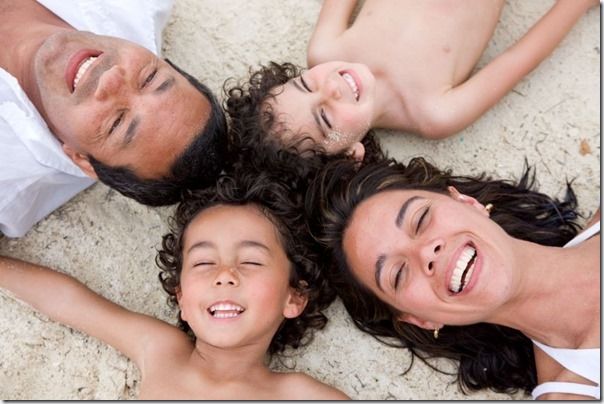 First, the constant maximum aperture of f/1.8 makes it very easy to blur out the background for more impactful travel portraits, and this being a Canon lens, you get a nice quality of 'bokeh' blur.
Being able to blur out the background makes your subjects 'pop' and can lessen background distractions. A 50mm focal length gives a more natural perspective for portraits, as well.
Second, the new lens is compact and light at only 160g, which means it easily fits into your bag and won't add extra weight to your SLR.
What's more, a 50mm lens, while not wide enough to get in large building shots unless you are standing quite a way back, help to keep lens distortion to the minimum when you are shooting buildings.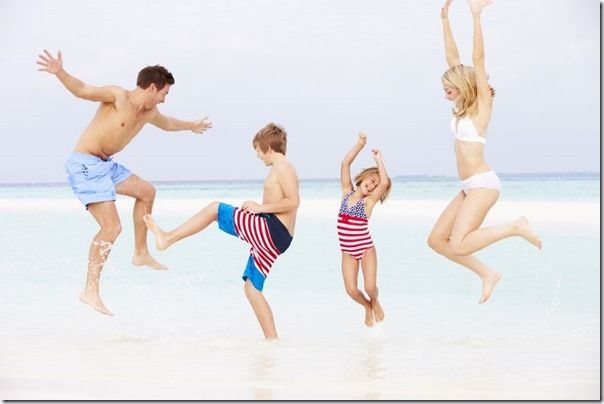 Arguably the biggest benefit of a constant f/1.4 aperture, however, is that it lets in as much light as possible – which comes in very handy if you are shooting in a dark church where you can't use flash, or the light starts to fade during dusk. Combine a wide aperture with a higher ISO and you can often get away without using flash at all.
The EF 50mm f/1.8 STM has an improved design, featuring Canon's super spectra lens coating, a 7-blade aperture and STM technology near silent focusing.
The lens also provides a minimum focusing distance of just 0.35m, allowing you to get closer to subjects. As you'd expect there is also a focus ring for manual focussing.
The EF 50mm f/1.8 STM will be available from May with an SRP of £129.99, which makes it a very attractive option – while this may seem a lot if you have only spent a few hundred pounds on your SLR to begin with, remember that the camera body is only a starting point. It's the lenses that really make a difference to your photography.
Other nifty fifties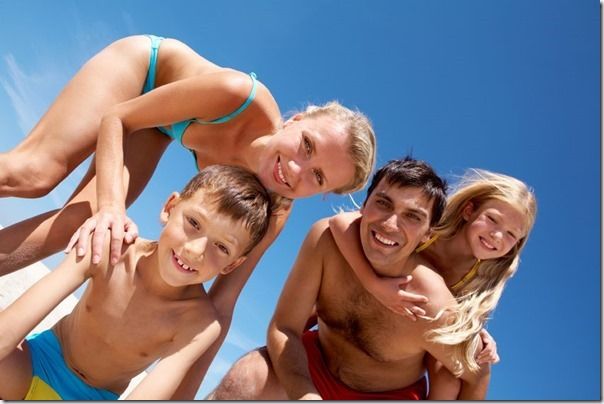 There is now a wide choice of reasonably priced, wide-aperture 50mm lenses for the full range of camera types. If you don't mind the older design,
Nikon's NIKKOR 50mm f/1.8D Lens can be picked up for a mere £80 on Amazon, and although it's 'only' f/1.8, that is still a very wide aperture (remember also that corner sharpness tends to fall off when you shoot wider than f/1.8 anyway).
The more sophisticated G version costs £139.99, comparable with the Canon. If you shoot with a compact system (mirrorless) camera, Olympus,
Panasonic, Sony and Samsung also produce keenly priced 'nifty fifties' so make sure you get one for your camera bag before heading off on your summer travels.
Stay inspired
Get FREE Photography tips and ideas from our experts in your inbox.