Canon's 50Mp SLR Becomes King Of The Resolution Castle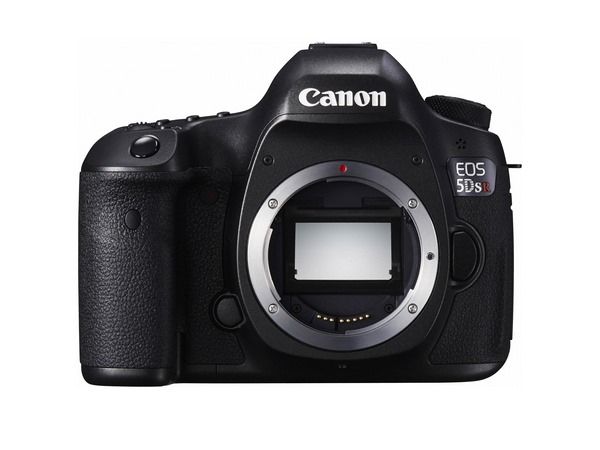 Typical – you wait several years for Canon to release a new high resolution full-frame SLR and then over 50 million of them come at once.
Pixels, that is. Yes, Canon has silenced the critics (myself included) who watched in surprise as they allowed Nikon to pretty much dominate the market for reasonably priced full-frame SLRs, and poach some big names pros in the process.
The game changed on Friday when Canon announced the EOS 50DS, a new full-frame SLR with a 50.6Mp sensor. So it instantly becomes the highest resolution digital SLR on the market.
By way of comparison, its closest rival, the Nikon D810, offers a 'mere' 36Mp – 40% less. The existing Canon EOS 5D Mark III is outgunned too, somehow getting by with only 22Mp.
So why has Canon done this?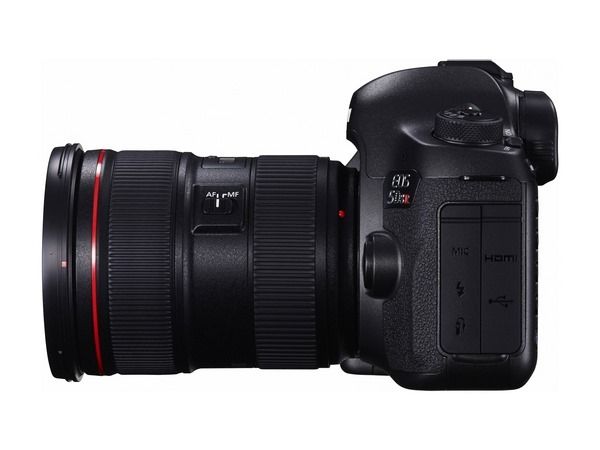 Canon's goal appears to be four-fold in releasing such a high-resolution SLR. First, it leapfrogs right over the Nikon D810 and attracts lots of coverage at a time of falling D-SLR sales.
Second, it should at least slow down the number of pros who are abandoning Canon SLRs as their sensors aren't high resolution enough.
Third, the pricing is interesting. While the 5DS is not exactly an impulse buy at £3000, it's not outrageously expensive, so Canon is probably hoping that a few will get snapped by well-heeled amateurs who want the best possible camera without buying a hulking pro model.
Fourth, such a high resolution may also lure people who have been using medium format cameras, as these systems still tend to be much more expensive.
Is it all about the sensor?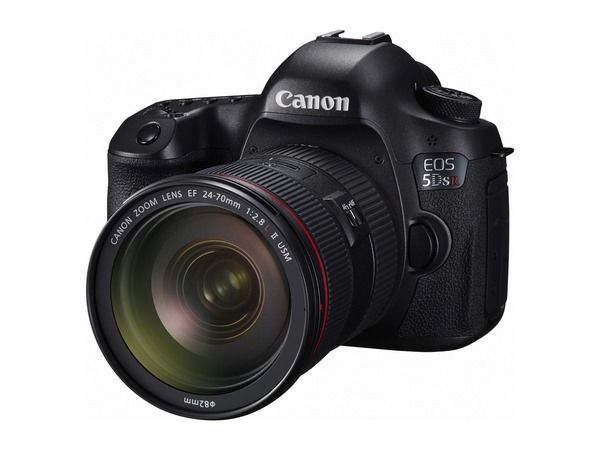 Not exactly, but the headline resolution figure does seem to be most interesting thing about the 5DS. When you look at the specifications carefully, it's not massively different from the older 5D Mark III.
The Mark III is a popular camera and remains on sale, so Canon is being careful not to kill it off overnight. Take ISO, for example. The 5D Mark III remains the light sensitivity leader, with a maximum ISO figure of 12,800, double that of the 5DS.
The 5D Mark III will appeal more to movie makers too as it has a headphone socket for checking audio levels. There are a few other small tweaks and changes but really, the new 5DS is all about resolution.
Just when you thought the megapixel war was over, it starts up again...
What about the 5DSR?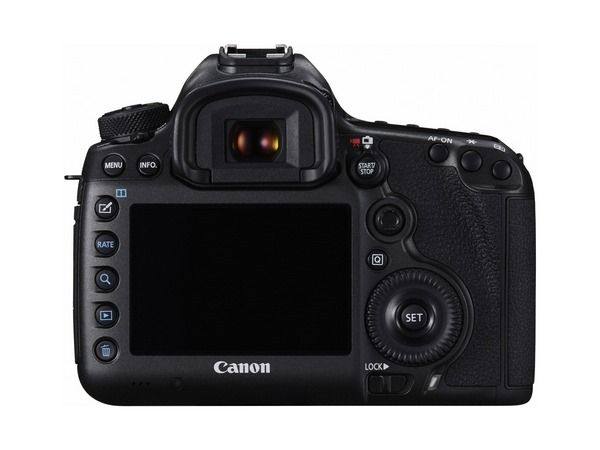 As well as the vanilla 5DS (if you can ever call a 50Mp camera 'vanilla'), Canon has released the 5DSR, which uses clever electronics to counteract the effect of the optical low pass filter.
This trend, popularised by Nikon back with the D800E, has caught on with buyers as it can help deliver sharper shots straight from the camera.
Yes, there is a greater risk of 'moire' interference but the technology has now reached the stage where the risk is very minimal, even if you go around photographing people in tartan or checked jackets all day.
As you would expect, you will pay extra for the privilege of this extra tech, and the 5DSR costs another £200.
What are the pros of the new camera?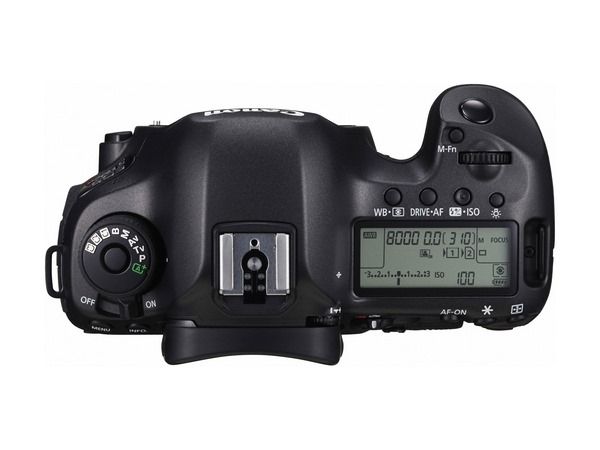 Obviously you are going to get very large, detailed, high resolution files with this camera, particularly if you team it up with one of Canon's top quality L series lenses.
This will be a big help to landscape, portrait and advertising photographers, who tend to appreciate the extra resolution as they often need to print big. They are operating in very competitive markets, too.
While I can't see many sports or action photographers buying the 5DS, it's not particularly slow considering the resolution. Dual DIGIC processors deliver a continuous shooting speed of 5 frames per second, which is very respectable.
What are the cons?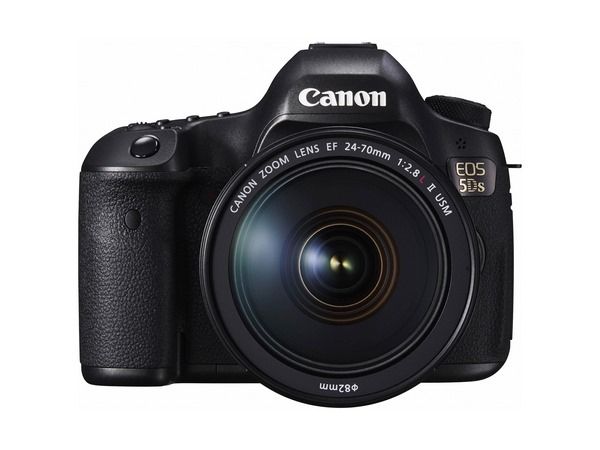 Such resolution does come at a price, and I don't necessarily mean monetary.
The sensor is very sensitive so it will pick up even the slightest movement, and sloppy focussing and exposure technique will be painfully obvious.
This is not a camera for a beginner, as you need to know how to harness all that power – just as you wouldn't buy a Bugatti Vayron for the school run or weekly pootle to the shops.
Yes, Canon has introduced a new Mirror Vibration Control System to help avoid camera shake caused by mirror judder, but make no mistake, you will also need a very good tripod to get the most from the 5DS.
Not to mention bigger memory cards and a fast computer – processing 50Mp raw files in Lightroom or Photoshop could slow your machine right down.
Returning to the price, you also need to get lenses that can keep up with the camera, and Canon's L series glass is not exactly cheap. All this said, the 5DS is a real breakthrough, and yes, I do want one. Do let me know if you buy a 5DS or 5DSR, and how you get on...
Stay inspired
Get FREE Photography tips and ideas from our experts in your inbox.