NEW ONLINE COURSE TEACHES THE LATEST IN REPORTAGE WEDDING PHOTOGRAPHY
By Geoff Harris •
MyPhotoSchool launches new online wedding photography course with award winning photographer (recommended by Browns Bride & Vera Wang at Browns)– Keith Appleby
London, UK, May 28th, 2013. www.my-photo-school.com a rapidly growing online only photography school, today launches the world's first truly interactive prestige online wedding photography course. The course is bookable now for the first four week online course starting on Saturday June 1st.  This online wedding photography course is aimed at enthusiastic amateurs through to professional photographers who want to photograph a wedding mostly in a reportage style to capture the significant and beautiful moments from the day.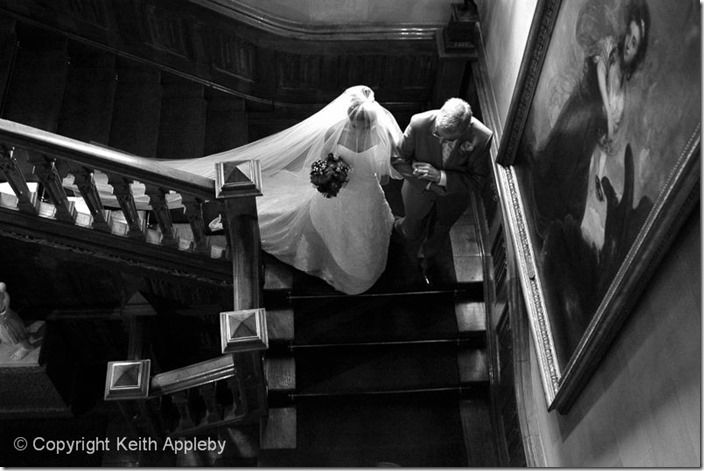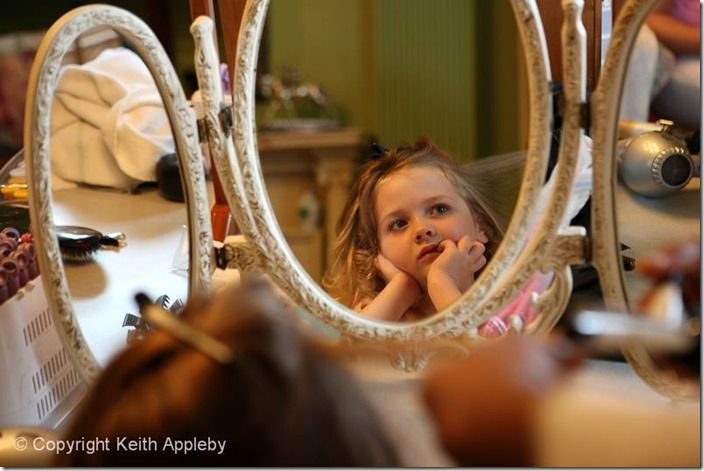 Duncan Heather, Founder of MyPhotoSchool explains: "Many wedding photographs are simply poor quality in terms of composition and artistic merit; or at worst cheesy. Photographing a wedding is actually a very skilful business, but not many photographers really know how to do it to a high artistic standard. MyPhotoSchool have teamed up with Keith Appleby to teach this course because he takes truly beautiful wedding photographs and has worked with some of the most elite clients the world over. His work is almost unrivalled in this space which is demonstrated by the high profile companies who endorse him: Caroline Burstein at Browns Bride & Vera Wang at Browns, The Mandarin Oriental, Hyde Park, and top Wedding Planner Mark Niemierko, amongst others."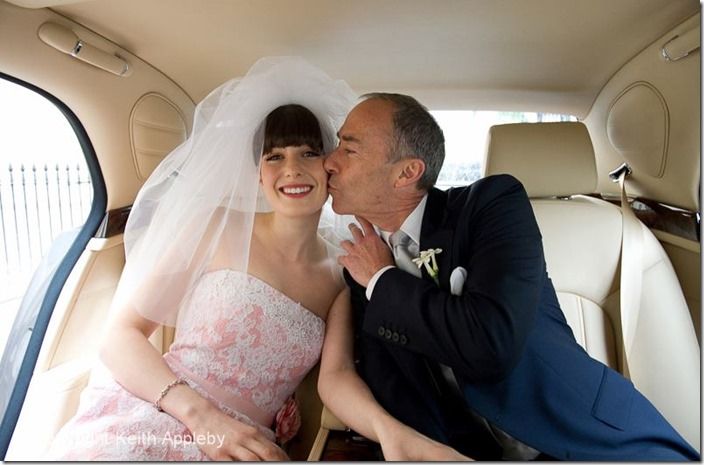 Heather continues: Wedding photography has become about story-telling; capturing the emotions and atmosphere of the day through reportage-style photography. This inspirational online wedding photography course reveals the techniques and mind-set needed to produce a successful and beautiful set of images. This course is right for you if you are a professional photographer striving for the latest techniques, an aspiring wedding photographer wanting to break into this lucrative market or even simply a keen amateur looking to take some unique shots at a friend's wedding."
The MyPhotoSchool online wedding photography course starts on the first Saturday of every month costs £145 and is bookable now for June 1st intake.  All MyPhotoSchool courses provide a brand new online learning environment for photography enthusiasts and hobbyists where students view video lectures, attend a virtual classroom, have weekly critiqued assignments and get access to downloadable notes.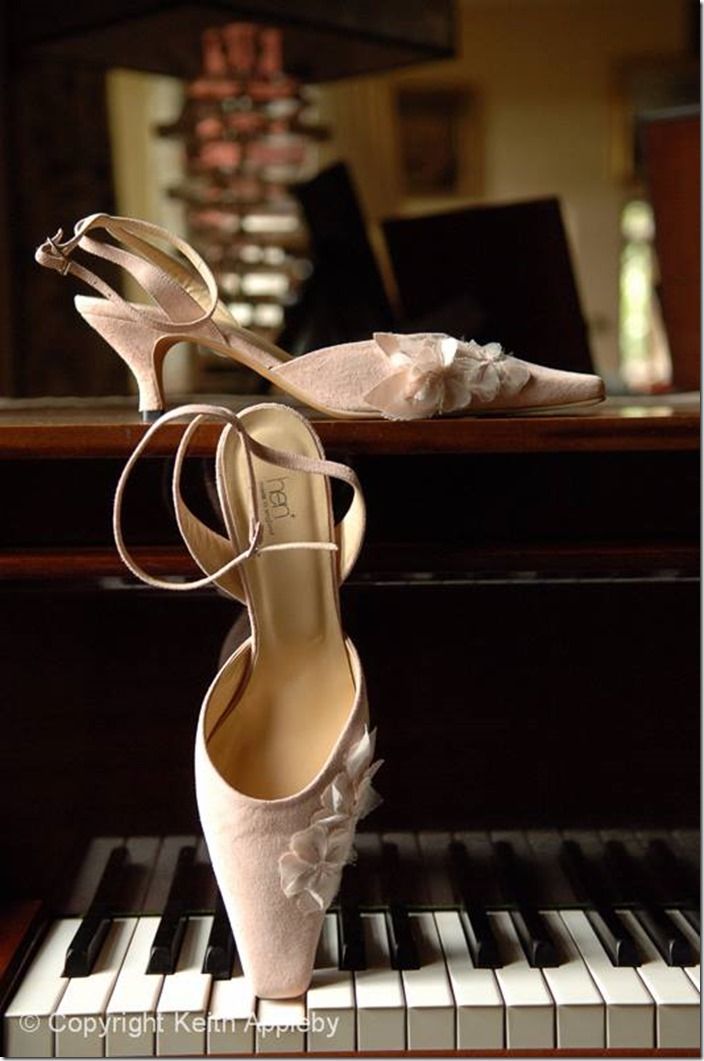 Tutor Keith Appleby states. "I want to help inspire people to take incredible wedding photographs, wherever you are in the world. I've been inspired by people such as Henri Cartier-Bresson and Willy Ronis and want to share how to capture the style of reportage photography that can be used to tell the story of a wedding. I'm excited to be teaching online, as I can encourage and inspire enthusiasts across the world.
Each week the students on the online wedding photography course will cover a different topic related to making money from photography:
Week One
· Have you got what it takes to be a Wedding Photographer? The odds are that if you own a half-decent DSLR camera that you will eventually be asked to photograph a friend's wedding. Or perhaps you have already photographed a wedding or two and would like to learn how to improve your skills so that you can capture those once in a lifetime fleeting moments. In the first lesson I talk about the huge importance of preparation, and also how to ensure that you are mentally equipped for any eventuality that the chaos of a wedding day can throw at you. We'll look at the essential camera kit you can't do without and we will also look at the early stages of the wedding day itself.
Week Two
· Getting Ready: Things which happen before the actual Ceremony
The wedding day is upon you and the nerves kick in. You have to be everybody's friend and yet take seemingly relaxed and intimate photographs of the bride and her entourage as they prepare for the wedding. In this lesson I will show you some tips for getting the essential images during the getting ready process and the lead up to the processional. I will show you proven tips for photographing the dress, shoes, rings, flowers and the groom with his ushers. We will join the father of the bride in the bridal car as the bridesmaids are anxiously waiting, and how you can get elegant shots of the guests arriving.
Week Three
· How to photograph the ceremony, reception and take relaxed formal group photos.
The bride is walking up the aisle with her father and the groom sees her for the first time. What's the best way to capture this critical moment?  In this lesson I will show you how to photograph the significant moments from the ceremony, whether religious or not, indoors or outdoors. I will show you how to look out for the transitory candids at the Reception and if it's an indoor reception, how to use your speedlight to look as if it's lit naturally. I stress the importance of your people skills, which will help you take genuinely joyful and relaxed formal group photos.
Week Four
· How to photograph the couple, the wedding breakfast, dancing and fireworks.
How do you make the bride and groom look totally at ease in front of your camera? It's not that complicated, but you do need their complete trust. In this lesson I will show you my approach to getting uncontrived images of the bride and groom. I will show you how to get the key images from the wedding breakfast including speeches, cake cutting and the dancing. I will also show you the best way to shoot fireworks and Chinese lanterns prior to the send off. After the wedding the work begins again in front of your computer so I will give you an outline of my workflow to help you minimise the processing time.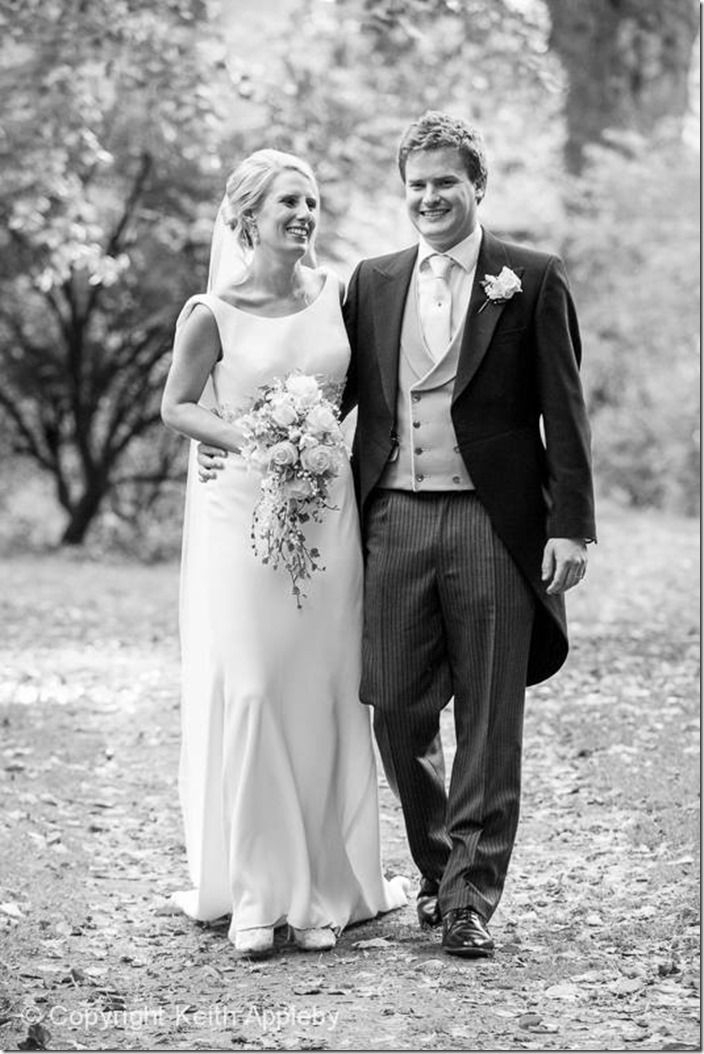 About Keith Appleby
Keith's free-flowing, relaxed and confident images have set a new benchmark in wedding photography excellence. Award winning Wedding Photographer of the Year, he captures the personalities of everyone present so intuitively that you will barely notice his presence, yet the photographs will show that somehow he was everywhere, not missing a single treasured moment. His clients love his energy and calm personality and his professionalism and attention to detail have made him a favourite with luxury event planners worldwide. A former advertising and fashion photographer, Keith merges all these disciplines together and manages to pull off the impossible… to provide his clients with a perfect mix of images from their day.
Keith has been photographing timeless moments since he first picked up a camera and is an admirer of reportage photographers Henri Cartier-Bresson and Willy Ronis. He has been on the judging panel for the Photographic Portrait Awards in conjunction with The National Portrait Gallery, and his weddings are constantly featured in leading UK Bridal publications.
About MyPhotoSchool
MyPhotoSchool Ltd is a global online photography classroom. Whether you are a novice, a hobbyist or an aspiring professional, MyPhotoSchool has an online photography course to inspire you. At MyPhotoSchool, world class photographers can teach you everything there is to know about photography: virtually. From back yard to big game photography; from black and white photography to discovering colour; from low light to understanding light, as well as how to take beautiful baby, wonderful wedding, perfect pooch and fantastic flower photos. For more information, please go to www.my-photo-school.com
Bottom of Form
For Further Press Information Contact: Elspeth Briscoe at MyPhotoSchool, Tel: 07884267306, elspeth@my-photo-school.com
Stay inspired
Get FREE Photography tips and ideas from our experts in your inbox.