Ever dreamed of capturing images on the great African plains or hunting down a Tiger in an Indian jungle?   A safari offers some of the best wildlife photography on the planet.   But how do you choose where and when to go?  Once there how do you ensure you make the most of those special encounters.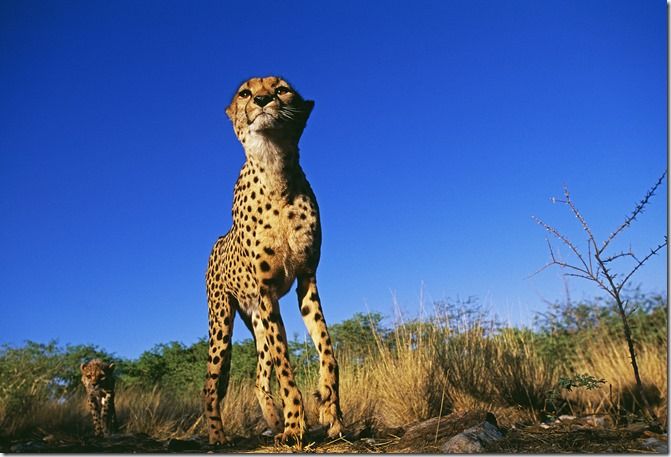 Confronting a Tiger with cubs or witnessing thousands of Wildebeest crossing the Mara River are two pulse quickening examples. It is easy in the heat of the moment to snap away capturing pictures that could have been so much better. This comprehensive course gives the knowledge you need to be ready and confident to capture those memorable moments.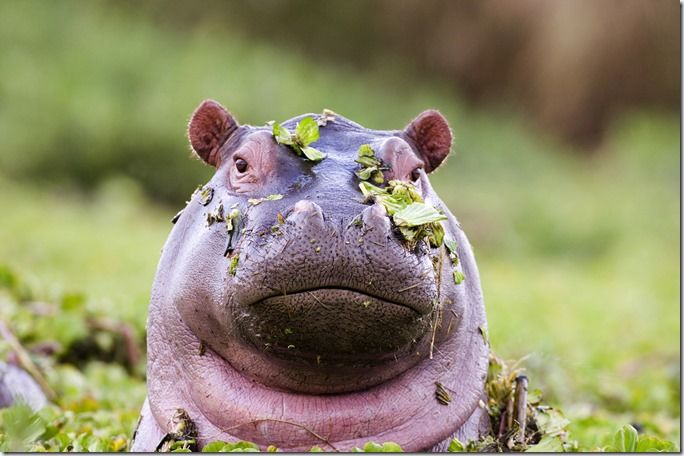 David gives you his favourite safari photography destinations and why. We look at gear from cameras to beanbags and those essential extras you need to pack. Tips and technique used to photograph big game are covered in detail. Most safaris will bring you in to contact with local people, so we will take a brief look at photographing tribal peoples such as the Masai in Kenya.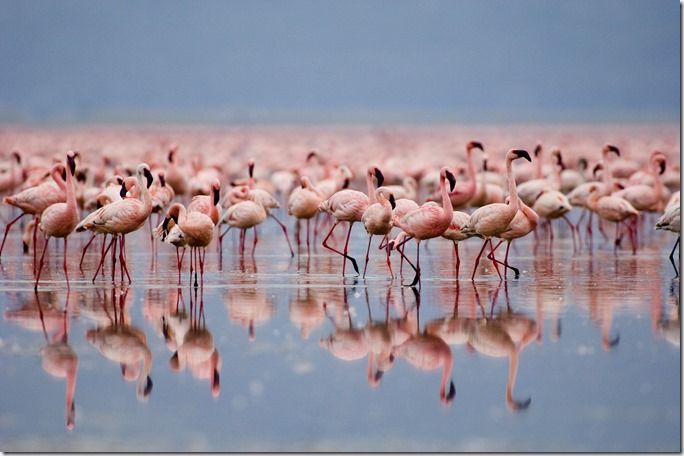 Zoos and game parks can offer excellent opportunities for photography. The challenge is to make your subject look like it is in a natural environment. Locations will be discussed and the lens choice and techniques suited to this style of photography, including tips and tricks used by the pros to make eye catching images.
By the end of this course you will be armed with the knowledge to assist in producing professional like shots of some of the worlds' most iconic wildlife, whether on an exotic safari or at your local zoo.
For further information and booking see http://www.my-photo-school.com/course/big-game-photography/
Stay inspired
Get FREE Photography tips and ideas from our experts in your inbox.