Impressive focussing system and light-speed burst mode make this SLT an intriguing option for enthusiasts and semi pros.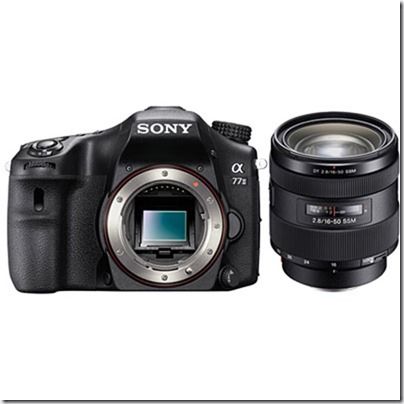 Sony's SLT (single lens translucent) enthusiast cameras may not have disrupted the market in the way the company hoped, but they now have a loyal following.
SLTs are a good compromise between a conventional SLR and a pricier, high-end mirrorless cameras, particularly as they can take some older Minolta lenses (I've got several lovely ones sitting on my book case if anyone's interested!)
The latest addition to the family is the A77 II. It features a beefed-up, 24 megapixel APS-C sensor and a 79-point (yes, that's 79) autofocus sensor, combined with new AF system. Metering data from all 79 focus points is processed by a new AF algorithm that predicts the subject's movement.
Obviously, all this advanced focussing tech can't guarantee that you'll never get soft shots, but if you do, you won't be able to blame the camera. The A77 II also has a centrally mounted dedicated phase detect AF sensor that supports apertures up to f/2.8.
Sony also claims the AF system can accurately lock on to subjects in scenes with illumination levels as low as EV-2 (ISO100), where even the human eye has trouble discerning details.
The rather oddly named Bionz image processor has been beefed up, too. It's around three times faster than its predecessor and employs detail reproduction, diffraction-reducing and area-specific noise reduction technologies to enhance still images and HD video.
Combined with the improved AF features, it also enables you to shoot a whopping 60 JPEGS at 12 frames per second. While this in itself won't be enough to persuade a lot of sports photographers to trade in their Canon or Nikons, it's certainly a step in the right direction. Sony's deep R&D budgets and electronics expertise give it a distinct advantage in a tough market, and it's already providing sensors for Nikon.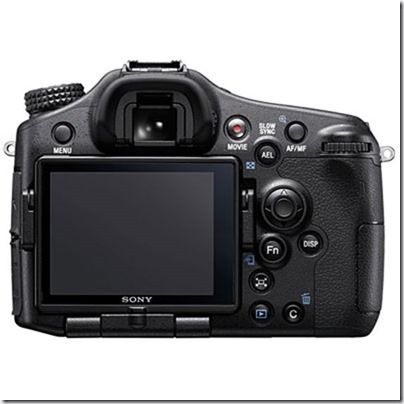 The new camera features a 2,360,000 dot resolution electronic viewfinder (EVF), with about three times higher contrast and resolving power compared to the original A77. You either love or hate EVFs, but one advantage is that it shows image adjustments in real-time. There's also a nifty 7.5 cm LCD that moves three ways; this features WhiteMagic technology, which Sony claims will improve screen visibility, even in direct sunlight.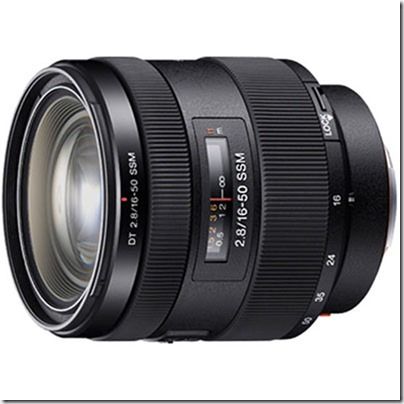 Naturally, the Sony A77II can shoot full 1080p HD video, and comes with additional video functions for movie makers. Other new features include an Eye AF function that focuses on the subject's eyes when photographing people. There is also AF Range Control, which allows AF to be limited to a specified range, and a Balanced Emphasis mode that provides the ideal balance between focus and release timing. Users can manually select any of the various focus modes to match the shooting situation.
The new camera will be available in June with a 16-50mm f/2,8 kit lens for a suggested retail price of £1549. ($1800 ) or £999 (($1200) body only.
Stay inspired
Get FREE Photography tips and ideas from our experts in your inbox.