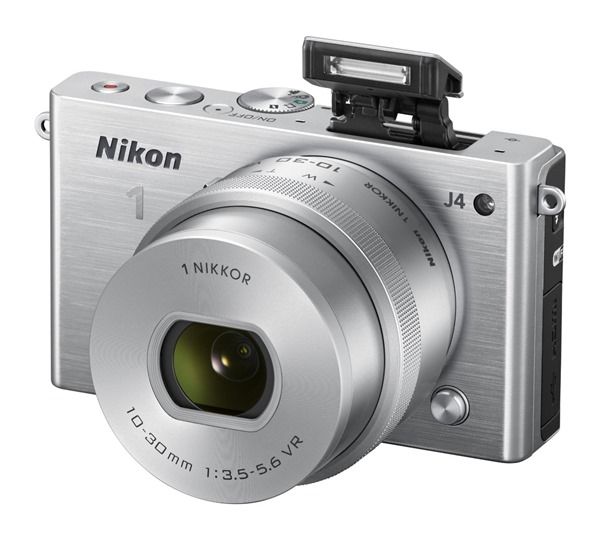 It's not been a particularly exciting year for camera releases so far, though speculation is rising that Nikon is about to update its popular full-frame D800. Canon has been pretty quiet, too. SLRs aside, we have seen some interesting system cameras hitting the shelves, the latest being the Nikon 1 J4.

Nikon and Canon were very cautious about entering the system camera (mirrorless) market, no doubt fearing it would undermine their SLR market – aka their massive interchangeable-lens cash cow. Nikon has been a bit more adventurous and innovative, and the 1 J4 is the latest iteration.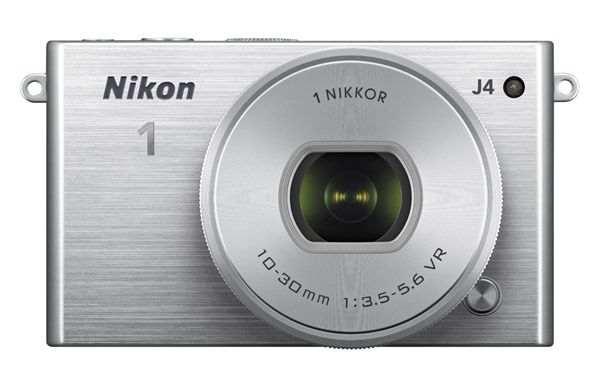 The Nikon 1 J4 is aimed at the entry-level to intermediate end of the system camera market, is based on an 18.4 Mp CX sensor. More interesting are the improved autofocus functions. The AF now has 171 contrast detect and 105 phase detect points, which gives you almost complete coverage across the frame.

Combine this with the Expeed 4 image processor and the J4 enables you to fire off an impressive burst of 20 frames per second with continuous autofocus. This is better than many comparatively priced SLRs, so sports and action fans take note. Enhanced ISO functionality, up to 12,800, also comes in useful, and a clever widget helps reduce noise at the highest settings.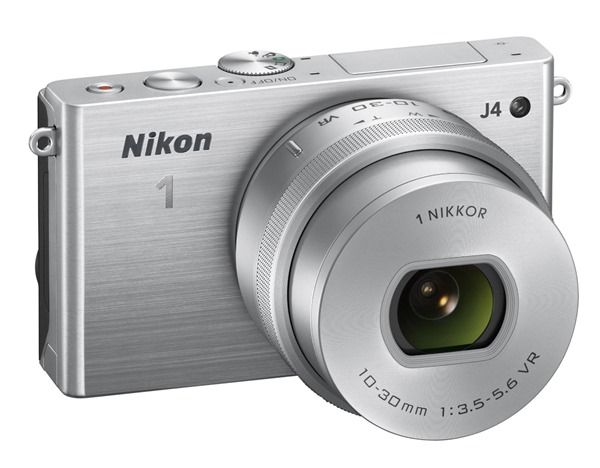 The J4 is well connected too. WiFi is built-in, which again aces a lot of similarly priced SLRs, and you can record full HD video. To keep the size down Nikon has gone for a microSD card format; I find these fiddly and easy to lose, but slimmer cameras are obviously a good thing.

So there's a lot to like about this camera, but it's not without its downsides. The biggest drawback is the limited range of dedicated lenses; compared to Micro Four Thirds lenses for Panasonic and Olympus system cameras, there is less choice, and you will pay more.

Yes, you can buy an FT-1 mount adaptor so you can use your Nikon SLR lenses, but it's an extra £180. The lack of useful extras such as image stabilisation further limits the J1's appeal, but rather frugal lens choice aside, it's got a lot going for it. On sale June.
Stay updated
Receive free updates by email including special offers and new courses.