First Look at the Nikon D810 (Release date 17th July).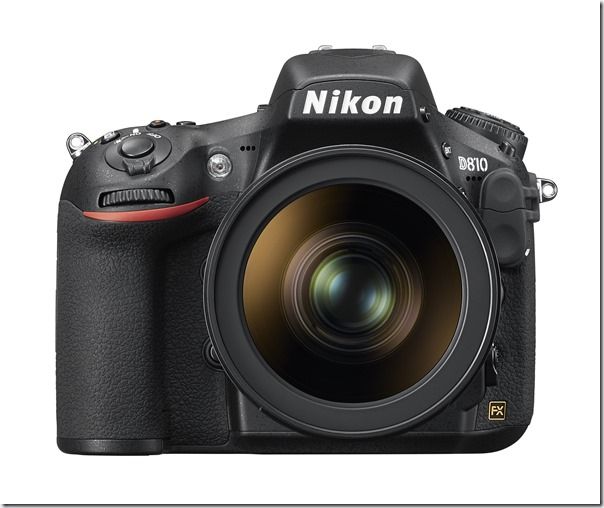 It's been a rather quiet year for SLR releases but things have got interesting again with the release of the Nikon D810. Its predecessor, the D800, was a real game changer when it was released back in 2012. Nikon took everybody by surprising by shoehorning a class-leading, 36 megapixel full-frame sensor into a (relatively) light and compact body, and at a reasonable price.
The 36Mp chip offered levels of detail and resolution that were almost as good as you'd get from a medium format camera, and the worries about excessive noise at higher ISOs proved to be unfounded. Wedding, portrait and landscape photographers snapped up the D800, and then Nikon pulled another rabbit out of hat with the release of the D800E – the D800 with a weaker anti-aliasing (AA) filter to allow it to deliver sharper shots straight from the camera.
The only real downsides of the D800/E were the storage-hungry, 36Mp raw files it generated, its relatively slow continuous shooting mode and the fact that all that resolution showed up every flaw in your lens and focussing technique. So, how does the D810 improve on an already impressive package?
Abandoning the AA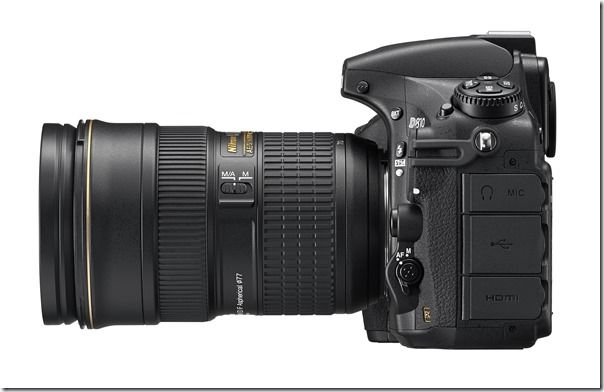 It turned out Nikon had retained some anti-aliasing filtering in the D800E, but this has been completely removed in the D810. Nikon claims that will deliver even sharper detail straight from the camera and although there is a greater risk of moire pattern interference (similar to when you view a close checked pattern on a video screen) this doesn't seem to be much of a problem in practice. How significant is the removal of the AA filter?
It's certainly reassuring to know that your camera is doing what it can to ensure sharp shots, but most serious photographers realise that the quality of the lens (and how they shoot) probably has more impact on sharpness than clever electronics. Anyone who shoots in raw is used to sharpening images in software, too. So, no AA is a handy extra, but keep it in perspective.
Tweaked sensor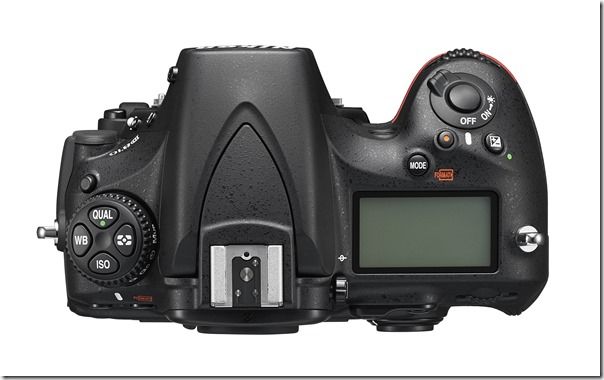 Although the new camera also has a 36Mp sensor, doubtless because no competitor has yet come close, the actual sensor has been redesigned for better controlled noise at higher ISOs. As a D800 owner, I tend to restrict Auto ISO to 3200; my perception is that it is a noisier camera than the Canon EOS 5D Mark III, so this is a welcome addition – and probably more immediately useful than the removal of the AA filter.
The new camera comes with the upgraded EXPEED 4 processing engine, which also enables a marginally faster continuous shooting rate of 5 frames per second. Not bad, but we still can't see many sports photographers trading in their kit for the D810 (though you can shoot 7 frames per second in the cropped DX format).
Shutter upgrades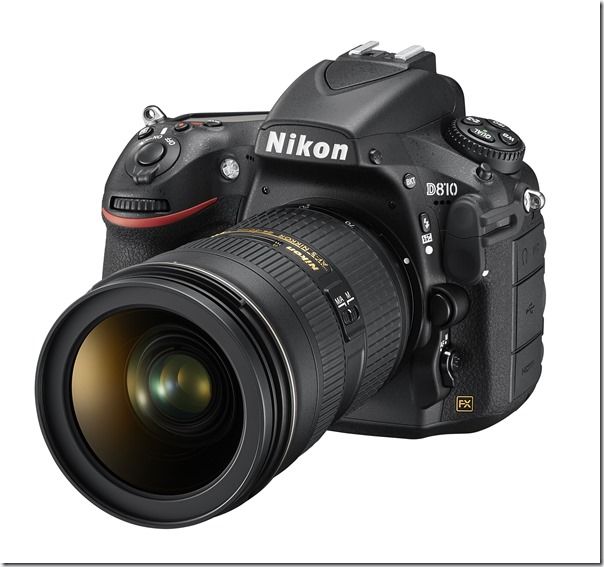 As mentioned, the massive resolution of the D800/E means that soft shots are painfully obvious when viewed at 100%. I, like many other D800 owners, start to get nervous when the shutter speed drops below 1/125 sec when shooting handheld – even at higher ISOs.
So the D810 includes a new shutter/mirror box mechanism that, Nikon claims, reduces camera shake, along with a new electronic front-curtain shutter. There is also a new Group mode in the already rather complex autofocus options, but this is another useful extra rather than a must-have.
Video and Live View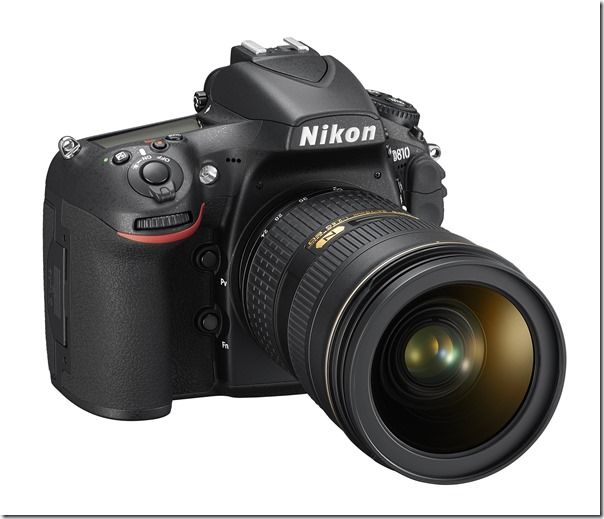 Alongside the headline improvements come some tweaks to the video functionality. You can now record movies at 50 and 60p and a Zebra display mode alerts you to areas that are about to burn out. Audio recording features have been improved too. Meanwhile, fans of Live View shooting will be pleased to know there is a new split-screen zoom mode that enables you to check sharpness in two areas at the same time
Conclusion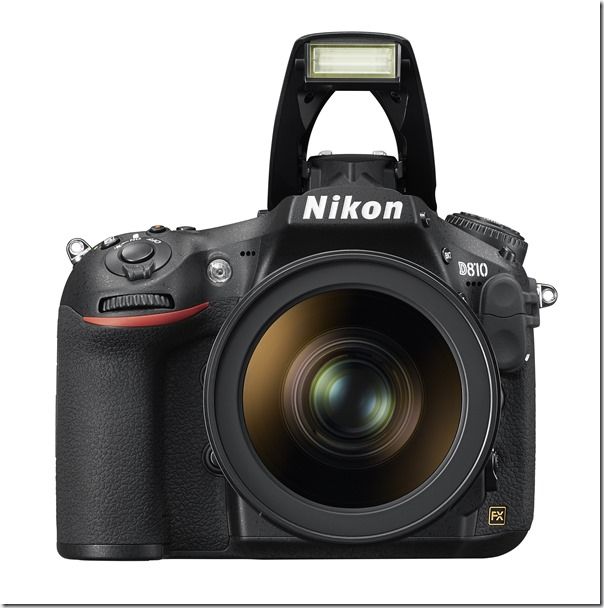 So should we all rush out and buy the Nikon D810? There's no doubt that this is an excellent camera, and a very tempting choice for portrait, wedding, still life and landscape photographers (less so for sports and action photographers). The removal of the AA filter, along with the other improvements, makes a good camera even better.
The fact remains, however, that buying a D810 is a big commitment. You will need high-quality lenses to make the most of all those pixels, not to mention lots of high-capacity memory cards and a fast computer to process the large raw files.
While you can reduce the file size by shooting 12-bit raw, this rather defeats the object of having a 36Mp camera in the first place. It's also disappointing that the D810 lacks integrated WiFi or GPS, and the fixed rear screen is restrictive too. To sum up, if you have been putting off buying the D800 while you have built up a collection of pro-standard lenses, the D810 seems a great buy.
We're not sure there is enough new here to justify the extra cost for existing D800 owners, though, and you probably won't get all the benefits of the D810 if you only have consumer-level lenses. If you do, but still want the benefits of full frame, the cheaper Nikon D610 seems a wiser buy.
Stay updated
Receive free updates by email including special offers and new courses.