Making your images smaller while maintaining image quality for the web.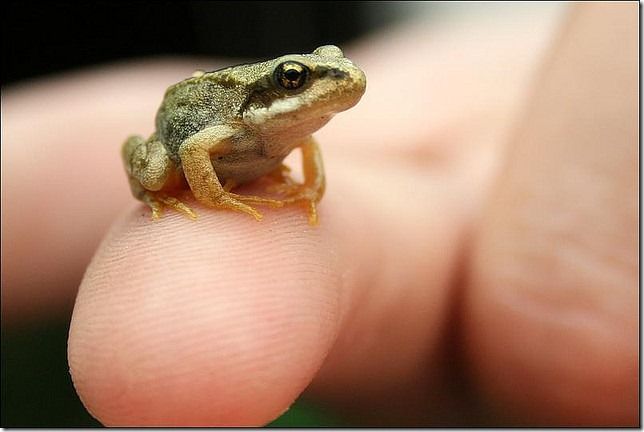 Optimising images for the web lies somewhere between an art and a science. Images need to be sufficiently big that they are easy to see and do not appear pixelated or blurred, while not being so large that they slow down the page's load time and interrupt visitors' experiences of the website.

Given that Google has announced that one of the factors in web search engine rankings is now how fast the page loads, having your images perfectly optimised is more important than ever. The first thing to do is to crop the photo. Make sure that the focus of the picture is large enough to see and that extraneous borders are removed. This will help to reduce the file size to aid quick loading.

Next, resize the image. Optimising your photo's size is best done in an image editing program. There are many free image re-sizing programs available or you could use paid software which you already own. Resize the image so that it is the size you want it to be on your website. For images which will accompany blog posts, somewhere between 500 and 600 pixels wide tends to be the norm.

If, however, you want to showcase your photography in particular, rather than to use an image purely as an illustration of a text post, you will want a larger image size. The size will vary depending on your website or blog layout but start at 1000 pixels wide and make adjustments from there.  At 1920 x 1080 pixels Your image will fill the entire computer screen.

If you are displaying your photographs on your website, you will want the image quality to be as high as possible while limiting the file size. Make sure that the final photo is saved as a .PNG or a .JPEG file. .GIF files are not compressed and the file sizes tend to be very large. In order to reduce loss of image quality, do not repeatedly save the photograph as a .jpeg file because in this format the image quality can degrade when it is repeatedly saved. Instead, work on it in a lossless format and only save the final version as a .jpeg.

Optimising your images for the web is a skill which involves balancing page load time, file size, the size the image to be displayed and the image quality. While it may initially take some experimentation to get the best results, once you have a formula which works well for you and your site, stick with it will and let your visitors enjoy your photography in the best quality possible without making them wait too long for the pleasure.



Stay inspired
Get FREE Photography tips and ideas from our experts in your inbox.