Nadia Attura began her learning of Photography studying Photojournalism at The London College of Printing. She now works as a commercial photographer and fine artist.
Nadia collects photographed details; the patina aged on stone, rhythmic distortions on water, shadows drawn by trees. It is these small details that help her tell the bigger story. She uses several images, which are collected on location and layers them in camera or at the studio, together they convey a sense of place and time.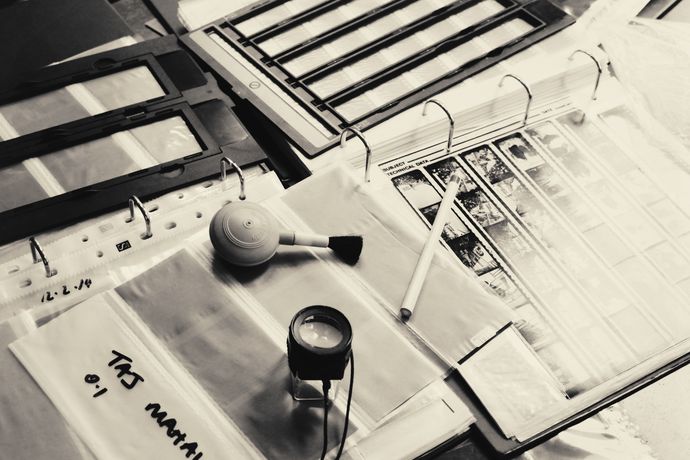 Often the original photograph disappears from documentary single imagery toward a more painterly poetic interpreted view of the world.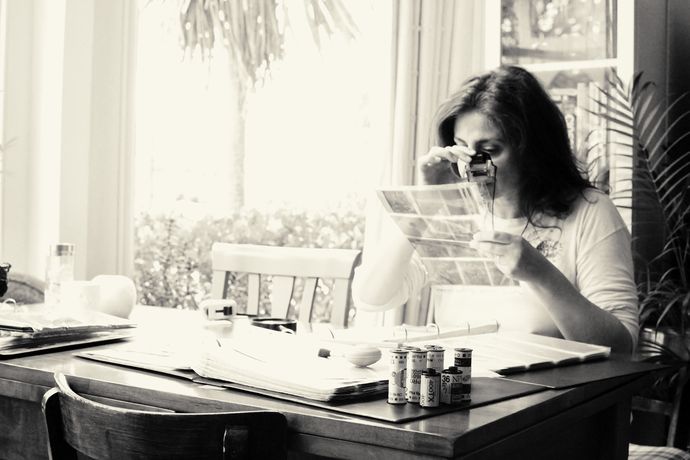 ArtFinder CEO, Jonas says; "Nadia's photography is more about capturing ambiance than place. She's using photographic techniques, sometimes layering images, to transport the viewer into a mental space rather than a physical place. Her art is engrossing the way a Monet painting is engrossing, putting elements in a sensual play between light, colours, and patterns."
Through out her talented work Nadia has begun to build her very own fanbase and has collectors of her work from all around the world.
"I love the work of this photographer ---- immediate, vibrant, and even transcendent. I feel transported to a magical place whenever I look at her work. This is my second purchase from Nadia, but it won't be my last!" David Lyman, United States.
"I liked this photo so much, I bought one for myself and one for my Mum. At first glance it looks like three beautiful bands of colour. As you draw closer you experience the depth of texture and the luminosity of the yellow flowers. Stunning piece of work from an absolutely wonderful photographer." Paula Tyler, United Kingdom.
Nadia's work was chosen for Royal Academy Summer Exhibition 2016, all 75 editions were acquired during the private view. But don't worry, we have collected a few of our favourites below. As you will see, her work differs from still life, countryside, mountains, cities, deserts, sea river lakes, nature and black and white. I am yet to decide on my personal favourite as they're all uniquely brilliant. Take a look and let me know what you think...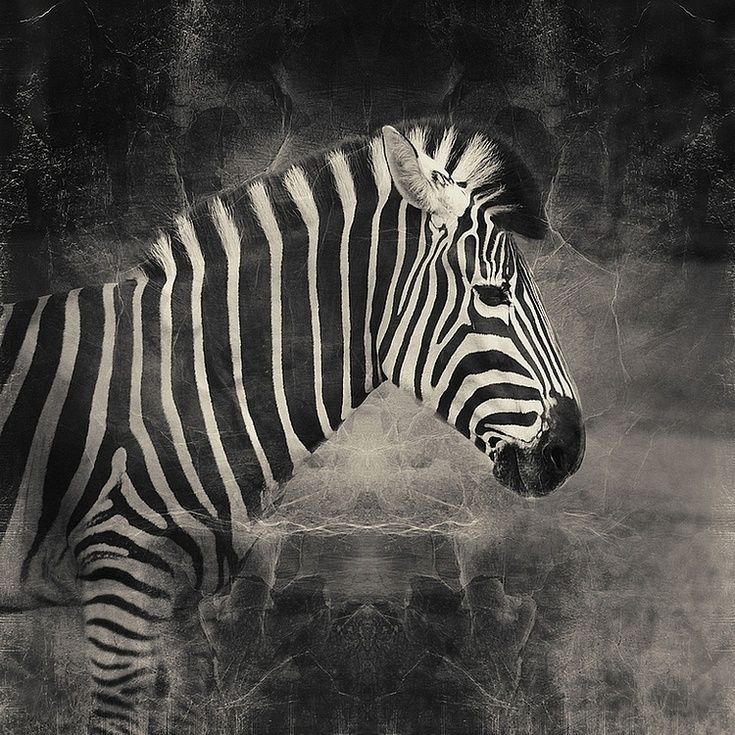 Beautiful Zebra print in warm toned black & white.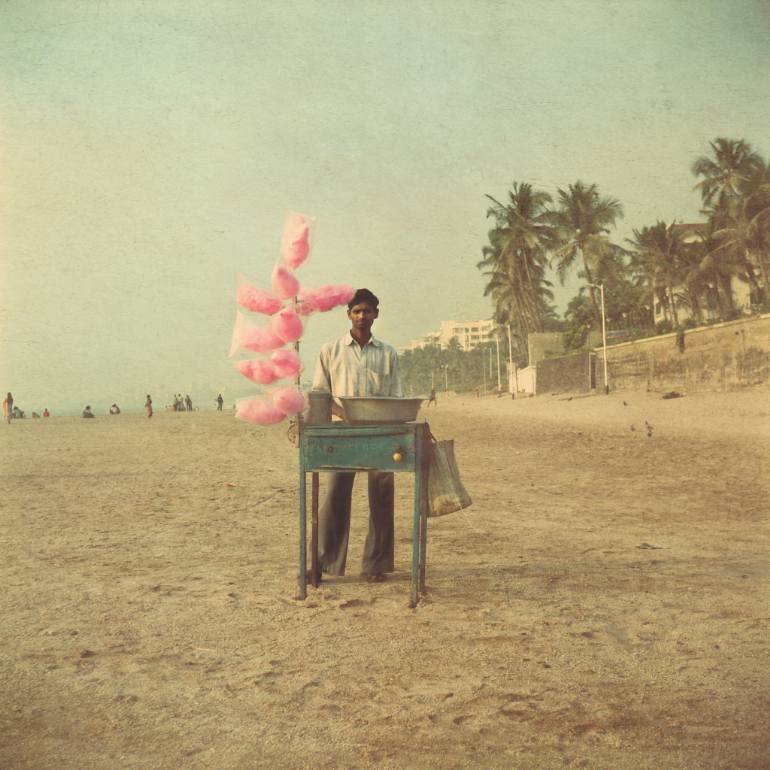 Portrait of the Candy Floss seller, Chowpatty beach, Mumbai India.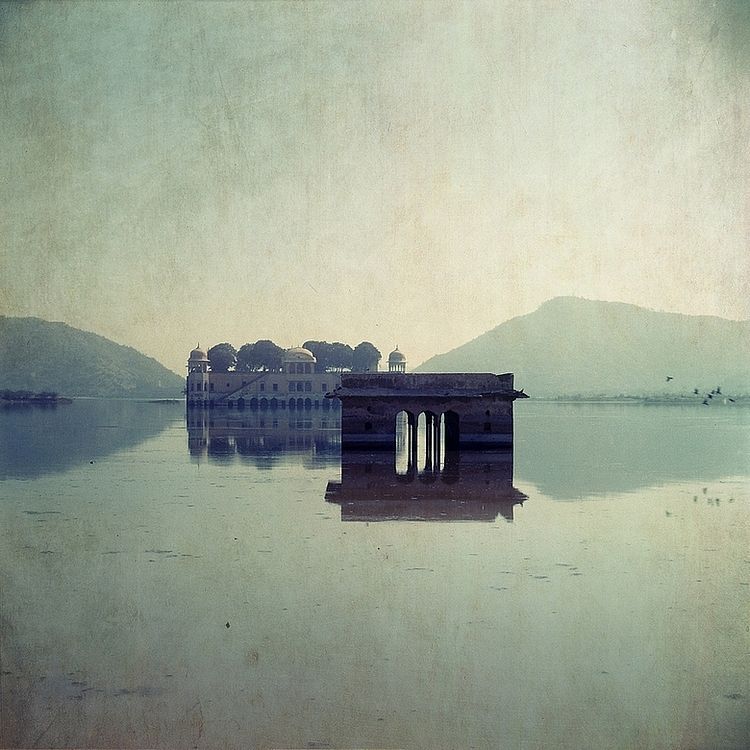 Jaipur sleeps, the beautiful lake at Jaipur, home to the sunken Jai Mahal sleeping peacefully.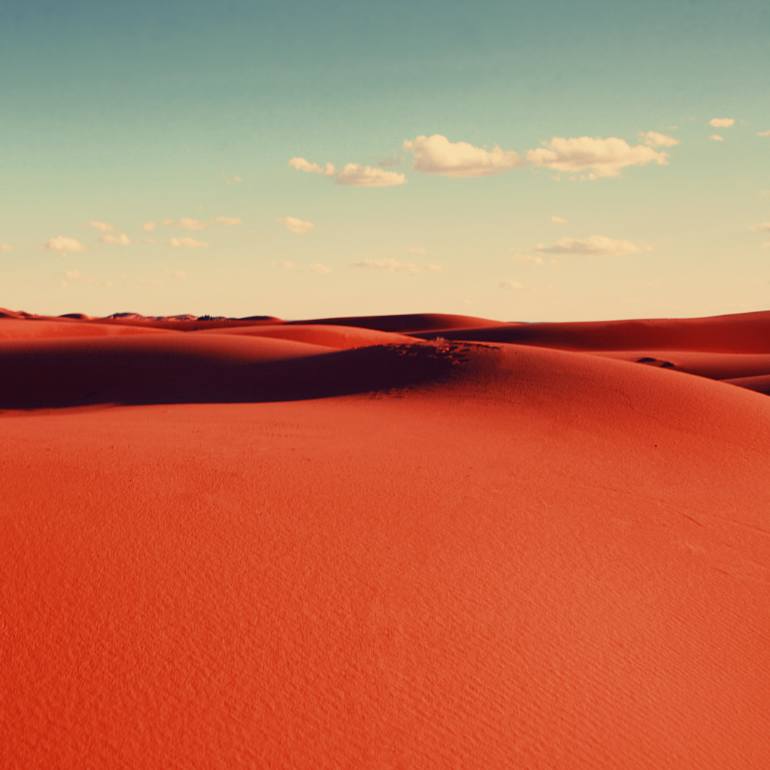 The warm Sahara sands of Morocco.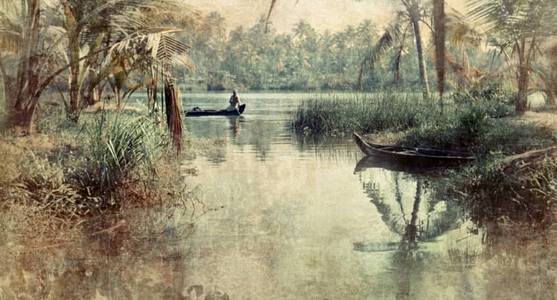 Backwaters of southern India, fishermen in their canoes journey down the tropical lush greens of the tranquil rivers of Kerala.


Stay inspired
Get FREE Photography tips and ideas from our experts in your inbox.