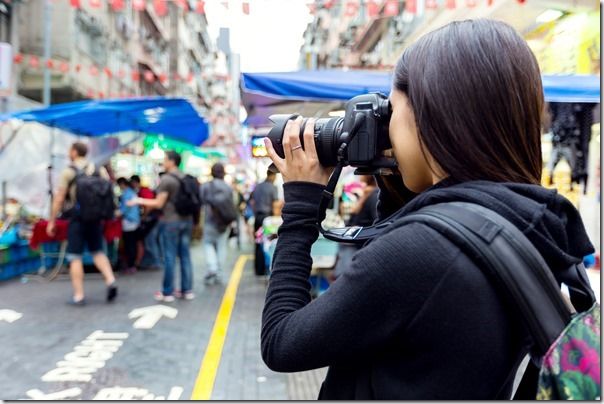 The news that Guardian editor Alan Rusbridger recently got stopped by police for using a tripod on Hampstead Heath in London shows that even the great and good aren't immune from hassle when it comes to photography.
So, here's a quick update of what you can and can't do as a photographer in the UK. Please note this is written as general advice only for readers in the UK, and is NOT legal advice or guidance.
While other countries like the USA may have similar laws, if you need clarification of your rights as a photographer, you need to consult a solicitor or your professional body..
Photographing on the street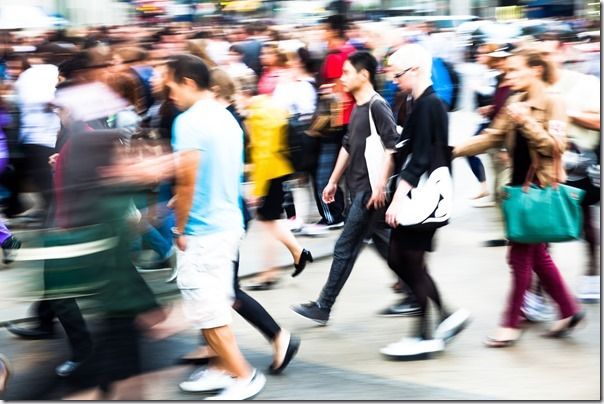 The good news is that you are generally allowed to take photographs on a public right of way, including the pavement or road, on the condition that you don't cause an obstruction or break the law in other ways (including anti-terrorism laws).
You are also free to take photographs of people in public places, so long as you don't harass them – how the law defines 'harassment' is a complex issue, but if you shoot like US photographer Bruce Gilden, shoving lenses and flashes right up in somebody's face, you can expect to get a hard time (although paparazzi don't seem to get prosecuted that much).
You may also get into trouble for invading people's privacy if you snap them in their houses with a long lens.
People may ask why you are photographing children, too, although there is nothing illegal at all about this. If people do ask to see your photographs, you are under no obligation to show them.
If you shoot a demonstration or public disturbance, make sure you don't get in the way of the police (obstruction), or, god forbid, get mistaken for a troublemaker.
If you have a press pass or some other accreditation that identifies you as a photographer, make sure it can be seen.
Photographing buildings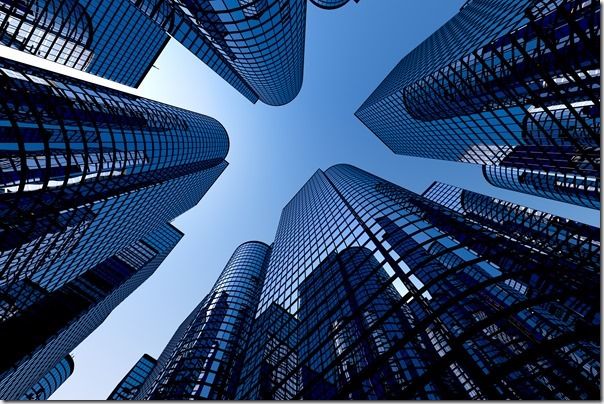 You are allowed to shoot buildings if you are standing in a public place such as on a public pavement.
Property owners have no right to stop people taking photos of their buildings, so long as the photographer is standing in a public place (e.g. the road outside).
That said, you are not allowed to take photos 'professionally' in London's Trafalgar Square, Parliament Square and Royal parks. Now, you are likely to get nobbled for this even if you are an amateur with pro-looking gear, including a tripod.
Try to shoot a police station, armed-forces base or a school, even from a public place, and you are also likely to get grilled sooner or later.
If so, be polite and clear about why are you there, but there is certainly no need to feel guilty or defensive. Once you enter privately owned land – e.g. a shopping centre – you have no automatic right to take photos without the owner's permission.
You are allowed to take pictures of art in public spaces, such as sculpture, without infringing any copyright laws.
Museums, art galleries etc.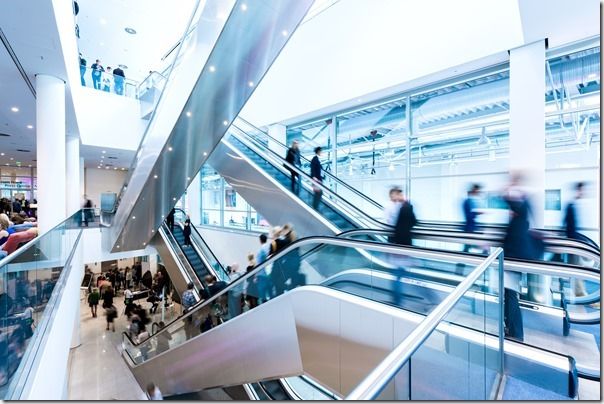 As these are classed as private property, even if they owned by the local council, you have no automatic right to take pictures.
It's very much a case by case situation, and you may need to buy a photography pass (many big churches now ask for this). Or, some photography might be allowed, but you may not be allowed to use flash or a selfie stick.
Transport hubs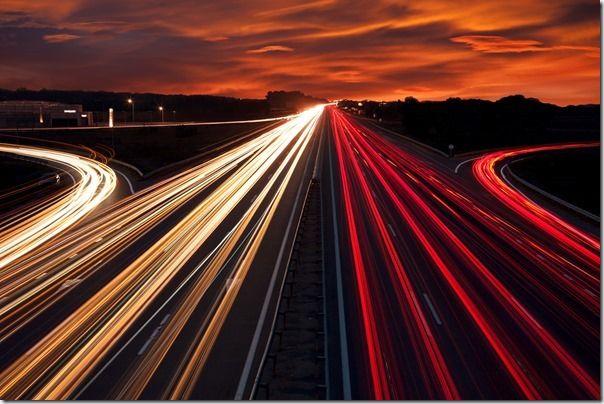 Most train companies are OK about you taking photos so long as you don't get in the way of passengers by erecting a tripod (they seem to be a red rag to a bull...)
If you intend to spend any time in a train or tube station, it's worth asking permission from the manager to avoid being hassled by security jobsworth.
Airports, being much more security conscious, are another matter, but most will allow plane spotters to take photos so long as you are well away from any sensitive areas, such as passenger security checks or customs.
Military air bases are much stricter so don't expect to get anywhere close to the aircraft without permission.
Deleting images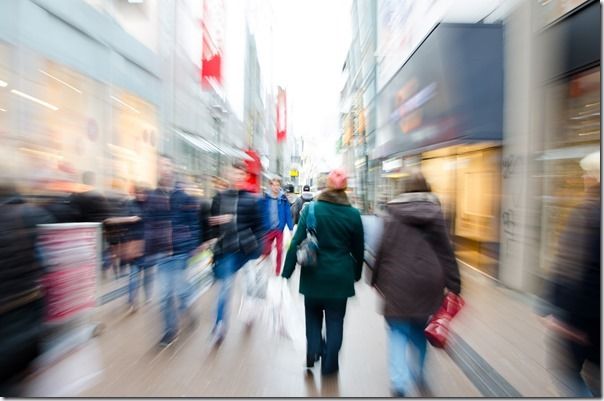 Interestingly, even the police can't force you to delete your images – they can grab your memory card as evidence, but they can't stand there and insist you erase the images contained on it.
So, security guards or the general public certainly don't have the right to get you to delete images either, and you should stand your ground if they demand that you do.
If you get forced by some heavies on the street to delete some images, you can actually report them to the police (or if that seems like too much bother, just take the card out once you have deleted the images and you should be able to recover the pictures with special software).
Stay updated
Receive free updates by email including special offers and new courses.