Photography Competitions: How to Improve your chances of winning
By Geoff Harris •
Entering Photography competitions is a very good way of improving your photography.  Photography competitions not only allow you to see other peoples work but also to learn from the the good; and the not so good examples.
MyPhotoSchool runs a  free monthly photo competition.  Here's our list of the top ten most common photography problems; to help you improve your chances of winning !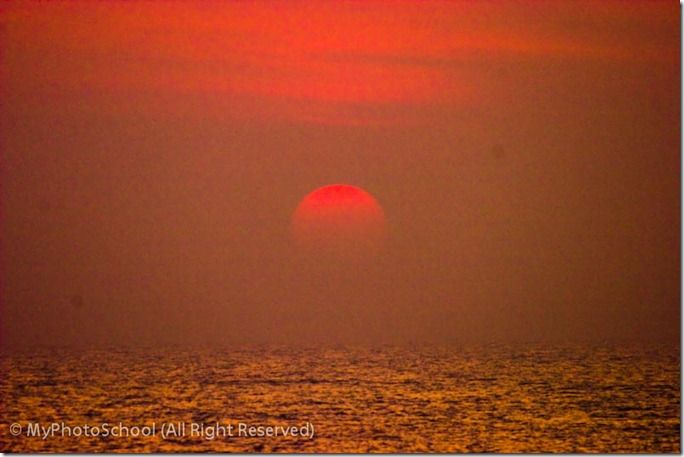 1.      No Focal Point in your photo. 
With any photography, it should be obvious to the viewer what it was that attracted you to take the photo, but sometimes this can get lost in a lot of other detail.  Be definite in your composition, Avoid dull subjects with little interest and try to exclude anything that's not relevant to what attracted you. 
This sunset isn't strong enough to make a good photo on its own,  It would have been better to include a boat, lighthouse or something to focus upon; other than just the sun.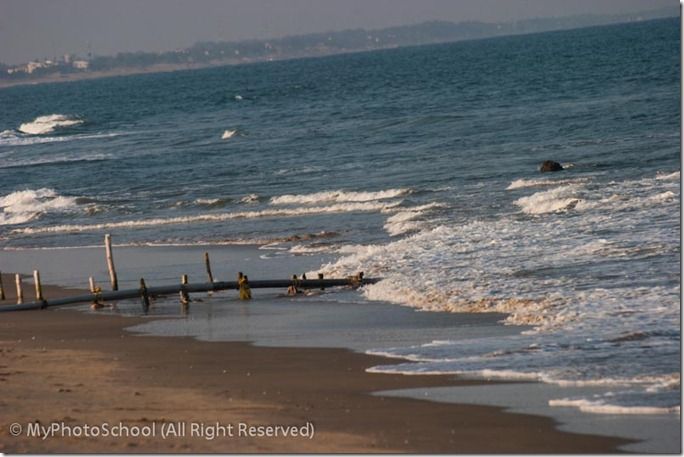 2.       Wonky Horizons.
  This is a common mistake especially in Landscape photography, and not just by beginners!  It usually happens because you're thinking about the rest of your picture, and not concentrating on the horizon. 
Just remember to check before you take the picture!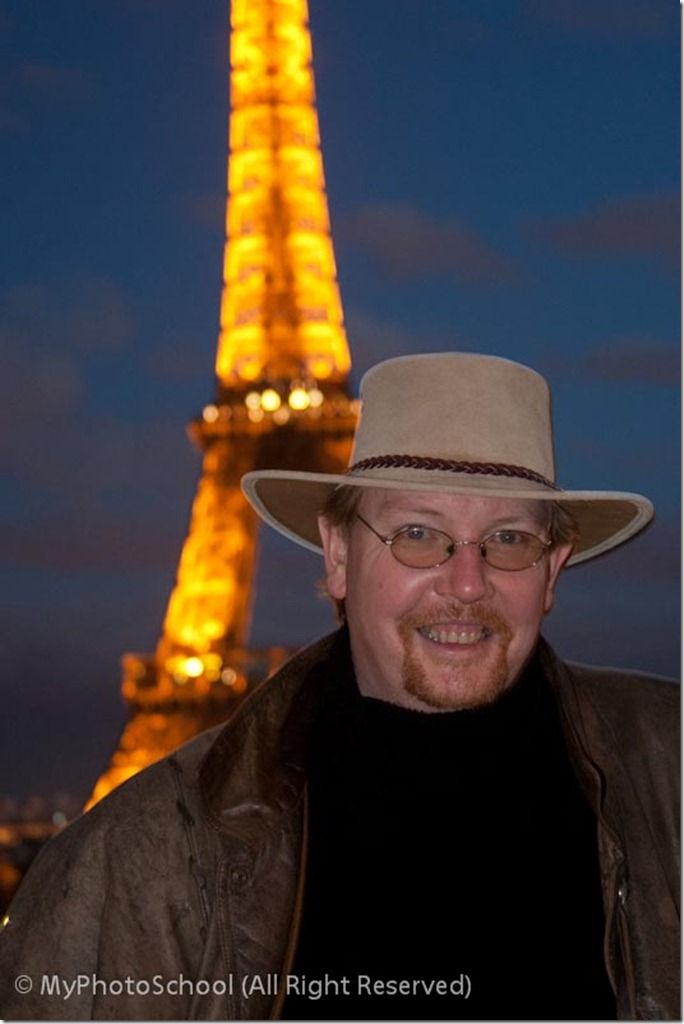 3.      Trees growing out of heads.
  Or electric pylons! , or any other distracting vertical lines, appearing behind your subject!
This is my colleague Duncan with the Eiffel Tower growing out of his head. …Not Good! and definitely not a photography competition winner.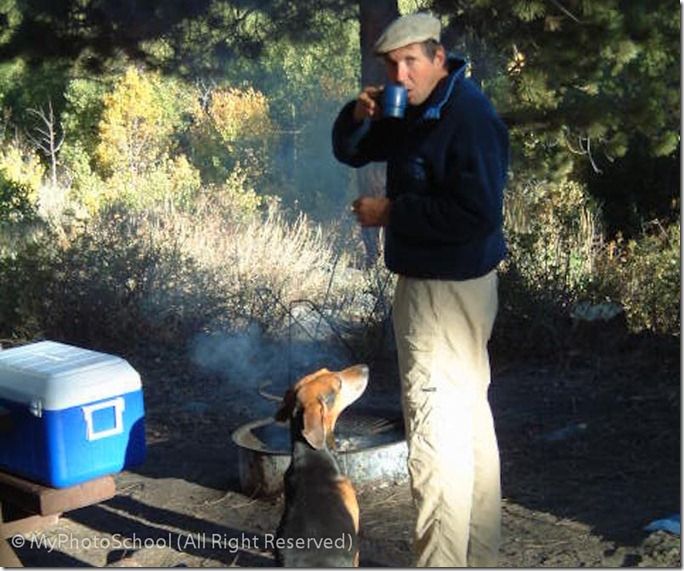 4.       Feet cut off. 
Another common beginners problem and very easy to do when you're photographing people and concentrating on their faces – but if their legs end just above the ankle, it doesn't make a good final photo!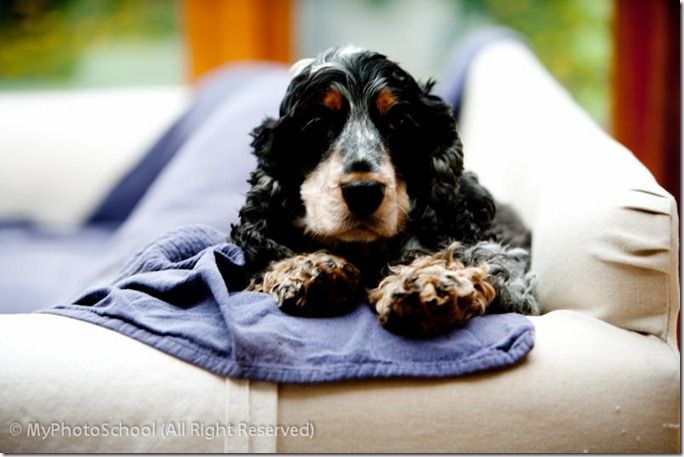 5.       Dark subjects against bright backgrounds.
  Unless you're going for a silhouette, try to avoid having a subject with no light falling directly on it positioned against a brightly lit background.  You may be able to sort this out by using fill-in flash; if not, just try to take a different angle or reposition your subject.
In this photo, the dog's dark coat means you can't see his eyes. Badly exposed photographs are never going to do well in photography competitions.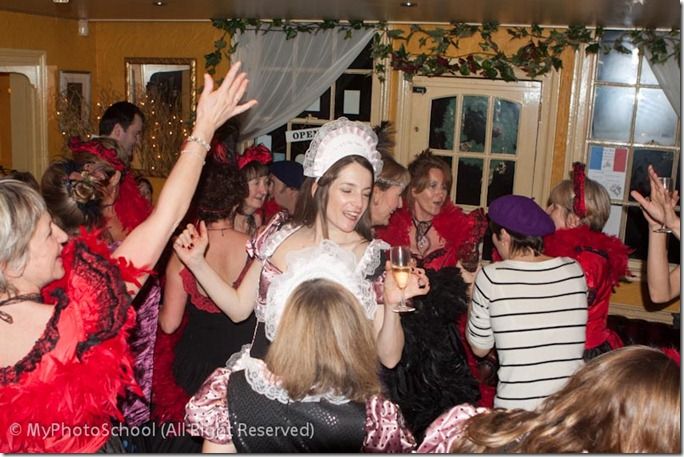 6.      Cluttered backgrounds.
  This applies to all kinds of photography.  Whether your main subject is a person, a flower, a bird, or a statue, take a moment to think about what lies behind the subject.  A cluttered background will really distract from your photo.  Often just a few steps to left or right is all it takes to find a cleaner, simpler backdrop.
In this photograph there is too much going on, to focus properly on the portrait of the girl in white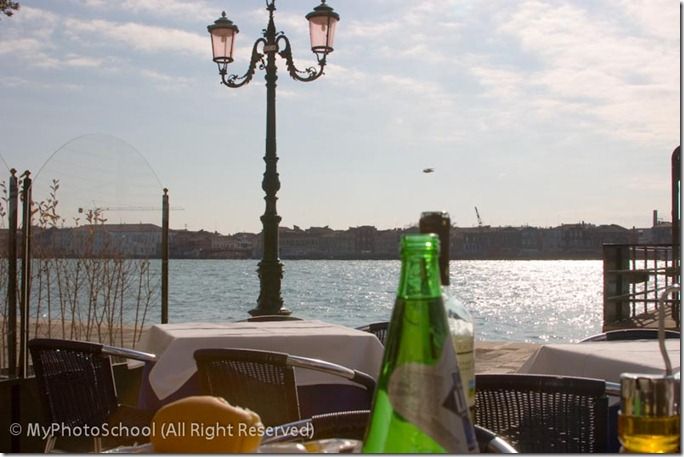 7.       Bits of things at the edges of the frame. 
Try to look all around the edges before you press the shutter button, just to check that there's nothing intruding that you don't really want – a bit of a signpost, or a rubbish bin, or even half of a person.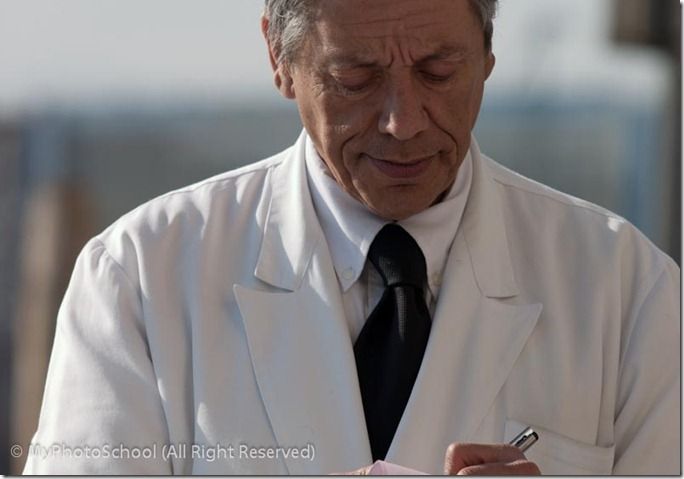 8.       Don't cut bits off! 
In the same way as above, check the edges to make sure that you haven't just clipped off the edge of your subject – the petal tip of a flower, the top of a tree, the back foot of an animal.  Cropping bits off intentionally with a tightly composed photo is fine – but beware of inadvertently cutting off small parts of things!
There is no excuse for poor composition. Always check to make sure you have included everything you need too.  You can always crop the photo afterward but you can't add what's not there.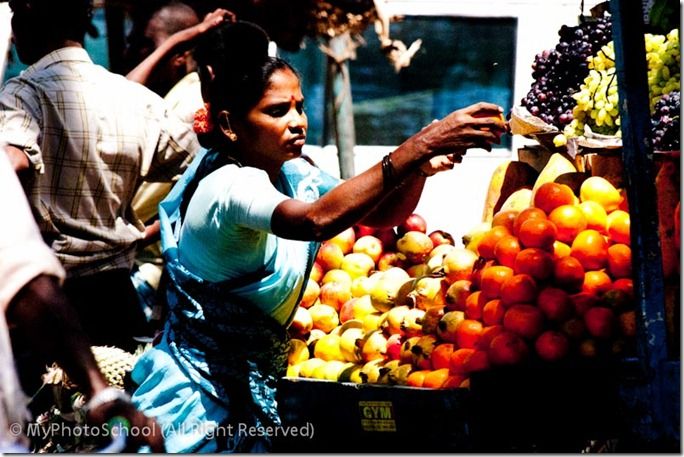 9.     Harsh light. 
In summer, full sunlight in the middle of the day can be very harsh and contrasty.  Try to take your photos early or late in the day if you can.
This photo was taken at midday in very bright conditions.  Can you see how the camera is unable to record the very dark shadows and has blown out the highlights to pure white.  Blown highlight are a big No No! in photography competitions.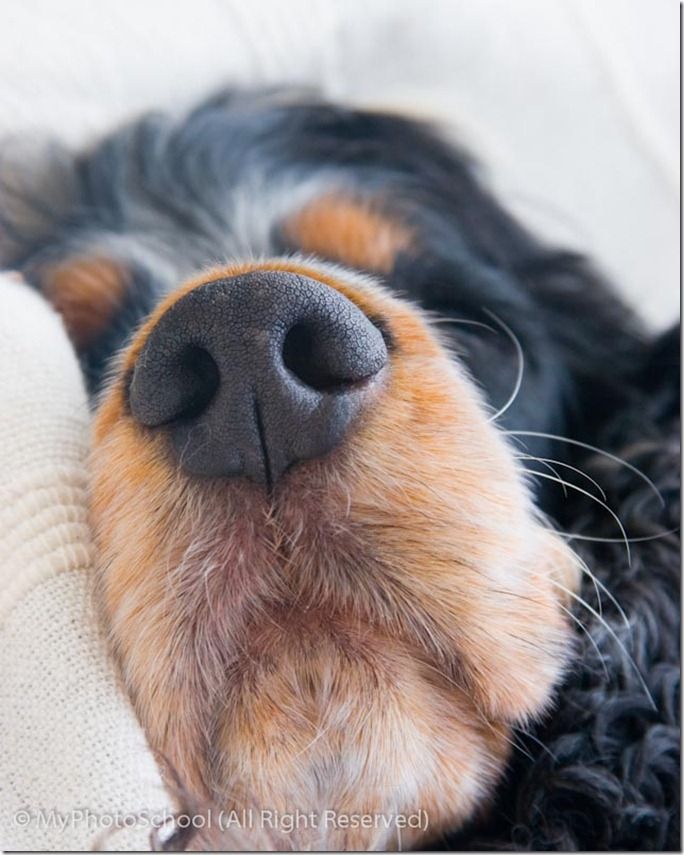 10. Being too close for comfort.
  When you're photographing people, it's best to back away a little and use the telephoto end of your zoom, rather than going in close with a wide angle – this can distort the features and make noses look unflatteringly large!
Actually I rather like this photo, but imagine your mum or your great aunt being given the same treatment! You are not going to be very popular.
Myphotoschool has a Bi-Monthly Photo competition.  You can enter one photograph a day into any one of the 10 categories. Entry is FREE and each month we pick the best from each category and the three finalists are put forward for our peoples award to win a Canon D60 DSLR Camera.
Stay updated
Receive free updates by email including special offers and new courses.