Photography Critique: 4 Shots That Could Have Been Better & The Reasons Why
By Geoff Harris •
A few months ago I wrote a piece about five common photographic mistakes and how to avoid them (pop over here: http://www.my-photo-school.com/2013/06/21/5-common-photographic-mistakes-to-avoid/ if you want to have a look). Well, it's the first day of a new month, so it's as good a time as any to show you four more images that haven't quite worked and the reasons why.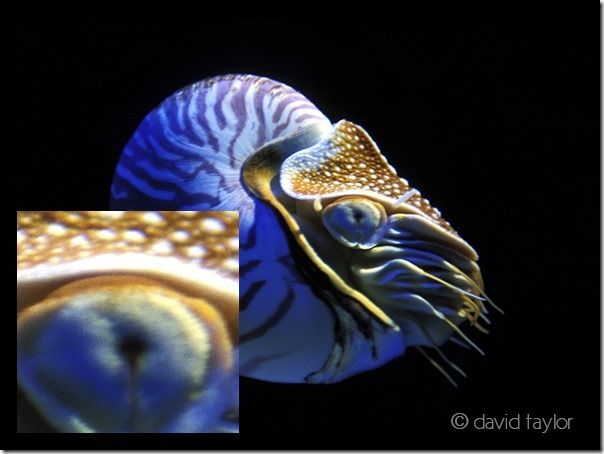 Focusing errors

All camera lenses have a minimum focusing distance. If you're closer to your subject than this distance your camera's lens won't be able to focus and your subject won't be sharp. Most cameras will warn you of this fact and refuse to fire the shutter. Some don't however. That's what happened with this shot of a nautilus in a tank. Being clever I had the lens pressed against the tank glass to cut out reflections. However, this meant that the nautilus was closer than the lens' minimum focusing distance. Result? An unsharp shot that can't be rescued. If your subject is too close move until your camera can focus correctly. You could always zoom in slightly if your framing needs to be exact.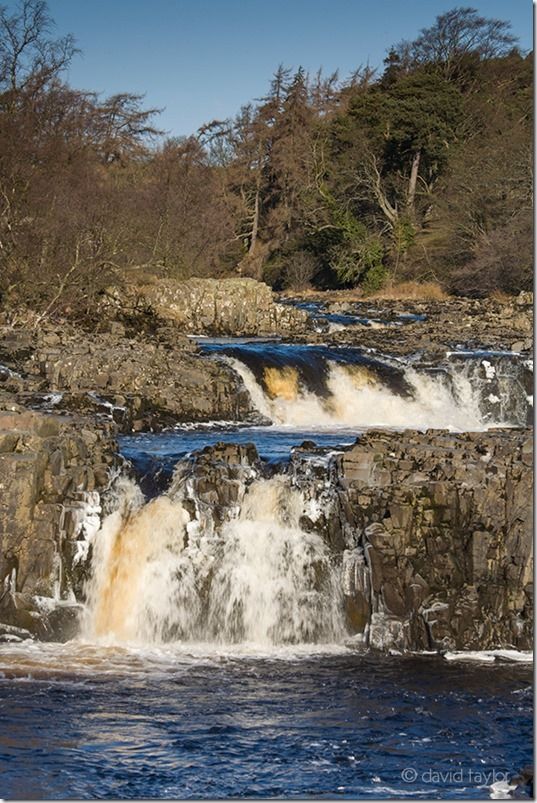 Don't snap

There are a number of things wrong with this shot. For one thing the light is awful (it was shot mid-afternoon on a cloudless day). However, the main problem is that it's just a record shot. I was enjoying looking at the waterfall and didn't think about the best way to convey this enjoyment in the photo. I was just snapping. This has resulted in a very ho-hum shot. Ideally I should have returned at a better time of day. But even if that wasn't possible I should have thought more about an appropriate shutter speed and looked for a more interesting composition.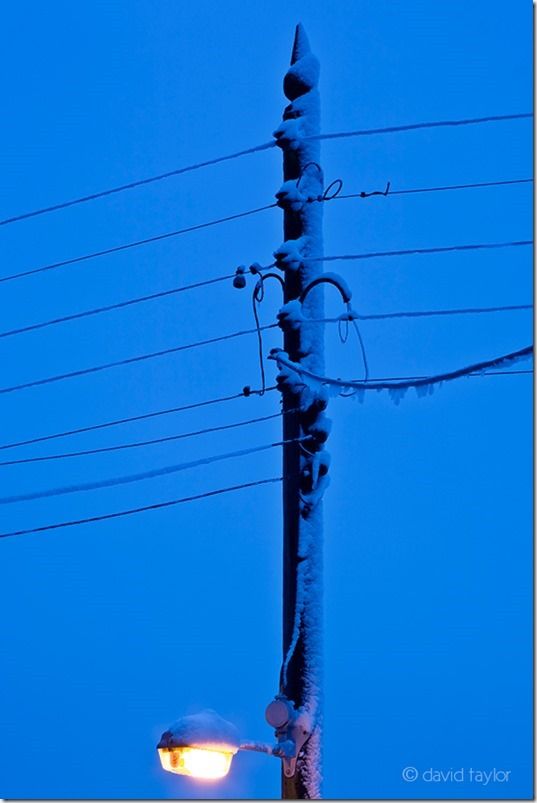 Leave space for your subject to breathe

This shot oh so very nearly works. The colour of the early evening sky helps to convey a sense of freezing cold (and it was cold believe me). However, the lamp at the bottom of the image feels too close to the picture edge. I don't know about you but that makes me feel slight uncomfortable. If I'd thought more at the time I would have placed the lamp higher up the image, leaving room at the bottom for it to 'breathe'. Perhaps the cold had got to my critical faculties.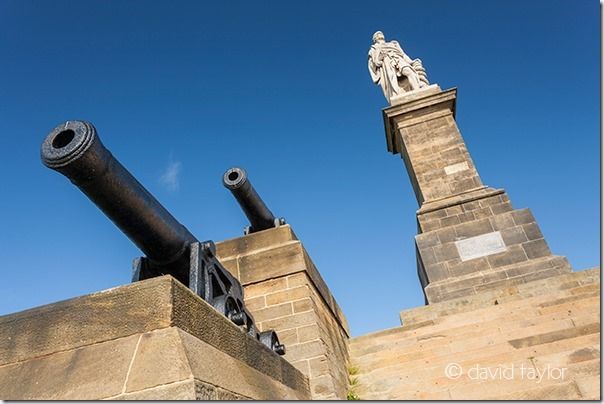 Frontal light

The subject in this image was lit by frontal light, light that emanates from behind or just to the side of the camera. The big problem with frontal light is that it flattens shape and texture, making the subject look like a cardboard cut-out. This was one shot where I really needed to be there at a different time of day when the light was more sympathetic.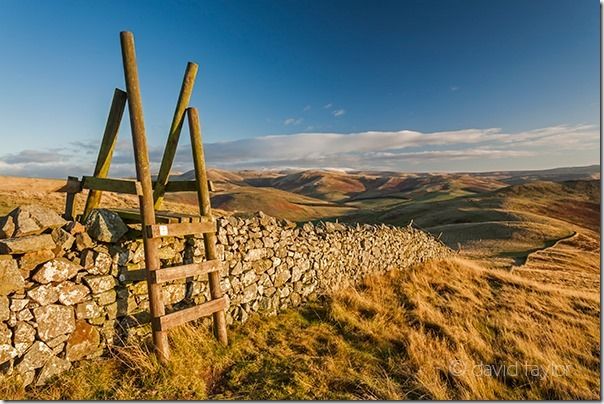 Be careful with filters

Filters are useful tools to help you achieve a shot that would otherwise be impossible. However, you have to think about how to use them correctly. A common mistake is to use too heavy an ND-graduate filter on a sky so that the sky looks unnaturally dark and dense. The mistake I made with this shot was to use a polariser on an extremely wide-angle lens. This has caused uneven polarisation across sky, resulting in an odd dark blue band centre-right.
Stay updated
Receive free updates by email including special offers and new courses.