Could this be the beginning of the end for travel Photography?


The words Photography and global warming are not often seen together, but perhaps they should be?

For those of you who follow our Facebook page you will already know that I am currently on the island of Santorini in Greece on a photographic holiday.  Tens of thousands of us come here every year, either by cruise ship or by plane, to photograph the iconic white buildings and blue domed churches and the magical sunsets the island is famous for.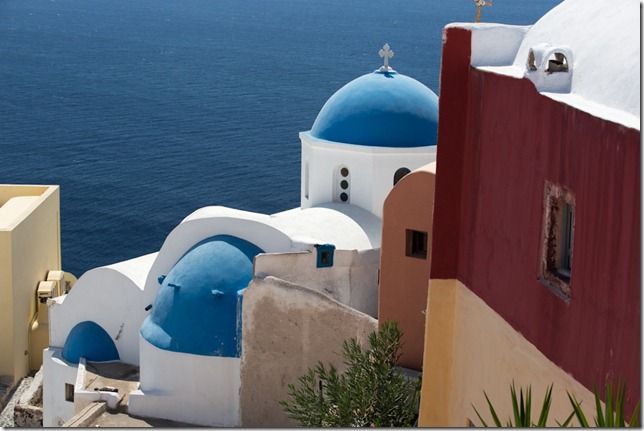 But yesterday I met Vaios Panagiotoulas owner of Santorini Wine Tour.  A passionate Greek who loves his country, its culture and especially its wine.

Something struck me while on his tour,

Its wasn't Vaios's in-depth knowledge of the local grape varieties, nor was it his passion for Greek culture, it was his sadness over global warming and that in 30 years he believed that his beloved vines (some of which are 100's of years old) would no longer exist, all because the temperatures would be too high.

Already summer temperatures are climbing into the high 40's (100+ F) and are creeping ever near to the 50 degree Celsius (122 degree Fahrenheit)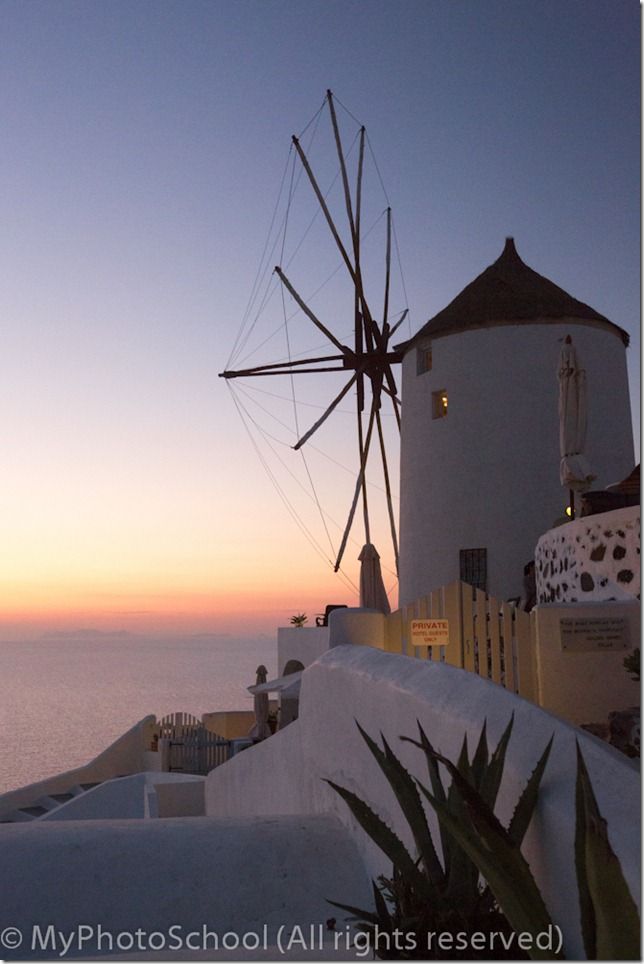 What also struck me was the seemingly blasé attitude this news was received by my fellow drinking compatriots. All of whom where young intelligent adults, but the fact that this was going to happen within their lifetime and certainly their children's lifetime appeared to be water off a ducks back. One can only assume that they either didn't care or didn't believe Vaios.

Almost as long as photography has existed. it has been inextricably linked to environmental issues. Ansell Adams was a tireless campaigner for the countryside and wildlife he loved and today photographers like Art Wolfe in the US and Andy Rouse in the UK are heavily involved in environment campaigning.

Photography and travel go together like ham and eggs. But I suspect most of us totally take for granted what we see and photograph. We assume that its always been there and always will be, but the sad fact is that it won't!

Photographers like Art, who are lucky enough to revisit countries year after year, are seeing first hand the effects or global heating.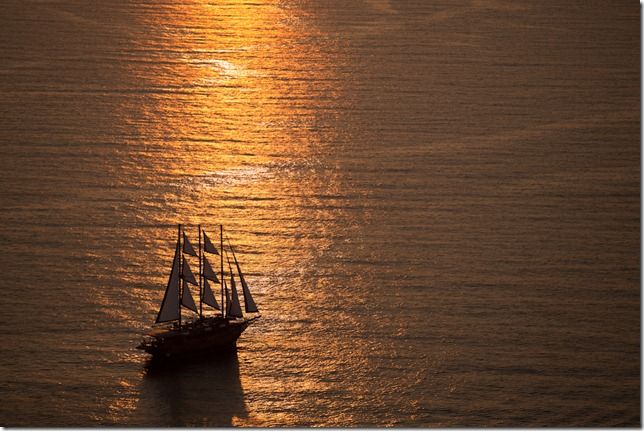 Arctic melt water is happening much faster than the scientist predicted, with Greenland alone losing enough water to cover a country the size of Germany 3 ft./1m deep in water every year.

Some scientists are now predicting that the Arctic could loose all its ice during the summer months by the end of this decade; something scientists didn't think would happen for at least another 50 years.

As photographers we have some what of a dilemma,  Most of us love to travel, almost as much as we love to photograph. But flying and even driving, adds greenhouse gasses to our environment and we may be helping to destroy the very things we most value.

Will this stop me! ………………I am ashamed to say no, as I don't think one person can make a difference.  This issue requires governments to come together and start taking this seriously.

I believe in global warming. Whether you believe in global warming or not, next time you get on a plane or in your car with your camera equipment spare a thought for the place you are visiting and the people who live there.

There is a very strong possibility that they will change dramatically during our lifetime.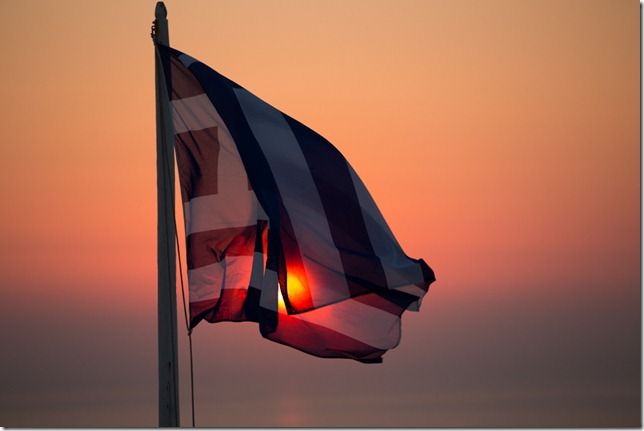 Stay inspired
Get FREE Photography tips and ideas from our experts in your inbox.