Portfolio Three - A New Publication from The Royal Photographic Society
By Geoff Harris •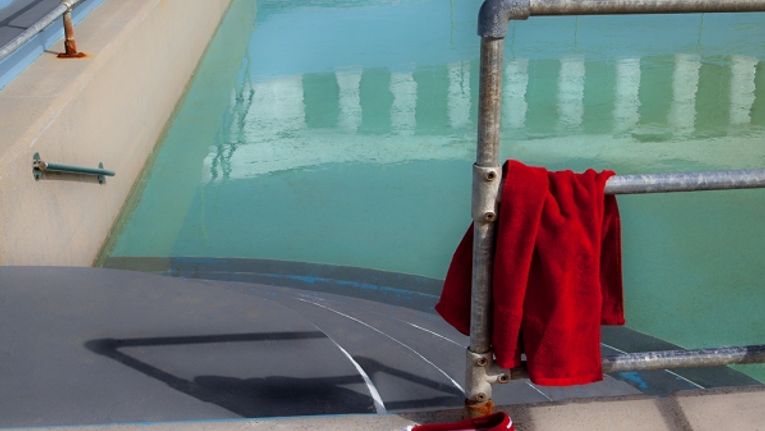 Portfolio Three, the Royal Photographic Society's triennial publication showcasing the best of photography and imaging science associated with The Society over the past three years is out now. The book's 240 pages contain interviews and photography from renowned photographers honoured by The Society including Jason Bell, Joe Cornish, Ken Lennox, Bob Martin, Rinko Kawauchi, Joel Meyerowitz and Albert Watson.




It also shows selected Licentiate, Associate and Fellowship distinction panels from members; work from bursary winners Neil Hall and Huw Wahl; selected images from The Society's International Images of Science exhibition and Olympics competition; and 200 specially selected images from over 2000 submitted from members.




Feature articles describe the 1826 Niépce plates in The Society's Collection, photographic science and a celebration of The Society's 160th anniversary; plus spotlights on areas of The Society's activities including its special interest groups, regions and chapters. Be sure to add this beauty to your bookshelf. Available to purchase here.




All photographs used in this blog post are subject to copyright as featured in:  PORTFOLIOTHREE
Published by The Royal Photographic Society, 17 September 2013
240 pages, full-colour, hardcovers, with printed dust wrapper
ISBN 978-0-904495-05-8