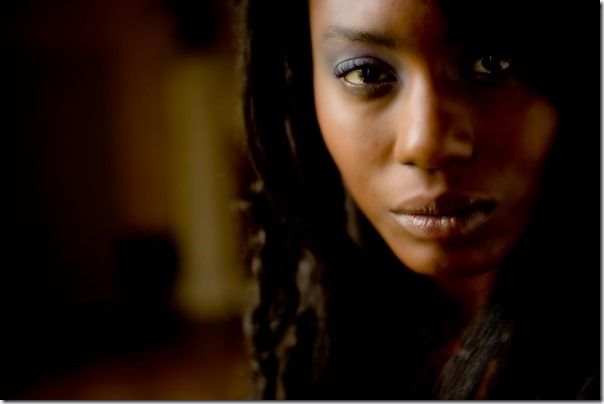 Portrait photography is a demanding genre, in the sense that you usually get some feedback. Unlike a mountain or a waterfall, your sitter will tell you if they're not happy with the final result (or just not ask you again), so it it's important you get the framing right. Here are some points to consider before you press the shutter button.
1) Eye contact or not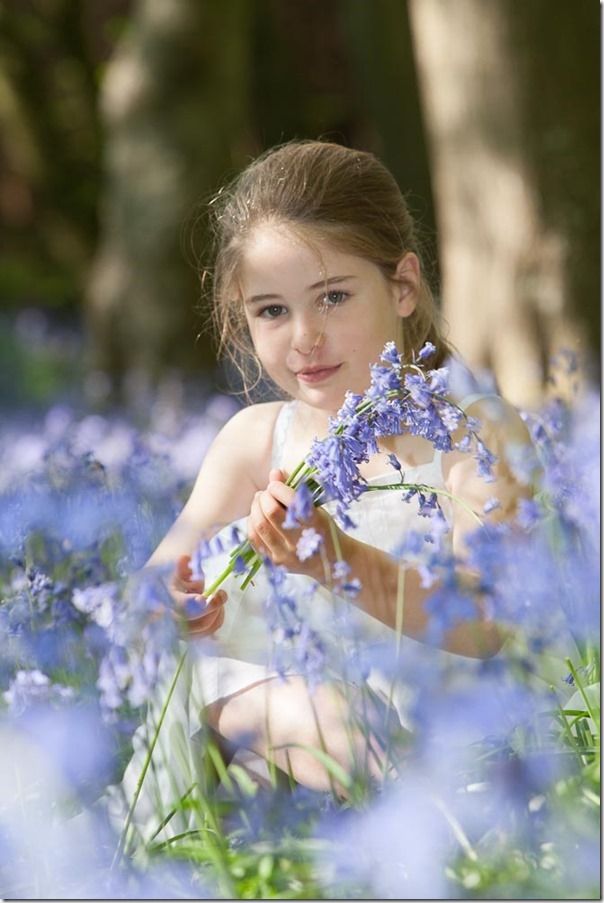 There is no doubt that direct eye contact can be really powerful, but it's not compulsory. Visit the National Portrait Gallery in London for example and you will see many different approaches. If you have enough time with your subject, try direct eye contact, then with the gaze averted or looking into the distance.
Whatever, you you must keep the eyes sharp, and this is best achieved by setting the AF point over the eyes – either by selecting the point nearest to the eye, or using the sensitive central point, then locking focus by half pressing the shutter button and recomposing.
2) Avoid clutter and distractions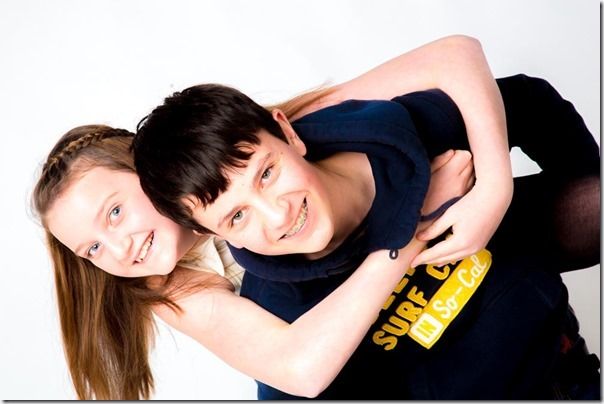 Don't get so preoccupied with AF points and exposure that you forget to notice posts, trees or other distractions sticking out of the person's head. Backgrounds should be as clear as possible, so ask your subject to move against a less cluttered backdrop.
If that's not possible – if you are doing travel photography or candid street work for example – minimise the distractions but using a very wide aperture (or long telephoto lens) to throw the background out of focus. This is a trick that sports photographers use all the time.
3) Crop tight but don't cut too much away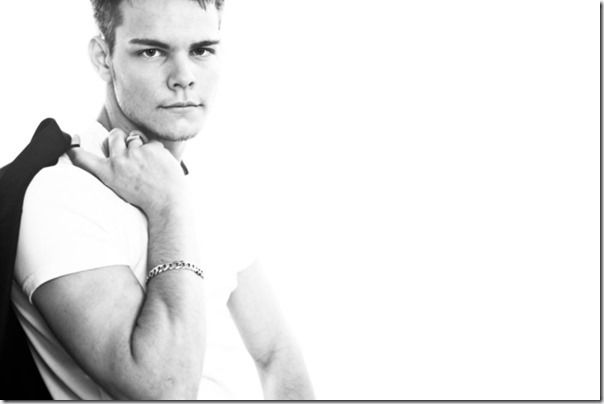 Close-in crops can work well with portraits as the eyes can come through really strongly. Many of David Bailey's classic images from the sixties rely on this kind of 'up close and personal' impact. Try not to cut off the top part of the head though – if you do, make sure it looks deliberate rather than a rookie error.
Don't be afraid to experiment with landscape, as well as the more obvious portrait, format – placing your subject off centre, in accordance with the rule of thirds, is a time-honoured technique.
4) Watch your angle and lighting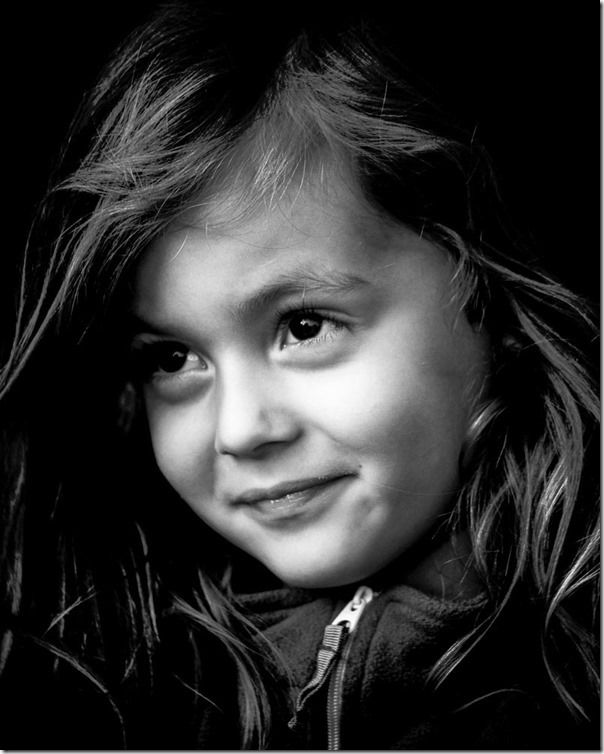 As any decent wedding photographer will tell you, it's essential to keep moving around find the most flattering angles for your portraits. Shooting somebody from below can make them look imposing, but they can also look top heavy (be careful of this when shooting women) and you might be able to see right up their nose.
Wide angle lenses can widen your subject too! Try to soften harsh sunlight and shadows on your subject's face by using fill-in flash or a reflector/soft-box outdoors, and if you use on-camera flash indoors, always bounce it off a pale-coloured wall or ceiling to avoid the over-flashed 'custard pie' effect and horrid flash shadows.
5) Edit sympathetically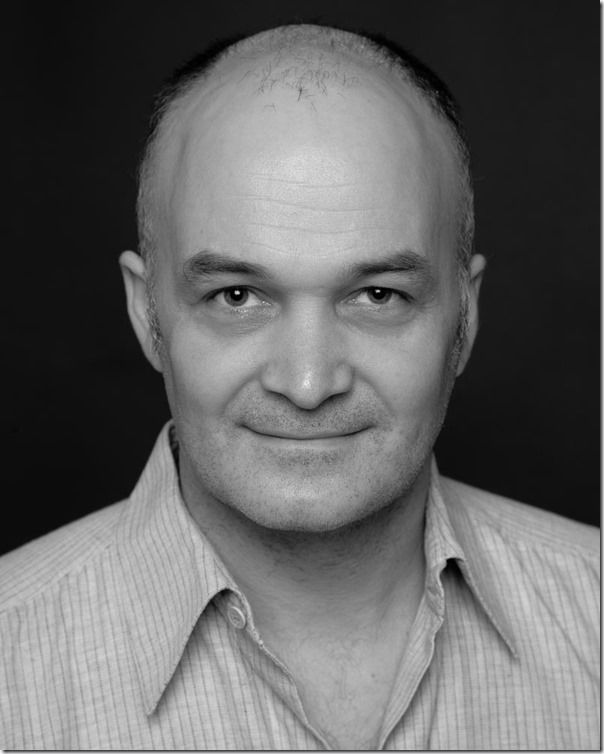 Don't crank up Photoshop effects, such as noise reduction or sharpening, to compensate for poor camera technique, as people can easily take on an unnatural, waxy look. Try using vignetting to gently darken the corners in order to draw the viewer's eye towards your subject.
Make sure they are sitting straight too, using the horizon straightening tool or similar. It's well worth spending time enhancing the eyes; to whiten the eyes I cheat by using the Teeth Whitening option in the Lightroom Adjustment brush, then enhance the iris by changing to Iris Enhance. The Control Point options in Nik Silver Efex Pro 2 are fantastic for black and white portraits too.
For those of you interested in Family portraiture you may be interested in Duncan Heather's article How I Took This: Family Portraiture or for Children & baby Photography why not enrol on David Handley's 4 week online photography course  How to Photograph Children & Babies
Stay inspired
Get FREE Photography tips and ideas from our experts in your inbox.