Posing vs. Candid: What's True Street & Travel Photography?
By Geoff Harris •
Are Posed Images True Street Photography Or Are Candid Images The Only Ones That Count?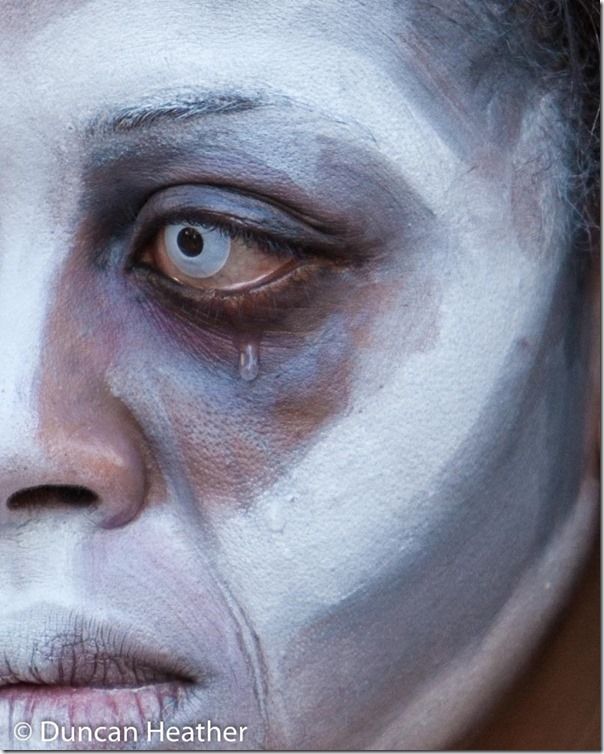 I recently got involved in an interesting debate on the Facebook page of the APF Magazine Street Photography Group about 'staged versus candid' when it comes to portraits in street and travel photography.
One of the senior members of the group seemed to criticise an image of an Indian saddhu for being staged, and came up with this equation. "Guys – it's really not so difficult is it? Posed/staged = not candid.
Walking up to someone without any communication = not staged." The inference being that any shot that appears posed or staged didn't really belong in this street photography group. I can see where he is coming from but I think it's a fine line, and the equation seems a bit reductive.
Some of Don McCullin's finest street portraits involved some posing – one thinks of the street performer with the mouse in his mouth, who only did it because a photographer was there. Also, as soon as somebody sees you aiming a camera at them, there is some communication established, however tentative.
Regardless of how fast you work, once people are aware of you taking their photograph, they inevitably become self conscious. This is a big question that won't get settled in a short blog, but here are some suggestions to help you take better street and travel photos.
1) Candid v Eye Contact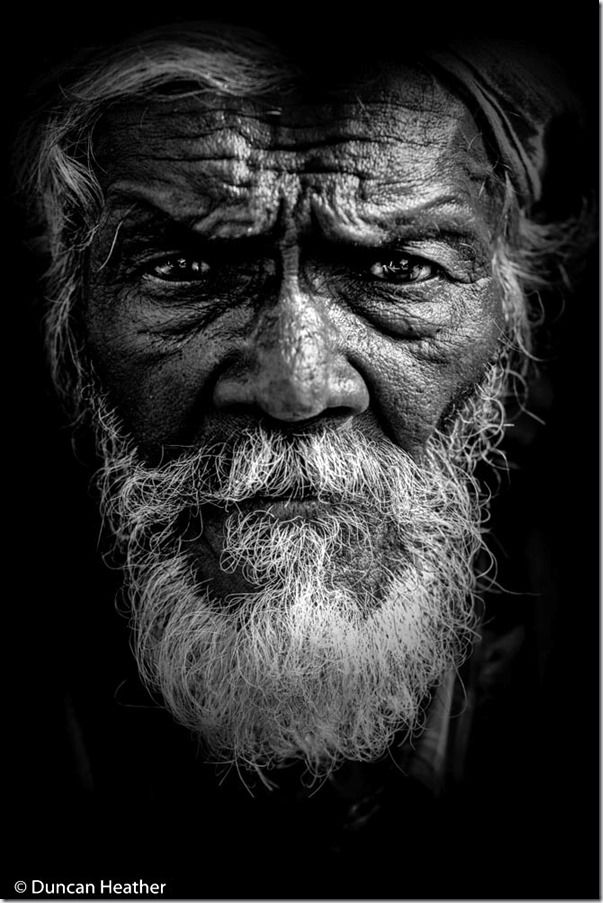 While candid images can be very powerful – just look at some of the best documentary and reportage work from war zones – there is no doubt that strong eye contact can also really make an image.
Few would argue that Steve McCurry is the greatest travel photographer of the last 40 years and much of his greatest work involves direct eye contact. Imagine if the Afghan Girl was looking away!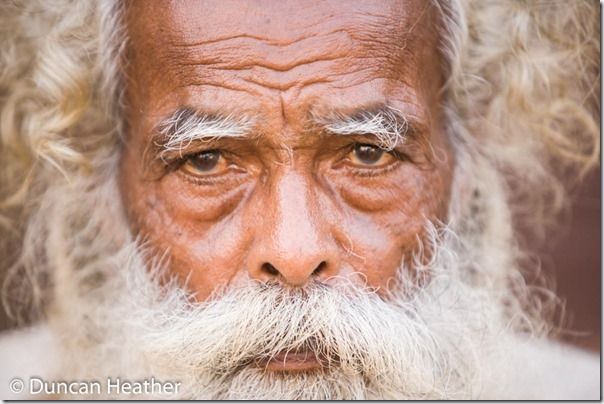 The other advantage of eye contact is there is some evidence of engagement and communication between you and the person. There is no easy choice here, as it's about the subject and your intention.
I'd suggest you strive to tell stories in your street and travel work, in which case, a mixture of both approaches make sense.
2) Preventing posing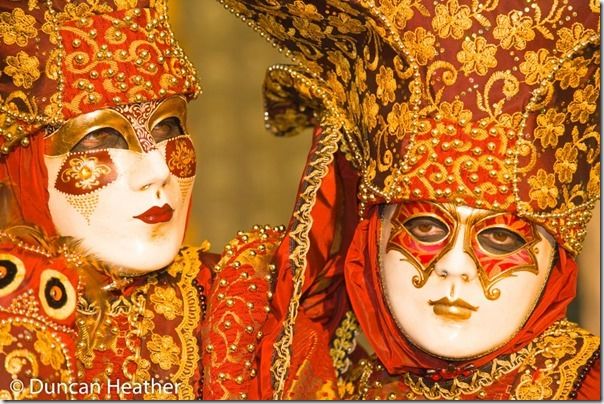 If you decide on eye contact, how do you prevent your subject from posing and grinning? If you get the shot very quickly, they probably don't have much time to react. If you ask to take their photograph it's a different story.
Returning to Steve McCurry, he told me that it was about being prepared to spend time with the subject, but also asking them not to grin or pose (though an interpreter or fixer if necessary).
If you hang around, chances are they will shrug and get on with their day, which is often when you get the better shots.
Also, if you look serious and professional, rather than grinning and gesticulating like a tourist snapper, your subject will often mirror this. Somehow, portraits look more 'professional' when your subject isn't smiling.
3) Avoiding being noticed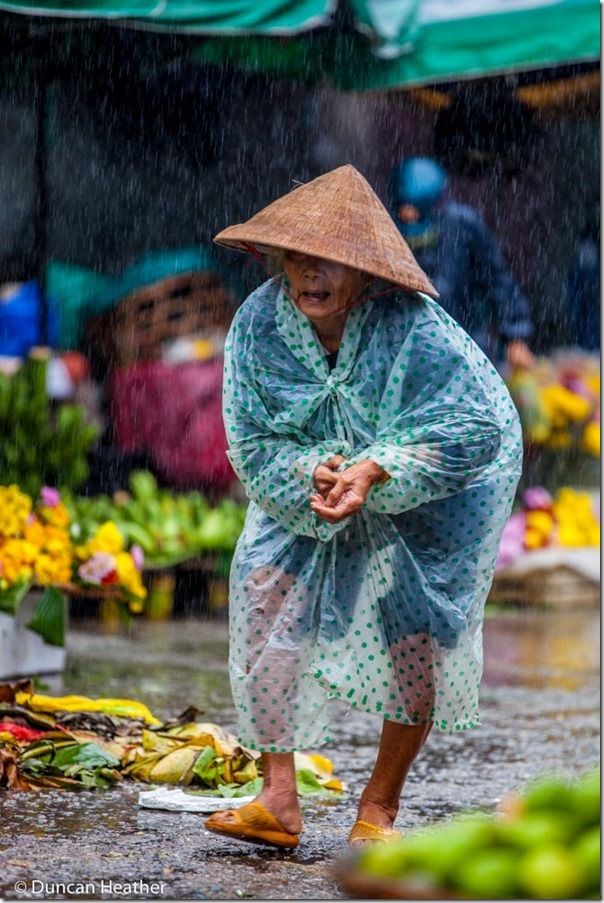 For a strictly candid approach, I'd argue that it's important your subject doesn't notice you for the image to be truly candid. In which case there are a range of strategies.
Wearing anonymous looking clothes that don't stand out certainly helps, as does using a smaller camera with a swivel screen so you can frame and shoot your subject without them noticing.
Ironically it's often easier to get truly candid images in the middle of a big city or tourist spot, as there are lots of other people there with cameras, so you won't stand out so much...
Further Study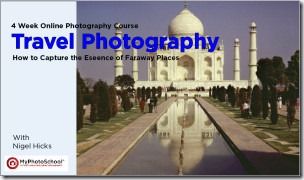 Travel Photography Course
A 4 week online photography course with international travel and Stock photographer Nigel Hicks
.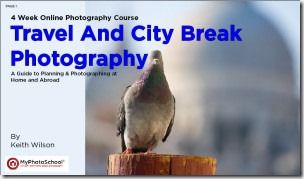 City Break & Travel Photography
Course
A 4 week online photography course with international travel photographer and magazine editor
Keith Wilson
Stay updated
Receive free updates by email including special offers and new courses.