Power CSCs and New Canon SLR Steal the Photokina Show
Every two years the German city of Cologne hosts Photokina, the world´s biggest photography show. It´s hard to convey the sheer scale of this massive event, which takes over Cologne´s cavernous convention centre. Monday is the press day and the last chance exhibitors have to get their stands ready, while the show proper opens today (Tuesday). Here is my pick of the most interesting cameras to be announced at Photokina 2014.
Nikon D750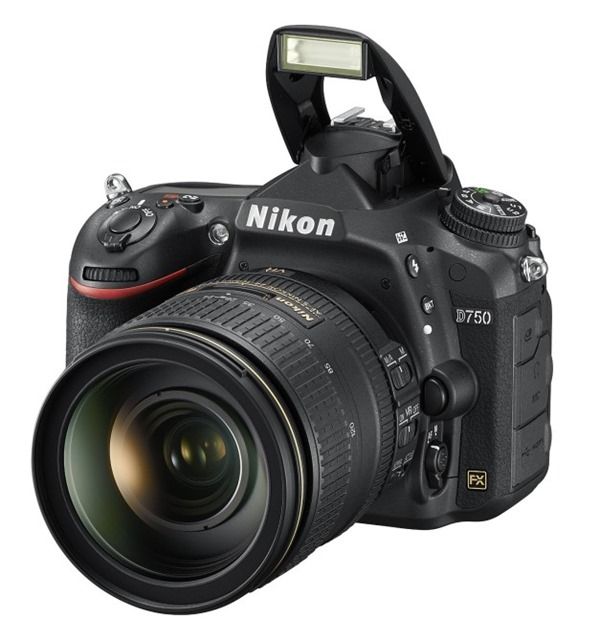 Although this new APS-C SLR was announced pre Photokina, most people will get their first opportunity to see it at the show. The D750 is a powerful consumer SLR with a 24.4Mp sensor and Expeed 4 processor, that boasts a 51 point AF system and 6.5 frames per second continuous shooting mode. ISO range goes as low as 50 and as high as 51200 in expanded mode and the D750 is the first Nikon FX SLR with a tilting screen. The new camera sits above the D610 in Nikon´s range. .
Canon 7D Mark II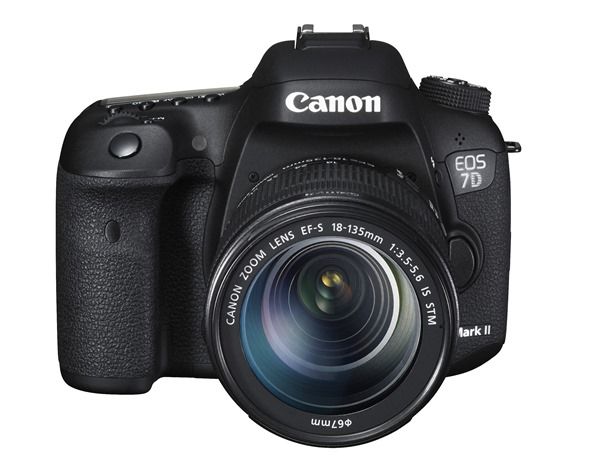 Canon needed to pull a rabbit out of the hat at Photokina to combat the perception that it is struggling to keep up with Nikon at the higher end of the SLR market. Its response is the 7D Mark II. This 20 MP, APS-C camera is all about speed, promising 10 frames per second in continuous shooting mode.
Autofocus has been upgraded, with the 7D Mark II offering 65 cross-type AF points compared to 19 on its predecessor. There is also a 150,000 pixel RGB metering sensor and improved weather protection. I used the 7D Mark II at a Canon press event and the rapid burst mode and speedy AF is certainly impressive. That said, I still think Canon is taking a bit of a risk by not responding more aggressively to Nikon´s full-frame (and highly acclaimed) D610 and D810.
Canon PowerShot G7 X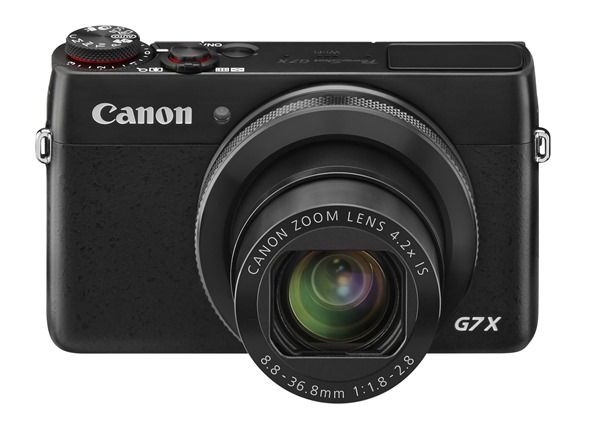 Canon also unveiled the new PowerShot G7 X, a great-looking SLR backup with a new 20.2Mp, 1-inch sensor and Digic 6 processing engine. This is a fixed lens power compact, and the lens in question is 8.8-36.8mm (equivalent to a 24-100mm f/1.8-2.8 lens in 35mm-speak). A lens ring is used to make key adjustments, and although there is still a bit more menu diving than I would like (for adjusting AF, etc.) the G7 X packs a lot of power in a great-looking package.
Last but not least, Canon announced it would be boosting its Irista image storage and management system, with the promise of better mobile, tablet and Lightroom integration
Samsung NX1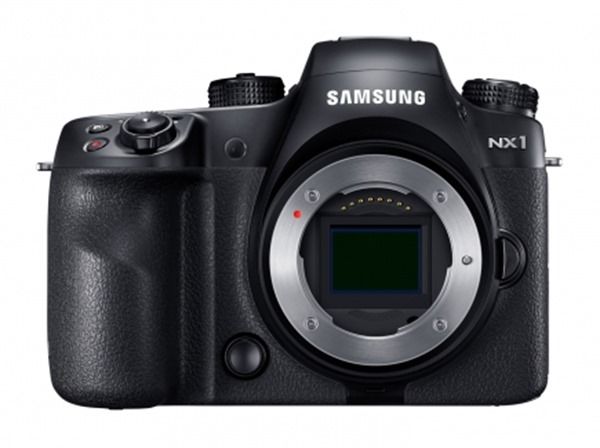 The other big story of this Photokina is compact system cameras, one of the few sectors of the enthusiast camera market that is showing real growth with so much competition from smartphones. Samsung used the show to reveal the NX1, its flagship CSC, featuring a high resolution 28Mp sensor with backside illumination, new DRime 5 processor and upgraded autofocus performance.
Samsung claims the new camera can shoot at 15 frames per second without losing autofocus, and it also supports 4k video. The backside illuminated sensor and new image processor should also boost low light performance while reducing noise.
Panasonic GM5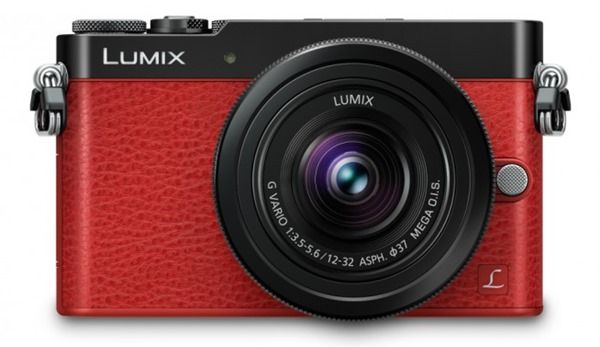 Panasonic has expanded its GM range with the addition of the GM5. It has the same 16Mp sensor and processor as the well regarded GM1 and GM7 but comes with an improved electronic viewfinder to make it easier to shoot in bright sunshine. The GM5 also has a small built-in flash. The ISO range now stretches from ISO100-25,600 and continuous shooting rate has been increased to 5.8fps.
Images from the show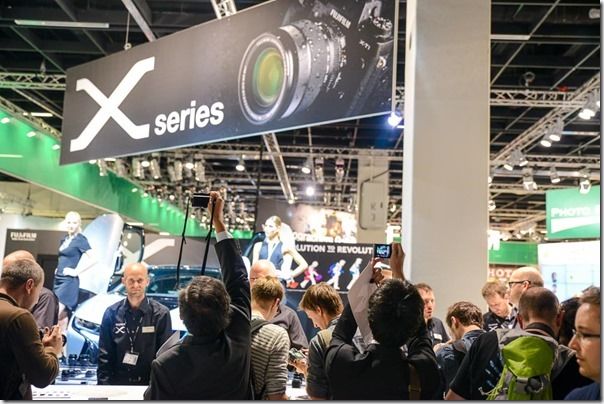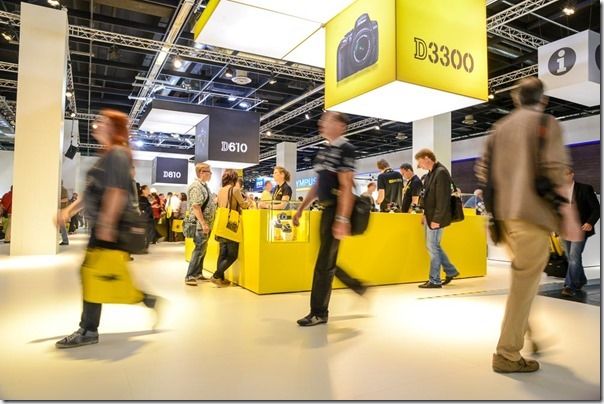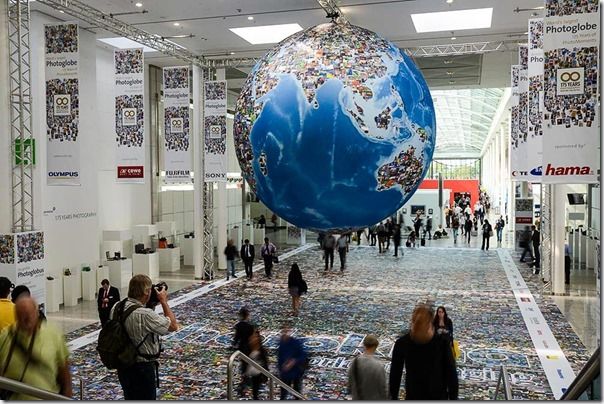 Stay updated
Receive free updates by email including special offers and new courses.