How to Photograph Animals/Fish Behind Glass
By Geoff Harris •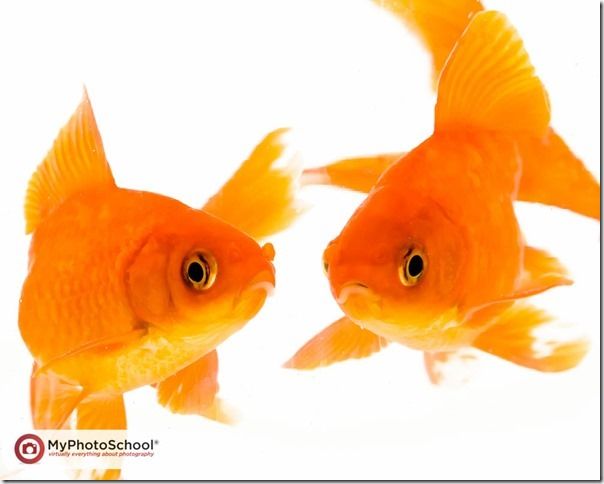 Photographing animals/fish behind glass in an Aquarium or Zoo can be very rewarding and is fairly straight forward, as long as you follow certain rules.
One of the biggest problems you might encounter is unwanted reflections.
To avoid these hold the camera lens flush with the tank's glass. I use a rubber lens hood which give a little more distance from the lens to the tank, but still cuts out any extraneous light.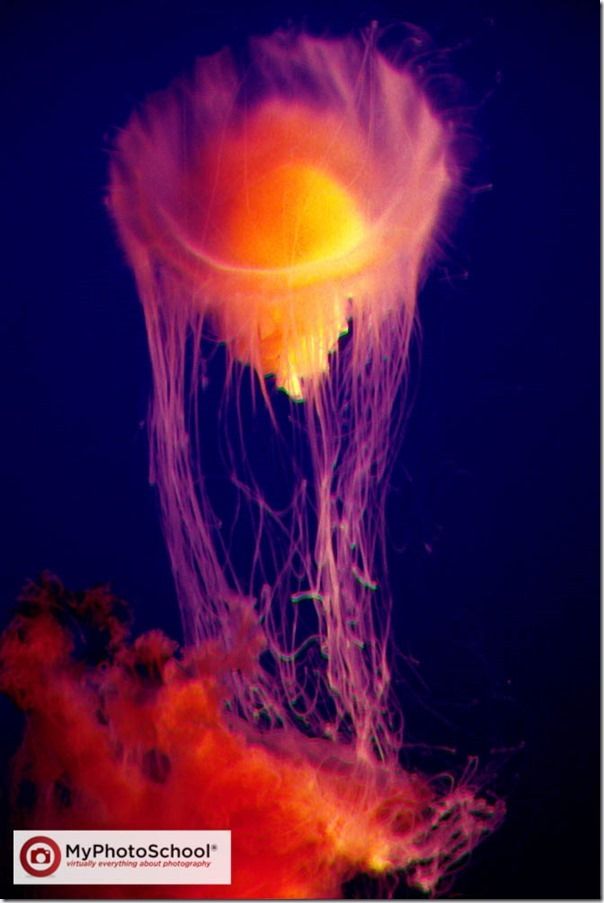 You can buy these very cheaply on eBay just check that you buy the correct mount size.
Don't worry too much about the size as you can always fold the rubber back on its self, if you find it accidently causing a vignette effect.
The other thing to remember is to turn off your on-camera flash, as this will cause glare and again give unwanted hot spots in your photos.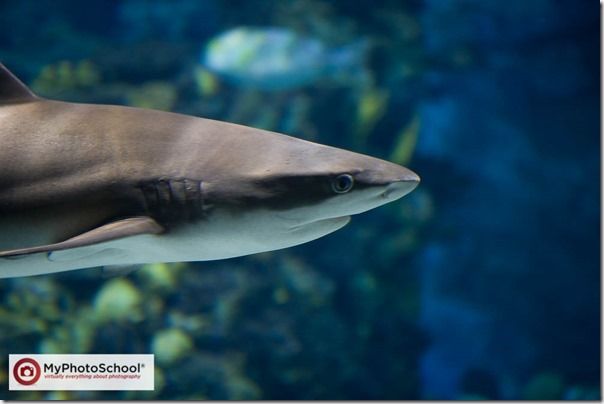 I would recommend using a reasonable wide angled lens (24-70mm is ideal) and set the shutter speed to 1/60 sec and adjust the camera's ISO so it will cope with the relatively low light levels.
The Seahorse below was taken at 1/60th sec at f/2.8 at ISO 800 with a 24-70mm lens. Shot using camera RAW so colour can be adjusted in post processing.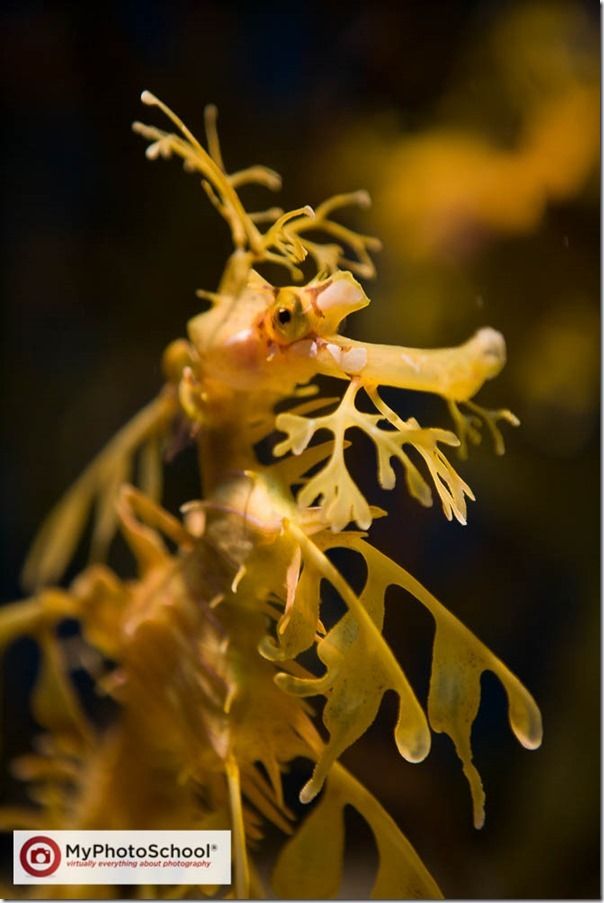 If you do find you need extra light then use an off camera flash with an extension cable and hold it off to the side, at an angle of about 45 degrees to avoid those unwanted reflections.
Do check that the zoo or aquarium allows flash photography before you used it, as it can sometime upset the exhibits.
The animals welfare should always be your first consideration. For further information consider taking Heather Angel's course on Nature & Wildlife Photography
Stay inspired
Get FREE Photography tips and ideas from our experts in your inbox.