With Canon marking another major production milestone, here's a brief guide to some of the best Canon SLRs for your budget and ability level

They'll be popping open the champagne at Canon HQ, as the Japanese giant recently announced it had made over 250 million digital cameras, while also keeping its number one position in the global interchangeable lens camera market for 11 years running. Canon is far from being the only name in town when it comes to quality enthusiast cameras, but this is still an impressive milestone. So, here's a quick guide to some of Canon's best cameras for MyPhotoSchool.com users.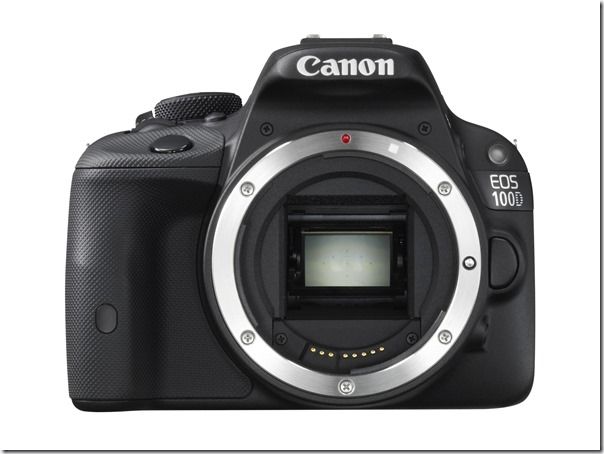 1. Entry level to mid range: the Canon EOS 100D/Rebel SL 1

If you can't decide between a compact SLR and a compact system camera (or mirrorless) camera, this should seal the deal. As well as being very dainty, the 100D comes with a 18 megapixel APS-C sensor. While you probably won't be printing massive images for billboards with this, the images it produces are certainly high resolution enough for everyday use.

The camera's buttons are small without being cramped, and the touchscreen LCD is a nice, er, touch, too. The main compromise over the more expensive 700D is a slightly less sophisticated AF system, but this is a minor niggle if you use the sensitive cross-type sensor at the centre.

The EOS 100D, which can be snapped up for around £500/$650 seems a much smarter buy than Canon's rather half-hearted EOS M compact system camera, especially as it plugs you into a huge ecosystem of high quality lenses and accessories. The next step up, the EOS 700D, is also great value for money, and if you'd still rather stick with a fixed-lens compact, the PowerShot G16 is another star buy.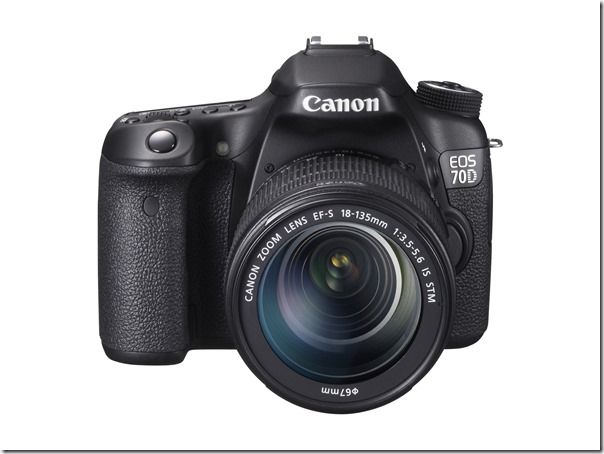 2. Mid to higher range: the Canon 70D

Canon owes much of its recent success in the enthusiast SLR sphere to this fantastic all-rounder. As well as a 20.2 megapixel sensor and impressively low noise at higher ISO settings, the 70D boasts a sophisticated Dual Pixel AF system. This offers an highly accurate phase-detection 19 point AF system through the viewfinder, and on-sensor phase-detection via Live View (whereby the camera shows what's in front of the lens on the rear LCD).

Reliable Live View focussing is important for getting sharp street-photography shots, for example, since you don't necessarily want to peer at your subject through the lens. A generous 3.2-inch vari-angle touchscreen is another bonus, making this camera a real mid-range winner.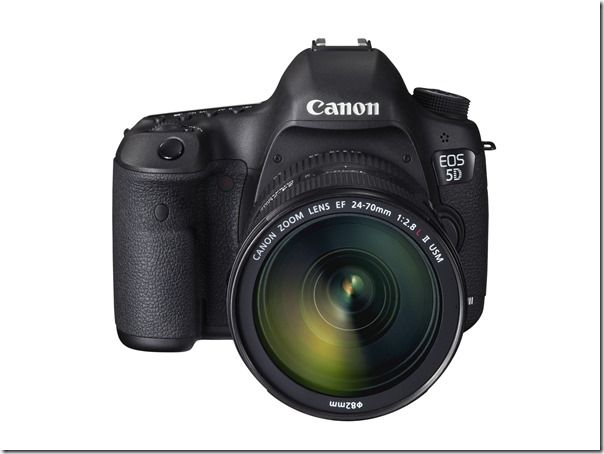 3. Higher end: the Canon 5D Mark III

Canon's 5D series revolutionized digital SLRs, offering full-frame performance at an affordable(ish) price. Put simply, a full frame sensor is about the same size of a 35mm film negative 'frame' – meaning it can potentially offer better dynamic range, and lower noise, compared to SLRs with smaller APS-C sensors.

Although the 5D Mark III's 22.3 megapixel sensor is outgunned by the 36Mp beast inside its arch-rival the Nikon D800, the Canon still produces high-resolution images – and you won't need to invest in terabytes of storage or a faster computer to deal with all the massive raw files. So this feels like a more practical choice than the D800, even though it lacks a built-in flash.

The HD video recording features are outstanding too, making the 5D Mark III a great choice for serious enthusiasts and pros alike.

What is your favourite Canon digital camera and why? Email geoff.harris@my-photo-school.com
Stay inspired
Get FREE Photography tips and ideas from our experts in your inbox.