Life is full of choices. Tea or coffee? Cat or dog? Work or play? RAW versus Jpeg? Quite often there is no right answer. The choice you make could be arbitrary and depend entirely on your mood that day.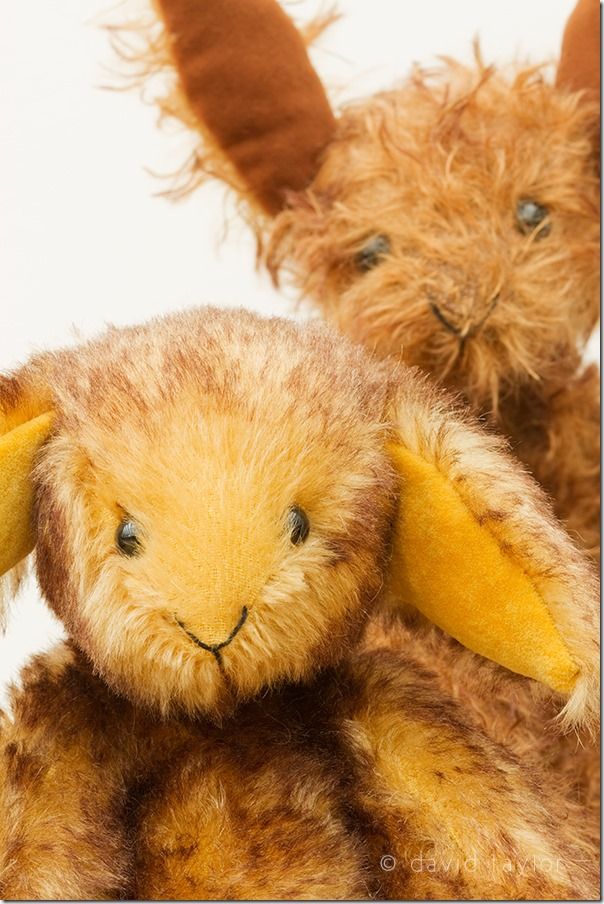 This is an image shot for a client. Although I originally used Raw, the images were later converted to Jpeg for use by the client.

Photography throws a lot of choices at you too. If you're like me you probably agonise over these choices. However, there is one aspect of photography where I've made a decision and I'm sticking to it no matter what. Well, most of the time anyway. I'm a Raw shooter and very rarely shoot Jpeg. However, even though I mainly drink tea there are occasions when a hot cup of coffee is just the ticket. Whether to shoot Raw or Jpeg can be a bit like that. Here's why.

Jpeg (which stands for nothing more exotic than the Joint Picture Expert Group) is an image file type. It's the party animal of the image file type world in that it's used and seen everywhere. In Word documents. On this very website page (and on virtually every other website page on the Internet). And, it is of course an option on every digital camera. Any software that in any way supports image files will be able to handle Jpegs. If you shoot Jpeg your images will be ready for action as soon as they've been copied from your camera. If I were a photojournalist I'd use Jpeg for that very reason.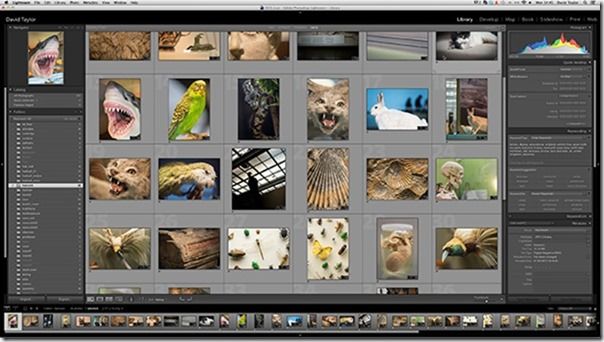 I use Adobe Lightroom to process and convert my camera's Raw files. Other options include Capture One or the software that originally came with my camera.

Raw files are loners. They only work with certain types of software (such as the software that came with your camera or third-party Raw converters like Adobe Lightroom). This makes it difficult to share Raw files with others. Generally you need to convert the Raw file to another format first if you want the recipient to have any chance of viewing it.

Other disadvantages of Raw files (and it has to be said there are quite a few) include the fact that the file size is bigger than an equivalent Jpeg. Raw isn't a standard file format in the way that Jpeg is. If you buy a new camera, even one by the same manufacturer, the Raw format of the new camera will be subtly different to every other. This means updating your Raw conversion software so that it's compatible with the new Raw files. Raw files also need processing and tweaking. This takes time. I'm about six months behind with my Raw file processing and that's not unusual.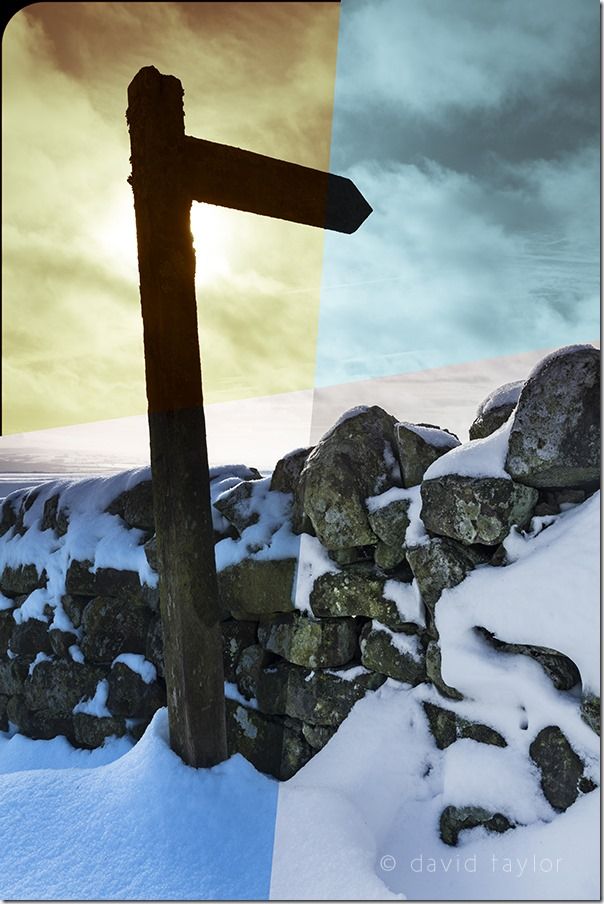 Raw files can be adjusted over and over again. The problem is knowing when to stop!

So why shoot Raw if it's such a pain? The answer lies in the fact that you have more control over the look of your images. When you shoot Jpeg the various shooting settings you've chosen, such as white balance, colour mode and contrast, are 'baked' into the file. Although it's possible to undo some of this later it's not easy and can quickly lead to an unacceptable reduction in image quality.

With Raw you can maintain optimum image quality at all times. And you can revisit and rework Raw files endlessly. Want to try a black & white conversion? Go to the Raw file and make the changes. Want to revert to colour and add contrast? Just undo your previous changes and make new ones. A Raw file contains infinite potential. How you unlock that potential is very much a personal choice. One, it has to be said, is better contemplated over a hot cup of tea. Or coffee. No tea.
Stay updated
Receive free updates by email including special offers and new courses.