Jane Bown, Revered Observer Photographer, Dies Age 89

I was very sad to hear that Jane Bown, the Observer's legendary photographer, died shortly before Christmas.
Jane's association with the Observer newspaper began in 1949, with a portrait of the philosopher Bertrand Russell, and she went on to deliver a series of superb, epoch-defining portraits and documentary work in a career that spanned 60 years.
Eamonn McCabe, another fine photographer and photo editor closely associated with the Observer, described Jane as a "reluctant star... hating the attention of being famous herself."
Jane's images speak for themselves and many readers will have seen them already, even if they weren't familiar with Jane's name. Indeed, I didn't realise she took an iconic image of PJ Harvey that hung on my office wall for several years.
Fast worker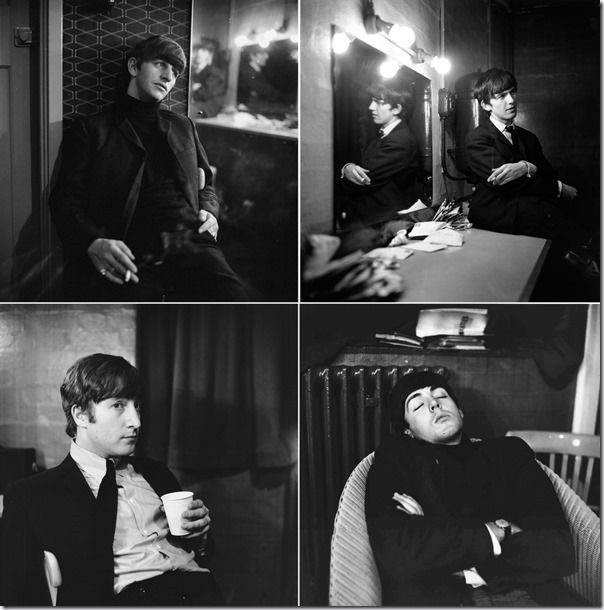 While few of us will get the privileged access that a top newspaper photographer enjoys, there is still a lot than we can learn from Jane's work. First, she wasn't obsessed with gear.
She only shot on 35mm film and preferred black and white, using small and discrete Olympus cameras and keeping extra lighting to the minimum.
Digital passed her by completely. Jane worked quickly and never missed an opportunity as she was fiddling with camera settings. Take her famous portrait of the playwright Samuel Beckett.
At first glance it may appear to be a carefully lit studio shot, but she actually took it as the notoriously shy writer was leaving a London theatre by the back door. It was the third of five frames, grabbed hurriedly before Beckett disappeared.
As Jane was totally on top of her technique and framing, she nailed the shot under great pressure.
Modest genius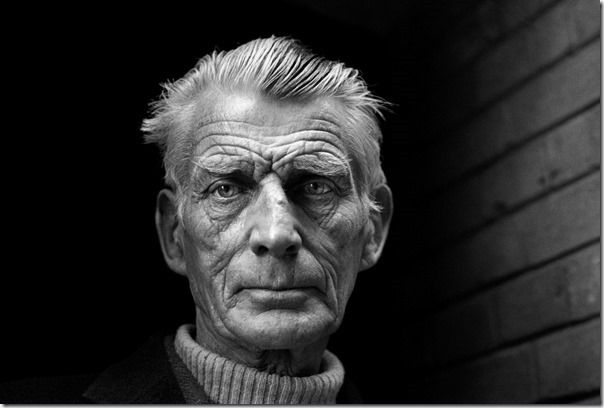 Jane never got in the way or become a celebrity in her own right, either. She believed a photographer should never be seen or heard, unlike some of her more flamboyant and self-publicising peers form the 1960s.
Her camera was kept in a wicker basket and she made herself as discrete and unobtrusive as possible – this can be seen in her wonderfully candid images of nervous looking Beatles fans, or Bob Hope waiting between takes.
As well as flawless camera technique, honed over many years of practice, and an ability to stay almost invisible, Jane was also brave.
She recalled how she was absolutely terrified during her first assignment with Bertrand Russell, and was probably pretty nervous when she photographed the Queen for her 80th birthday in 2006 (Jane was also 80 at the time).
So Jane's work is a good example of why it's important to 'feel the fear and do it anyway' when it comes to photography. It's OK to feel shy or nervous, but this shouldn't be used as an excuse not to try and get the shot.
Not about money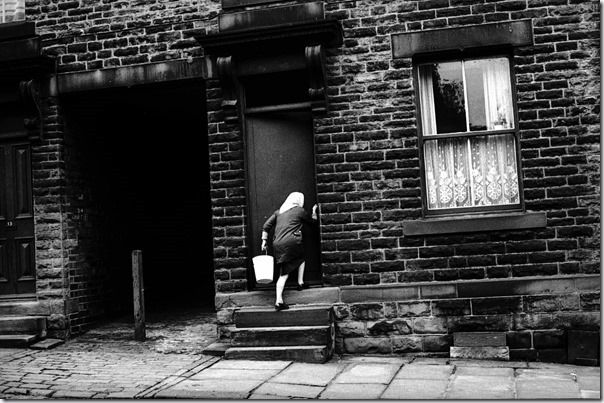 Finally, it was never about the money for Jane. Her portraits of 60s celebrities would now sell for a lot of money, but she handed her archive over to the Scott Trust, publishers of her beloved Observer and The Guardian.
Jane Bown was motivated purely by her love of photography, her curiosity and unwavering professionalism. Her work should be shown to all ignorant media owners who no longer think they need dedicated, in-house photographers.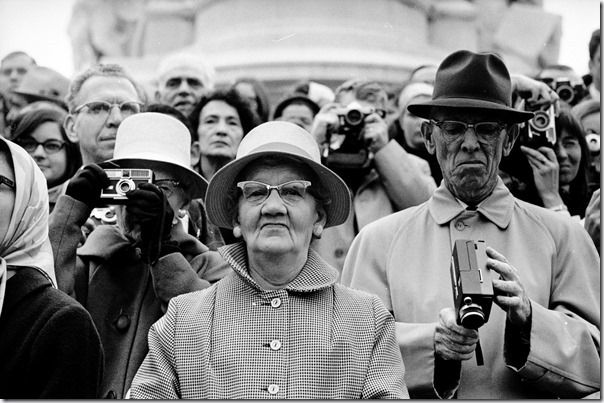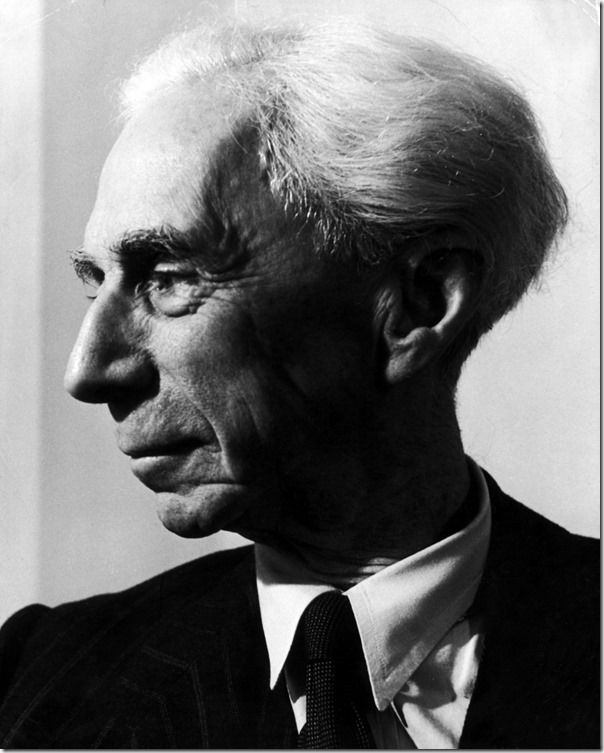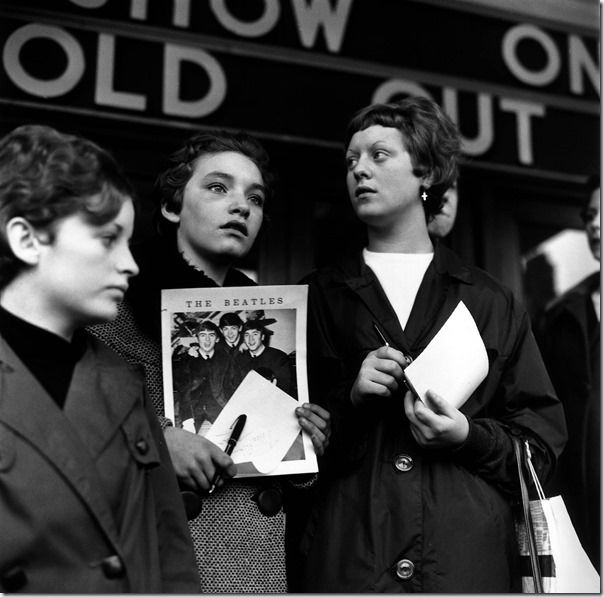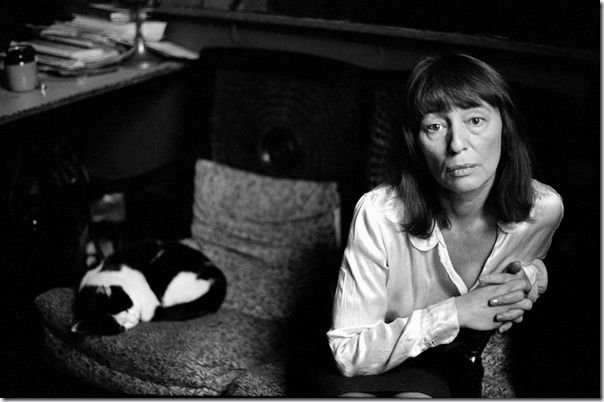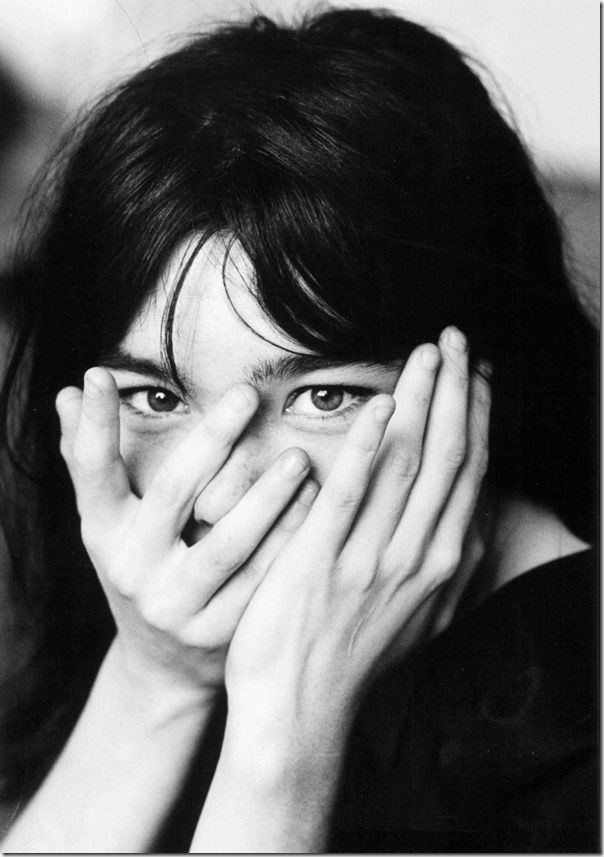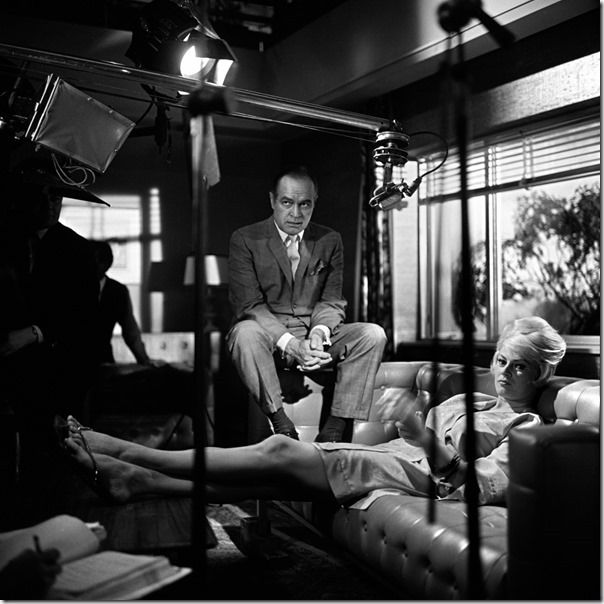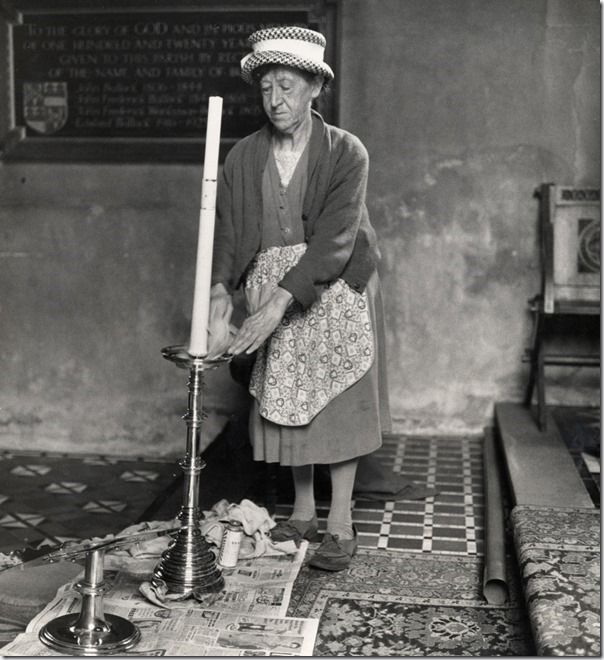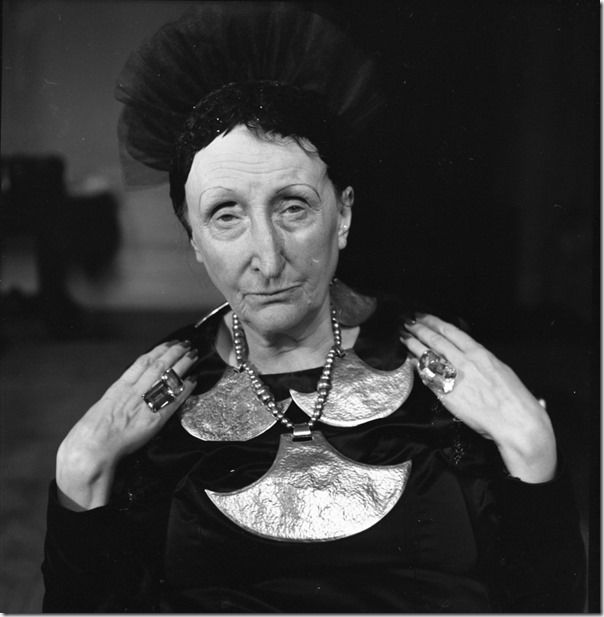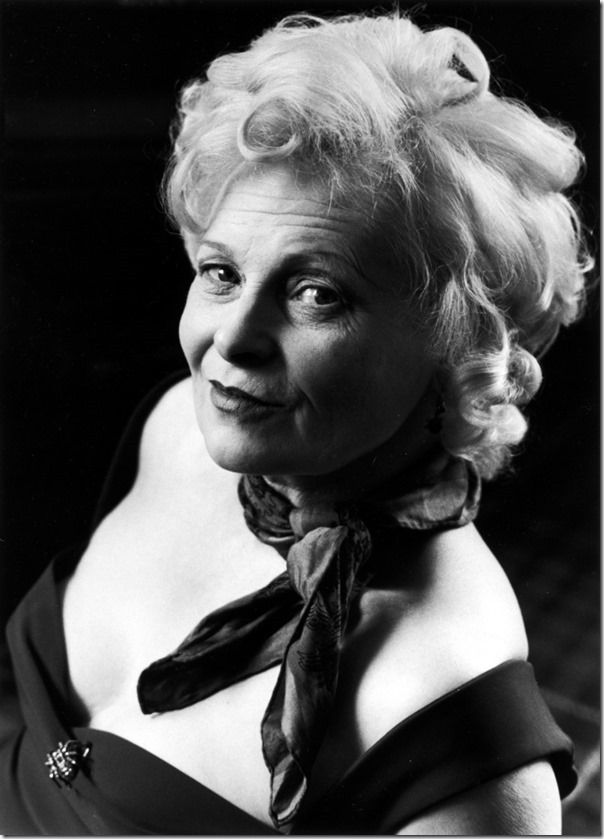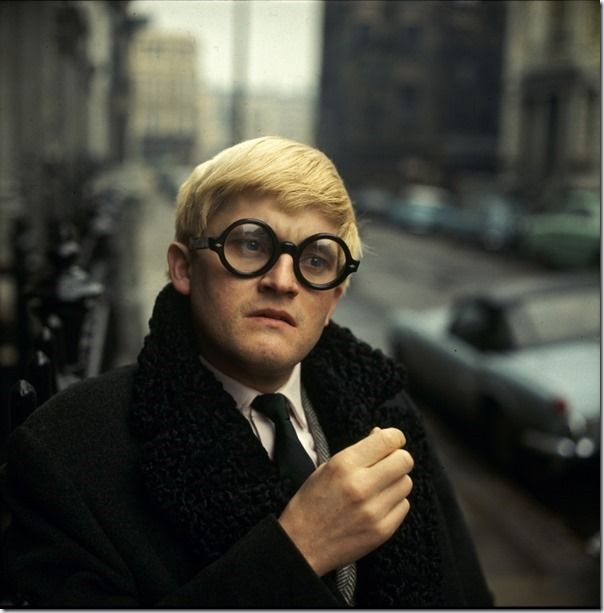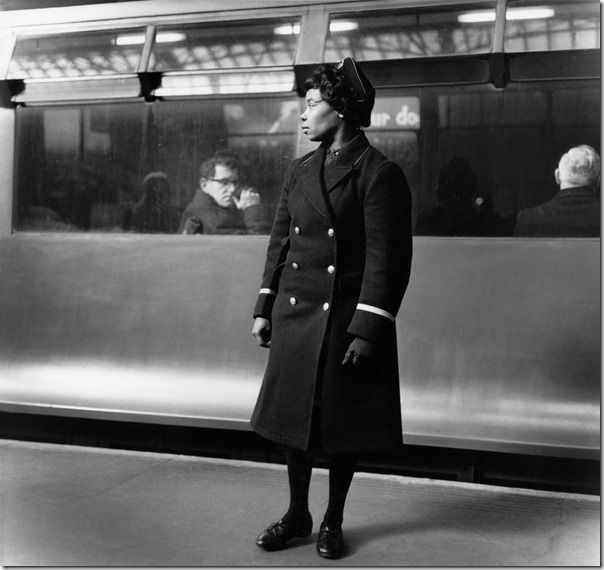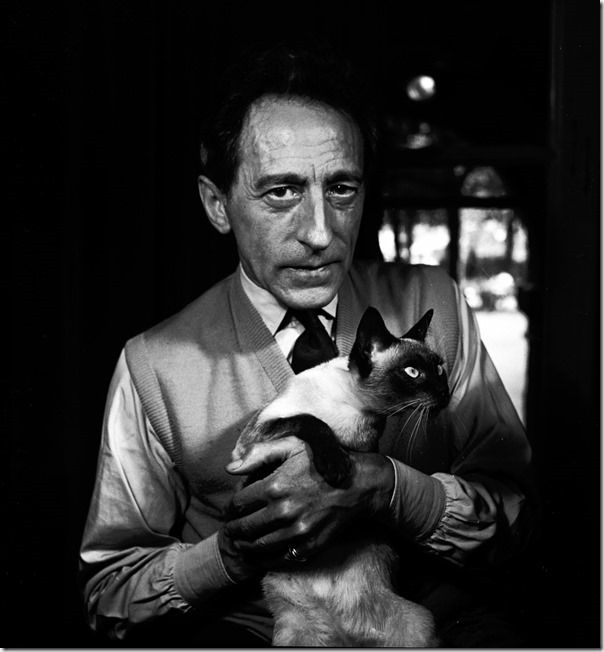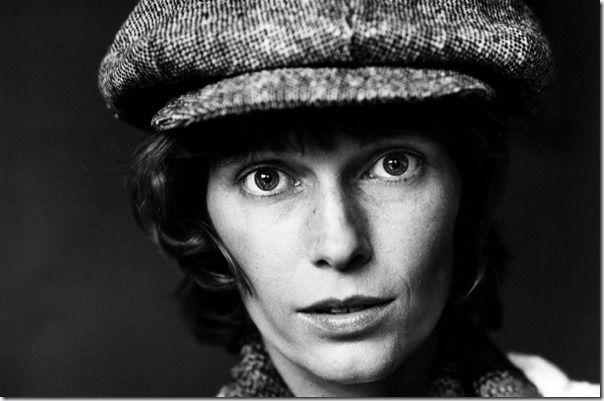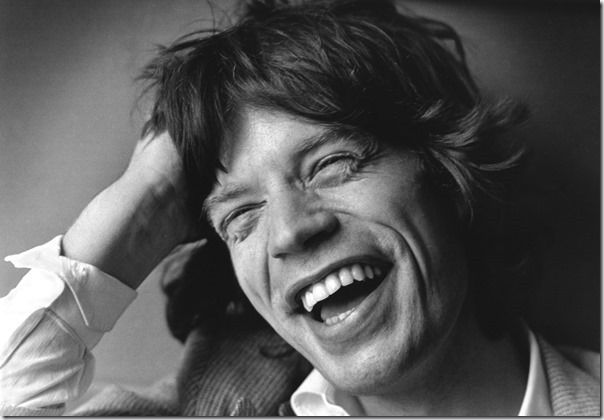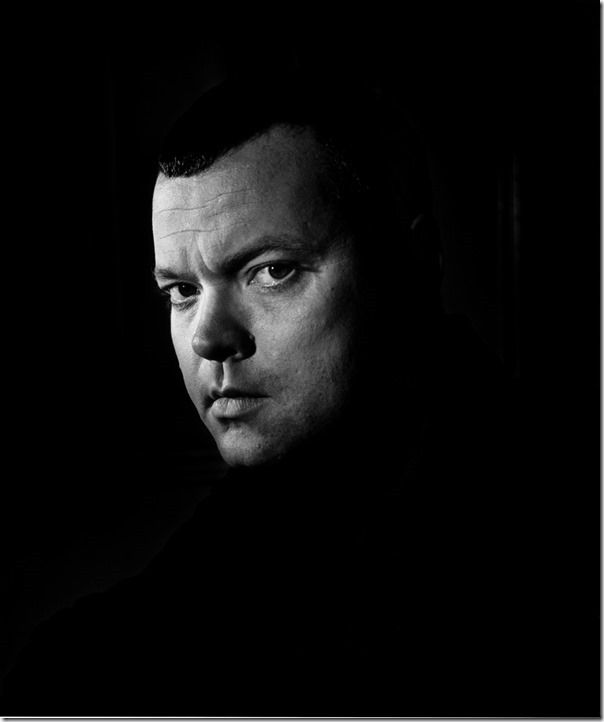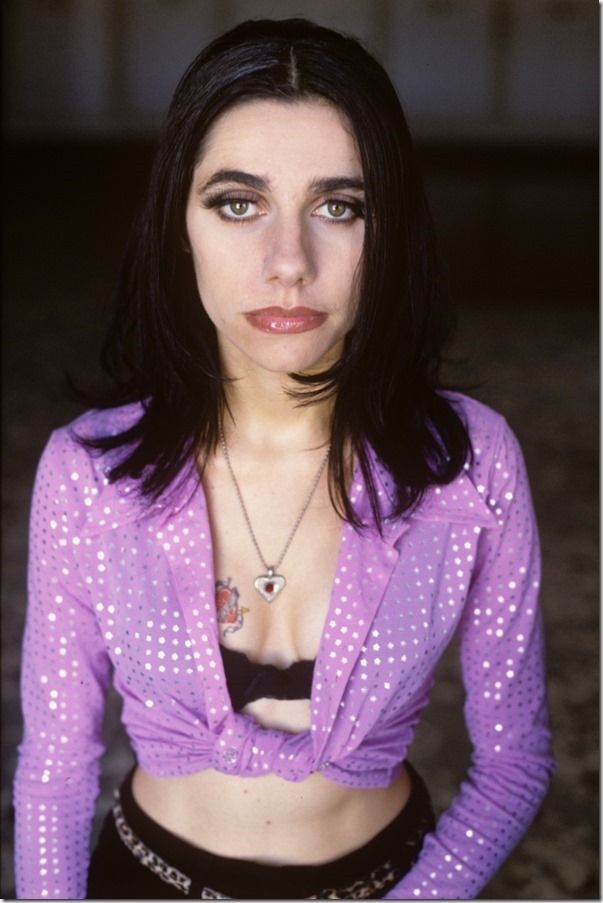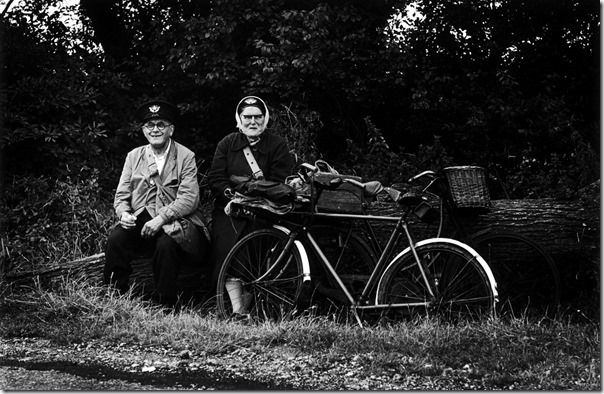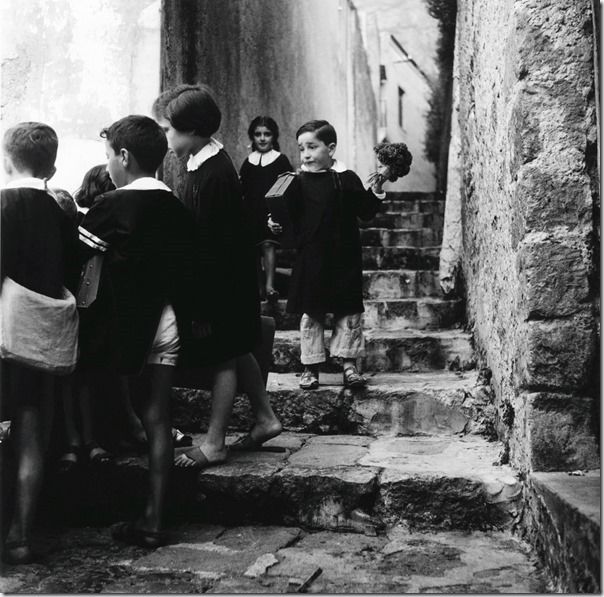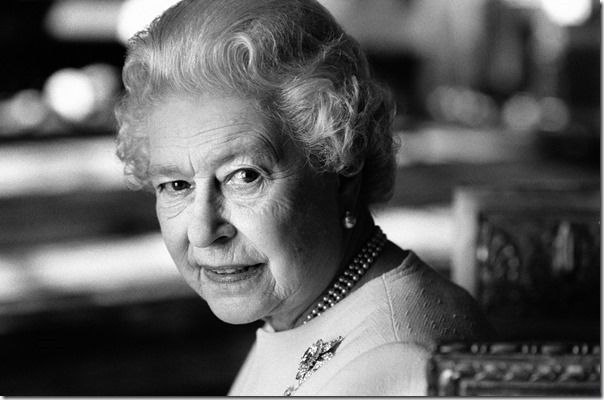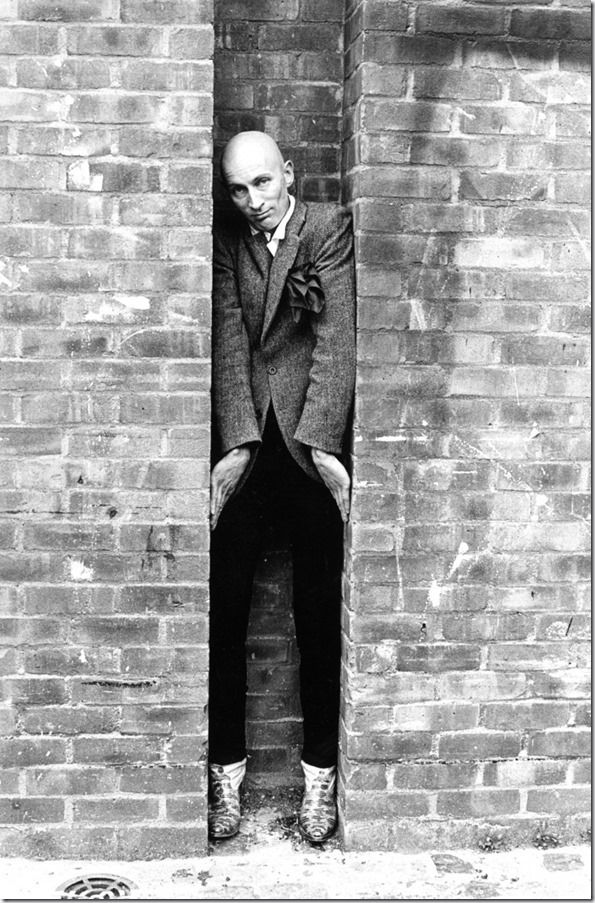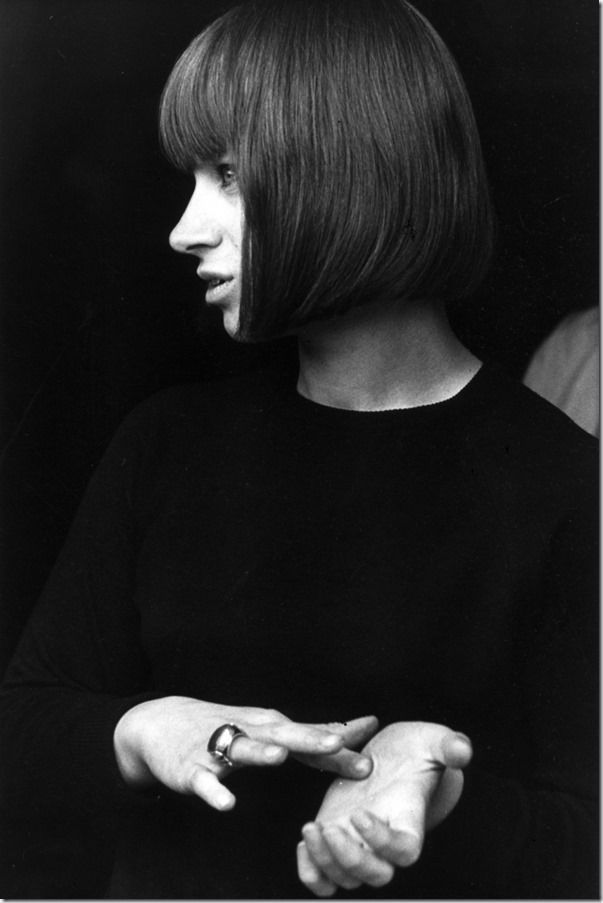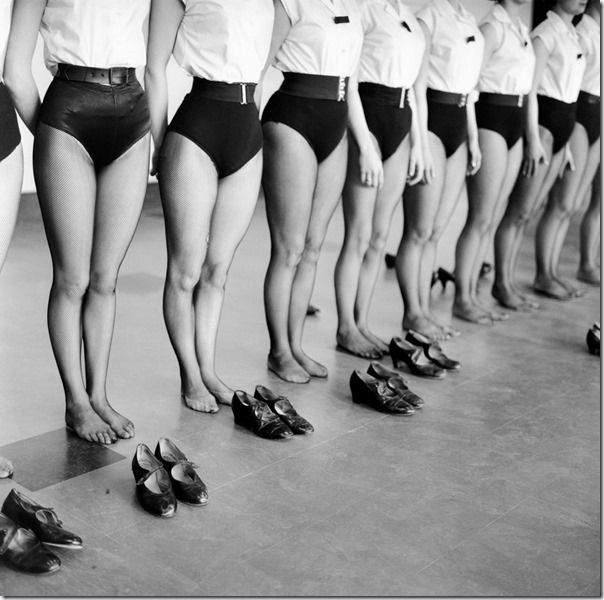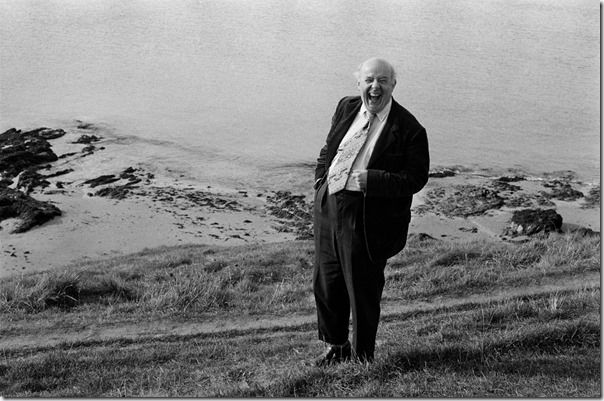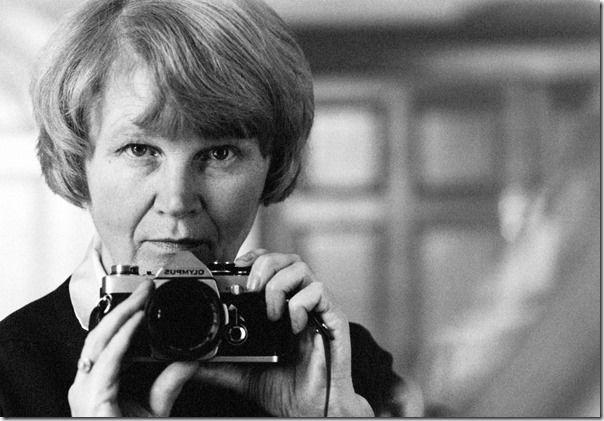 Jane Bown 1925-2014
Stay updated
Receive free updates by email including special offers and new courses.