Second-Hand Lenses: Are They Worth Buying?
By Geoff Harris •
How to Buy a Second Hand Camera Lens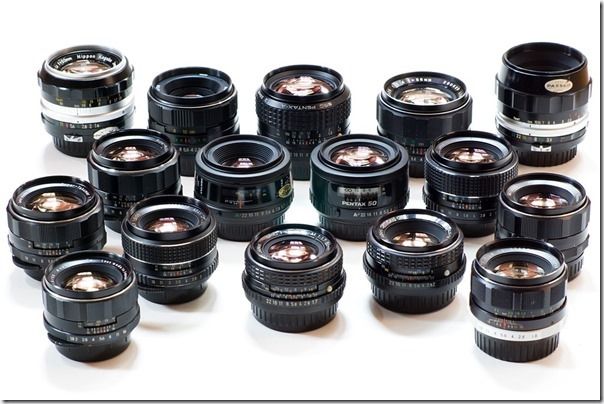 "Spend your money on lenses," goes the old adage and it's true – it doesn't matter how good your camera body is, your images are very, very dependent on the quality of the glass you stick on the front of it. Look at any pro's kitbag, and the value of their lenses far exceeds that of the actual camera bodies, and it's the same for compact system cameras as well as SLRs.
Problem is, decent quality lenses are not cheap, so if cash is tight but you need better glass, buying second hand makes a lot of sense.
Check what you are buying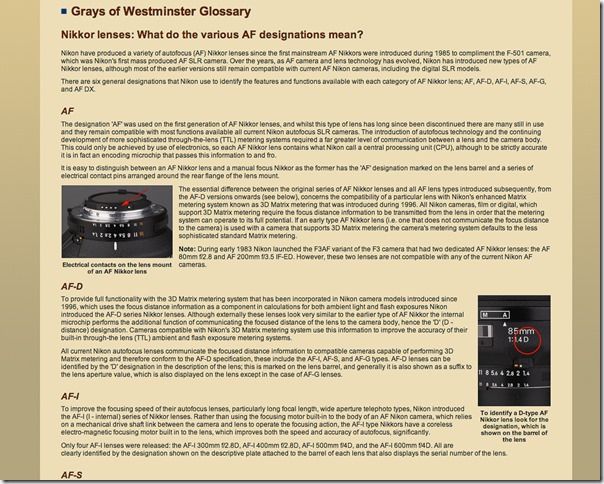 Before you even start browsing eBay, Gumtree, etc., do your research. Not all lenses are created equal and the naming system can be very confusing. Since you are buying an older lens, you need to be sure it is the right version for your camera, or you could end up with a frustrating antique.
Nikon's autofocus lenses fall into several categories, such as D, G, S etc. so be very sure what you are buying. The company's website is an obvious place to start, or a dealer's website, or specialist user forums for your type of camera.
Check the prices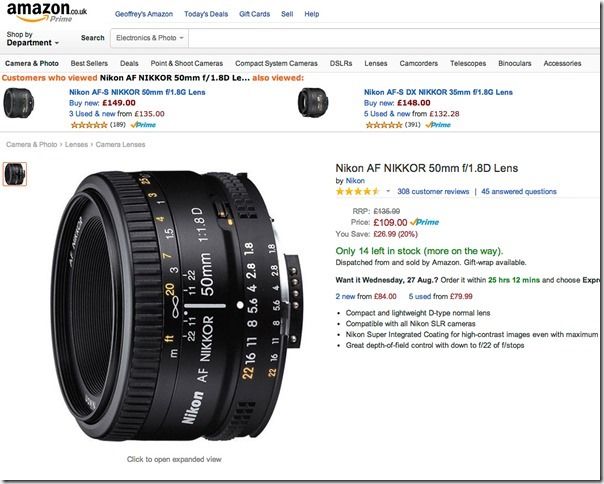 Again, there is no point paying over the odds for a second-hand lens if you can get a new version for roughly the same money. Check prices carefully – Amazon and large camera retailers, such as WEX in the UK, will give you a good idea of the lower level of a lens's price. Since you are not getting a guarantee or any kind of comeback from a private seller in the event of problems, you should use this as a negotiating chip to try and push the price down further.
Check the condition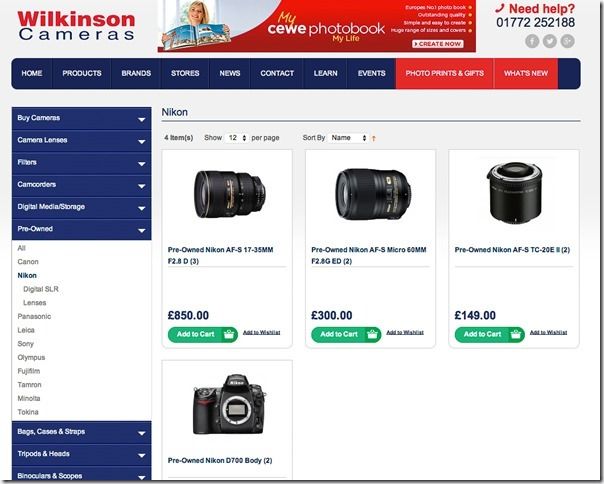 With delicate camera equipment you ideally want to check the condition before you buy, or make sure you have some kind of comeback if the goods arrive in less than perfect condition. With lenses, you need to make sure the autofocus works with your camera, obviously, but also check that the manual focus ring moves smoothly and is in good condition. The same goes for the zoom ring if appropriate, and also check that functions like vibration reduction actually work.
Then check the condition of the lens surface carefully; scrutinise unprocessed raw images taken with the lens so you can spot scuffs or scratches. Another tell-tale sign of neglect is mould growing around the edges of the lens. If the lens comes with a lens hood or UV filter, it's an encouraging sign that it has been well cared for. As a compromise, you can also buy pre-owned lenses from a dealer, though the prices tend to be higher.
Consider film lenses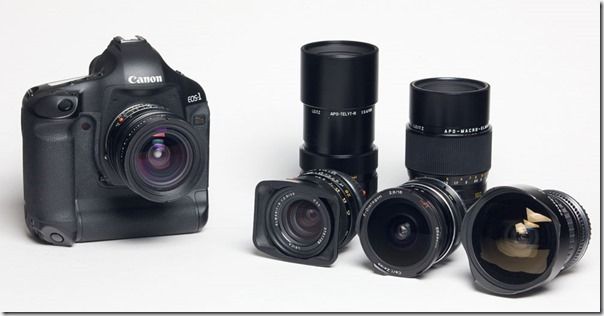 You can get some great deals on lenses originally designed for older 35mm film SLRs, though they are increasingly being snapped up online. Again, be careful what you are buying, and be aware that lenses for pre-digital cameras will often only work in a restricted way on a modern digital SLR. There should be lots of information online, either from the lens maker, or user groups. Be aware that you might not be able to use autofocus with your camera, or you might need to buy a special adaptor for the lens to work it all.
Once you have factored in this cost, buying film lenses might not seem so cheap after all. Don't forget the focal length changes too – I have an old Minolta 135mm f/2.8 film lens, but if I put that on the front of a Minolta-compatible, Sony compact system camera, the equivalent focal length would be 270mm!
Stay updated
Receive free updates by email including special offers and new courses.