How to Photograph Chinese New Year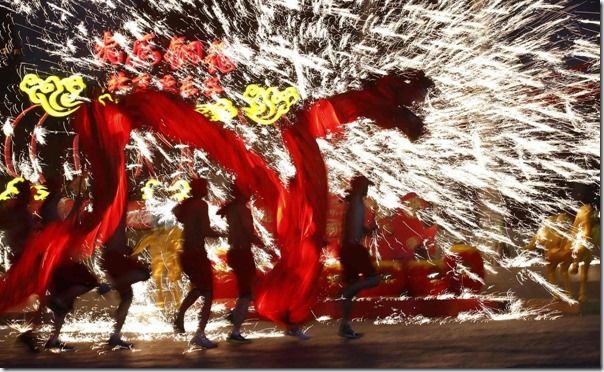 While Hogmanay may seem a distant and bleary memory, the fun is just about to start in East Asia.
The Chinese New Year officially stars around February 19th, and it's celebrated by Chinese people all over the world; meanwhile areas as diverse as Vietnam and Tibet also celebrate their new year in February.
So, even if you can't get over to China this month, most big cities with a community of Chinese descent will be celebrating. Here's a guide to photographing the main attractions.
Street markets and decorations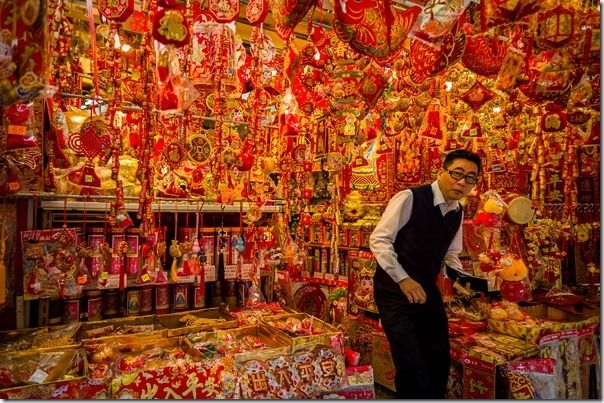 Asian-flavoured markets are always great to photograph so feel free to wander around with a camera and a couple of lenses to capture the colour and atmosphere.
An 85mm portrait lens is long enough to capture the character of the stall holders without clutter getting in the way, and also take along a telephoto zoom for more distant details.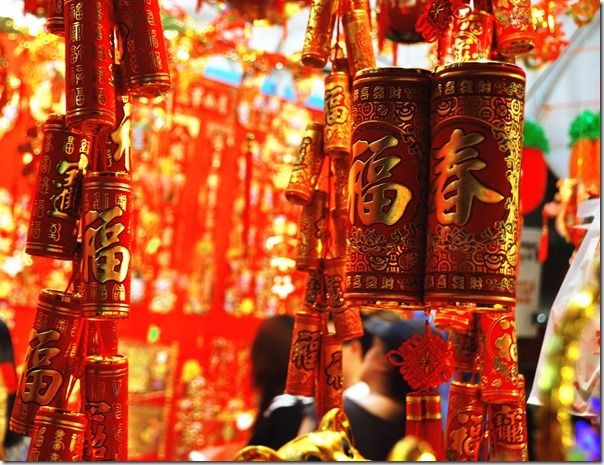 Details such as street decorations and Chinese calligraphy are great to capture too. When shooting people, focus carefully on the eyes and consider using wide apertures to help blur any distractions in the background.
Telephoto zooms are often good for this, too. Be mindful of composition and try to avoid distractions like cars or bins in the frame, or trees or lamp posts sticking out of people's heads.
The Dragon and Lion dance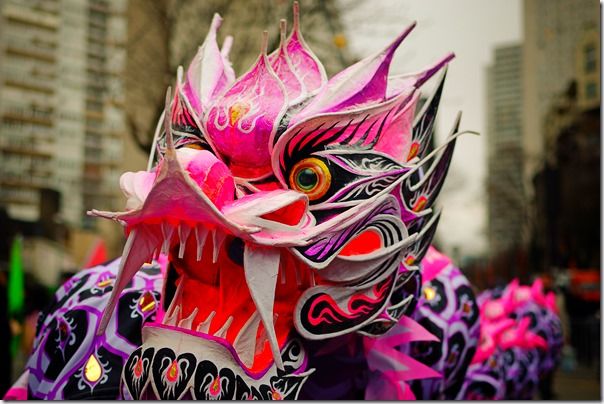 If you're lucky, your local Chinatown will put on a ceremonial dance. The lions and the dragons are very colourful and move quite fast so you will need a wider focal length to soak up all of the scene.
Consider using Continuous AF (AI Servo on Canons) or continuous shooting mode to be sure of capturing the action. If you fire off a burst of shots, remember your card will fill up quicker.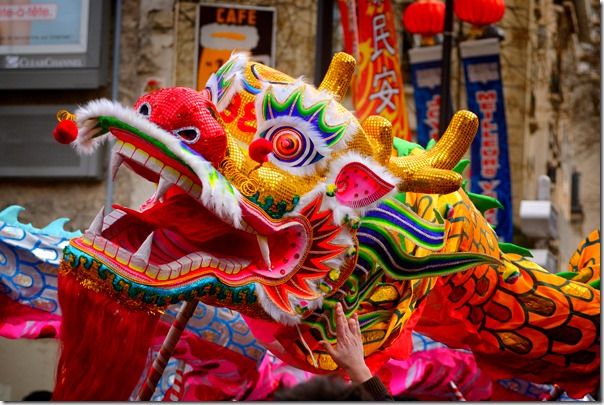 Whatever technique you use make sure you are focussing on the 'creature's' head, preferably the eyes. Another good tip is to slow the shutter speed down, as you get nice motion blur.
Image stabilised lenses or camera bodies make this a LOT easier – try 1/15 second but brace yourself to keep the background sharp. Or, use a lightweight travel tripod but don't annoy the crowds.
The same techniques apply if there is a martial arts demonstration. Higher shutter speeds or burst mode will freeze the action, while slower speeds will creatively convey the lighting speed of the techniques.
Firecrackers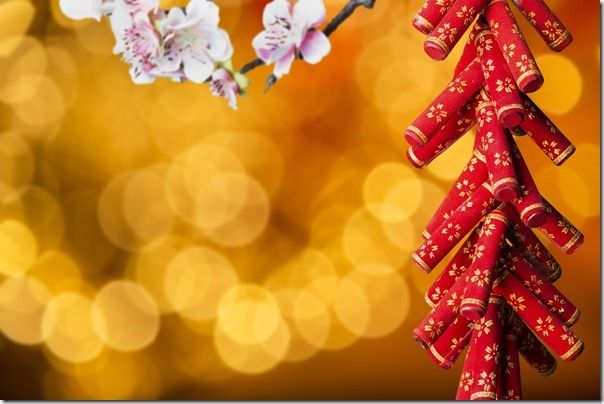 These can be tricky to photograph as they are often let off in the day, so you don't get the advantage of shooting at night, as with fireworks.
Depending how bright they are, consider using manual focus, focussing carefully on a background against which they will go off. Autofocus can easily get confused by so much light and action.
Or, focus on the faces of the people setting them off, and the crowd's reaction, rather than worrying about trying to keep the firecrackers themselves in focus. Consider shooting some video too, as this is a wonderfully noisy event!
Stay updated
Receive free updates by email including special offers and new courses.