How To Photograph Tennis & Other Court Games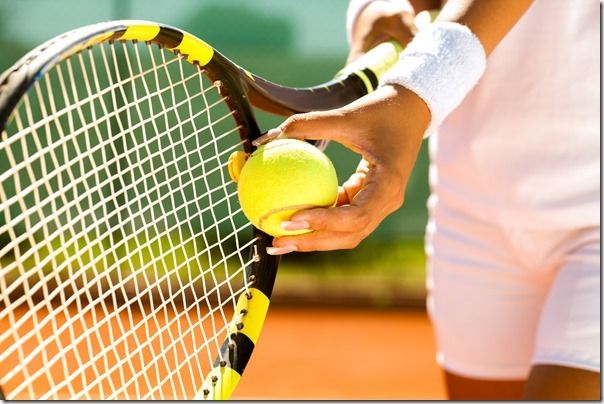 With the Wimbledon tennis tournament about to start in London, it's a great time of year to be thinking about your sport photography skills.
While amateurs will find it very difficult to get a photography pass to a major sporting event, there's nothing to stop you getting some great shots down your local tennis club, or of friends and family playing – and the skills are essentially the same.
Indeed, a local club might be happy for you to cover a tournament if you share some of the images with them (the same goes for an up-and-coming local player). Whatever your motivation, here's a refresher in summer sports photography skills....
What gear do you need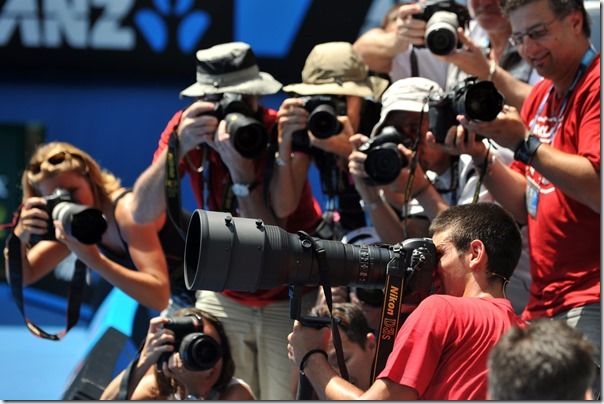 A Picture Tells A Thousand Words: Novak Djokovic – Australian Open 2011
While you don't need an SLR to take good sports shots, they still remain the tool of choice for many. This is because SLRs have traditionally offered faster continuous shooting rates ('burst' modes) and bigger buttons/more ergonomic layouts, but compact system cameras are catching up.
Lens wise, a good starting point is a 24-70mm and a 70-200mm or longer. There is a reason you often see sports photographers with long telephoto glass, and you will really struggle if you are back in the crowd with a short lens.
Make sure you take plenty of memory cards (especially if you use burst mode) and a lens hood to prevent lens flare caused by strong sunlight.
Capturing the action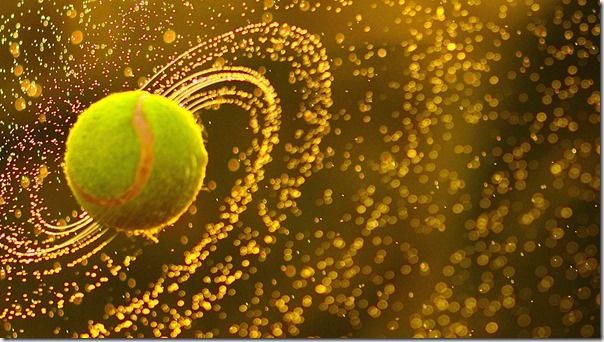 The challenge with tennis, and other summer sports like cricket, is capturing the interaction between the player and the ball. The image looks so much stronger if you capture them hitting the ball, so you need a fast shutter speed to achieve this – try to keep the speed around 1/800 sec or higher.
If you shoot in Manual mode, you can set aperture and shutter speed independently, but check the histogram (exposure chart) carefully as the light changes. Higher ISOs will also give you faster shutter speeds.
Don't try to focus on the ball, instead, focus on the player's eyes and face, using continuous (AI Servo) mode.
Composition essentials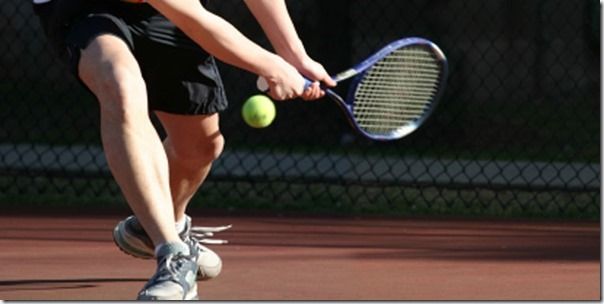 If capturing incredibly fast bursts of action wasn't hard enough, you also need to think carefully about composition. Pros also use long telephoto lenses with wide maximum apertures as it makes it easier to isolate the players while blurring out background distractions, such as the crowd.
Very 'fast' telephoto lenses of this type are expensive, but cheaper telephoto lenses can also blur out backgrounds when zoomed out. Generally, try to shoot players against plain, undistracting backgrounds, and try to capture the 'follow through' of a tennis player, rather than just the ball initially making contact with their racket.
Player reaction and position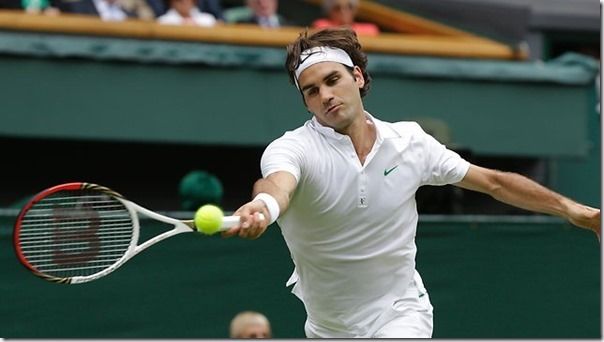 Sport can be an emotional affair, even at local club level, so don't forget to capture the reactions of the players to scoring a point, winning or losing. Again, you need to make sure the shutter speed is fast enough (and the lens long enough) to keep their faces sharp if you are some distance away, focussing carefully on the eyes.
Try and keep players facing out at all times – nobody wants to see pictures of their back, however great their shot.
Stay updated
Receive free updates by email including special offers and new courses.