The great majority of photographers pack their gear away once the sun has gone down – but there are still some amazing outdoor shots to be had even at night.

Here are some top tips to help you if you'd like to give night time photography a try!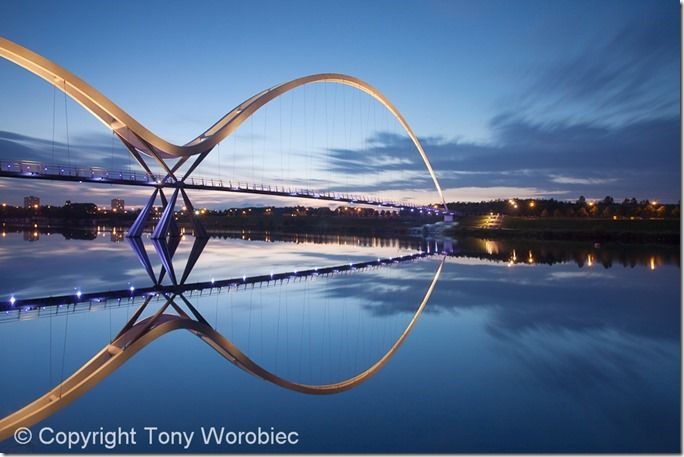 1. You don't need to wait until it's completely dark. At dusk you can retain some colour in the sky, and often the best colours of a sunset appear after the sun has sunk below the horizon.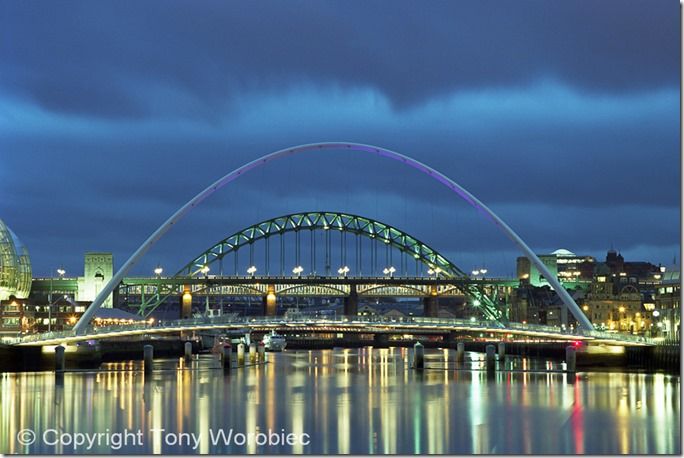 2. You're going to need to use long exposures, so a sturdy tripod is absolutely essential. You'll also need a cable release to avoid jogging the camera when you press the shutter release. Using the mirror-up mode if your camera has that option is a further precaution against camera shake, especially if you're using a longer focal length lens.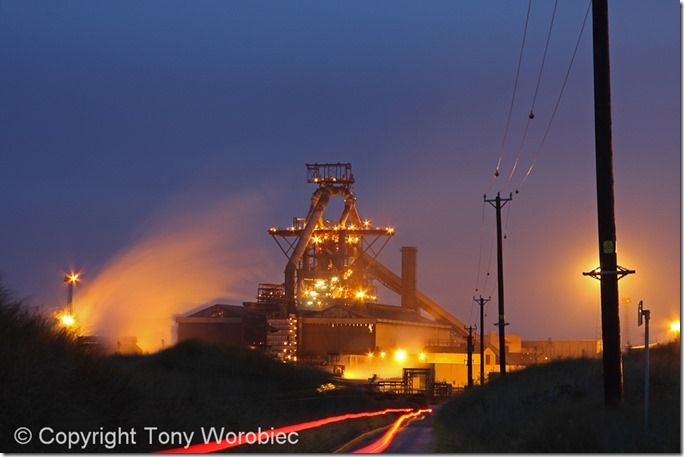 3. Remember to turn off the vibration reduction feature on your lens when the camera is on a tripod.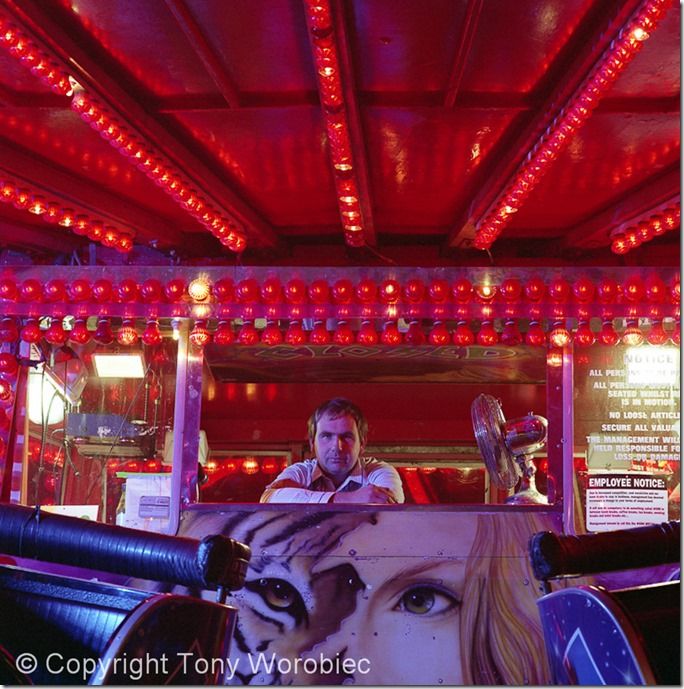 4. It's tempting to set a very high ISO when photographing in the dark – but remember that the higher the ISO, the more noise you will get in your photograph. In your camera's menu, if you have a long exposure noise reduction and a high ISO noise reduction option, then use them.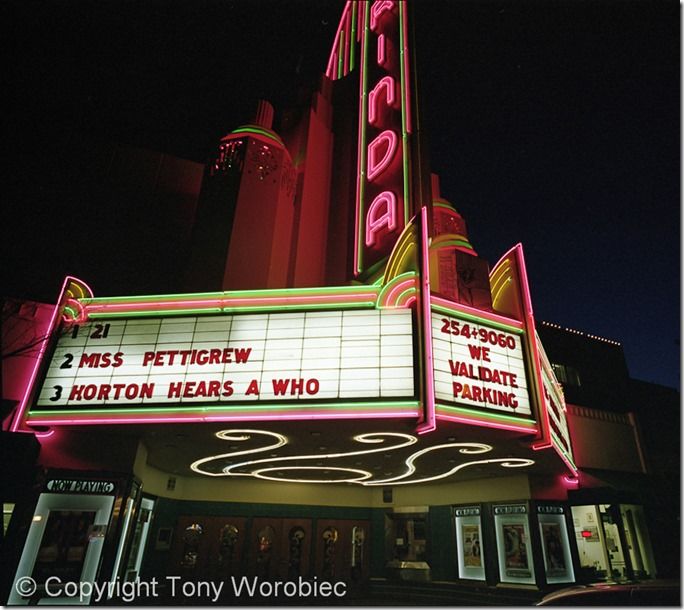 5. Make sure your flash is turned off!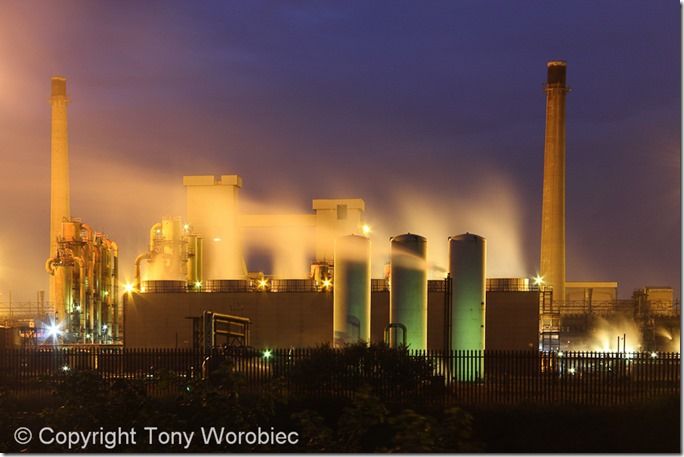 6. Long exposures use a lot of battery, so make sure you have a spare battery with you.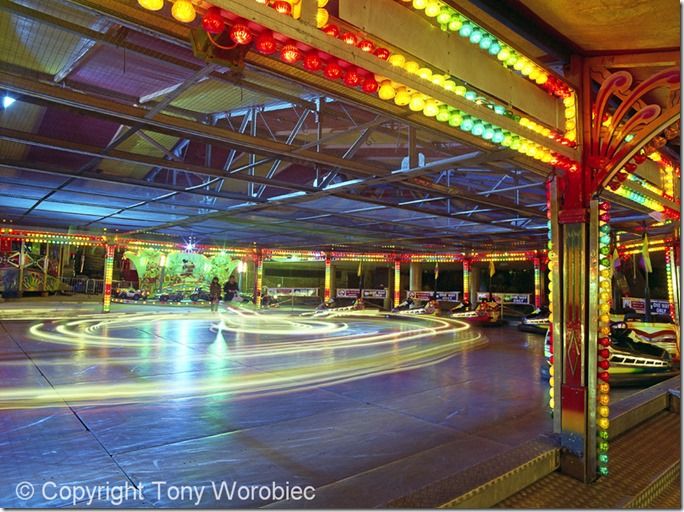 7. Use manual focus mode – autofocus will probably not be able to find where to focus in the dark. If you can't find something to focus on manually, set a small aperture to give you as much depth of field as possible.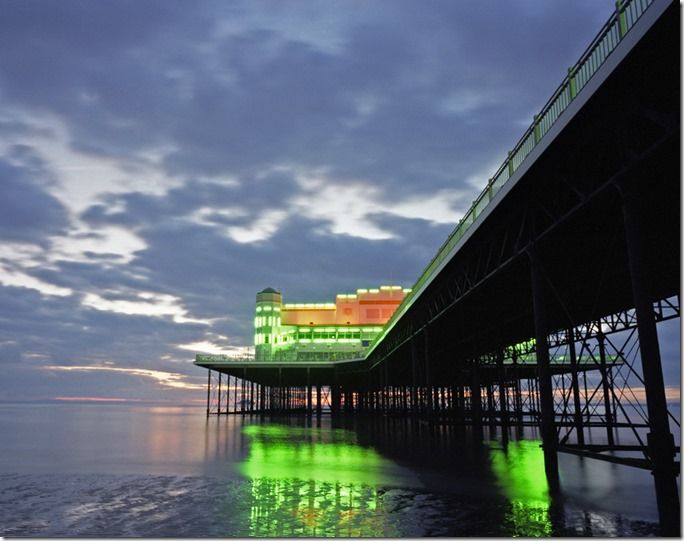 8. If your meter reading shows that you need a shutter speed longer than the longest one offered by the camera (usually around 30 seconds), then you will need to use the Bulb or B setting. Once you press the cable release, the shutter will stay open until you release it again.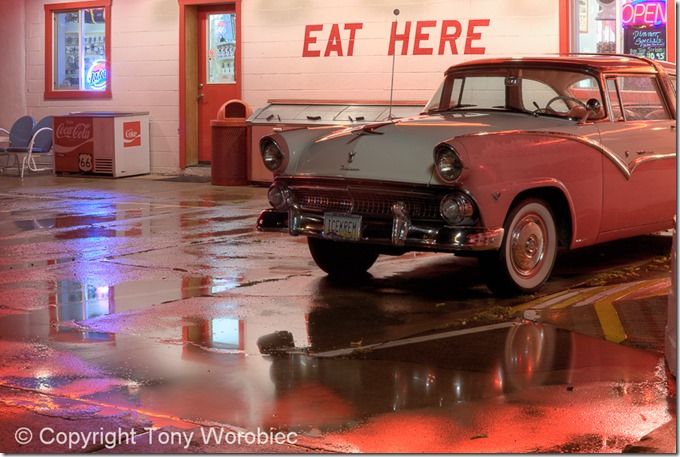 9. Don't rely on the displayed image on the back of your camera to see if the exposure is right, as this can appear deceptively bright in the dark. It's better to use the histogram to check your exposure.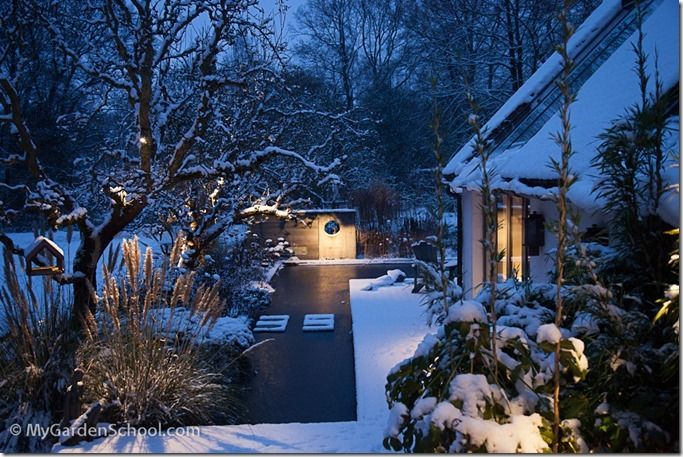 10. A small torch can be useful to help you read the camera's dials in the dark, or you could even use a head torch if you want to keep both hands free.

If you would like to learn more about night or Low Light Photography why not consider doing Tony Worobiec's 4 week online course
Stay updated
Receive free updates by email including special offers and new courses.