The Decisive Moment: When to Press the Shutter Button
By Geoff Harris •
It's good to have a hero or heroine. Someone you can look up to and who inspires you to improve your life or your work or even both. I have my photographic heroes. Perhaps surprisingly not all of them are landscape photographers. I've always had a high regard for documentary photographers and it's in this genre that a number of my heroes work.

Or rather worked in the case of one hero: Henri Cartier Bresson (if you don't know his photography, you'd do worse then visit the online Cartier Bresson gallery at the Magnum picture agency: http://bit.ly/magnum_bresson).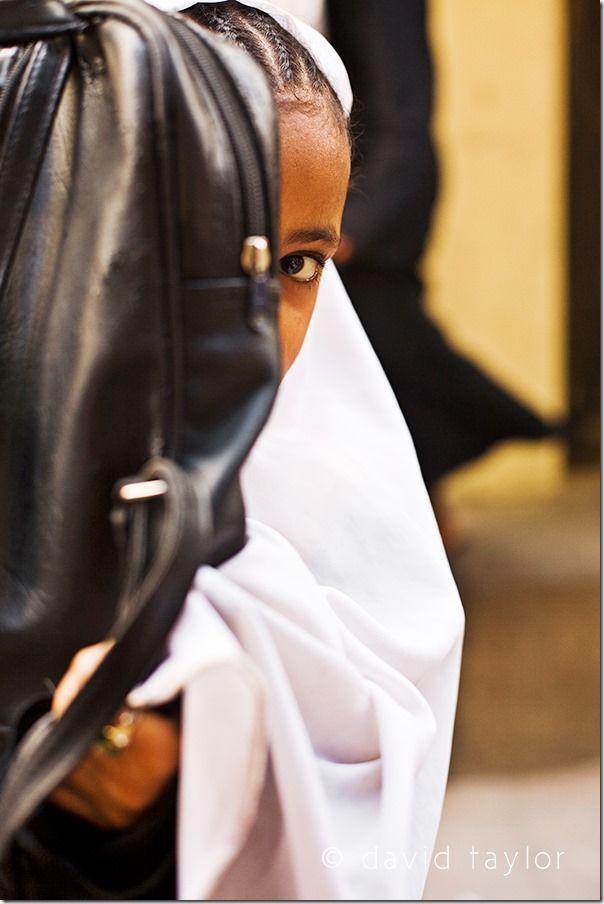 The 'Decisive Moment' is the fleeting instant that all the element of an image comes together to produce a pleasing whole.

Cartier Bresson's photographic career spanned forty years, from the early 1930s through to the 1970s. During that time he chronicled human life in all its wondrous absurdity. Arguably however, his biggest influence on photography was the idea of the 'Decisive Moment'.

During an interview with the Washington Post in 1957 he was quoted as saying "Photography is not like painting. There is a creative fraction of a second when you are taking a picture. Your eye must see a composition or an expression that life itself offers you, and you must know with intuition when to click the camera.

That is the moment the photographer is creative". That essentially is the concept of the 'Decisive Moment' (Cartier Bresson also said "Of! The Moment. Once you miss it, it is gone forever", a slightly more succinct summary of the idea).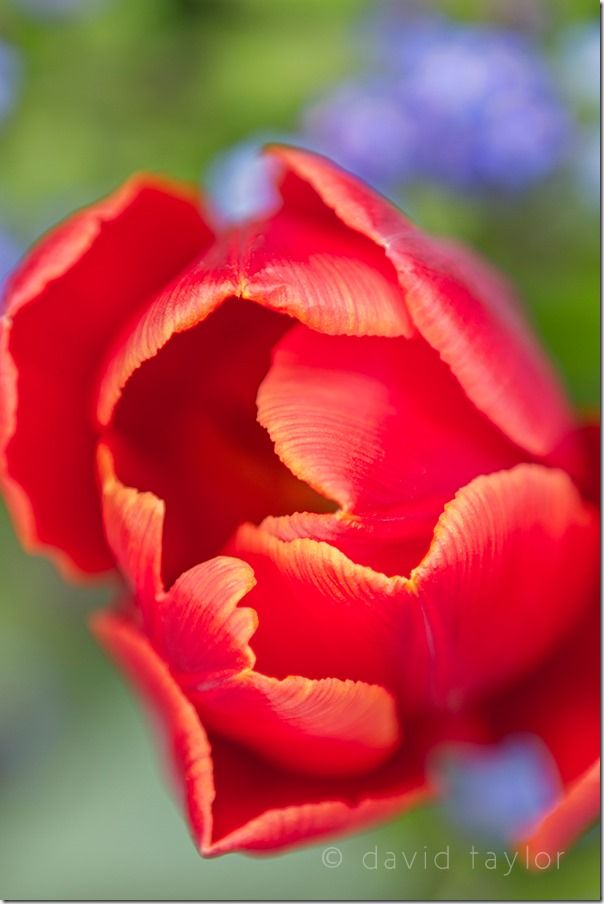 Once I'd composed this shot of a tulip I could have repeated the shot several times over with the same result.

My field of interest is the landscape. Even though the idea of the 'Decisive Moment' sprang from Cartier Bresson's documentary approach, I think it can also be applied to landscape photography.

Sometimes.

There are some landscape shots or nature shots that can be taken at any time. Flowers for instance are essentially static. You could set up a composition and, as long as the light doesn't fail, you could press the shutter at any point and end up with the same image.

Cartier Bresson's 'Decisive Moment' is based on the idea that there is one unique moment in time when an image can be made. As he said, once you miss it, it is gone forever.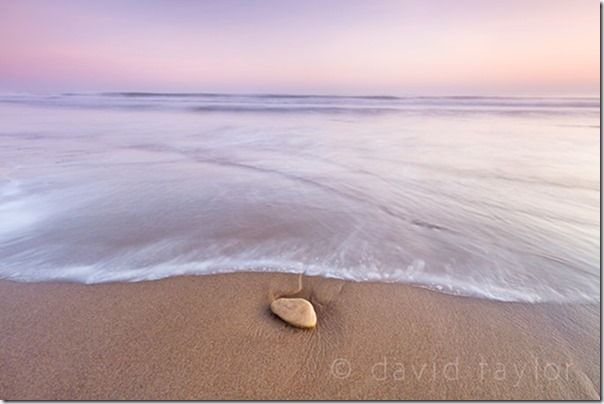 The 'Decisive Moment' is the fleeting instant that all the element of an image comes together to produce a pleasing whole.

It's when the natural world is at its most frenetic that Cartier Bresson's idea of the 'Decisive Moment' is most applicable to landscape photography. I'd like to nominate the coast at sunrise (or sunset) as the time when the landscape is at its most changeable.

It's then that there is often just one instant when a composition comes together. Perhaps a wave forms precisely the right shape or the light strikes a rock in just the right way. And that is the exact moment that the shutter should be fired. The decisive moment in fact.

The trick of course is being ready for that decisive moment. The irony is that the decisive moment for landscape photographers often means many hours of preparation. Looking at maps, consulting tide tables and checking sunrise (or sunset) times. Still, there's nothing can beat the satisfactory glow of image that succeeds in capturing a unique moment in time. And, who knows, may even be an image that one day inspire someone else to pick up a camera and record their own decisive moments.
Stay updated
Receive free updates by email including special offers and new courses.