Who is Andre Kertesz?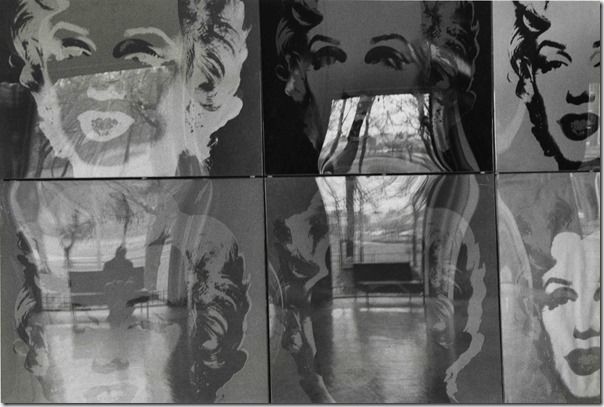 A major exhibition of the work of Andre Kertesz is opening soon at the James Hyman Gallery in London. It is well worth going along to, as Kertesz remains one of the most important photographers of the 20th century.
As with Henri Cartier Bresson, he was influenced by the surrealists and the avant-garde while living and working in Paris in the 1920s, but he also worked over several genres, including photojournalism. Indeed, Kertesz took along his camera when he was drafted into the Austro-Hungarian army during World War 1.
The experience of taking pictures during the war confirmed his growing desire to become a photographer, but unlike other photographers who were working during the conflict, he focussed on the lives of ordinary soldiers.
During this period Kertesz was shooting with a hand-held camera, which was revolutionary at the time.
Meeting the avant-garde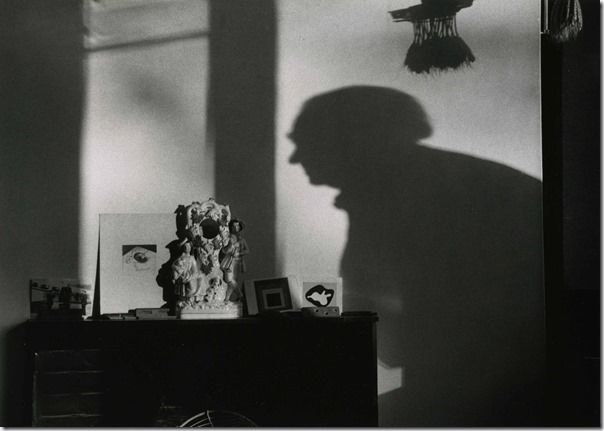 Having left the army, Kertesz was forced to return to a humdrum job in Budapest before making the decision to move to Paris in 1925. This was one of the most exciting times in the city's cultural history, and the budding photographer specialised in taking some classic portraits of great artists, including Piet Mondrian, Marc Chagall, and the film maker, Sergei Eisenstein.
As well as shooting artists and some memorable nudes, Kertesz was also helping to develop what we now call street photography; as with Eugene Atget and Cartier Bresson, the streets of Paris provided plenty of inspiration.
In 1936 he moved to New York to work for the Keyston agency but he was treated with suspicion by the US government when war broke out and life became hard. Indeed, Kertesz remained a relatively obscure figure until 1964, when he was given a one man show at the Museum of Modern Art in New York.
Kertesz enjoyed much more recognition during the last 20 years of his life (he died in 1985) and his work is now highly prized.
Lessons from Kertesz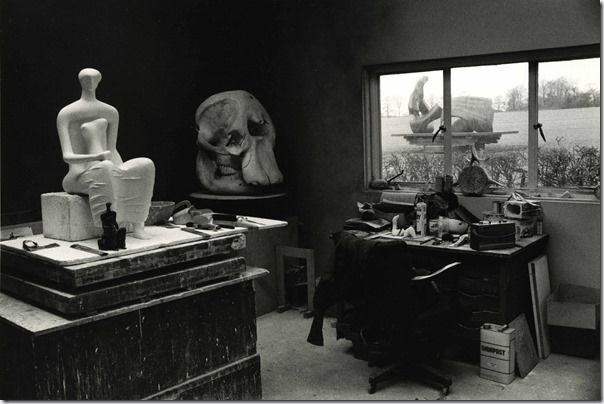 So what can we learn from Kertesz's impressively long career? Returning to the 1920s, his work with nudes was particularly creative. Kertesz used mirrors to distort his model's limbs, using the contours of the human body in a new and eye-catching way (much like Bill Brandt, some years later).
So take inspiration from Kertesz and don't be afraid to try new ways of shooting familiar subjects. You don't need to employ complicated and expensive mirrors; adding, removing or carefully directing light can make a big difference.
"Sometimes, just by a half-a-step left or right, all the shapes and forms have changed," Kertesz said. "I viewed the changes and stopped whenever I liked the combination of distorted body shapes."
If you think how conventionally the human body tended to be portrayed during the 19th century, you can see how revolutionary Kertesz's approach was.
Street life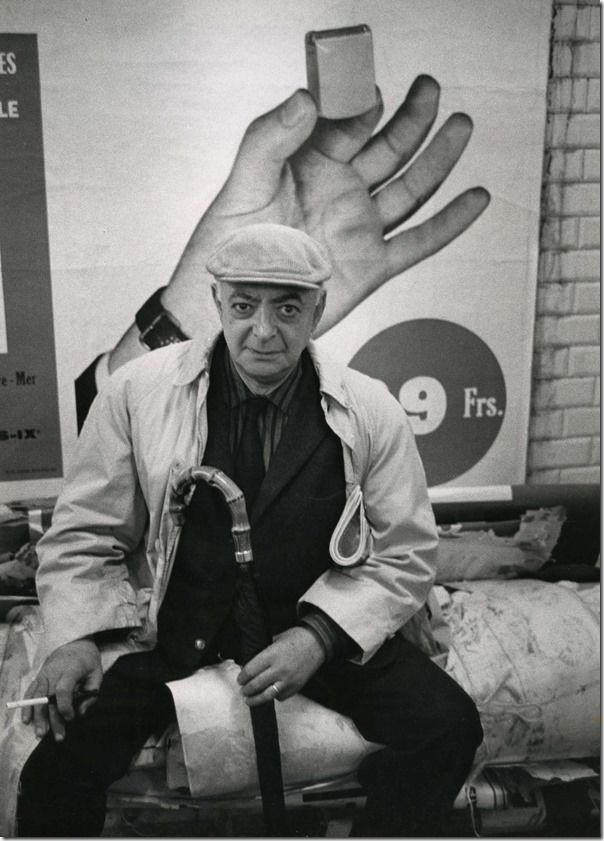 Creative fine-art nudes are one thing, but Kertesz was also an accomplished street and documentary photographer. As Brassai observed, "André Kertész has two qualities that are essential for a great photographer: an insatiable curiosity about the world, about people, and about life, and a precise sense of form."
Obviously, these are qualities that you should also cultivate in your own photography. He was not content to just shoot in the same way, and was constantly trying new things.
Kertesz was famous for shooting from high vantage points, for example, and as with Cartier Bresson, had a keen eye for pleasing geometric forms in his compositions.
So make full use of stairs, windows, steps and so on, to add visual interest and lead in the eye. He was also eager to try new cameras and lenses.
Don't get obsessed with technique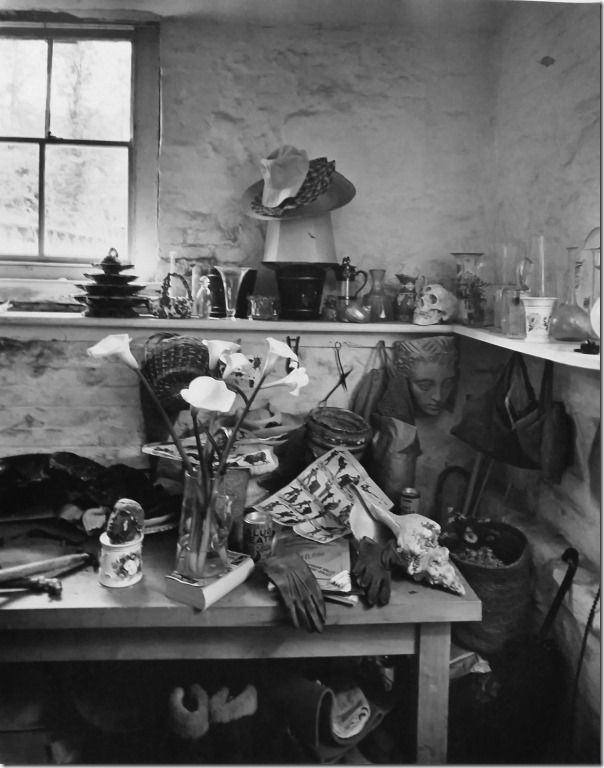 Despite his carefully cultivated skill and vast experience in very different photographic environments, Kertesz never got bogged down in gear and technique. "If you want to write, you should learn the alphabet," he explained. "You write and write and in the end you have a beautiful, perfect alphabet. But it isn't the alphabet that is important. The important thing is what you are writing, what you are expressing.
The same thing goes for photography. Photographs can be technically perfect and even beautiful, but they have no expression." So the take-home message here is that mood and emotion are important in photography.
Indeed, once you have figured out the holy trinity of aperture, shutter speed and ISO and got the right gear, they can be that essential extra ingredient that turns a good photograph into a great one.
The last great lesson from Andre Kertesz is to keep at it. While he's universally accepted as a master today, he faced many challenges along the way – being born in provincial obscurity, the massive upheaval caused by two world wars, his wilderness years in the 40s and 50s and so on.
At any point he could have thrown in the towel and done something else but photography was in his blood. So never give up on your photographic journey.
Andre Kertesz in Europe opens at the James Hyman Gallery in London in May. See www.jameshymangallery.com
Stay inspired
Get FREE Photography tips and ideas from our experts in your inbox.