The Importance of Networking for Pro Photographers
By Geoff Harris •
Why Networking For Pro Photographers Is So Important To A Successful Business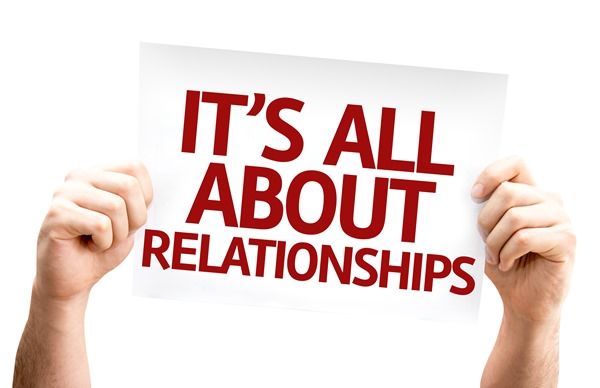 Running a professional photography business is just that, a business, and once you have got all the techniques nailed for your particular genre and bought all the gear, there are lot of wider business lessons to learn.
One of the best things you can do for your business is to be a good networker. By this I don't mean you need to become some oily schmoozer who makes a nuisance of themselves at chamber of commerce events; it's simply about making the most of that crucial maxim, 'people do business with people.'
Even more so with people they KNOW. Here are some pointers to help get non-networkers started.
Why join a networking group?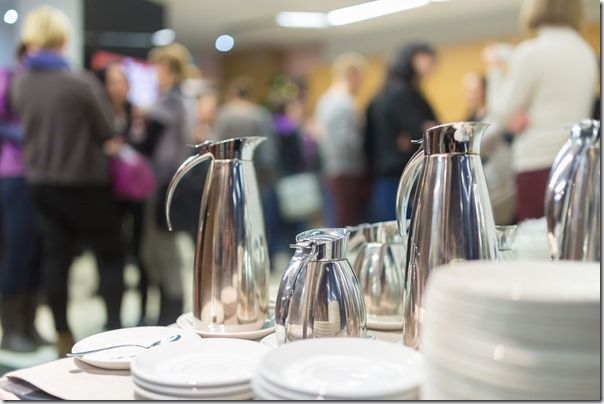 Business networking is big news at the moment and even if you live in a rural area, there are bound to be some groups you can join.
These present an ideal opportunity to talk about yourself and your work and joining a group is pretty essential if you are a commercial photographer who deals with the public – a wedding or family portrait photographer, for example. While the other participants probably won't have much of a clue about what you do, eventually you will meet somebody whose daughter is getting married, or who wants their kids to be photographed.
Don't forget also that small businesses often need head shots of staff for websites or social media sites. If your local group members know you as 'the photographer' they are much more likely to book you than a stranger from Yellow Pages.
What group to join?
It takes a while to get used to business networking so maybe start off in a free group organised by a local business organisation. It's important you don't go in guns blazing and do a hard sell; feel free to give out lots of business cards, but these are also social events and people don't like to be cornered.
Pushy networkers appear a bit desperate, so take it easy until everyone is relaxed with you. There are also well-established business networking organisations you can join, such as BNI (a global entity) and 4Networkingin the UK.
BNI – the pros and cons
BNI is very big and well organised, so it's well worth visiting your local chapter. The major advantage of BNI is that only one 'trade' is allowed per chapter, so if you joined, you would be the only photographer – and other photographers who turn up would be locked out.
The downside is that joining fees can be quite expensive, usually around £500 a year plus a monthly subscription and places fill up fast. There is pressure to pass on referrals or invite guests too, so it can feel a bit 'regimented' for some people.
Rival group 4Networking is more relaxed, but again, the membership fees can add up.
Pro networking
It's also important to join a relevant professional body, such as one for wedding photographers, for example. Their conventions and events are a great way to meet other pros and get advice; many photographers like to help out their peers and may even pass on work that they can't take on.
Don't forget social media networking...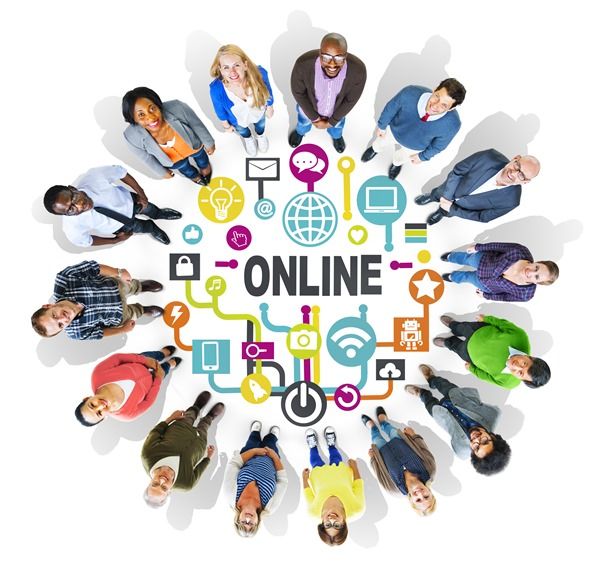 Of course you don't even have to join a group to be a good networker. If you are a wedding photographer for example make sure you become friends on social media with your clients and post regularly – there is a very high chance that satisfied customers will recommend you to their friends!
Stay inspired
Get FREE Photography tips and ideas from our experts in your inbox.