What is a standard lens and why would I use one?
You're amazing. You really are. And I'm not saying that to curry favour either (I'm sure you'd be too polite to mention it even if I were). No, you're a true wonder. Take your vision for a start. You have eyes that can focus on something held in your hand and, in a millisecond, on a star that is countless light years distant. And, this is the astonishing part; you can do it without thinking. It all happens automatically. There isn't a camera made that can do this with the same speed or precision.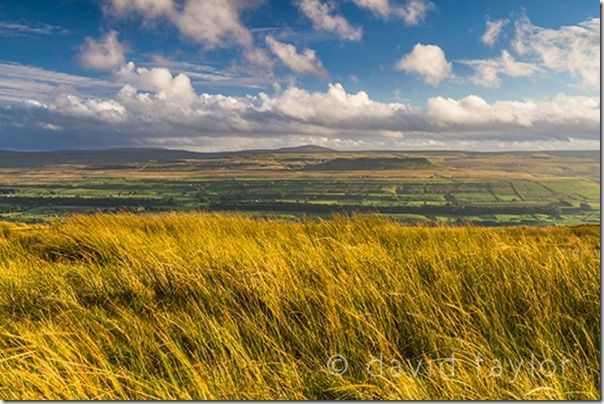 The standard lens conveys a more natural spatial relationship between the various elements of a scene.
However, one thing our eyes can't do is zoom in or out. We have to use devices,, such as binoculars or telescopes, to expand our optical range. Without these devices we can only ever see the world at one particular focal length. Wouldn't it be marvellous if there were a photographic lens that matched this way of seeing the world? Would it shock to learn that there is? It's a lens that closely matches our eyes' field of view. And, perhaps more importantly, produces images that look 'right', with a natural perspective when viewed from a typical distance. This lens is known as the standard (or normal) lens.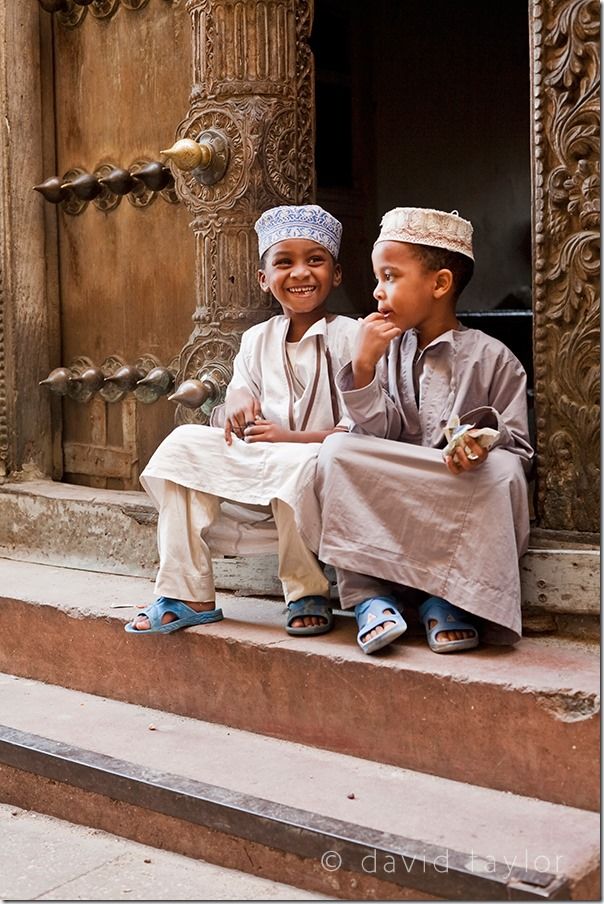 The 50mm lens is my preferred choice for street photography on a full-frame camera.
The definition of a standard lens is one that has a focal length that's roughly equivalent to the diagonal measurement of the digital sensor (or film) in the camera to which it is mounted. If you're using a full-frame digital camera (or are still shooting 35mm film) this means a lens with a focal length of 43mm. Oddly enough there generally aren't lenses made with this exact focal length. For that reason the 50mm lens is usually said to be the standard lens for this type of camera. If you're using an APS-C camera then the diagonal measurement of your camera's sensor is approximately 26mm, making a 28mm lens the 'standard' lens. Finally, the standard lens for a Micro Four Thirds camera is 22mm; the diagonal measure of a Micro Four Thirds sensor is 21.63mm.
The standard lens is slightly underrated compared to wide-angle or telephoto lenses. Wide-angle lenses do help to convey the extent of a scene. This is useful for landscapes when you want to show big skies or dramatic vistas. However, the spatial relationship between elements in the scene is decidedly unnatural. Distant objects will appear far smaller and further away than actually were. The opposite is true of telephotos. Remote objects will loom large in the image, though you'll struggle to include elements closer to the camera. The standard lens is the bridge between these two extremes.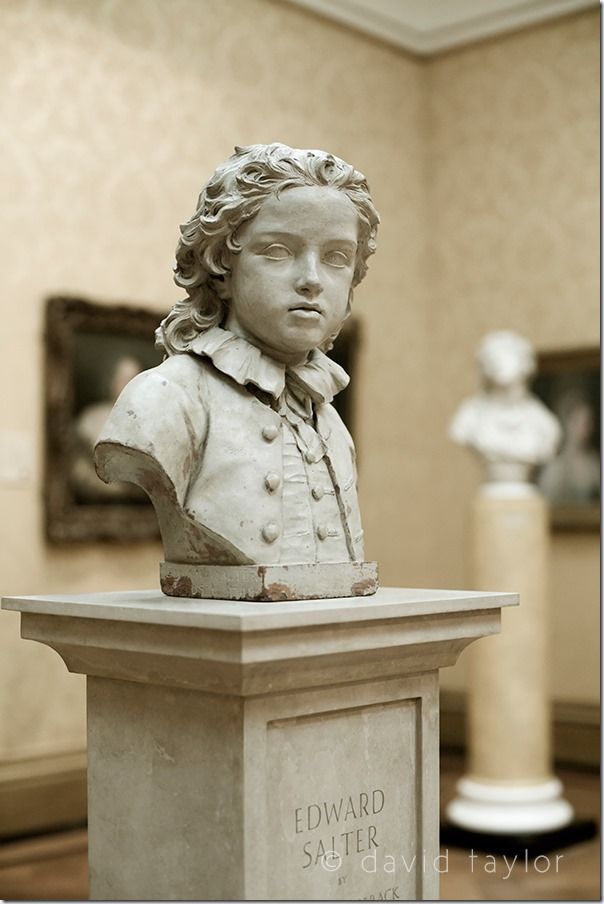 A standard lens doesn't have to be a prime lens however. A zoom lens set to the relevant focal length for the camera type could be considered a standard lens
Images from a standard lens don't have immediate visual impact, but in their own quiet way standard lenses have a unique power: they are the closest we can get to representing how we see the world in a photograph. Henri Cartier Bresson, mentioned in the last blog post, used a standard lens almost exclusively during his street photography career (a 50mm lens on a Leica 35mm film camera). Many other street photographers use a standard lens because its unfussy visual style suits documentary photography. It's a lens I often turn to in my work. In fact when I recently changed camera systems, a 50mm lens was the first that I bought.
Try shooting with a standard lens today. You may be surprised out how enjoyable it is. Even if you don't, I won't hold that against you. I'll still think you're amazing.
Stay updated
Receive free updates by email including special offers and new courses.