How to get the best from your wide angle lens
Wide angle lenses do exactly what it says on the tin – they include a wide angle of view, not just from one side of a scene to the other, but also a lot of the sky above you and the foreground at your feet.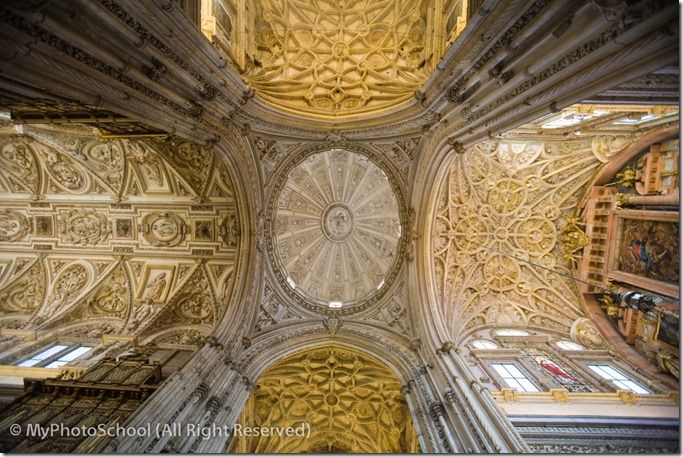 Because of this, it's important to have something interesting in your foreground – see my blog about this on 9 May
There's another very interesting aspect of wide angle lenses which may not be quite as obvious as the large field of  view that they include, and this is the effect they have on perspective.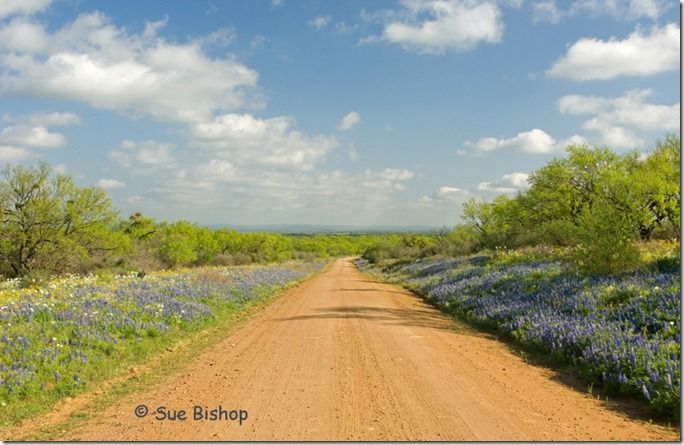 A wide angle lens emphasises foreground objects and makes them appear larger, while increasing the apparent distance between the foreground and more distant objects so that they seem smaller and further away in the image than they do to the eye.
This exaggerates the sense of perspective, and gives a great feeling of depth and three-dimensionality.
Here's a pair of photos of a hyacinth field in Holland that I took to show the different ways that wide angle and telephoto lenses behave.  In the first photo, the wide angle lens has really exaggerated the perspective in the rows of flowers – they appear wide at the front, and disappear into a distant vanishing point.  It's hard to make out any detail on the horizon line at the end of the field.
Compare this with the second photo, Instead of using the wide angle, I used a medium telephoto lens.  The rows of flowers no longer disappear into a distant vanishing point – in fact the end of each row is clearly discernible and separate.  It's also now easy to make out what's at the end of the field.
A couple of years ago I was lucky enough to visit Texas when the spring wildflowers were blooming.  As I drove along this dirt back road it seemed to wind on for ever past the verges of bluebonnets and mesquite trees, so I chose a wide angle lens for my photograph to exaggerate that feeling that the road continued on to a distant horizon.   As a bonus, the wide angle included plenty of the lovely blue sky with white clouds.
If you would like to learn more about the wide angle lens why not consider taking my landscape course Making the Perfect Landscape Photograph where we look not only at the wide angle, but at the whole range of lenses and how they are used and what effect they have on your photographs.
Stay updated
Receive free updates by email including special offers and new courses.