On Monday, August 21, 2017, Americans gazed upwards in their millions, as a total solar eclipse swept the country. This was the first time since 1918, 99 years ago, when North America experienced the path of totality from coast to coast.
A total solar eclipse covered a narrow portion of the United States from Salem, Oregon to Charleston, South Carolina. And a partial one was visible across the entire continent of North America, as well as in parts of South America, Africa, and Europe. It was estimated that for this eclipse, the longest period when the moon completely blocks the sun from any given location along the path will be about two minutes and 40 seconds.

From schoolchildren in Missouri to mounted patrol officers in Idaho, the nation was transfixed by the sight of the Moon drifting in front of the Sun, and blocking its light. Not only that, they also immortalised the awe-inspiring moment in photos.
In case you missed the phenomenon (like many of us living in the UK) or can't get enough of it, here are our favourite shots.
1. Photography by Cursetenj - The accidental Photographer of this once in a lifetime shot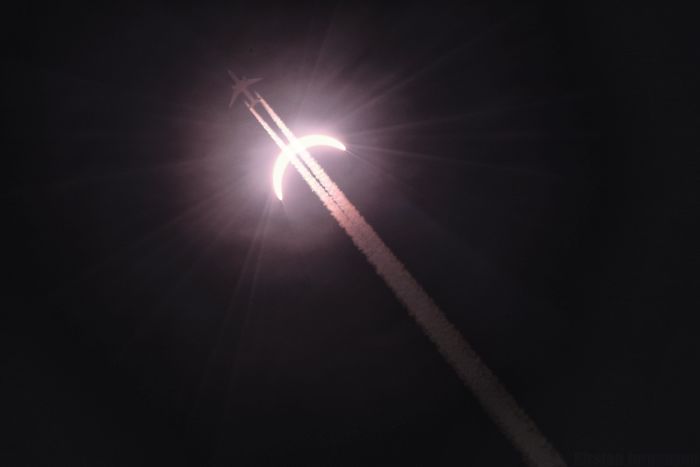 2. Photography by Andrew Studer. This is a single photo, no photoshop. We promise.. although we can hardly believe it too.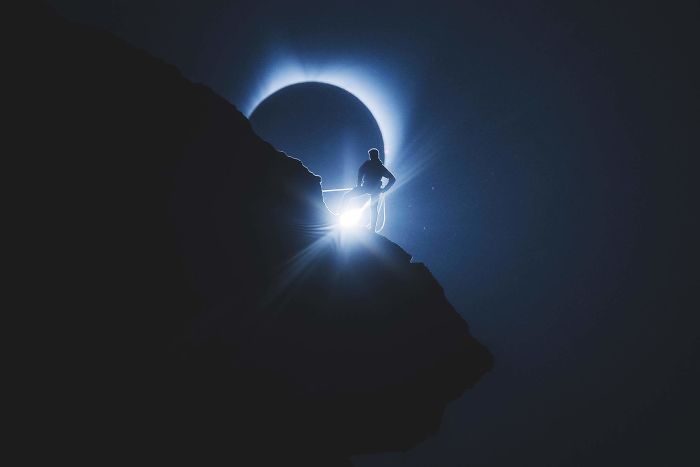 3. Photography by Jasman Mander. The great American eclipse as seen from Orgeon.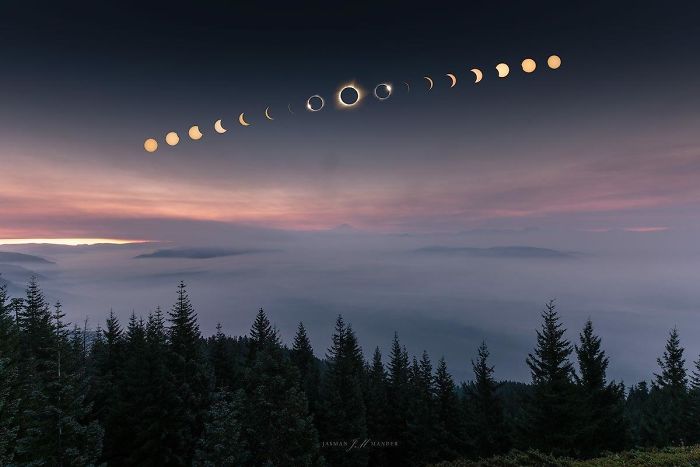 4. Photography by MuffburgerSandwich. Apparently eclipses produce insane looking shadows.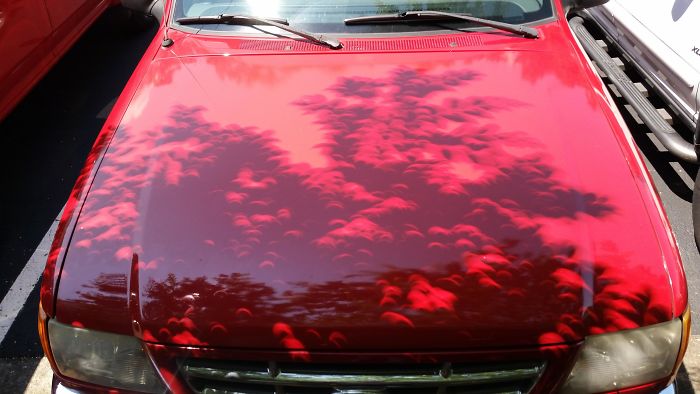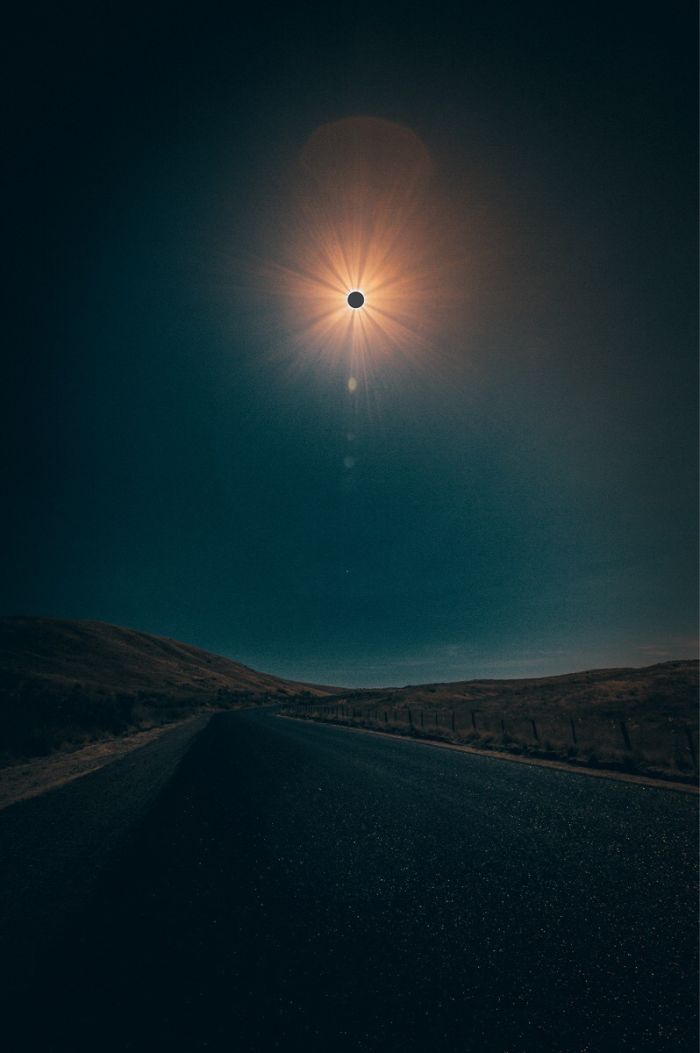 6. Photography by Karl Shakur. "This was undoubtedly the most fantastic natural phenomenon I've had the honour of experiencing. So ominous. Watching the sun slowly get swallowed up by this dark mass. Looking forward to hopefully chasing more eclipses to the end of the world."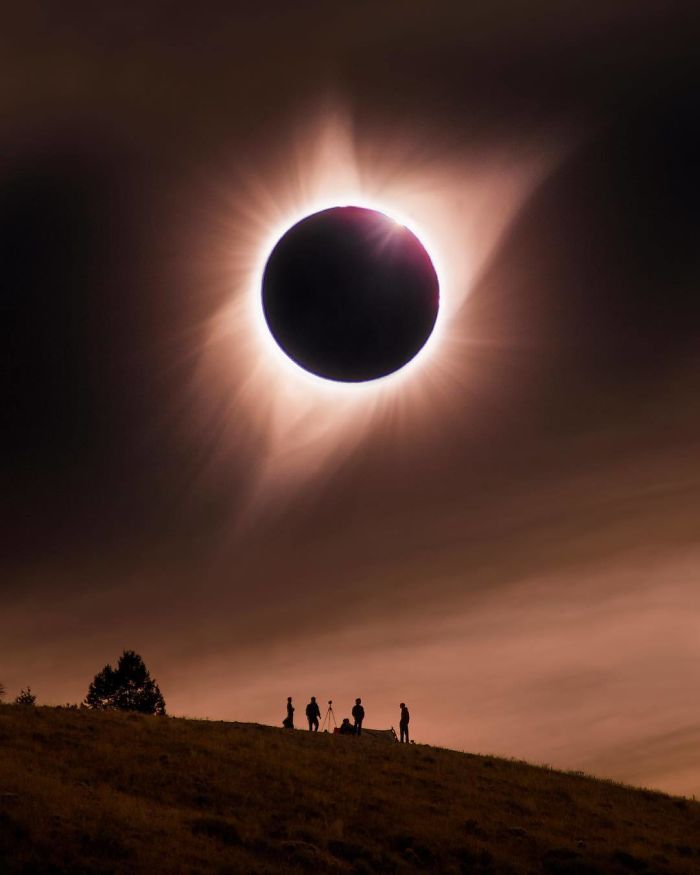 7. Photography by Lux Obscura. Double exposure photo.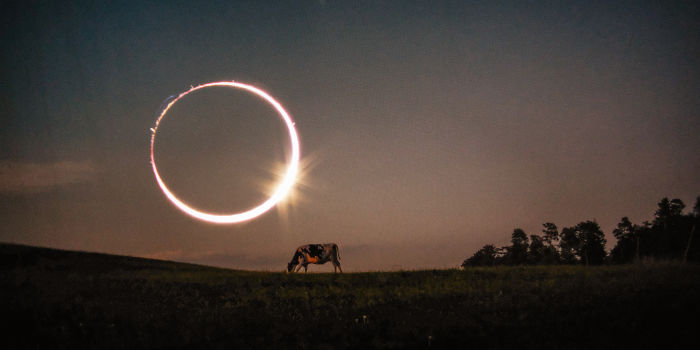 8. Photography by Bryan Minear. Hours of planning, scouting, and driving went into creating this photograph.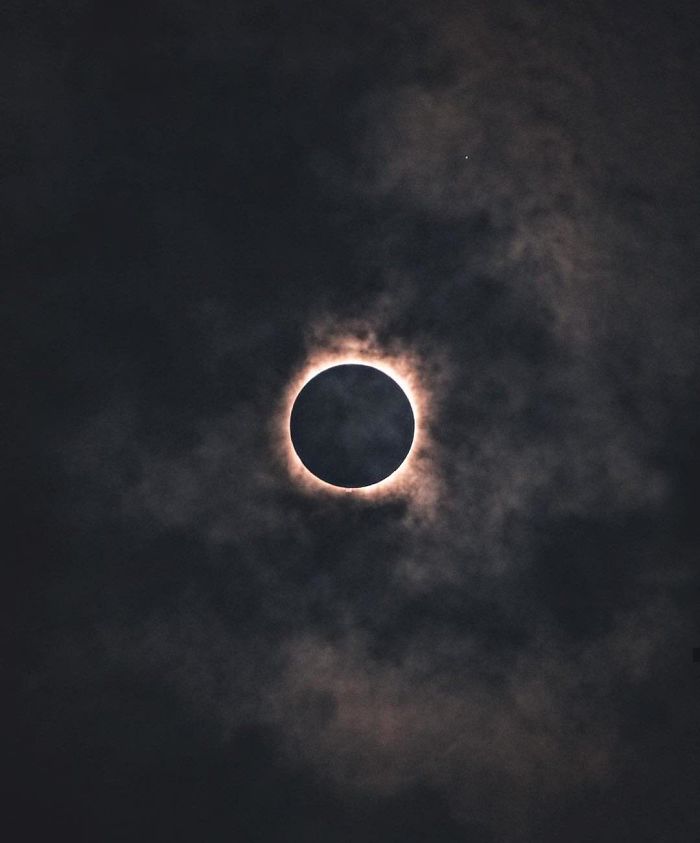 9. Photography by Babak Tafreshi. View from the plane over the Pacific Ocean.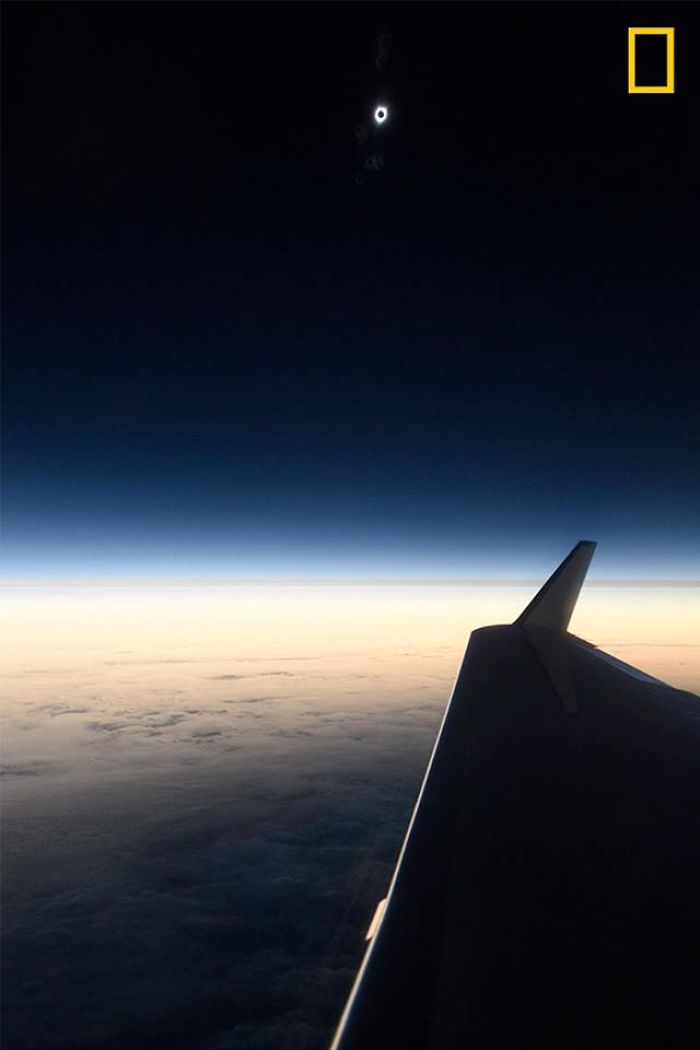 10. Photography by BBC. Others chose to project the eclipse, instead of trying to view it directly.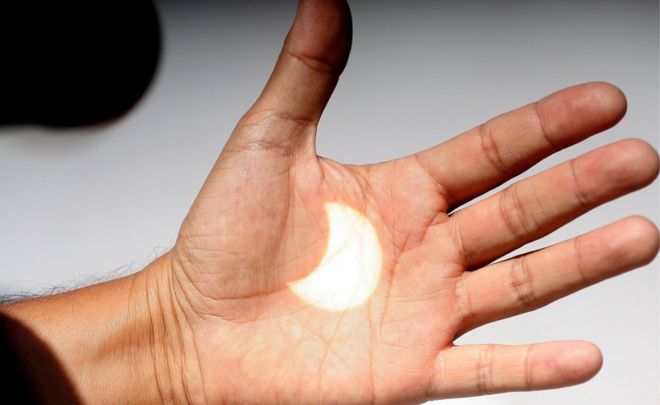 Stay updated
Receive free updates by email including special offers and new courses.