Whether your are a wildlife photographer, landscape or travel photographer we all know that with a little forward planning,  you are far more likely to get the images you want.
Even then, you still need good camera craft, perseverance, patients and yes; …..maybe even a little bit of luck!
The planning stage should starts well before any trip begins and is cumulative and on-going, throughout your photographic career.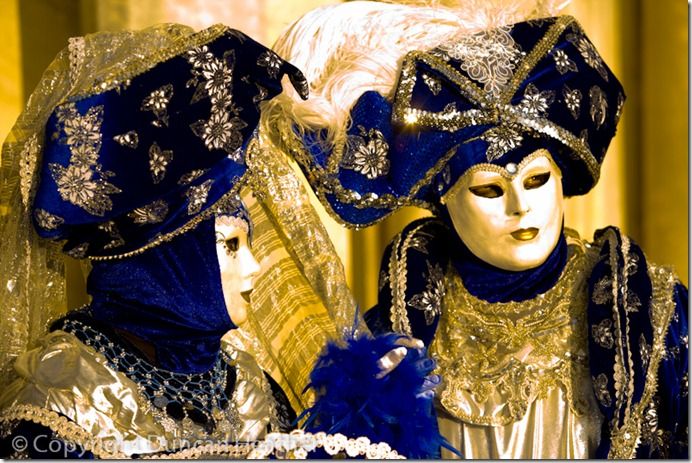 It takes the form of a multi year diary and lists the dates of events, but not the days of the week.  Here, what is needed is the time and location when particular events takes place.




It could be a Carnival in St Lucia, a Garden Festival in Holland or even when a wildflower comes into bloom, or the best location for fall colours in autumn.




Before the internet, information was gleaned from books and magazines, or by talking to fellow photographers on location. Today, with with the internet and websites and blogs such as http://www.whatsonwhen.com research has become so much easier and the world, a much smaller place.




Having decided on a location, check out the best time to go, by looking at travel sites and even hotel websites, as many of these now have a 'what's on diary'.  These allow you to pick dates, locations and even accommodation in order to maximise your photographic opportunities.




The exception may be  for wildlife photography. Most of the time this works well, but sometimes a bit of fine-tuning is needed. For example:  After an exceptionally severe winter, the appearance of early spring flowers is delayed until the soil begins to warm up.




Or when the  rainy season fluctuates, due to global warming.  Ideally you want to arrive at your destination when water holes are low, forcing animals to congregate around them and thus making photography much easier.




Here are a few examples to get your diary started; and remember this is an on going exercise. One in theory you will never finish.




January: (Bikaner Camel Festival), Bikaner Camel Festival begins with a fantastic procession of these magnificent animals, bedecked with stunning Rajastani textiles in brilliant colours.
February: (Venice Carnival)a time for fancy dress and masked balls, music and mayhem 
March: (Mexico Annual Which Gathering)the largest gathering of magicians, traditional witch doctors, healers, wizards and witches who converge on a beautiful lakeside town in Mexico every year 
April: (Paris Marathon)The Paris Marathon lets you takes you past famous landmarks, including the Champs-Elysées and Place de la Bastille 
May: (Belfast's Festival of Fools)From curious walkabout characters to jugglers and around 100 shows, the Festival of Fools unleashes five action-packed days of fun and chaos onto Belfast's streets. 
June: (Great Wisconsin Cheese Festival)  Wisconsin is the dairy capital of America, and each summer the village of Little Chute plays host to big cheeses from the dairy industry as it stages the annual Great Wisconsin Cheese Festival 
July:. (Kirkpinar Oil Wrestling Championship)The Edirne Stadium, on the Greek-Turkish border, is the location for the annual Kirkpinar Oil Wrestling Championship. 
August: (Tobago Heritage Festival During)Tobago's annual Heritage Festival, the island erupts into a riot of colour and music as islanders celebrate its predominantly African culture and roots. 
September: (Jousting of the Saracens)Arezzo's Jousting of the Saracens (Giostra del Saracino) draws contestants to the historic Piazza Giorgio Vasari, competing for the coveted prize of the Golden Lance 
October: (China National Day in Beijing)Floral sculptures grace Chang'an Street, while concert series and large-scale fireworks displays in major parks 
November: (Day of the Dead)Mexico's famous commemoration of the dead - el día de los muertos - is both a joyous and touching celebration. 
December: (Escalade) Unrivalled in its pomp and revelry, Geneva's Escalade includes demonstrations, tours, music and re-enactments which take place all over the city.

Stay updated
Receive free updates by email including special offers and new courses.