Travel Photography: What to Photograph While on Holiday
By Geoff Harris •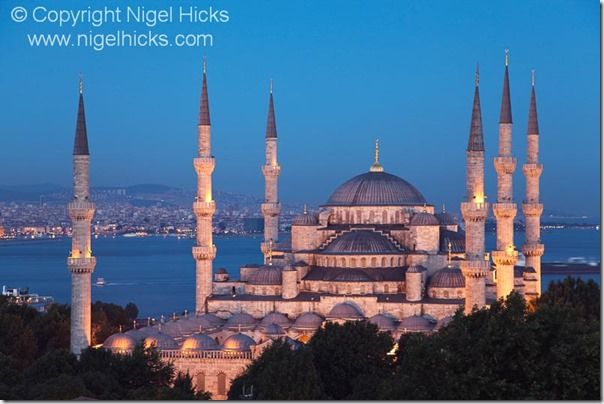 When thinking about travel photography, people often consider that it applies only to distant, exotic locations, far from wherever they live. But what to one person is distant and exotic is home to another, so you should never dismiss photographic subject matter close to home just because it is familiar to you - to someone else your home area might be the ultimate travel destination!

Of course, travel photography is filled with images of some of the world's most iconic views, whether they be the Great Wall, Taj Mahal, the Great Pyramids or the Grand Canyon, views that one might think have been photographed to death, and with which we are all totally familiar and are able to recognise.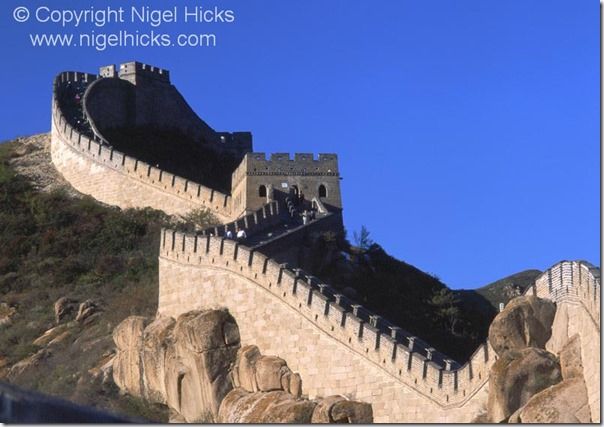 However, never overlook your own backyard. Of course, this is obvious if you live in a recognised tourism hotspot, and if you're lucky enough to live in such a place then you'll be spoiled for choice when it comes to shooting images that are easily defined as travel photography - even if you didn't have to travel more than a mile or two from your own home!

But even if you live in a less visited place, such as an industrial city, this doesn't mean that your area is devoid of travel-type photography, and once you start to think about things you might well be quite surprised with the subject matter you can generate. If it helps, think of travel photography in such a non-tourist location as being either a pioneering exploration of its tourism potential or documentary photography with a positive spin!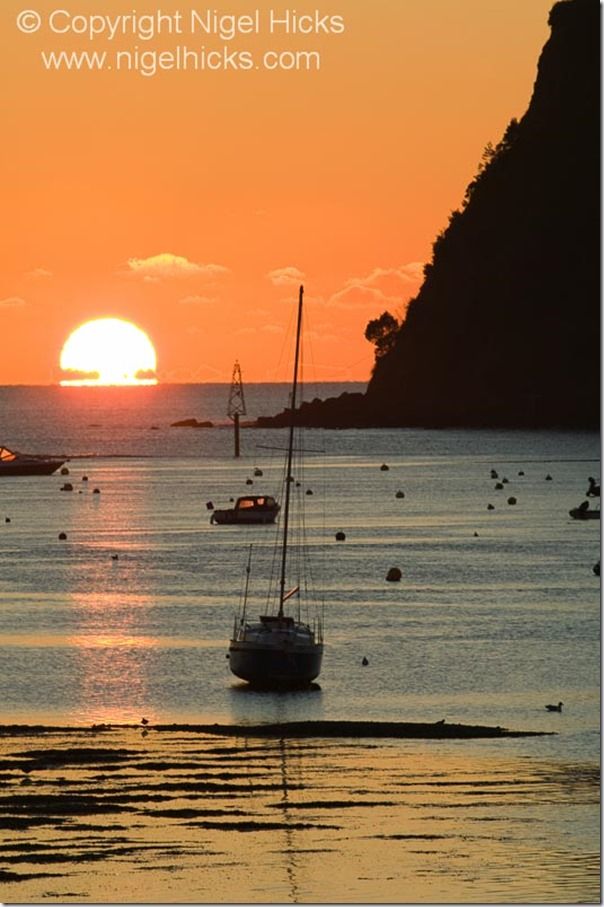 Quite apart from the types of locations, we also need to consider what types of photography actually constitute travel photography. In fact, it has to be said that there really is no specific 'travel photography' skill or genre. Instead, it requires multiple talents that cross several of photography's well established genres, and it is hard to say which of these is more or less important than any of the others.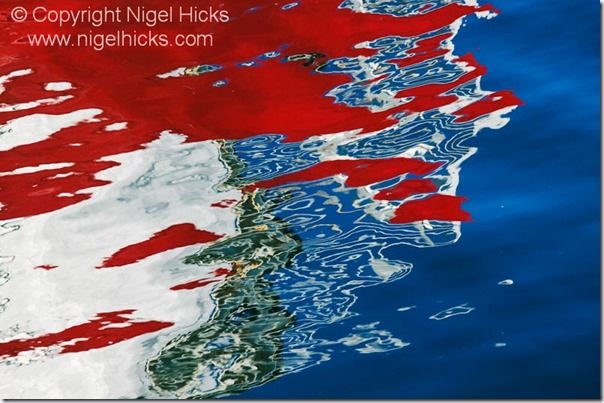 We'll start with one of the most popular, however, and that is landscapes. From tropical rainforests to polar icecaps, landscape photography forms a major backbone of almost all travel photography, whether they be remote ice-filled lagoons, such as this image taken at Jokulsarlon in Iceland, or urban garden and parkland scenes.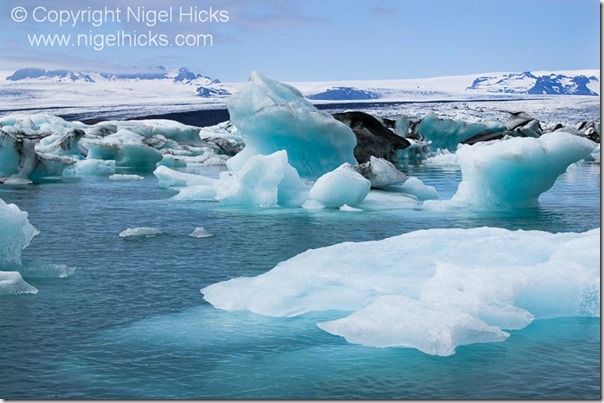 Linked closely to landscape photography is nature, photography of both the plant and animal world living within our natural environment, and a central feature of many forms of modern tourism, whether an African safari - such as this cheetah photographed in Kenya's Maasai Mara - or a Southeast Asian scuba diving adventure.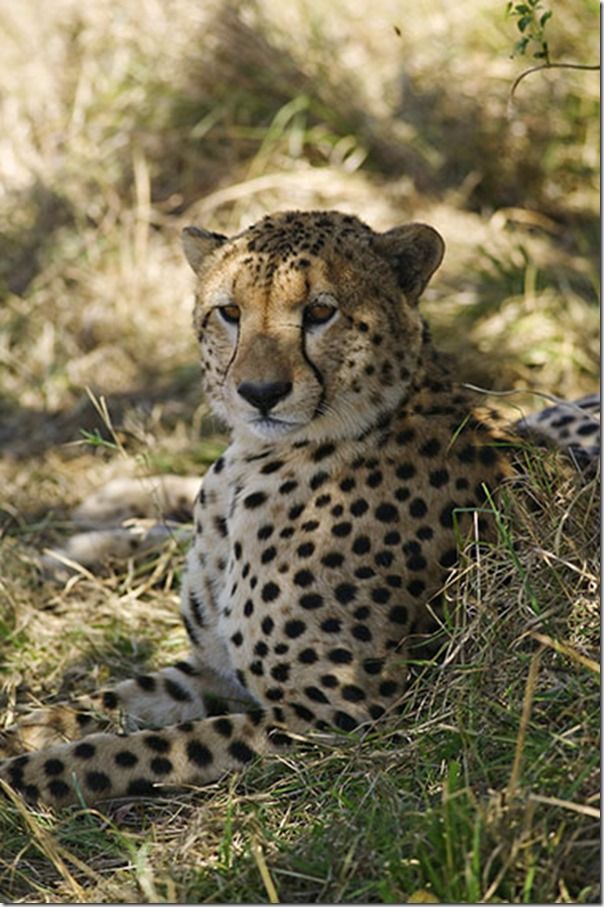 Inevitably, people are crucial to travel photography, and indeed form the major attraction for a good many photographers. People photography comes in many forms of course, starting with the composed portrait, in which your subject has cooperated with you and arranged themselves for your shot.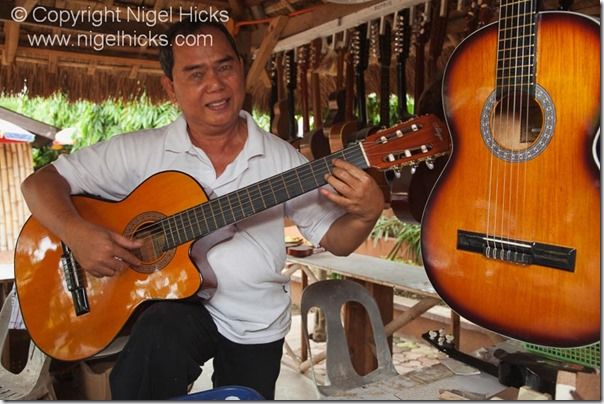 Less formal and more spontaneous are the candid portraits, in which you have simply grabbed images of people either going about their daily lives, if they are residents of your tourism location, or engaged in some tourism activity, if they are fellow visitors.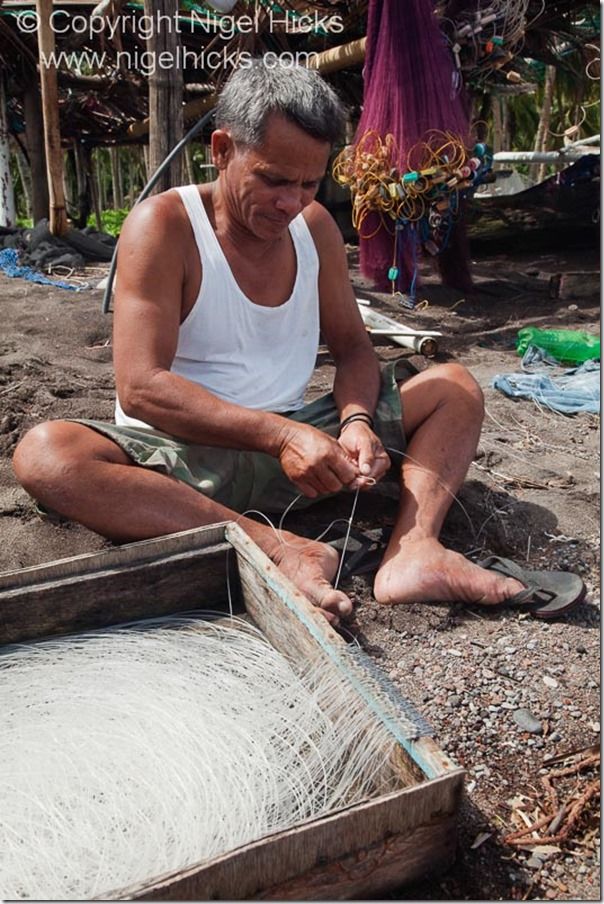 Less specifically about people and often more about their environment (whether natural or manmade), are the multitude of possible street scenes, ranging from crowded urban markets to vignettes of village and farm life.

Architecture is also of major importance to travel photography, so critical in many a holiday for the recording of everything from prehistoric tombs to the glass, steel and concrete skyline of a modern city. This image of Washington DC's Capitol is typical of much of this photography, capturing both the building's architectural style and its status as a national icon.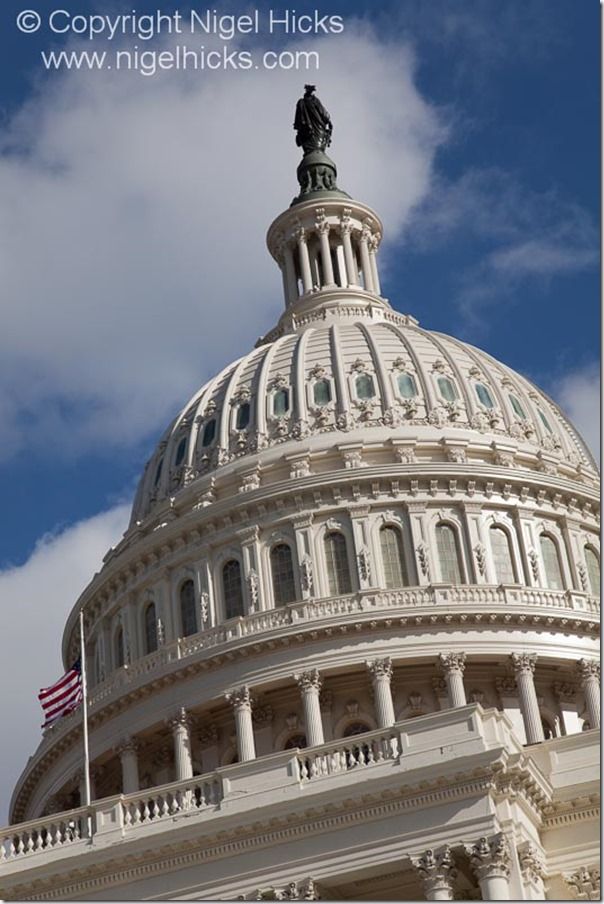 Interiors are perhaps of less importance to general travel photography due to the permissions that may be needed to get such shots. However, the subject is included here as it is a crucial component of any professional travel photography, central to almost any travel brochure and guide book, highlighting the delights of hotels, restaurants, bars and museums to name just the most obvious. That said, there are many opportunities for the general photographer to shoot great interiors views, and this image of the inside of Berlin's Reichstag Dome is a classic example.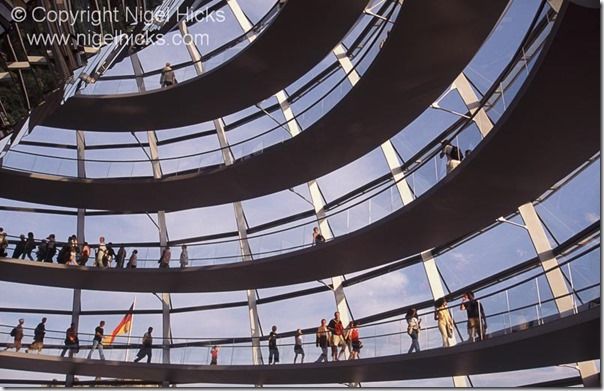 Even before you head off on a holiday armed with your camera it is worth pausing to think what it is that you're hoping to achieve photographically. Are you out to just get snaps of the family enjoying themselves? Are you aiming to come back with a library of images that capture the most famous views (some of which might be world icons) of the area to be visited? Or are you hoping to get beneath the surface of that place, go beyond those icons and get a set of images that capture the essence of the place? Not surprisingly, those three different aims will require very different approaches, preparations and indeed mental mind set.

If you found this article helpful you may be interested in taking my 4 week online course
Capturing The Essence of Faraway Places
Stay updated
Receive free updates by email including special offers and new courses.