What to Shoot…..When! (Venice Carnival)
By Geoff Harris •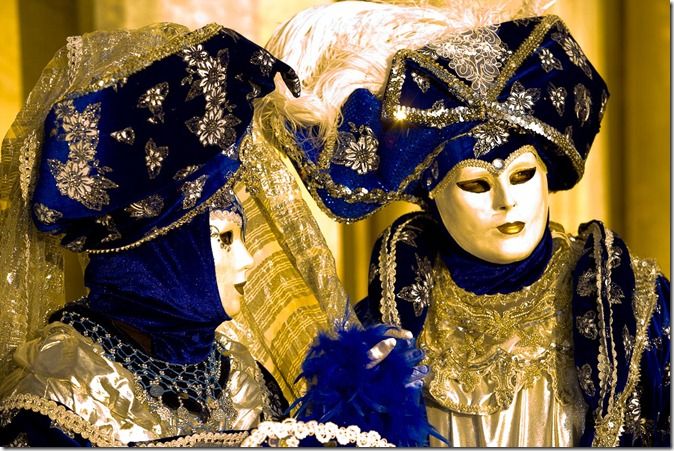 When: 4 - 13 Feb 2012 (annual)
Where: Venice
Website: http://www.carnevale.venezia.it/
Venice Carnival dates back to 1296 when a public holiday was announced as a time of celebration and expression. People from all walks of life would participate as the wearing masks hid any form of identity between social classes.
During the 1970s, the Italian government decided to bring back the Festival as a way of attracting tourists to Venice at a time of year then otherwise the city would be quiet. Today, photographers from around the world makeup some of the estimated 30,000 visitors who visit Venice during Carnival.
How to Get There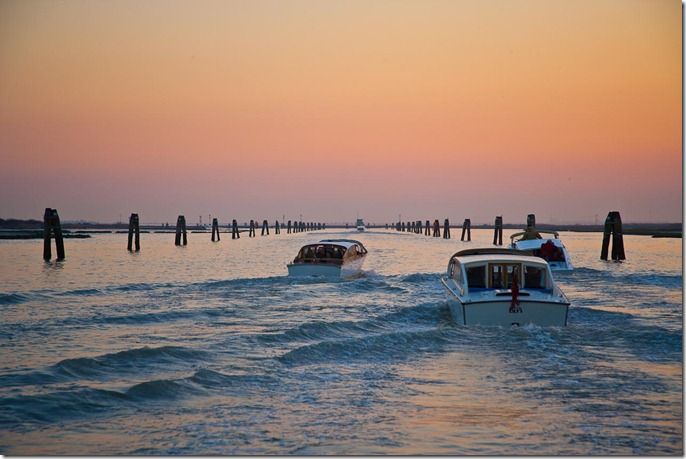 By Plane to Venice airport (Marco Polo Airport) on the mainland then speed boat to city.  What could be more romantic than these specially designed boats whisking you across the water to your hotel at sundown?
What to Shoot!
St Mark's Square, the theatres and the famous campi burst into life with musical, theatrical, acrobatic and dance performances. The whole city is filled with revellers from all over the world and, for those with a more aristocratic bent, there are dozens of masked balls, brunches in period costume and gala dinners to attend.
Stay updated
Receive free updates by email including special offers and new courses.