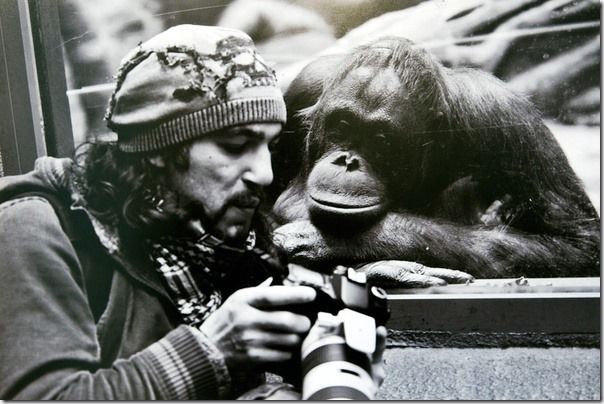 Chimping is a colloquial term used in digital photography to describe the habit of checking every photo on the camera display (LCD) immediately after capture.

I've never understood the phrase 'life is like a box of chocolates, you never know what you're going to get'. Life is unpredictable, with many unexpected twists and turns designed to make the ride more thrilling. But boxes of chocolates? Don't they have pictures on the side showing exactly what it is you're about to get? (though in my house it's usually what I could have had if only I'd been a bit quicker).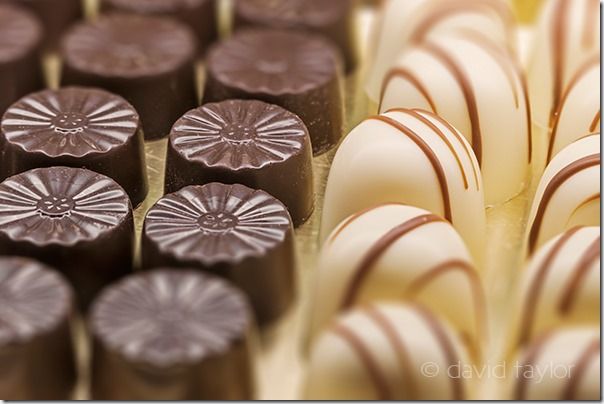 Shooting film is like eating a box of chocolates without a handy pictorial guide.

A long time ago when digital photography only existed in the fevered imaginations of mad scientists, 'photography is like a box of chocolates…' would have made more sense. After shooting a roll of film, you sometimes had to wait a week or more to see the results. And, gosh, isn't a week a long time to wait if you want to know if you got something right or wrong?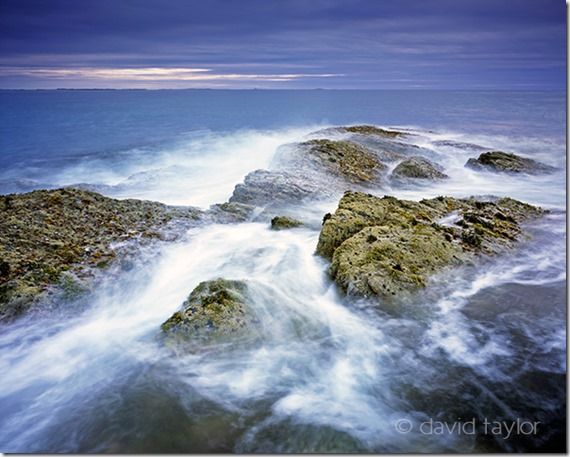 This image was shot on film during an eight-day trip to the Outer Hebrides. This meant it took more than ten days before I could whether the shot had worked!

Arguably the greatest thing about digital photography is the instant feedback from the LCD, either in Live View or after shooting in playback. Now, it's possible to review every images 'in the field', (known as Chimping) assess exposure and composition, and, if the photograph hasn't worked, try again. There's none of that week-long agonising wait to see what you've created. However, and this is probably rather perverse of me, I would argue that the instant feedback from a digital camera may not be as beneficial as you would first think.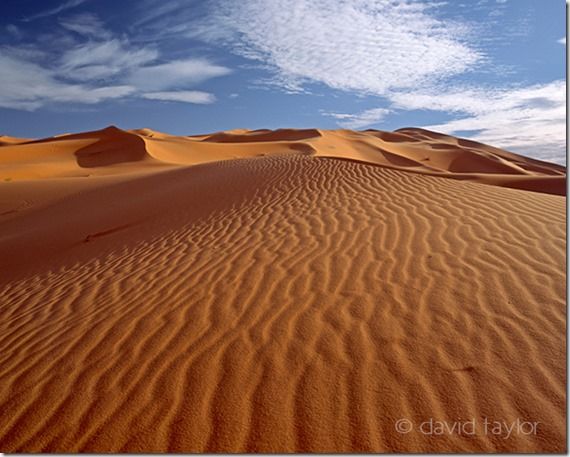 I really enjoyed using film, but the instant feedback of digital is useful...

The wait for film to be processed does have one surprising benefit. It has what I'd call the 'Christmas Day effect'. You have to wait to see what's inside the packet, and, like receiving a particularly garish pair of socks, there's a sense of deflation if your photography hasn't worked as planned.

Imagine though the thrill of browsing through a box of newly processed slides and discovering a photograph that is actually really rather good. A photograph that is better than anything you've produced previously and marks a definite step forward in your understanding about the craft of photography. I used to long for images like that, and so when just such a photograph glowed from my lightbox, my enthusiasm for photography deepened and grew.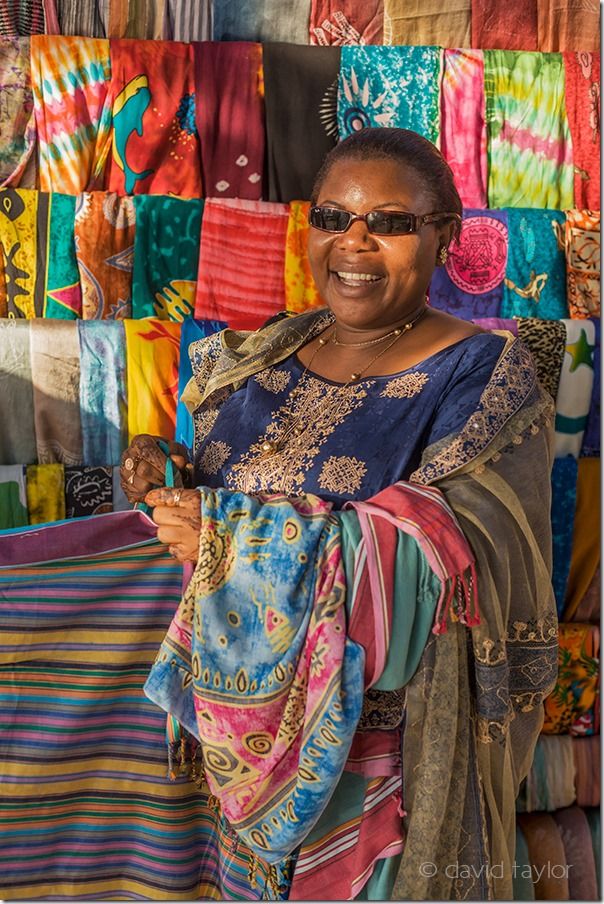 ...and when travelling it's great to be able show your subjects their image on the LCD...

This 'Christmas Day effect' is a lot harder to achieve with digital. Images can be seen and picked at while the camera is still on the tripod, seconds after capture. It's all a bit like peaking under the wrapping of your Christmas presents in November and so spoiling any element of surprise later.

So here's a challenge for the week ahead. If you're out and about creating images, switch off the LCD screen on the camera and try to resist the temptation to peek at your work until it's safely stored on your computer hard-drive. Once the files are ready for viewing, sit down and relax before assessing your photos. And then, when you're ready, start to work through your images; viewing each photograph critically but fairly.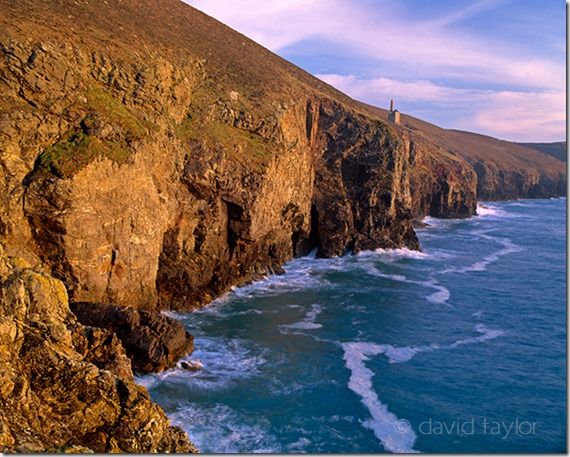 ...though I do miss the delight at seeing successful images on the lightbox for the first time.

You'll probably find that not everything has worked quite as well as you'd hoped, but it's a good bet that there'll be images that'll take you pleasantly by surprise. And if you're very, very lucky you may even have captured a photograph of which you can be justifiably proud, and it will feel like all your Christmases have come at once.

In a similar spirit of exploring the unknown, the next time I am offered a chocolate I shan't consult the box. The sense of adventure will be quite liberating. And who knows, there may even be an uneaten orange cream lurking in there somewhere. One can but dream.

 

Upload your best images to our free monthly photography competition for a chance to win one of four free  4 Week Online Photography Courses
Stay updated
Receive free updates by email including special offers and new courses.