Pocket Rockets: Best Power Compacts Comparison For The Street
By Geoff Harris •
What is the Best Compact Camera For Street Photography?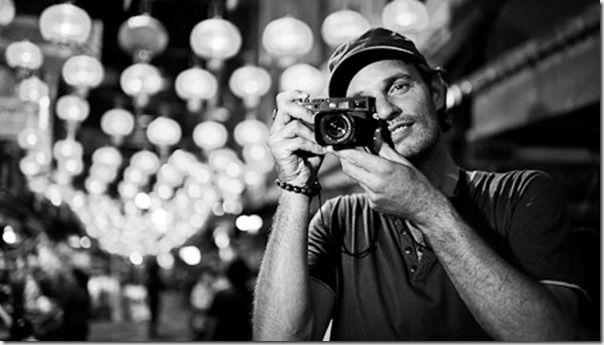 As street photography grows in popularity there is a growing realisation that a big bulky SLR is not the best tool for the job. Henri Cartier Bresson, still the greatest street photographer who ever lived, was 100% adamant that he needed a small, discrete and quiet camera that wouldn't draw attention to him working.
It's difficult to stay discrete with a big whirring SLR attached to your face; stick on a long lens and you will stand out like a sore thumb. Your subjects will either refuse to be photographed or pose and gurn, and it's much harder to get them to relax.
Street photography is hard enough to do well as it is, without worrying about your gear, so here are some smaller, more discrete options that will still take impressive images. Even better, you won't need a second mortgage to buy one, as you would for a Bresson-standard Leica!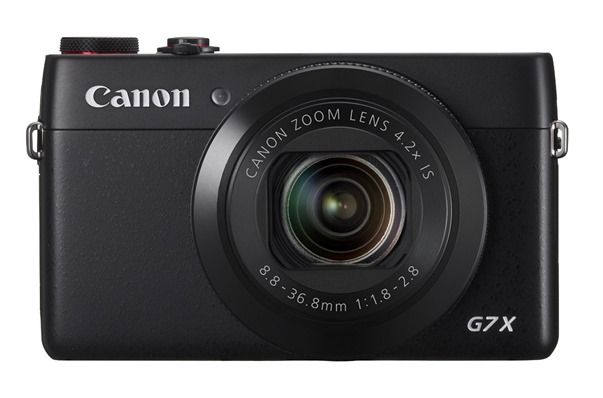 Recently announced at the Photokina trade show in Germany, this is a fixed-lens compact but don't assume it's the poor relation of an SLR or compact system camera. This latest PowerShot for enthusiast photographers features a 1-inch 20.2Mp sensor and excellent build quality.
The lens is excellent, although you can only get the maximum f/1.8 aperture at wide focal lengths. As this is a camera designed for enthusiasts, you have the full range of exposure controls, plus the ability to shoot in raw. The AF system is fast and accurate, and noise is reasonably well controlled through the range, although the high ISO performance is not quite as impressive as found on Canon's mid-range SLRs.
The G7X has great ergonomics, with a lens ring for changing key settings. Image stabilisation comes as standard, and this, combined with the wide-aperture lens, means you can get sharp shots even when shooting handheld at relatively slow shutter speeds. The main downside is the lack of a viewfinder, which could be deal breaker for some readers.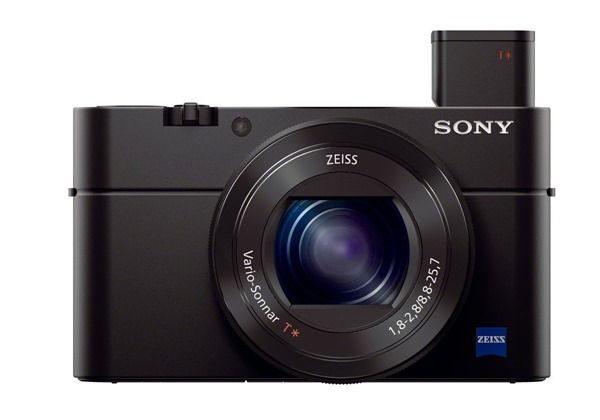 With a one-inch, 20.1 megapixel 1"-type Exmor R BSI-CMOS sensor and a viewfinder, this is arguably a better power compact for purists than the Canon, despite the many virtues of the latter. Although it has an electronic viewfinder rather an optical device, you can see the impact of changing settings, and it's easier to use in low light than squinting at a rear LCD.
The viewfinder is a bit fiddly at first, but you do get used to it. The lens is nice and sharp, being a Carl Zeiss Vario-Sonnar T* lens with an effective focal length range of 24-70mm equiv.
The variable aperture range stretches from f/1.8-2.8. The lens offers a good wide-angle performance, which is obviously helpful in street photography, and you can blur out the background on portraits easily.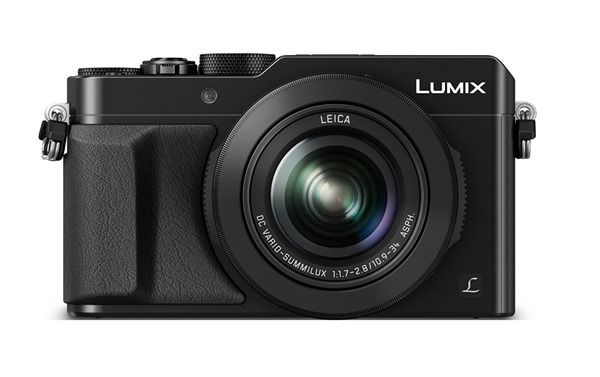 This is another tempting power compact for street photography, as it offers a Micro Four Thirds sensor, as used in Panasonic and Olympus compact system cameras. This is significantly bigger and more sophisticated than the sensors normally used in power compacts, and image quality will rise as a result (the only caveat is that the LX 100 only uses a maximum of 12.5 million pixels in 4:3 mode).
Another big selling point of this camera is a new and improved Venus image processor, which gives an impressive range of ISO 200-25,600. The lens is a fast and sharp Leica DC Vario-Summilux f/1.7-2.8 optic, offering a 24-75mm equivalent focal length.
As you'd expect for this price, the LX100 offers a full range of manual controls, including an aperture ring. The electronic viewfinder is bright and nice to use too.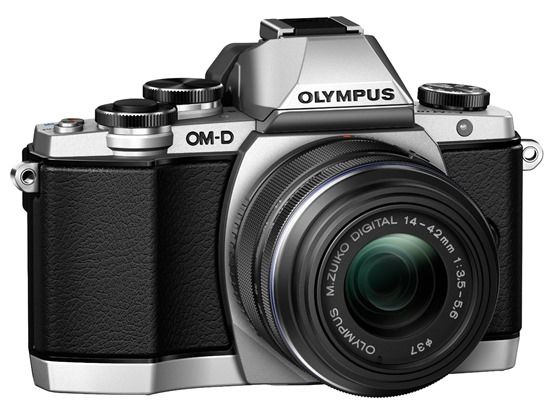 Although this is a compact system camera rather than a compact camera per se, I'm including it here as it's such as great deal at the moment. The camera borrows a lot of features from its older brother, the E-M5, including 16.1Mp, Micro Four Thirds sensor and 1,440,000-dot electronic viewfinder, for example.
However the E-M10 comes with the TruPic VII processor, as found in the flagship E-M1. As well as improved image processing, this enables better noise control throughout the ISO range. You can also shoot at a maximum continuous shooting rate of 8fps.
Obviously some corners have been cut to keep the price down; the E-M10 isn't weather-sealed and the (still excellent) image stabilisation isn't as sophisticated as the system used in its more expensive peers. Otherwise, this is a great buy, as it opens you up to a whole world of quality Micro Four Thirds lenses – something that even the best power compact can't match.
Stay updated
Receive free updates by email including special offers and new courses.