What To Do If You Get Asked To Shoot A Wedding
By Geoff Harris •
5 Tips On What You Should Do To Prepare To Photograph Your First Wedding.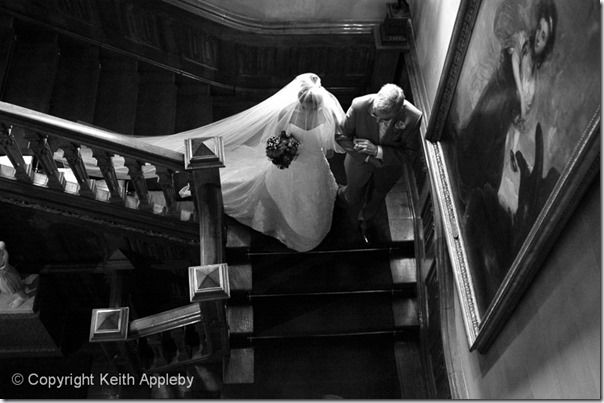 As anyone who has taken Keith Appleby's excellent course An Introduction to Professional Wedding Photography on MyPhotoSchool will know, wedding photography is a very rewarding genre, but not something to be undertaken lightly.
Expectations run high, emotions run even higher and messing up the shots of the special day can earn you enemies for life. As an enthusiast photographer, it's only a matter of time before a cost-conscious relative or friend asks you take photos of the big day, so here are some tips to help you cope when somebody pops the question.
1) Get some training beforehand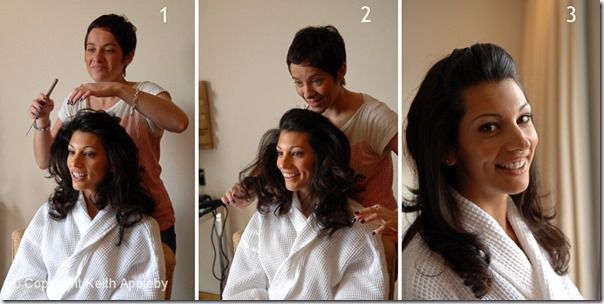 As mentioned, there are some great courses on this site which you can try out, as well as residential courses run by well-respected training companies such as Aspire Photography Training in the UK or . Spending a day or two getting tips from a pro can really boost your confidence.
2) Meet with the couple before hand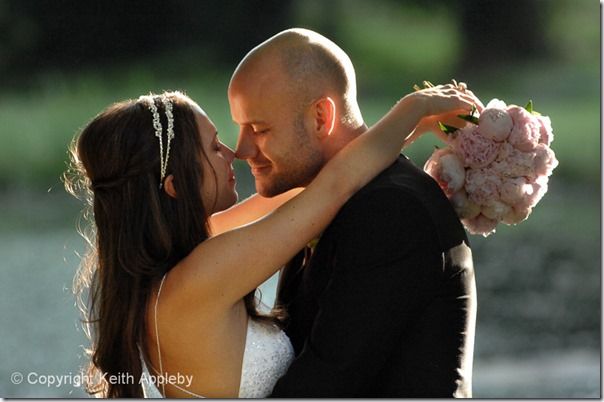 Communication is essential in wedding photography – it's really important to know what is expected of you, and if you can't deliver an amazing tripod shot of the couple backlit by a firework display, then be honest and tell them. It's quite trendy to go for a relaxed, reportage style at the moment, so say you specialise in this if you are worried about being given a laundry list of tough lighting jobs that require expensive gear!
3) Work out what kit you need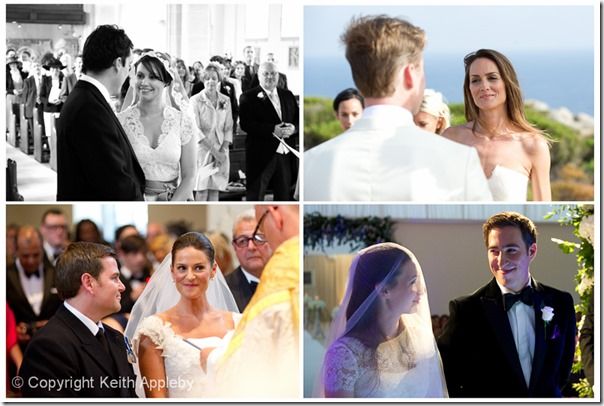 With weddings, a good tip is to take along some prime lenses, such as 50mm or 85mm. They are great for portraits as they tend to have wide maximum apertures, which is ideal for letting in lots of light (you don't want to use flash in church) and blurring the background on portraits.
Portraits shot with 85mm lenses in particular look very natural and flattering. Be careful about using wide-angle lenses especially with larger guests, and the same goes for shooting from below! A good tip is to use a courier-style over the shoulder bag so you change lenses easily.
4) To flash or not to flash?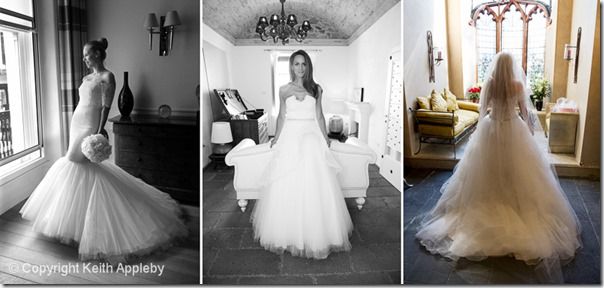 It's a tough question. Basically, if you are not really confident with flash, it's best avoided. Harsh, full-on flash can create horrible flash shadows and looks really amateurish, so stick with wide apertures and higher ISOs if necessary.
If you are confident with flashguns, bouncing the flash off a wall or ceiling can yield nice results indoors, as can pointing the flashgun behind you. Make sure you are bouncing off a white or light-coloured surface though, to avoid ugly colour casts.
5) Follow the light and move around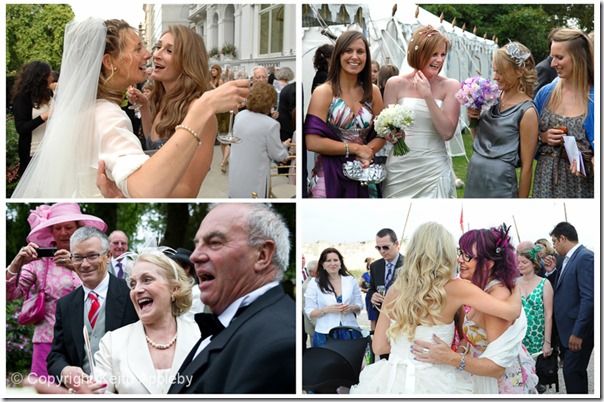 The best wedding photographers are obsessive about finding the best light, so keep the couple moving (within reason) rather than just blasting away by the church door. Use fill-in flash or a reflector to avoid hard shadows in bright mid-day light.
Don't forget the little details either – images of the ring and flowers are just as evocative in years to come as shots of the first dance.
Stay updated
Receive free updates by email including special offers and new courses.