What's the Best Camera for Street Photography?
By Geoff Harris •
Plus Tips To Improve Your Street Photography.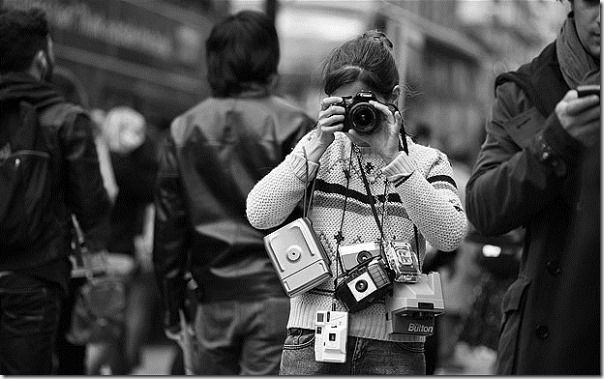 Street photography is very 'in' at the moment, though if you look at the work of documentary masters like Henri Cartier Bresson or Don McCullin, you can see that they too took a lot of great images out on the street. It's a hard genre to define, and includes some quite diverse approaches – everything from 'in your face' portraiture, as exemplified by Magnum photographer Bruce Gilden, through to careful observation of social problems, like homelessness or addiction.
There is also an increasingly popular style that focuses on visual puns and funny coincidences, notable exponents being Nils Jorgensen and Siegfried Hansen. Whatever style of street photography you are interested in, here are some tips to get better shots.
Camera choice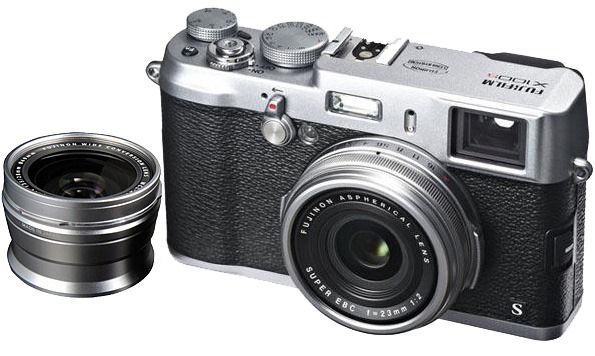 Any decent compact, system camera or SLR will do, though some street photographers prefer smaller and more discrete gear (one of the reasons Cartier Bresson loved Leica). The best lenses to use again depends entirely on your preferences.
Some people prefer fixed-length primes, as they force you to get closer to the subject and have wider apertures for blurring out the background on portraits; other people prefer zooms as you can shoot more discretely from afar.
The camera needs a fast autofocus or the ability to manually focus the lens quickly, even before you bring the camera to your eye. Consider using hyperfocal distancing when pre-focussing the camera so you never miss a shot.
Avoid loud shutters, as they will draw attention to yourself and can distract your subject while shooting.
A fast shutter speed and good ISO is vital to avoid blurred shots. shoot at ISO800 or even ISO 1600 on overcast days. Most modern cameras can easily handle this range and together with a fast lens such as an f/2 or faster will alleviate the need for speed when shooting.
Forget about using the back LCD to compose your shot. Always use the eyelevel viewfinder even if its just a quick glance before you release the shutter If you camera doesn't have a eyelevel viewfinder then forget it.
What to shoot?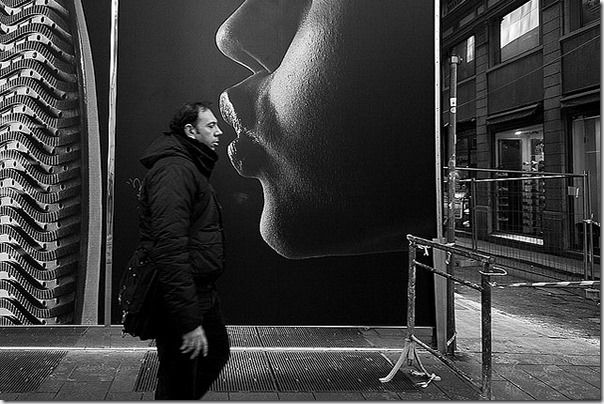 The world is literally your oyster, but think about the kind of street photos you want to take. If you favour a more bleak, melancholy style, as favoured by McCullin or Australian photographer Trent Parke, then shoot on overcast days when fewer people are around. Busy shopping weekends and festivals on sunny days will appeal to more exuberant, documentary-orientated photographers.
Whatever you shoot, watch the light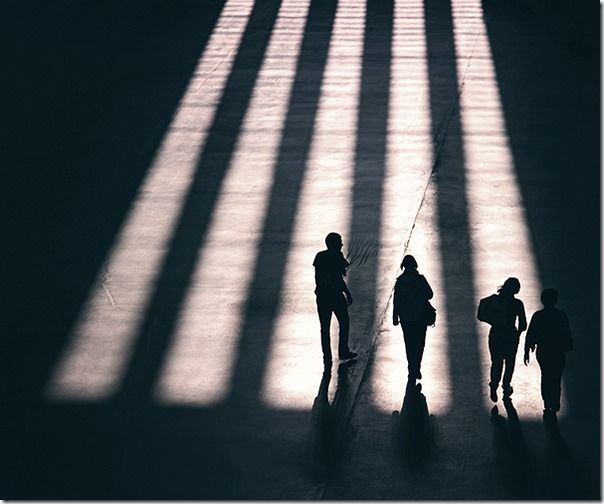 Just because you are working in your local neighbourhood, rather than shooting a gorgeous landscape, doesn't mean you can forget about light. The better the light, the better the picture, and this holds true even if you favour Trent Parke-style melancholia (he is OBSESSIVE about capturing good light). Early in the morning and an hour before sunset gives the best light and if you do shoot mid-day, consider using fill flash to ease the harsh shadows.
Should I be upfront about it?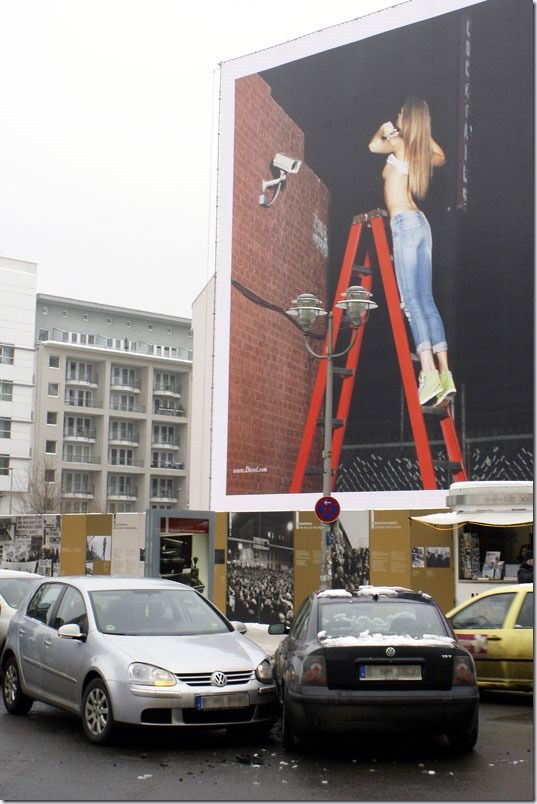 Again, some people prefer to work discretely on the street, while others are very upfront about taking photographs. Whatever style you choose, you need to prepare for the worst in case somebody does confront you.
Maybe take a business card that shows you are a photographer (it's funny how just a generic card can reassure people) and know your legal rights; UK photographers can find a great guide at http://www.my-photo-school.com/2013/03/18/photography-and-the-law-5-questions-answered/
Black-and-white or colour?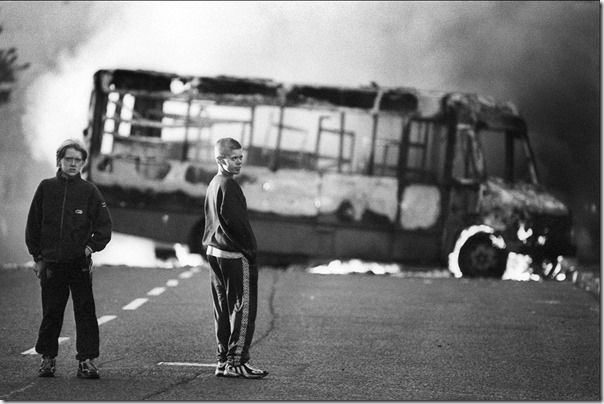 Black and white seems to be the favoured style but there is nothing to stop you using colour – Dougie Wallace's funny images of stag and hen parties wouldn't work as well in black and white, while you couldn't imagine Cartier Bresson ever shooting in anything else.
If you do favour black and white, it's worth turning on the mono picture style so you can see what an image looks like without colour – if you are shooting in raw (as we recommend) all the original colour will be preserved on the raw file.
Top 10 Recommended cameras for Street Photography

Price $1300 body only
No other full frame, interchangeable-lens camera is this light or this portable. Features 24.3 MP of rich detail, a true-to-life 2.4 million-dot OLED viewfinder, Wi-Fi sharing and an expandable shoe system.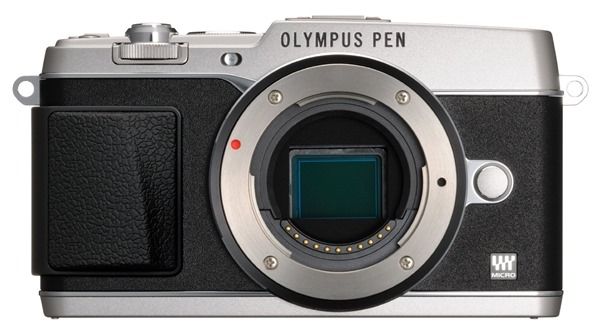 Price $700 body only
The E-P5 is packed with the latest innovations Olympus technology has to offer including 1/8000s Shutter Speed, 5-Axis Image Stabilization, "F.A.S.T" AF Speed, Built-In Wi-Fi capability*, 2x2 dial control and more.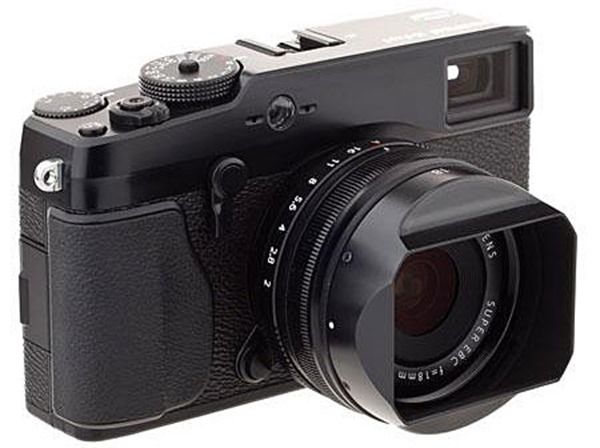 Price $1000 Body Only
The X-Pro1 is, in many respects, the camera that many people hoped the X100 was foreshadowing: interchangeable lenses and a cutting-edge sensor combined in a classically-styled body and retaining the excellent hybrid optical/electronic viewfinder.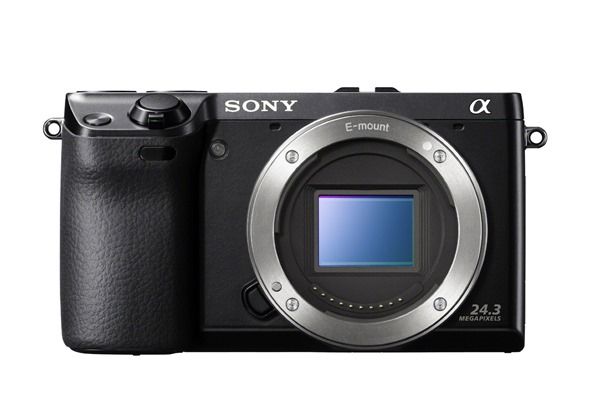 Price $800 Body Only
More than a pocket camera, the 24.3 megapixel NEX-7 exceeds expectations. Here's performance that would give most DSLRs camera envy, including interchangeable lenses, a 2359K dot OLED eye-level TTL viewfinder, up to 10fps shooting, and outstanding Tri-Navi 3-dial manual control.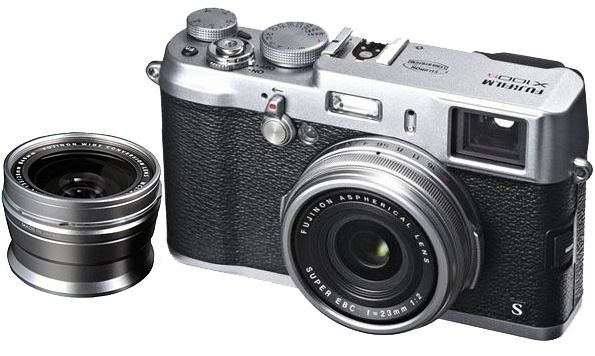 Price $1300
Leading the way to the ultimate image quality, the X100s features the new APS-C 16M X-Trans CMOS II Sensor & EXR Processor II. X-Trans CMOS II incorporates an original color filter array with a highly random pattern, eliminating the need for an optical low-pass filter (OLPF).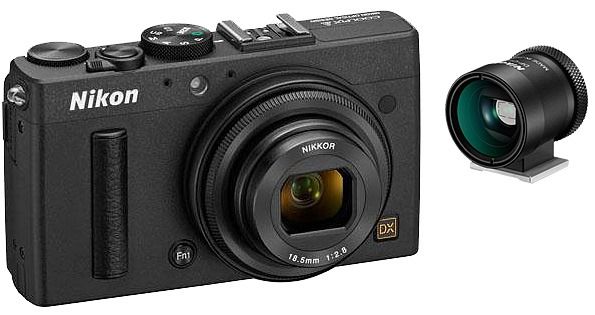 Price £670
The Nikon COOLPIX A Digital Camera is a point-and-shoot equipped with a 16.2MP DX-format CMOS sensor for clear, detailed images--even in low light. The lack of an optical low-pass filter enables maximized resolution for exceptionally sharp details. The NIKKOR prime lens features a focal length of 18.5mm (35mm equivalent: 28mm) for wide-angle shooting, as well as a fast f/2.8 maximum aperture.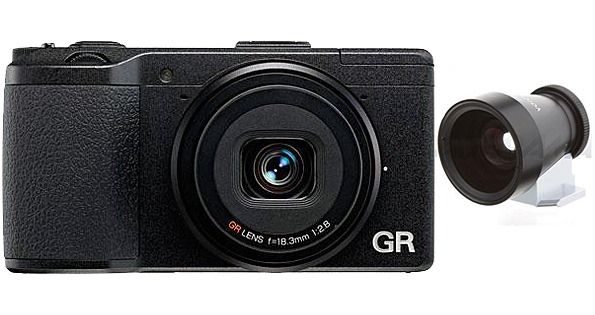 price $690
The RICOH GR categorically redesigns the digital compact camera with its newly developed wide-angle lens and 16-megapixel APS-C size image sensor, all built into one of the smallest bodies in its class. Not only does the GR feature a larger sensor, its anti-aliasing filter-less design and fast lens make for incredible professional-grade imagery.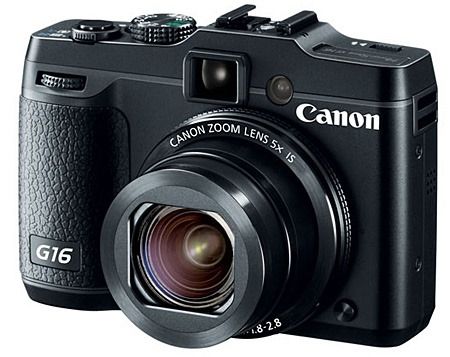 Price $450
You'll be eager to share the spectacular images you create with the 12.1 Megapixel High-Sensitivity CMOS Sensor and DIGIC 6 Image Processor.  With performance and creative expression approaching that of an SLR camera, the new PowerShot G16 camera makes unlimited imaging not just portable, but now wireless, too with built-in Wi-Fi®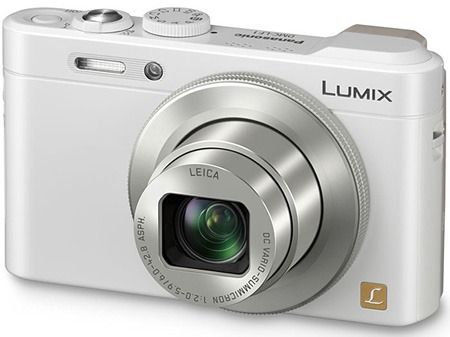 price $290
The Panasonic LUMIX DMC-LF1 compact point and shoot digital camera is the superior choice for challenging shooting conditions, and the only pocket-able premium zoom camera with an eye-level adjustable electronic viewfinder in its class.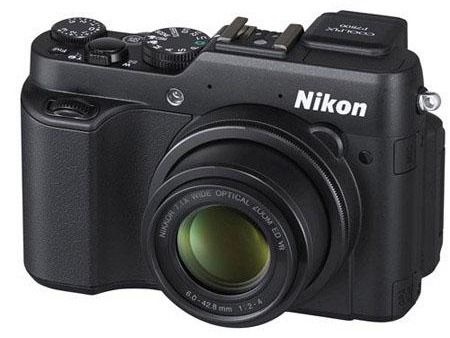 Price $550
12.2MP 1/1.7 BSI CMOS Sensor EXPEED C2 Image Processor NIKKOR ED 7.1x Optical Zoom Lens 3 921k-Dot Vari-Angle LCD Monitor 921k-Dot Electronic Viewfinder Full HD 1080p Video Recording at 30 fps Lens-Shift VR Image Stabilization Full Manual Control and RAW File Support
If you would like to learn more about street photography take a look at Antonio Olmos 4 week online photography course The Art of Street Photography
Stay inspired
Get FREE Photography tips and ideas from our experts in your inbox.