Work Rest & Play – Don't Miss This Extraordinary Exhibition!
By Geoff Harris •
Photographers Gallery: Work Rest and Play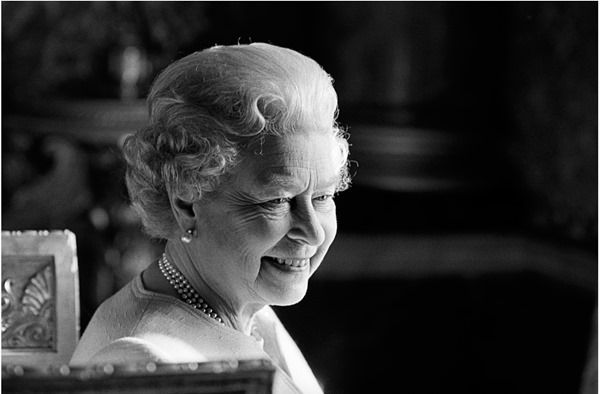 If you can get to London during May and June and early July, I strongly recommend you get along to Work Rest and Play, a major exhibition of British photography from the 1960s to the present day.
It's at the Photographers Gallery, an oasis of calm and tranquillity, situated only five minutes from the mayhem of Oxford Circus.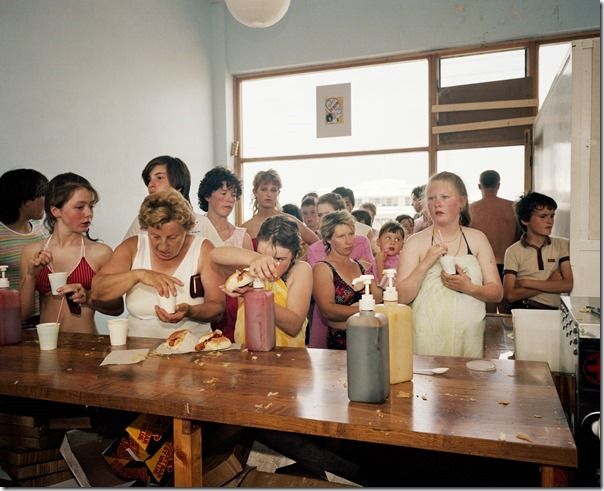 Work, Rest and Play is a survey of over 50 years of British photography, with the emphasis on documentary practice. Featuring work by some of the most significant photographers and artists of the time, it reflects photography's growing cultural position both within the UK and on the international stage.
So the show features over 450 images by 37 acclaimed photographers and artists working across a wide range of genres and disciplines, including photojournalism, portraiture, fashion and fine art.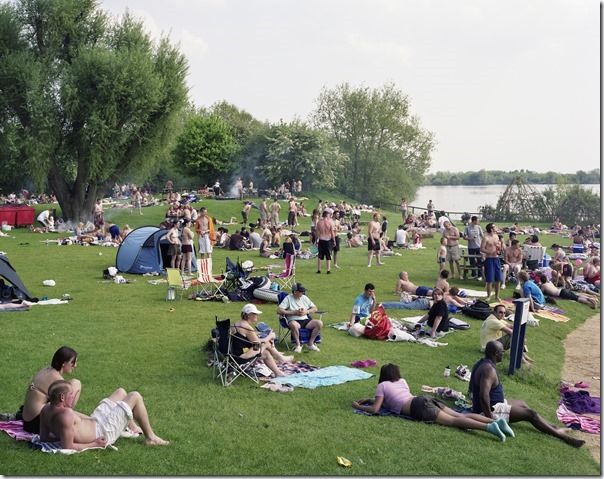 Photography changed a lot during this period, which coincided with the golden age of photojournalism as the 60s unfolded, and the development and acceptance of 'art' photography in the 70s.
Indeed, photography moved from being seen as a 'craft' to a full-blown art form, worthy of academic scrutiny in its own right.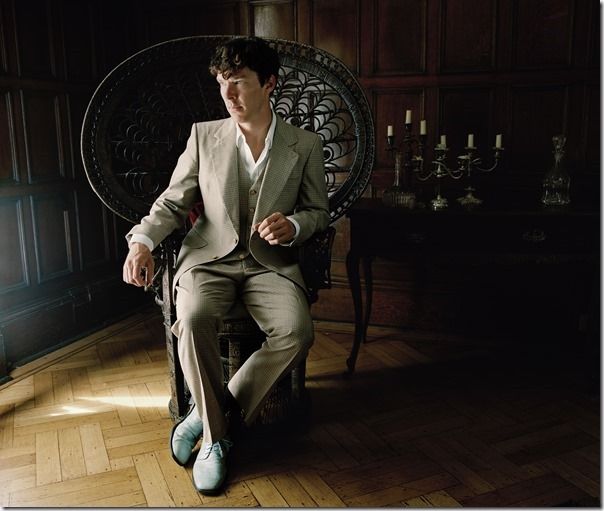 Arranged chronologically Work, Rest and Play explores British society through changing national characteristics, attitudes and activities over the last five decades.
Multiculturalism, consumerism, political protest, post-industrialisation, national traditions, the class system and everyday life all emerge under the broader themes of the exhibition.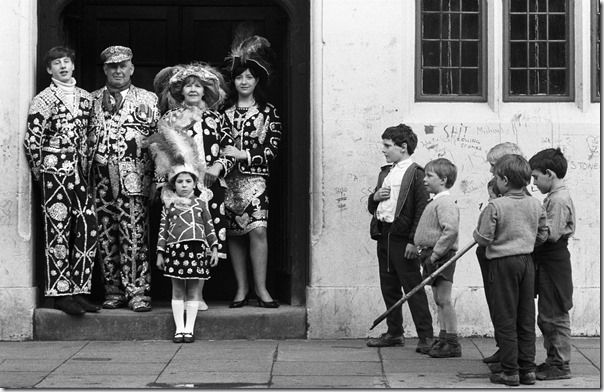 Working life finds expression and contrast through Philip Jones Griffiths' photographs of Welsh miners in the 50s Anna Fox's study of London office life in the 80s and Toby Glanville's portraits of workers in rural Britain in the late 90s;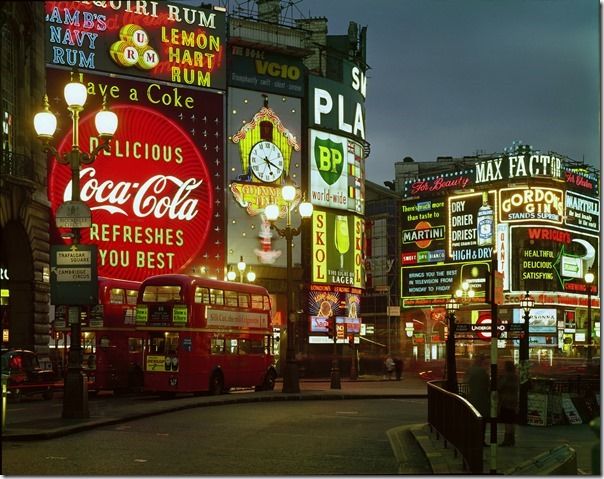 Rest is depicted through landscapes and portraits of the British seaside from photographers including John Hinde, Fay Godwin and Simon Roberts; while Play features humour and the rise of popular culture realised in Martin Parr's colourful chronicles as well as Derek Ridgers explorations of subcultures and Terence Donovan's definitive images of British fashion.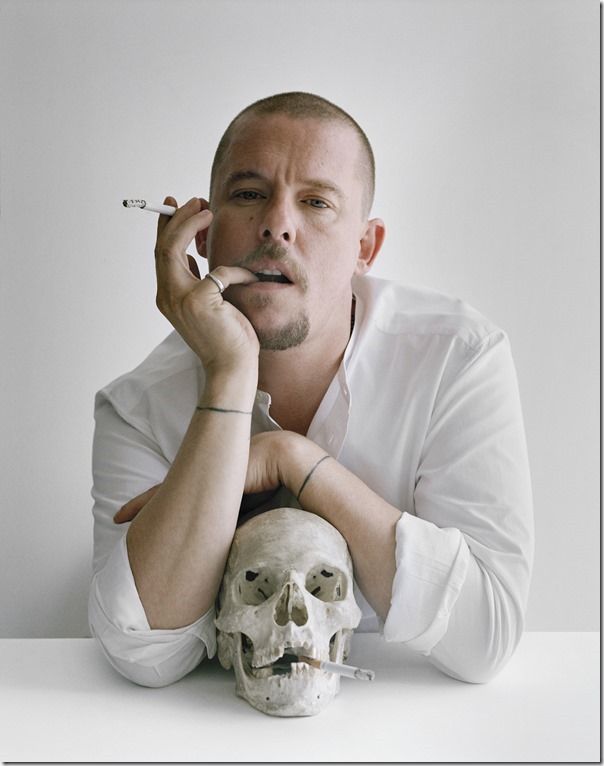 Additional works included in this exhibition are by Shirley Baker, James Barnor, Cecil Beaton, Jane Bown, Vanley Burke, Jason Evans, Julian Germain, Stephen Gill, Dryden Goodwin, Tom Hunter, Harry Jacobs, Tony Ray Jones, Karen Knorr, Sirkka-Liisa Konttinen, Melanie Manchot, Linda McCartney, Spencer Murphy, Mark Neville, Nigel Shafran, Paul Seawright, David Spero, Clare Strand, Jon Tonks, Lorenzo Vitturi, Tim Walker, Patrick Ward, Tom Wood and Catherine Yass.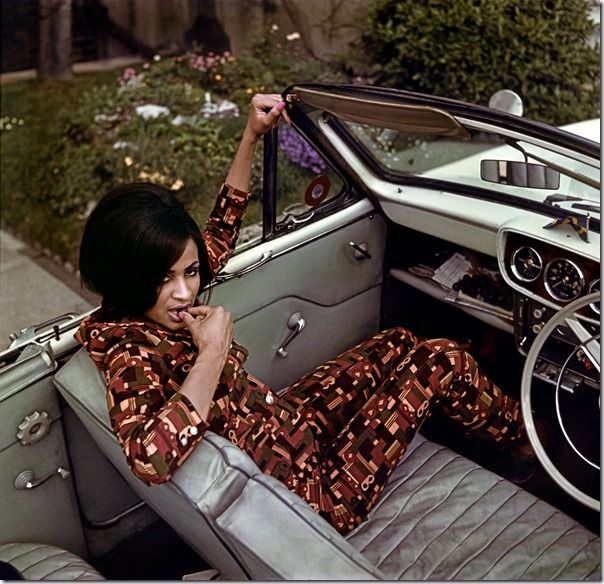 Also on display is The World in London, a public art project initiated by The Photographers' Gallery in 2012 to coincide with the London Olympic and Paralympic Games. The project presents 204 photographic portraits, from both established and emerging talents, of 204 Londoners, each originating from one of the nations competing at the Games.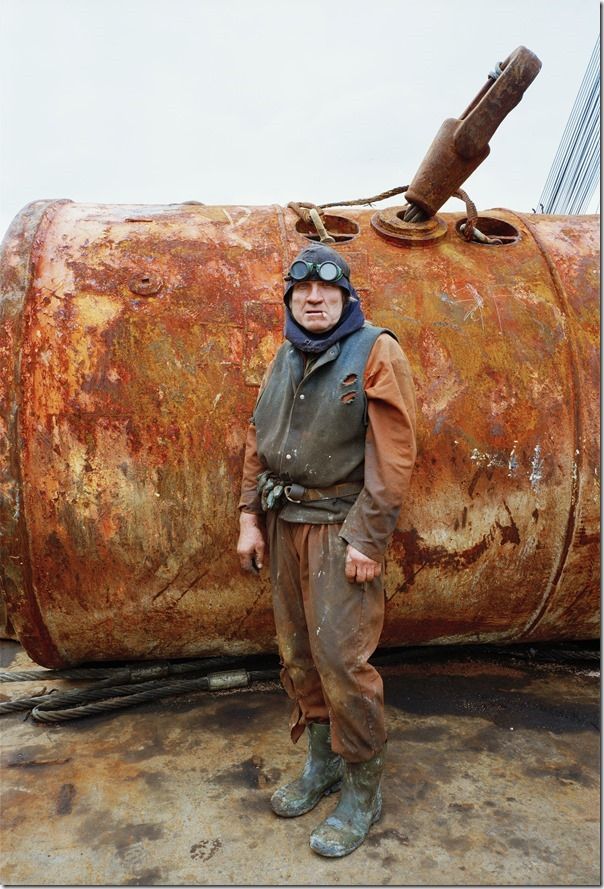 Work, Rest and Play runs from May 9 to July 12. For more information, see http://thephotographersgallery.org.uk/
Stay inspired
Get FREE Photography tips and ideas from our experts in your inbox.