Zoo Photography: Top Tips For Great Images
By Geoff Harris •
Taking good shots at zoos isn't as easy as it first appears, but Duncan Heather from MyPhotoSchool has all the advice you need to make your next visit a roaring success.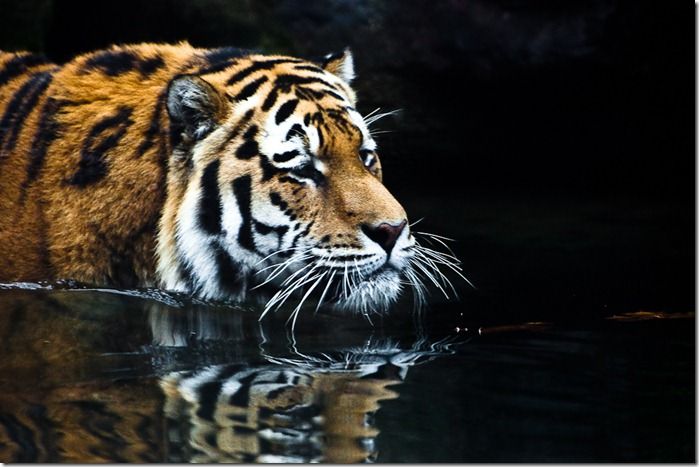 A trip to the zoo has always been a popular destination, but all to often we return home with disappointing results. Before you beat yourself up too much, bear in mind that you're dealing with moving subjects and the light will rarely be perfect.
What's more, creating images with a real sense of wildness in the captive environment is a major challenge. We're not talking about attempting to pass off your photos as those taken in the wild, but rather placing your subjects within appropriately natural looking surroundings.
So if it you fancy sharpening your photography skills for a grand day out at the zoo, read on!
A bit of careful planning will get your visit off to a flying start. If the zoo has a website, Study the map and species list beforehand and consider which animals you would most like to photograph.
Zoos have a very wide selection of species to choose from and it's tempting to wander round shooting as many as you can in a day. However, you're likely to produce far better images if you concentrate your efforts on a small handful of favourites.
Your photographic approach obviously depends on whether you're going to a zoo specifically to take pictures or whether you're on a day out with the family, perhaps hoping to sneak off and take a few pictures. While the latter might be more realistic, your chance of photographic success is much higher with the former.
You could plan, for example, to avoid the crowds and rule out bank holidays, school holidays and weekends.
Whatever your situation, it pays to show up as early as possible when it's quieter and there's a good chance you'll get enclosures all to yourself. Also, if it's sunny the light will also be warmer and softer at this time.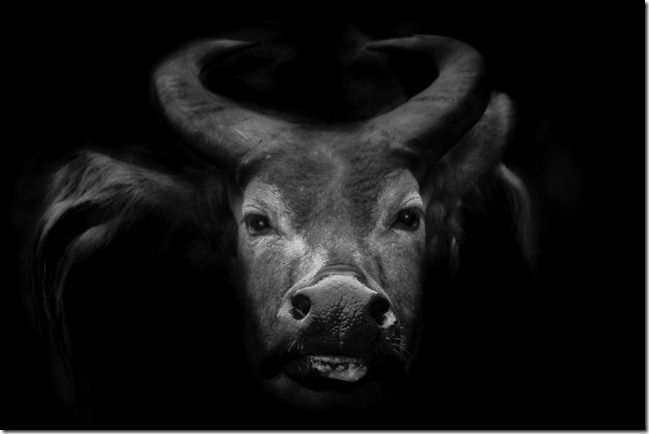 Don't despair if the sun isn't out; overcast skies can work in your favour because the clouds act as a giant diffuser, eliminating hard shadows and producing lovely soft, even lighting,
A decent telephoto lens is absolutely essential for zoo photography. For large/tame animals you need something like a 70-200mm or 70-300mm, but if you want to capture close-ups of small or shy birds and animals, you'll need a zoom that goes up to a 400mm or even 500mm.
If you like to travel light a single 70-300mm long zoom should suffice for the day, but do take a tripod or monopod to reduce camera shake, even if your kit has an image stabilizer available. It's also worth packing a wide-angle lens to grab those in-context shots or quirky portraits; and possibly a macro lens for close-ups of insects.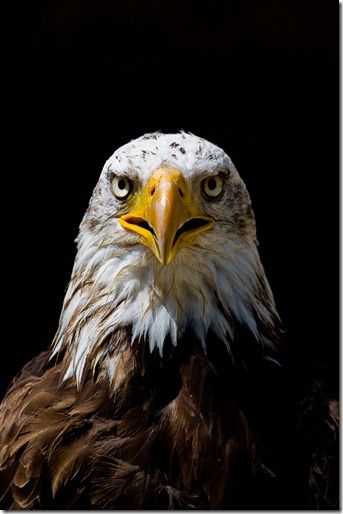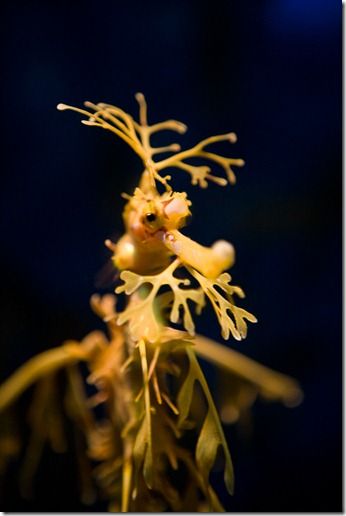 Though not essential, an external flashgun with a diffuser and dedicated off-camera cord will increase your options on overly bright or dull days.
It's also ideal for illuminating dark indoor exhibits. For best results with glass enclosures, hold the flashgun at a 45° angle to the glass
Many animals are lazy during the day, but are much more active early morning and late afternoon, and at feeding times.
Keeper talks, if on offer, usually provide the best close-up opportunities and it's worth checking with the venues for special events or features. For example, many wildlife parks offer safari drives at extra cost and take you to places not usually open to the general public.
Set your camera up for the finest quality results by choosing Raw and the slowest ISO possible, but be prepared to up the ISO if light levels drop.
If your subject is inside a wire cage, use a telephoto lens, set a wide aperture and get as close to the wire as possible to throw it out of focus. Wait for the animal to move back into the enclosure and shoot through a shaded section of wire to avoid glare.
With glass observation windows the tricky part is avoiding reflections, but the good news is that you can virtually eliminate them using a rubber lens hood. They're inexpensive and are available for most filter thread sizes Turn off your flash or use an off-camera unit and look for a clean unscratched area of glass.
Clean the glass before pressing the front of the lens hood firmly up against it to kill any reflections.
Always check for any distracting artificial objects lurking in the background. Even large, outdoor enclosures that mimic animals' natural habitats will contain at least one or two man-made obstructions, whether it be feeding stations, play frames or manicured lawns.
Change position or vary your shooting angle to avoid clutter, or switch to a longer focal length and a wide aperture to blur the clutter. The other alternative is to shoot close-ups that eliminate the background altogether, Headshots work well here, but there's also tons of scope for frame-filling abstract studies.
Think patterns! In zebra and tiger skins or peacock and macaw feathers. If you can get close enough – and obviously with tame animals – try using an ultra-wide or fisheye lens to exaggerate the unusual perspective and create amusing caricatures.
Try to convey the personality and emotions of individual animals.
For more intimate portraits, shoot at eye level. Wait for your subject to make direct eye contact with your lens and focus on the eyes or nearest eye if the head is at an angle.
To capture characteristic facial expressions or behaviour, choose a shutter speed of at least 1/1OOsec and set your drive mode to continuous high speed shooting. Spending time observing animal behaviour will help you to anticipate when to press the shutter - use a tripod or monopod to take the strain off your arms while you wait.
In fading light try using slower shutter speeds to blur subject movement. You could even add a burst of rear-curtain flash to record a sharp ghost image of your subject over the top of the blur.
Finally, if producing wild-looking compositions proves difficult, why not shoot the animals in context? Images that tell the story of what it's like being a captive animal can be extremely powerful. As an example, how about monkeys with their fingers clamped around wire fences? When you get home, convert your shots to mono for an even stronger documentary feel.
Whatever your approach, you're sure to enjoy a day out at the zoo with your camera. Who knows, you may get hooked and become a regular visitor.
If you would like to learn more about Zoo and safari Photography why not consider taking David Tipling's 4 week online course see http://www.my-photo-school.com/course/big-game-photography/
Stay inspired
Get FREE Photography tips and ideas from our experts in your inbox.