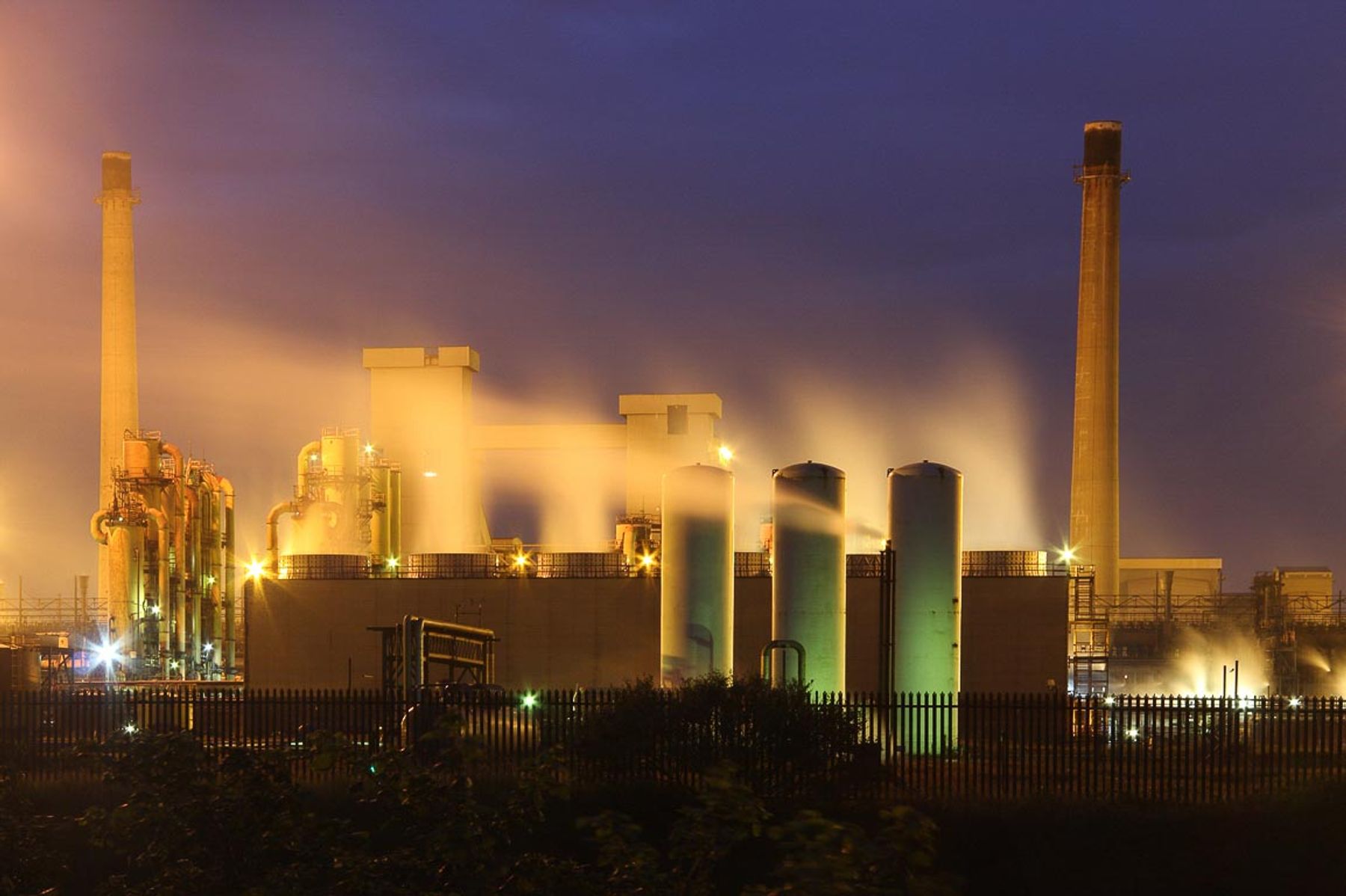 Long Exposure, Low Light Landscapes Photography Course
How to Photograph Rural & Urban Landscapes During Dawn, Dusk and Night
Low Light Photography Online Course - MyPhotoSchool
How our courses work▲ TOP
You're going to love learning with us!
After you buy, you can start the course whenever you're ready
You'll have 4 weeks to complete 4 lessons, study at your own pace
You'll likely need 2 1/2 hours per lesson, but you can study whenever it suits you
You'll get expert critique from your tutor Tony Worobiec (you'll be able to ask them questions too)
We'll pair you up with a group of like-minded classmates from around the world
You'll have access to the classroom, content and your classmates for life
You'll also gain certification
More questions? Take a look at our frequently asked questions.
About the course▲ TOP
Learn to shoot stunning landscape photography with low light photography expert Tony Worobiec. There is no such thing as a "perfect time" to take photographs, as we can take them at any time of the day, at any time of the year and in any weather conditions. Night photography can prove especially appealing as very ordinary locations can appear transformed when photographed at night. Whether you choose to photograph landscapes, seascapes or the urban environment, the potential for capturing great images is enormous. This online landscape low light photography course will not only alert you to this exciting aspect of photography, but will also explain how you can overcome the many technical problems you are likely to encounter.

Lesson 1 Understanding the basics.

In this module, we will consider the technical issues relating to taking photographs in low light, such as how to overcome "noise", how to focus in the dark, and most importantly, how to get a correct exposure reading. We will also cover the equipment you may need and how using certain filters will help to address some of the problems you might encounter. Some of you may wonder whether it is possible to hand-hold your camera at night and still be successful; we will show you how.

Lesson 2 Photographing the Landscape at Night.

The key to successful landscape photography at night is to understand how to most effectively use the available light. Often some of the most dramatic landscape photographs can be taken shortly after the sun has gone down and before it rises in the morning. Each of these enchanting times of the day presents slightly different challenges; we will consider these. Finally, nocturnal features such as the moon or the stars can also be photographed; we will show you how.

Lesson 3 Photographing towns and cities at night.

There are many challenges when photographing the urban environment at night, particularly when shooting illuminated buildings and structures. This course will explain how this is done. Artificial lighting can create troublesome colour casts; we will consider how to overcome this. Our towns and cities offer us numerous exciting photographic opportunities but how do we photograph people, what happens with moving cars, how do we best photograph interiors or industry? This course will cover all those issues and many more.

Lesson 4 Photographing in low light and poor weather.

It is not just at night that we will experience poor light; when photographing deep inside a wood or forest, exposures of many seconds are often required. There are numerous locations both in the landscape and in cities that are poorly illuminated even in the daytime. We will alert you to these and explain how you can overcome the difficulties. Poor weather can also pose problems. Many photographers never consider taking shots in the rain, in mist or when there is a strong wind and yet these conditions can often provide opportunities for truly creative photography.

Requirements

Required

DSLR or Compact Camera with Manual Exposure Control

Tripod

Optional Extra

Shutter Release Cable

Natural Graduated Neutral Density Filters

0.3 Neutral Density Filter

0.6 Neutral Density Filter

0.9 Neutral Density Filter

Hand Held Light Meter
Lesson Plan▲ TOP
Each lesson starts with a 30 minute video from your expert tutor, which you can watch whenever you like.
After each lesson, practice what you've learned with an assignment and receive personalised feedback from your tutor. Each of which should take no longer than 2 hours.
1. Week 1: Understanding the Basics

2. Week 2: Photographing the Landscape in Low Light

3. Week 3: Photographing Towns and Cities at Night

4. Week 4: Photographing in Low Light and Poor Weather