MyPhotoSchool is excited to have teamed up with Mumsnet Academy to bring you this unique course with top selling photography author and photographer, David Taylor. You will learn how to turn your hobby into a serious income through selling your images online, and to stock photography agencies.

"This online photography course is aimed at the hobbiest who wants to take their photography to the next level. At MyPhotoSchool we believe that many amateurs can take as good a photograph as established professionals. And why shouldn't you make money out of your hobby? In fact creating income from your images is not nearly as difficult as people think. It just means a little bit more post processing work and the know-how to key-word your images at the right time. It's actually a perfect income for someone who needs flexible hours and wants to work from home too"

MyPhotoSchool Founder, Photographer & Mother,

Elspeth Briscoe

This online photography course is for amateur photographers who are interested in generating an income from their photography. There are many extremely good amateur photographers out there, who as of yet, simply aren't earning money from their work. It's also of course a great income for mums with talent - as selling your photography on the web, can be done in your own time and from the comfort of your own home. The course is taught by acclaimed photographer David Taylor, who is also a best-selling photography author with dozens of photography books published.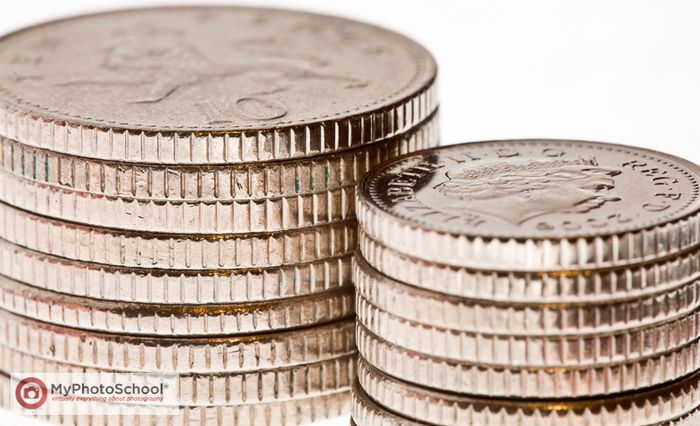 Duncan Heather, MyPhotoSchool founder explains: "Many of us take photographs. We keep them on our computers, tinker with them in Photoshop and Lightroom, and share them on our social networks. But after that they just sit there. And few of us ever print them out. What you may not realise, is that these photographs have a value. And that value is on the increase."The
How to Make Money from Photography
four week online photography course starts on the first Saturday of every month costs £145 and is bookable now. All MyPhotoSchool courses provide a brand new online learning environment for photography enthusiasts and hobbiests where students view video lectures, attend a virtual classroom, have weekly critiqued assignments and get access to downloadable notes. Heather continues. "This latest online photography course is about making use of your images instead of having them just sit on your hard drive. There's a massive demand for unique, interesting and unusual images as a result of the digital revolution. Images are needed these days not only for print publications, but the explosion in online publishing has seen the demand for great web images increase exponentially."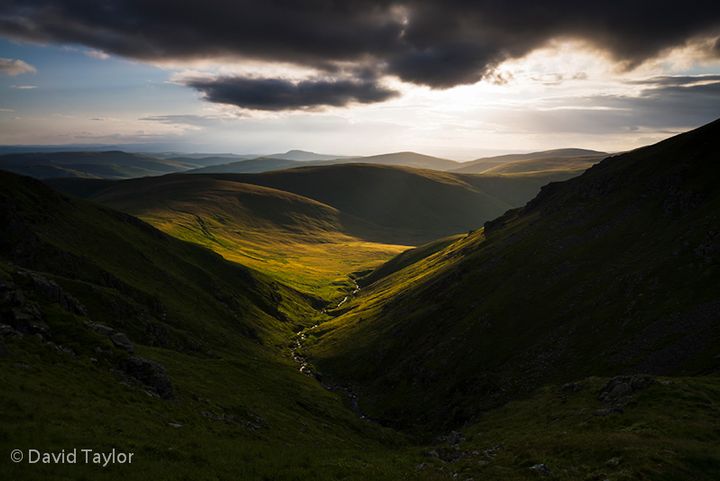 Lessons

LESSON ONE
The Stock Market: Selling your work through an image library
We live in a visual culture in which photographic images are everywhere. The market for photos is immense. Companies, big and small, publishers and public organisations worldwide need a constant flow of images for their promotional and printing needs. This first lecture covers the basics principles of selling your photos through image libraries. I talk about what image libraries actually do for photographers, how to decide which image library is for you and what terms are acceptable. I also discuss how a potential buyer will find your images using the keywords you've added to your images. The lecture is illustrated with a variety of photos that have successfully sold and been used commercially.
LESSON TWO
The Stock Market: Which Images sell?
There's more to selling your work through an image library that supplying them with everything you've ever shot. It's a brutal fact that image libraries are awash with images. In this lesson I talk about the types of images that buyers are looking for. And, perhaps more importantly, images that just won't make the grade. I discus the different genres of photography buyers are looking for: from lifestyle shots to travel images. I also cover the principles behind the microstock phenomenon and whether this is a viable option rather than placing your work with a traditional image library. During the lecture I use a wide variety of my own images to illustrate these points.
LESSON THREE
Working to Commission: The freelance life
Who wouldn't want to throw off the shackles of a nine-to-five job in order to be a freelance photographer? Being your own boss, doing something that you enjoy and being paid to do it too. Unfortunately life is never that simple! This lesson covers some of the pleasures and pains of being a freelance photographer. I talk about how to market yourself as a freelance photographer and how this is an important part of finding your clients. I also discuss the correct way to deal with clients, what your rights as a freelance photographer are and how you can make money even after the end of a commission. The lecture is accompanied by images that I've shot for clients as a freelance photographer.
LESSON FOUR
Making an exhibition of yourself: Print sales
It's all very well making images and viewing them on a screen. However, there's something special about seeing an image as a print, particularly when that print is mounted and framed. Creating prints to sell can be a hit and miss affair. In this lesson I discuss the issues you'll face when preparing to host an exhibition and the types of people who buy prints. I also talk about selling prints online, and other ways to maximise your income during an exhibition. The lecture is illustrated with images that have successfully sold as prints at exhibitions that I've held.
Requirements
DSLR camera and lens
Photoshop, Lightroom or other post processing software