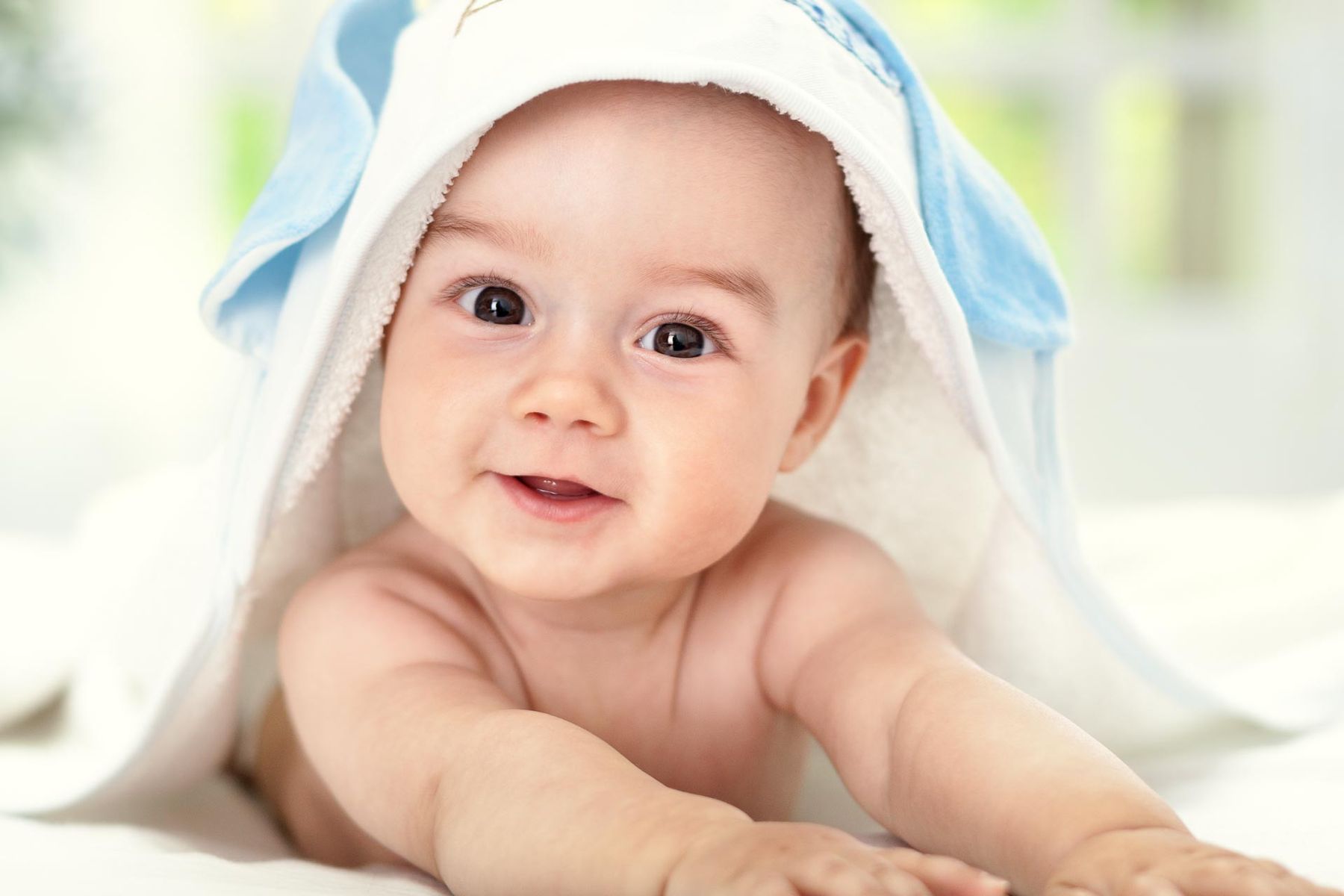 How to Photograph Children & Babies
How to Photograph Children and Babies
Online Child Photography Course - MyPhotoSchool
Are you a parent or grandparent who wants to capture lasting memories of your children? Are you an aspiring pro, who wants to expands your photographic repertoire? Children grow up so quickly and if you want to take professional looking portraits of children and babies, then this is the photography course for you; taught by Sony World Fashion Photographer of the Year - David Handley

Now you can learn how to photograph children with the style, clarity, color, and beauty you see in professional photographs. These fun child photography classes combine humor with solid know-how, to show you how to compose shots, handle cameras, take portraits, and even work with kids!

David reveals his secretes of how he works with children to creat beautiful natural looking portraits.

Packed with beautiful examples and presented in a down-to-earth style from one parent to another, this photography course will help families everywhere, take better photos of their children.



Moms are one of the fastest-growing segments of the camera-toting demographic.


Mixes information, inspiration, and fun for parents who want to take better photographs of the children in their lives


Explains how to set up a camera and use the controls on basic compacts up to advanced dSLR cameras


Covers shot composition, determining settings, exposing images correctly, the essentials of printing images, how to process for clear and bright color, and more


Includes stunning examples of portraits and candids of children



Create lasting memories with this fun and informative kids photography course!


Lessons

Week 1: Achieving natural photographs of babies and children

The first lecture is all about achieving natural photographs of babies and children of all ages. There is a particular method I use all of the time for getting happy, natural looking pictures. The different techniques relating to this method are explored and illustrated, as I show you photographs I have taken using each technique. The photos are mostly the finished product which were used commercially and there are some behind the scenes shots showing you how I achieved the pictures.



Week 2: Techniques and Attitudes

The second lecture follows on from the first in the respect that it's about more techniques and attitudes. It contains more of my knowledge, views and philosophies on photographing children and babies. I talk about specific methods relating to particular age groups but as with all of the lectures, it includes all ages, from newborn to teens. Again I talk through my own photographs, to show you how I used the techniques I'm explaining and how I put them into use to create each picture. I share my experiences and give you tips and advice on how you can achieve similar pictures.



Week 3: Improving your Technical Abilities

Once you have learnt the techniques mentioned in the first two lectures, you can then start to improve your technical abilities. This lecture is more technical but I don't blind you with science and too much jargon. Keeping it as simple as possible, I want to give you a better understanding of cameras and photography so you will become a better photographer. However, it's not all about equipment and data, as I also find this a little boring myself. I want you to enjoy taking pictures. I'm merely giving you guidelines on the technical things which will give you more control and skill as a photographer.

The lecture also includes creative things like composition, cropping, camera angle etc.


Week 4: The Secrets of Lighting

The fourth lecture is mostly about lighting. Lighting is actually very important and is probably overlooked a great deal. It can make the difference between a mediocre and a great picture. All the elements in a photo can remain the same but if the lighting is beautiful and flattering then so will be the picture. In this lecture I explain the different types of lighting you can use. They are all very simple and are explained again with the aid of my photographs.

You will be amazed at the difference good lighting makes to your pictures. Especially when combined with all the other skills and knowledge you will have learnt from the previous lectures.

Requirements

DSLR or compact Camera

Off camera flash unit is useful but not essential.

Props: Toys, Balloons, Wigs, Funny masks, Jokes, Costumes etc.

Patience and a positive mental attitude!
Lesson Plan
Each lesson starts with a 30 minute video from your expert tutor, which you can watch whenever you like.
After each lesson, practice what you've learned with an assignment and receive personalised feedback from your tutor. Each of which should take no longer than 2 hours.
1. Week 1: Achieving natural photographs of babies and children

2. Week 2: Techniques and Attitudes

3. Week 3: Improving your Technical Abilities

4. Week 4: The Secrets of Lighting
How our courses work
You're going to love learning with us!
After you buy, you can start whenever you're ready
You'll have 4 weeks to complete 4 lessons, study at your own pace
You'll likely need 2 1/2 hours per lesson, but you can study whenever it suits you
You'll get expert critique from your tutor David Handley(you'll be able to ask them questions too)
We'll pair you up with a group of like-minded classmates from around the world
You'll have access to the classroom, content and your classmates for life
You'll also gain certification
More questions? Take a look at our frequently asked questions.